Ever wondered if you can enjoy gourmet burgers at the comfort of your home? Burgers are a food match made in heaven for those who like to get hands-on with your food. You get to relish in intricate flavours of juicy patties and fresh vegetables, adding on with the golden crispy fries on the side. Let the mess begin with western food delivery to your doorstep!
West Grill Station is a heartland favourite for their affordable pasta and chicken chops. Did you know that they also offer delicious burgers too? They have over 8 types of burger choices, all accompanied with a side of crispy French Fries. Be sure to order the West Grill Beef Burger, Cajun Chicken Burger and if you are up for a challenge, the Jumbo Fish Burger!
How can we miss out Mcdonald's when mentioning about burgers and western food delivery? Mcdonald's offers the widest variety of burgers and meal choices that keeps everyone going back for more. Did you know that you can select the full menu from Mcdonald's and order through the GrabFood app? By doing so, you can earn GrabRewards points to offset your next purchase!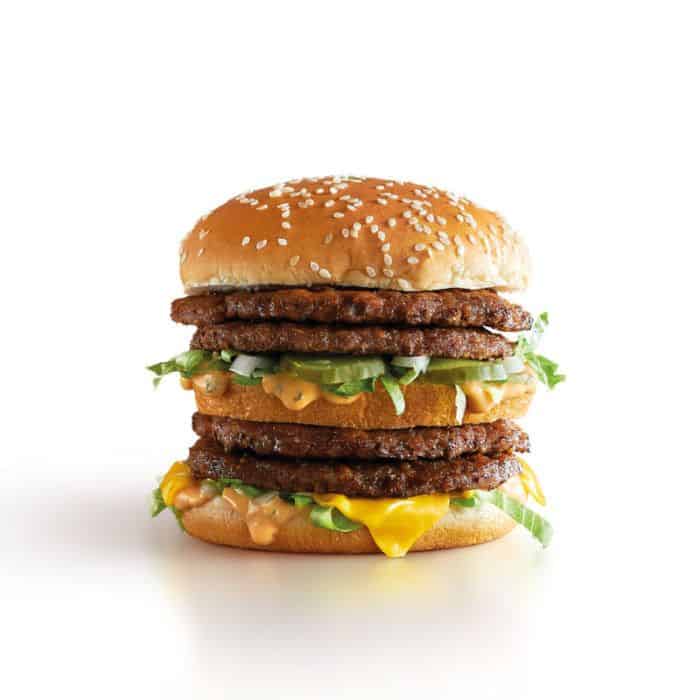 Grub is a burger bistro that prides their food to be hearty and wholesome, great to be shared with friends. They source their ingredients locally, for example, their signature buns are freshly baked every day by a local bakery. Start supporting the local food scene by trying out their burgers! They have 9 choices of burgers of different meat types; the traditional Grub Cheeseburger, a local rendition of Har Cheong Gai Burger or the premium taste of Mentaiko Mille-Feuille Katsu Burger. With GrabFood delivery service, get these burgers into your tummy has never been easier.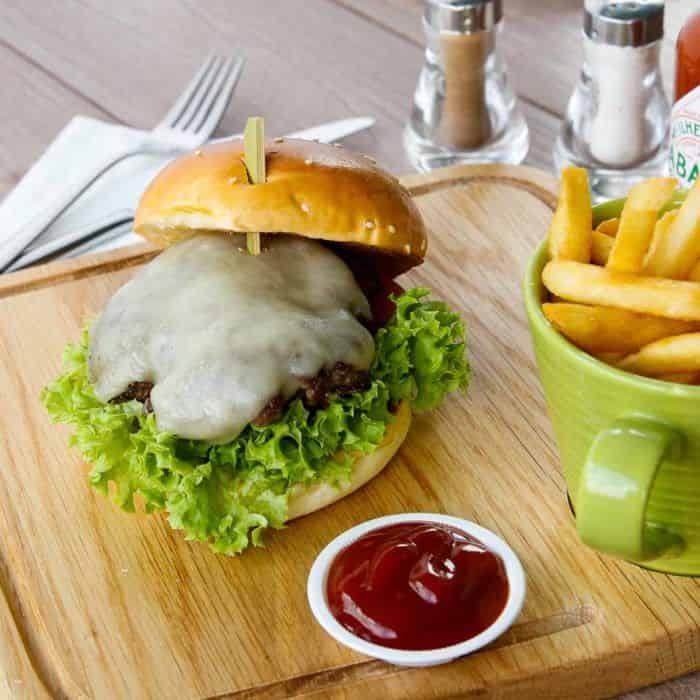 Halal Japanese Burgers! The Japanese-Western fusion restaurant offers Halal food including burgers! If a burger with chips is not enough, they offer complimentary 1 slice of brownie and canned drink when you order through GrabFood. Try out their take on burgers in Mozzarella Cheezy Japanese Curry Burger or traditional Double Cheese Beef Burger.
If you are looking to treat yourself to a premium burger, you have to try out their Signature Burgers today! They infused authentic wagyu patties in all of their signature burgers which includes Blue Cheese Burger and Foie Gras Burger. This sounds like a real treat for yourself after a hard day at work!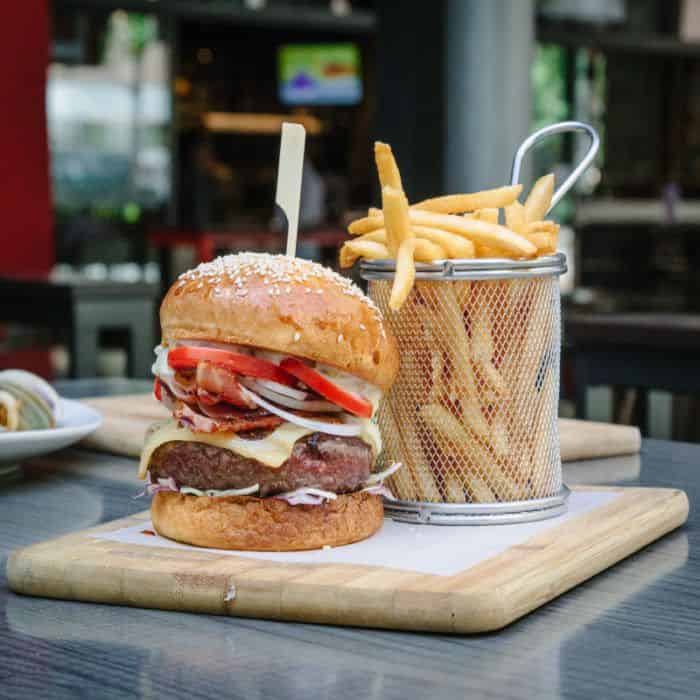 Although burgers are not made in Singapore, we do have delicious burger restaurants that are readily available on your GrabFood App. With western food delivery at our fingertips, let's sink our teeth into your burgers today!
With Halloween just around the corner, we're challenging you to a test of guts! How daring are you when it comes to spicy food? We
Read More »
Pastries, pancakes, pasta – and that ubiquitous cup of coffee – check out our user-recommended brunch and brew delivery options! What sort of meal are
Read More »
Prata, prawn mee, laksa, kaya, and more – check out our user-recommended local food delivery options! What sort of meal are you looking for?
Read More »