Throughout Southeast Asia, transport has evolved to meet local conditions, with millions of motorists weaving their way through city streets every day transporting people and goods, delivering essentials, and more. From the iconic tuk-tuks in Thailand to jeepneys in the Philippines, Grab embraces local modes of transport to give our driver-partners an advantage as they navigate challenging traffic and changing conditions throughout the day. 
GrabMaps plots quick and effective routes through urban mayhem in hundreds of cities throughout the region, thanks to the local knowledge baked into our navigation systems. In Jakarta, this means we undertake extensive mapping of narrow alleys suitable for two-wheel vehicles, whereas in Chiang Mai, we incorporate road restrictions that only apply to tuk-tuks. As a result, merchants can be confident that the route taken by a delivery partner will be optimised for her mode of transport so that hungry diners at the end of the road are not kept waiting.
Take Thailand, for example. Majestic waterway, bordered by houses, businesses, parks, markets, temples, hotels and monuments, is a vital part of Bangkok's transport infrastructure. All types of ferries cross the river continuously, from the Green Flag Express embraced by commuters to the flat-bottomed rafts that go back and forth between small piers. Using a car ferry is often a faster alternative to the bridge. Motorcycles, tuk-tuks and cars can board the ferry at Phra Pradaeng Pier, but only two-wheeled vehicles can make use of those leaving from Phra Pradaeng boat crossing Pier – Rama 3. So, our mapping platform stores this information and considers it when plotting the best path for delivery partners to take. 
Just as we take the friction out of navigation for our driver-partners, we also find ways to address problems faced by consumers. Trying to secure a booking on any of Malaysia's extensive intercity bus routes can be frustrating because there are so many different services to consider. The recently introduced Grab Intercity eliminates this frustration by letting you check timetables, review prices and book your seat, all from within the Grab app, allowing consumers to quickly and confidently book bus tickets with ease.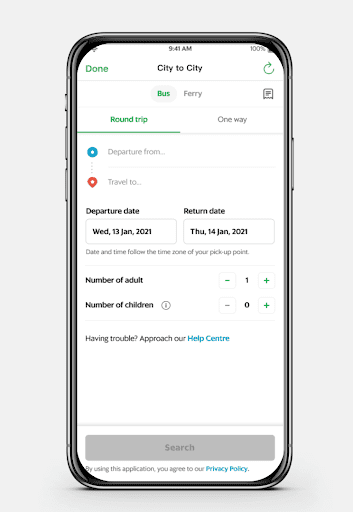 Throughout every city, town and village in which we operate, we use and build on extensive local knowledge to benefit the millions of partners, merchants and consumers who rely on us day after day. Whether it's a recently opened highway or a timetable change for a local ferry run, our systems capture and process new information every day so that GrabMaps remains relevant for the locals who rely on it.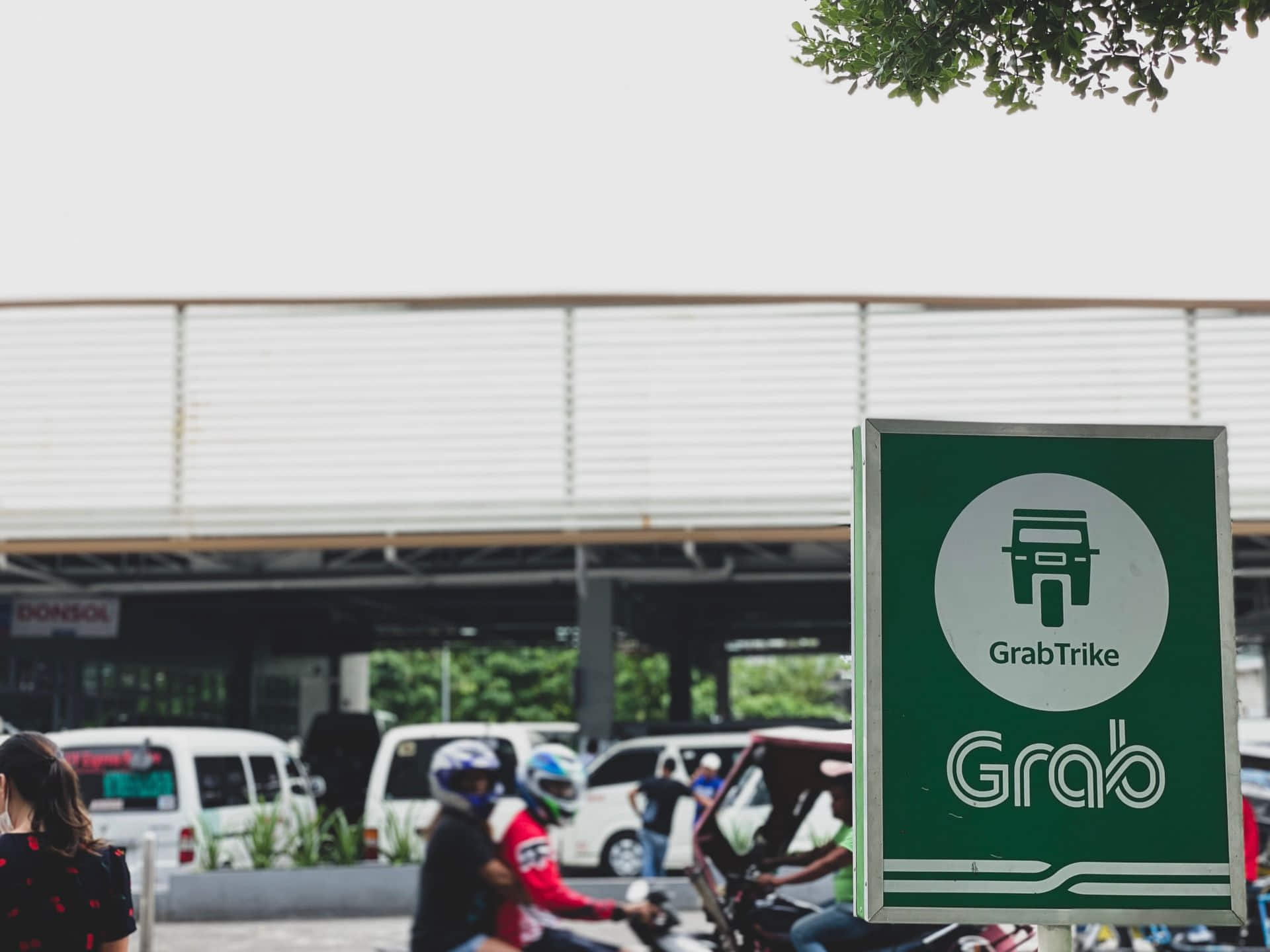 At Grab, we understand the nuances between each country in our region. We respect differences, learn from locals and never take a one-size-fits-all approach when planning new services. But while hyper-localising the experience, we make moving throughout the region seamless by sensuring the Grab app experience is familiar everywhere. 
Whether you need a GrabTrike in Pampanga, a GrabRemorque in Phnom Penh or a GrabShuttle in Yangon, you'll benefit from our dedicated driver-partners and the superior GrabMaps technology that underpins our service.
References
https://www.statista.com/statistics/978944/indonesia-number-of-motorcycles-use/
https://www.statista.com/statistics/978871/indonesia-number-of-cars-use/
https://worldpopulationreview.com/continents/cities/asia