Tollways are a vital part of Southeast Asia's transport infrastructure, with governments collecting toll fees for its continued upkeep and improvement. Yet, shifting toll fees are an added expense that continues to confuse drivers and passengers alike. Instead of having a fixed rate, toll fees may change based on chosen routes, mileage, and even time of day. 
Tollways
in Southeast Asia
Across Southeast Asia, diverse tolling practices continue to confound drivers and passengers. 
Singapore was the first city in the world to introduce an electronic road toll collection system to curb congestion in the city centre, inspiring other cities worldwide to adopt a similar strategy. Overhead gantries record details of all vehicles entering the restricted zone, so toll charges are automatically deducted from the driver's card.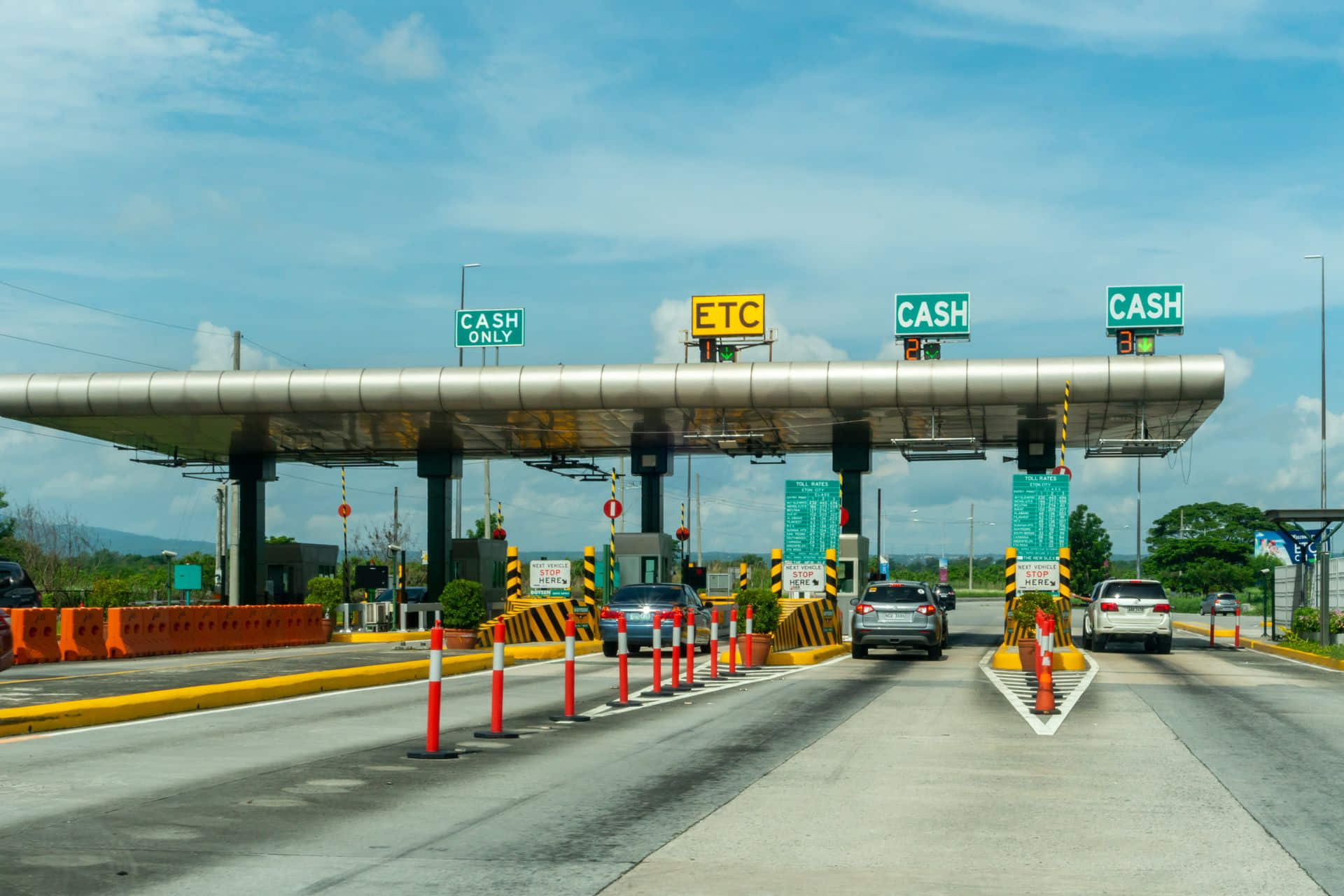 There are different toll charges for cars, taxis, motorcycles, and vehicles carrying light goods, with the cost for each varying throughout the day. To reduce manpower, Singapore's toll stations are now automated. 
 Conversely, Vietnam records a vehicle's entry and exit points, so tollway fees can be charged based on the distance travelled. Tollways accept different payment methods, with the toll fees for different vehicle types displayed at the tolling booth.
Meanwhile, in Malaysia, highways charge five classes of tolls based on vehicle type and accept four payment methods. Often, vehicles enter the highway under one payment system and exit through another, making it harder to track vehicles. Not only does this cause traffic jams, but it has also encouraged some drivers to scam the system—switching cards on the highway to get lower toll fees.   
To better track vehicles and ease traffic congestion on its highways, Malaysia's largest toll operator tapped into artificial intelligence (AI). Now, AI models can read a vehicle's license plate and detect its class, make, and color in just 50 milliseconds—even if it travels fast while approaching the toll plaza.  
On the road, nothing stands still. Tollways will continue to evolve as new technologies are introduced, and more areas are incorporated into the transport infrastructure. 
GrabMaps stays one step ahead of the tolls, tapping into hyperlocal insight to accurately calculate toll fees and optimise routes to avoid tollways altogether. Our local operations teams help us understand changing attitudes and acceptance of tolls in Southeast Asia, as well as transportation changes and future plans in specific countries.   
Accurately predicting
toll fees
At Grab, we uphold fair and open pricing in our delivery and transport services. We go to great lengths to ensure we calculate accurate toll fees and share that information with our users and driver-partners upfront, so they know the additional costs incurred on every trip.
Grab uses actual and predicted traffic speeds when considering the available routing options. Predicting accurate charges for a time-based tolling system relies on traffic data to determine the estimated arrival time. 
Optimising routes to avoid
toll fees
Our local expertise is not limited to calculating toll fees. Our mapping intelligence looks at possible routes where tolls can be avoided, allowing our drivers to provide the best possible service at a reasonable price. For example, taking a tunnel may be quicker than taking a bridge, making it seem like the better route; yet, if the toll fee for taking that tunnel is exorbitant, then all that advantage is lost.
At Grab, we find opportunities to optimise routes between every pick-up point and final destination, accounting for the diverse tolling practices across Southeast Asia. For example, while some tollways use electronic readers that allow vehicles to pass through safely, even at high speeds, others require drivers to slow down to make manual payments. 
Finding the most effective route requires a good understanding of these factors, as well as considering potential delays due to road changes and current road conditions.    
As technologies evolve and electronic road pricing becomes more sophisticated, GrabMaps will continue to evolve in step with those changes. On the road where nothing stands still, what remains constant is our focus on this diverse region where local expertise keeps us one step ahead.   
These are just some ways we enrich our navigation technologies with hyperlocal insight to better cater to the unique road conditions across Southeast Asia. Follow us on LinkedIn for the latest updates, or visit our website to learn more about our mapping technologies.