Anthony Tan and Tan Hooi Ling (founders of Grab) started their business with a mobile phone app that offered passengers a safer, quicker and more reliable way to hail taxis in  Kuala Lumpur's chaotic urban environment. Within a short time, the company had expanded into Singapore, Thailand, Cambodia, Indonesia, Myanmar, Vietnam and the Philippines. 
Across the region, Grab offers innovative food, grocery and package delivery and ride-hailing or sharing services through the Grab app. These services depend heavily on accurate mapping to ensure passengers and deliveries reach their destination quickly and efficiently. Grab uses geolocation technology enhanced by local knowledge so we can provide customers with accurate arrival time and fare estimates as well as a safe and comfortable ride.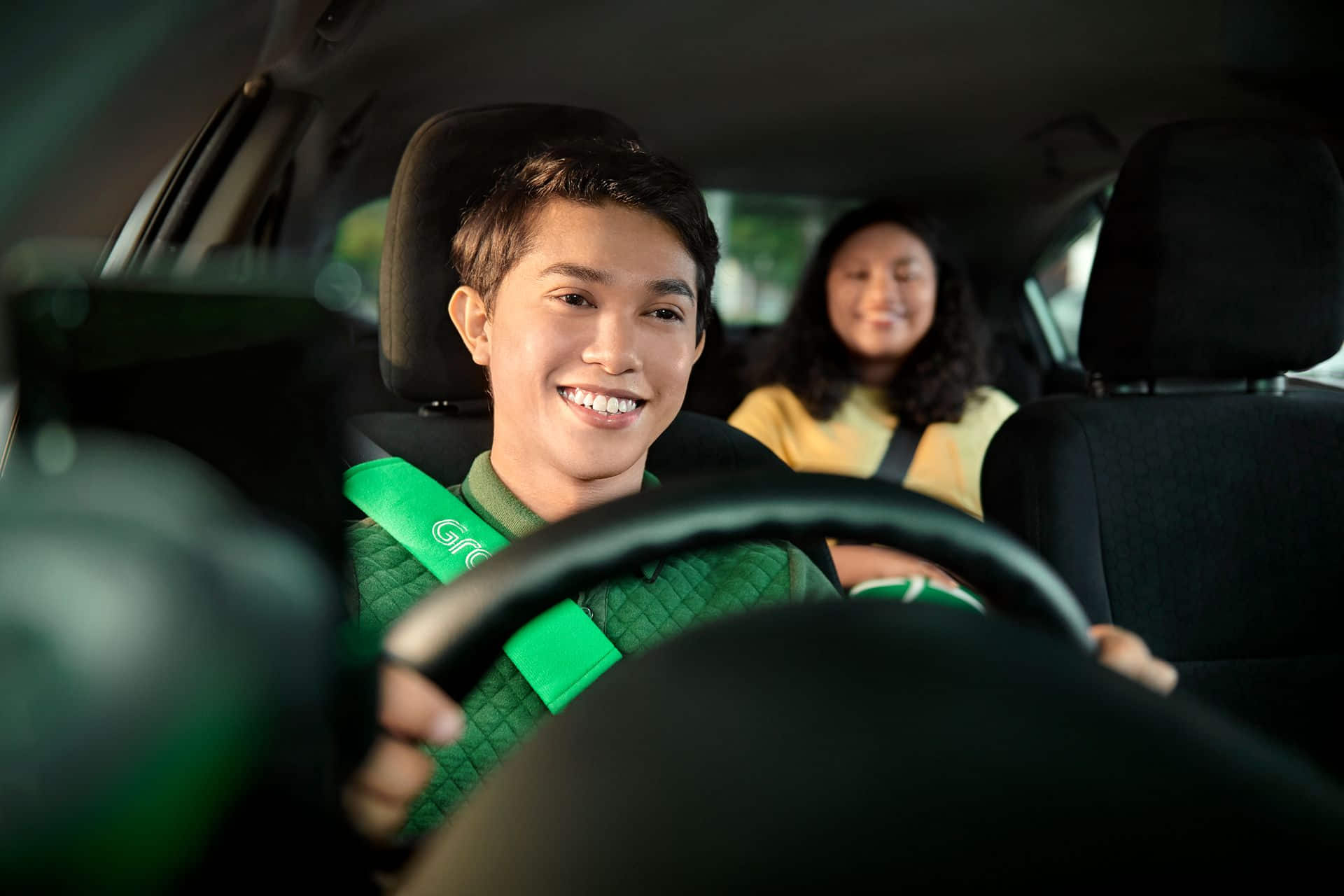 With key services based on transportation and delivery, Grab initially relied on third-party map services to power the app. However, it became clear quickly that global players don't map areas in our dynamic region frequently enough, and were unable to provide the granularity required to pinpoint exact pick-up and drop-off points for us to predict accurate arrival times and deliver reliable services to our consumers. Additionally, these maps are also missing hyperlocal features that are key to Grab's operation, such as the odd-even license plate access in Jakarta and maps for local transportation modes.
"When relying on third-party data, quality and freshness aren't assured. Some imagery may be years out of date and this makes it difficult to stitch together a cohesive and current map of the region for our consumers." Philipp Kandal, Head of Engineering, Geo
In 2017, we started to develop GrabMaps, a mapmaking platform, to better serve our partners' needs. Four years on, GrabMaps is now almost entirely self-sufficient, with plans to rely solely on our own proprietary geolocation technology and data by mid-2022. 
GrabMaps is simultaneously being built by the community it serves. Merchants, delivery partners and consumers in the Grab ecosystem contribute with every interaction and transaction. 
Starting with purpose-built cameras used by our fleet of driver-partners, data is continuously gathered and uploaded to GrabMaps' servers. Every trip records video footage, GPS data and road conditions, including temporary traffic changes, as drivers expertly navigate laneways, highways and everything in between. 
From the images collected, street names, business details and traffic signs in a myriad of different languages are processed by sophisticated artificial intelligence to create useful navigation tools. Our driver partners also record places to supplement and confirm details provided by merchants and partners, and we're now on track to have 33 million places in our database by the end of 2022. 
"Local knowledge is extremely important. Something that looks like a dirt track on a satellite image may in fact be a shortcut used by people on motorcycles. Taking control ourselves means we can tag map elements more accurately allowing us to serve our users better." – Sriram Iyer, Head of Product, Geo
The real-time recording of images and road conditions feeds a loop of continuously updated information to help driver-partners meet or exceed commitments to customers. Enhanced by prediction modelling that draws on expertise from 200 regional GIS specialists, GrabMaps delivers time and distance estimates between points A and B, and compares different routes in real-time. For partners on the road, this means that a path suddenly blocked by an accident doesn't necessarily result in a delay because the system can find new routes to keep cargo and passengers moving. 
Today, GrabMaps powers 800 billion searches, suggestions, trips and trends each month through the Grab App serving more than 5 million driver-partners and 2 million merchant-partners. Groceries, healthcare products and gifts delivered by GrabMart save you time, GrabTaxi, GrabCar and GrabHitch give you choices, and GrabFood puts dinner on the table without mess or fuss. 
Lives across Southeast Asia are enriched every time the data is used to solve a problem, every time a merchant gains a new customer, every time somebody, somewhere finds their way home. And it's all available with a simple tap on the Grab app.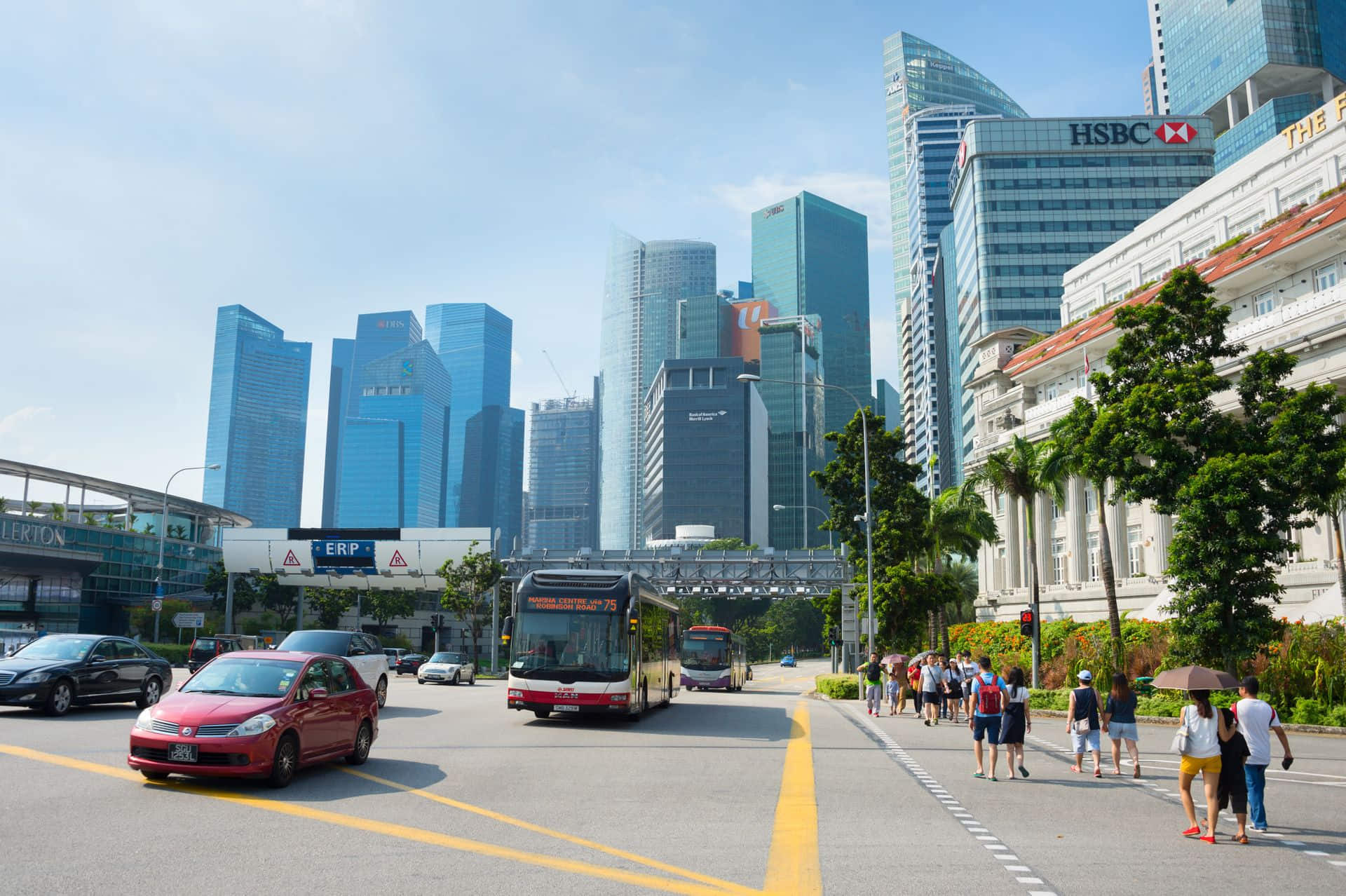 As the unique colour, culture and diversity of cities throughout Southeast Asia are captured and conveyed through GrabMaps, we look forward to delivering on our belief that there are unlimited opportunities across Southeast Asia, just waiting to be uncovered. 
References
https://investors.grab.com/static-files/f54858d4-3242-4323-9206-12b4c14480e6 
https://www.eyerys.com/articles/people/anthony-tan-and-his-fleet-conquered-southeast-asia
https://www.edb.gov.sg/en/business-insights/insights/from-myteksi-to-grab-why-our-startup-picked-sea-over-the-world.html
https://www.cnbc.com/2017/11/29/grabs-co-founder-on-what-her-ride-hailing-firm-has-learned-in-asia.html