When Anthony Tan and Tan Hooi Ling founded Grab, it started out as a taxi-hailing app that offered passengers a safer, quicker, and more reliable way to navigate Kuala Lumpur's chaotic urban jungle. Since then, Grab has evolved into a superapp that offers food, grocery, and package delivery, as well as ride-hailing services, across Southeast Asia. 
These services rely heavily on accurate geolocation technology, enhanced by local knowledge, to ensure passengers and deliveries reach their destinations safely and efficiently. As a superapp, it made more sense for Grab to become self-sufficient and stop relying on third-party location services.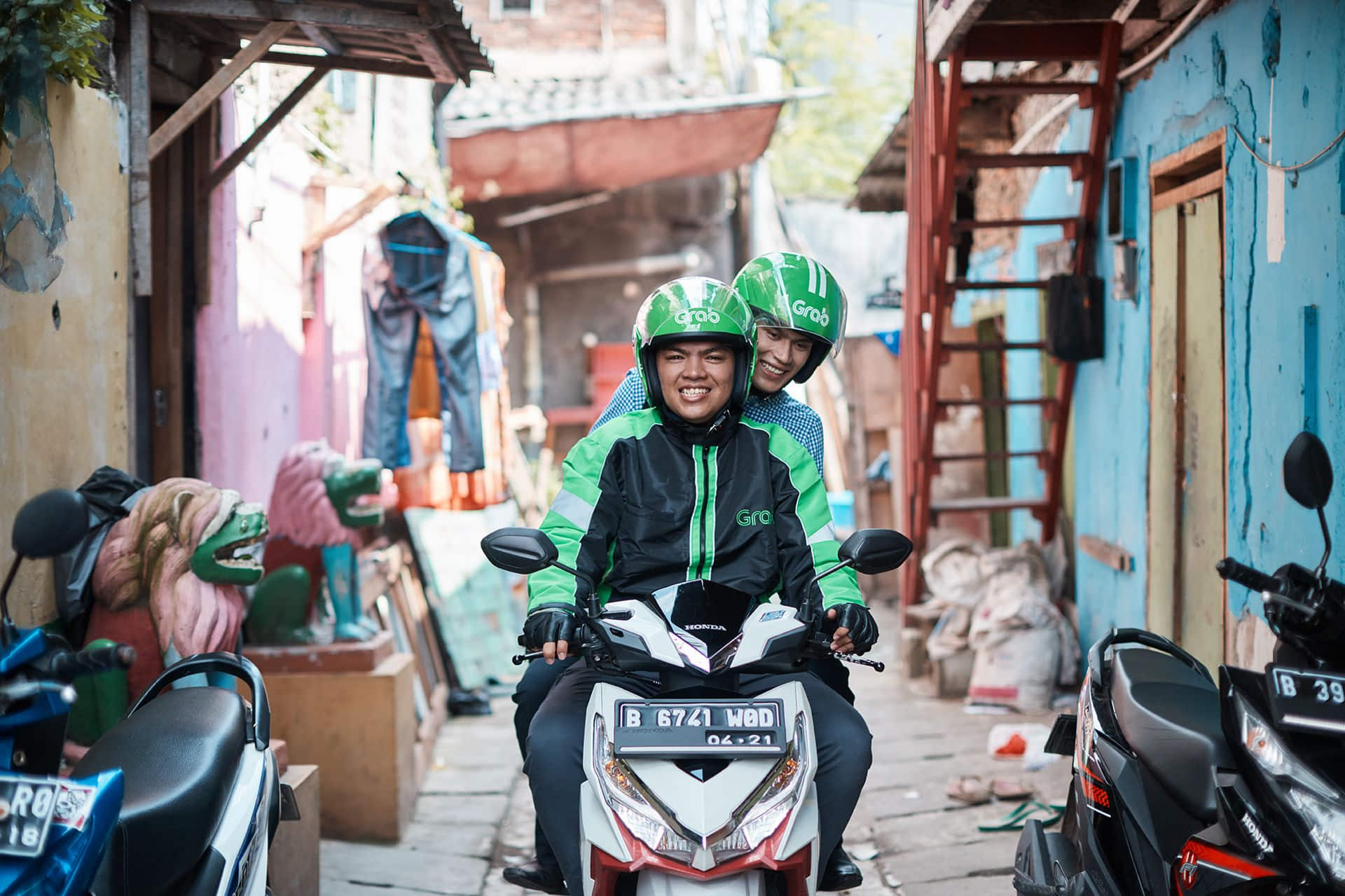 "When relying on third-party data, quality and freshness aren't always assured," says Philipp Kandal, Chief Product Officer at Grab. "Some imagery may be years out of date, and this makes it difficult to stitch together a cohesive and current map of the region for our consumers." 
Enter GrabMaps, a mapmaking technology we started developing back in 2017.
Mapmaking, the key to self-sufficiency
As it turns out, GrabMaps was the key to unlocking Grab's self-sufficiency. As our key services centred on transportation and delivery, Grab initially relied heavily on third-party map providers and location services to power the app. However, it quickly became clear that this wasn't enough to serve our partners' and consumers' needs. 
For one, global map makers didn't survey areas in Southeast Asia enough at the time. They weren't able to capture the dynamic nature of Southeast Asian roads, let alone provide the granularity required to pinpoint exact pick-up and drop-off points in the region. Existing map data at the time were also missing hyperlocal features critical to Grab's operations, such as the license plate schemes and local transportation routes across Southeast Asia.
To serve our partners and passengers better, we started developing GrabMaps back in 2017. Today, our mapmaking platform has become self-sufficient, relying solely on our proprietary geolocation technology and map data. As GrabMaps achieves self-sufficiency, Grab can then stop relying on third-party location services and harness its own map data.    
Leveraging our own experience and mapping tools, GrabMaps can then provide reliable geo-mapping for other businesses. GrabMaps offers base map data, mapmaking tools, as well as software as a service (SaaS) for businesses that require location services. And since we collect the information ourselves, you can be assured that our map data is comprehensive, up-to-date, and cost-effective, with friendly data usage and customisation capabilities.  
At GrabMaps, we help other businesses relying on location services to get access to more accurate map data, thereby improving efficiency while maintaining a low cost. We continue to improve our mapmaking technologies by building on local knowledge and gathering real-time data with purpose-built cameras. 
Building on local knowledge
We are constantly building and enhancing GrabMaps with the local communities we serve. Merchants, driver and delivery partners, and end users within the Grab ecosystem contribute to local mapping and community mapping with every interaction and transaction in the app.  
"Local knowledge is extremely important," says Sriram Iyer, Head of Product, Geo & Fulfilment, at Grab. "Something that looks like a dirt track on a satellite image may, in fact, be a shortcut used by people on motorcycles. Taking control ourselves means we can tag map elements more accurately, allowing us to serve our users better."
Gathering real-time data with purpose-built cameras 
Our fleet of driver-partners uses purpose-built cameras that continuously gather and upload data to GrabMaps' servers. As our driver-partners navigate roads, highways, and everything in between, map data, with the purpose-built cameras, gets recorded during their trips, including video footage of street views, GPS data, road conditions, and changing traffic situations.   
From the images collected by our purpose-built cameras, street names, business details, and traffic signs in different languages get translated and processed by artificial intelligence (AI) to create useful mapping tools. Our driver-partners also record places to confirm the map data merchants and other ecosystem partners provide. Grab now has over 50 mn POIs (points of interests) in its database.   
The real-time recording of images and traffic conditions helps our driver-partners exceed expectations on the road. Drawing on the expertise of hundreds of regional GIS specialists, prediction modelling allows GrabMaps to deliver time and distance estimates between points A and B, and compare different routes in real time.   
For our driver-partners on the road, this means that vehicular accidents and road closures wouldn't necessarily result in delays, because the system can find new routes to keep packages and passengers moving. 
Enriching lives across Southeast Asia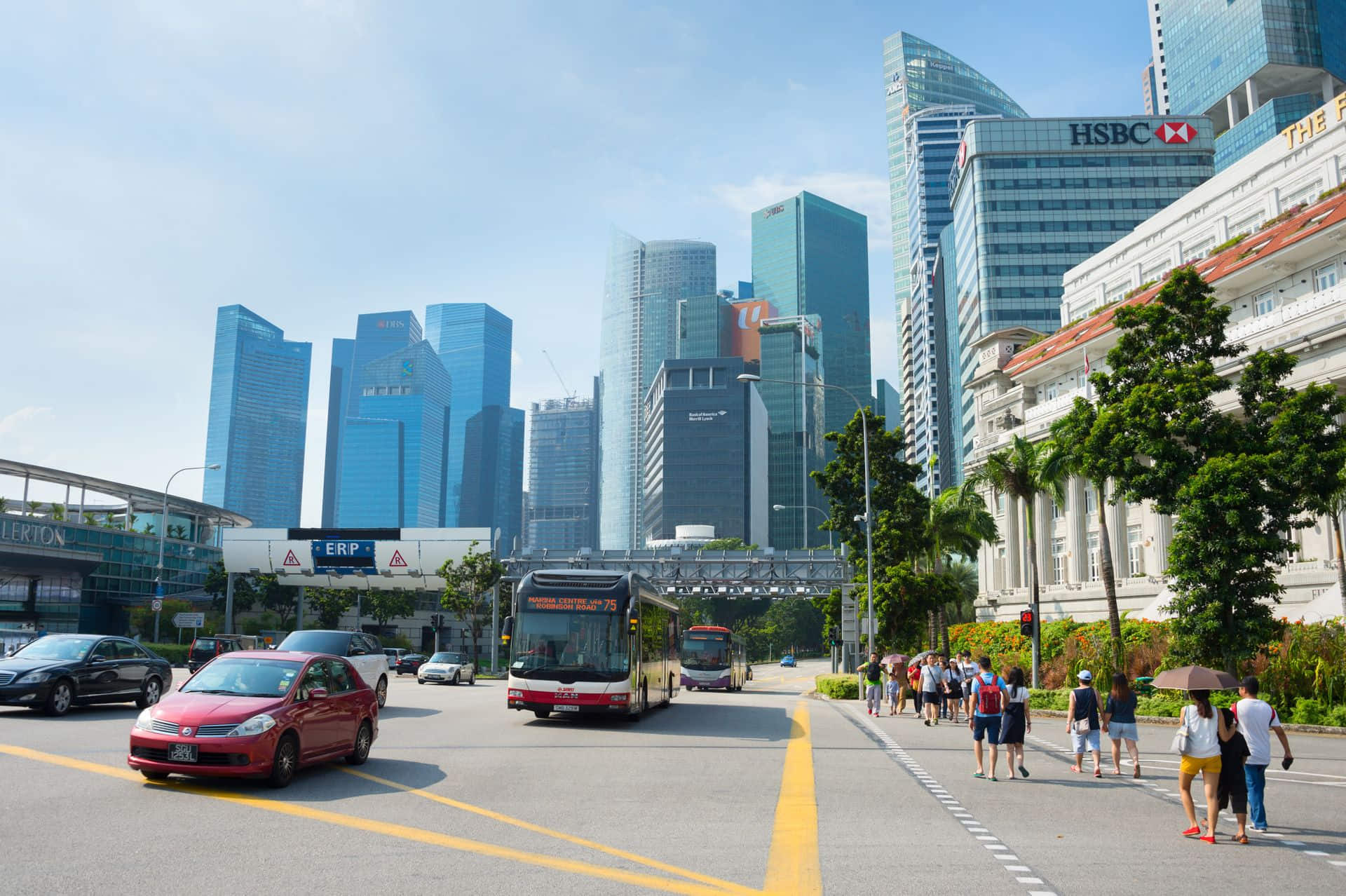 Today, GrabMaps powers 800 billion searches, suggestions, trips, and trends monthly through the Grab app, which serves more than five million driver-partners and more than five million merchant-partners in the region.
We help enrich lives across Southeast Asia whenever a person uses our data to solve a problem, a merchant gains a new customer, and a passenger finds their way home safely. And all of these are within reach with a simple tap on the Grab app. 
As GrabMaps continues to capture the unique flavour, culture, and diversity of Southeast Asian cities, we look forward to delivering on our commitment to uncover unlimited opportunities across the region. 
These are just some of the ways we elevate our navigation technologies with hyperlocal insight to help other businesses in Southeast Asia relying on location services achieve self-sufficiency through mapmaking. Follow us on LinkedIn for the latest updates, or visit our website to learn more about our mapmaking technologies. 
References