Whether you need a ride from Changi airport, a replenished supply of bubble tea, or an express delivery of flowers to say thank you, the Grab App eases your way throughout Southeast Asia. 
From Hanoi to Jakarta, and in more than four hundred cities in between, things are done differently in these diverse countries. Here, local knowledge is key. The technology behind the Grab app has captured that local knowledge in its mapmaking platform with relevant, highly accurate and cost-effective location-based services that create connections between people with needs and partners who can help them.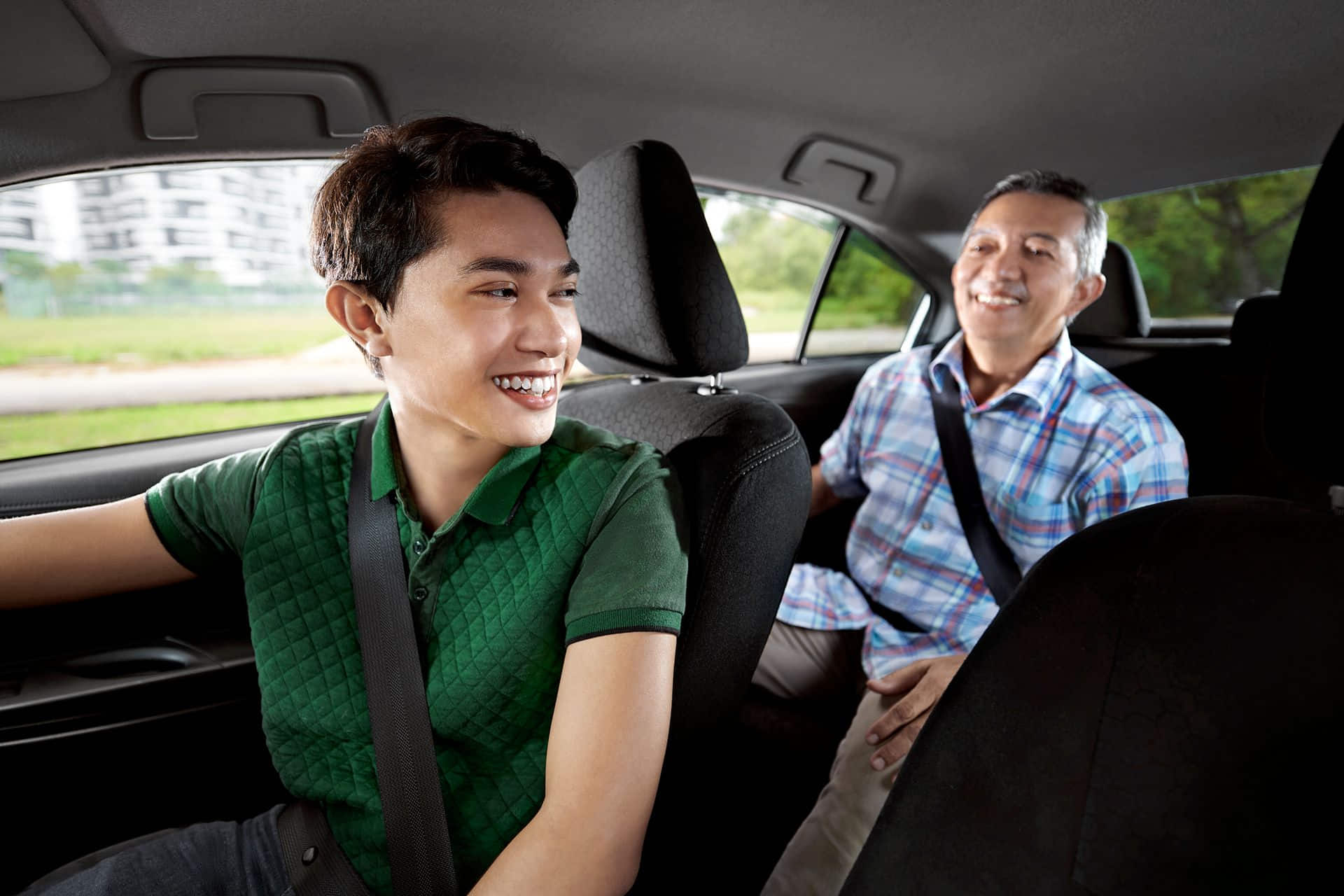 Mapping Southeast Asia is not easy, but we're focused on turning challenges into opportunities as we seek to solve problems across our region. Rapidly growing cities and urban areas where locals sometimes prefer to forge their own roads mean a hyperlocal understanding is necessary to ensure that maps are as precise and as up to date as possible. And while GPS underpins most modern mapping, urban canyons in modern cities can result in the signal bouncing around between buildings or being obscured completely, so we need different options in Southeast Asian cities.
As locals, we understand culture and community, and take a multi-pronged approach based on collaboration. Cooperating with regulators, building relationships with drivers, and listening to the locals has been the way forward in all our transportation and delivery offerings in every country in which Grab operates. By forming partnerships and joint ventures to build upon shared knowledge, we can respond quickly in a fast-changing environment.  
Capture and consolidation 
When the first street-mapping cars with cameras mounted on the roof were spotted in San Francisco in 2007, they were a source of bemusement and speculation. Over the next decade, those cars and cameras made their way around the world capturing information and images to help people find their way in unfamiliar territory. Southeast Asia, a region with a population of 650 million, needs fresh and innovative solutions to build maps of the cities, towns and villages where people live.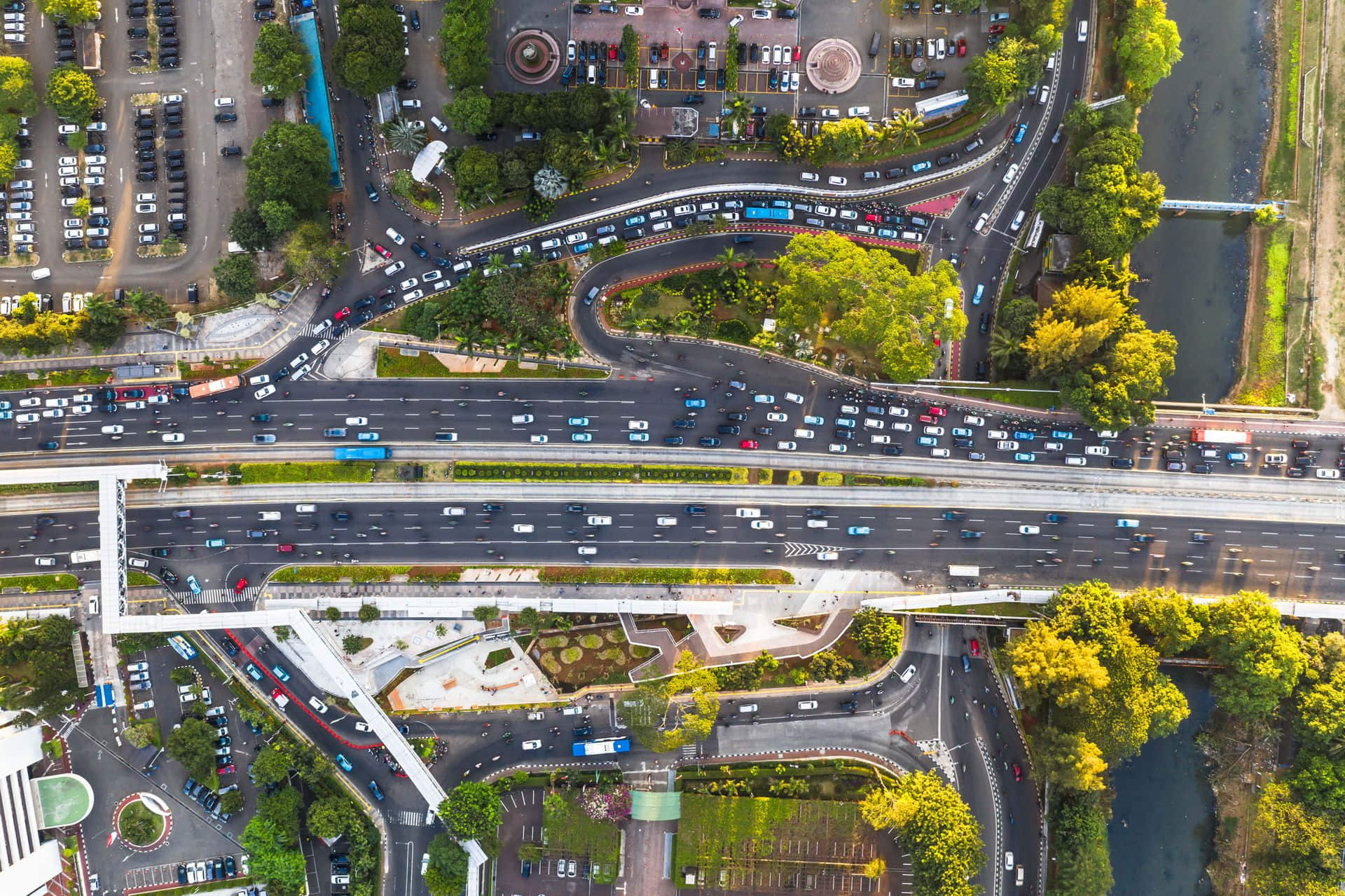 GrabMaps, the mapping technology behind the Grab App, is building and maintaining maps with the help of crowdsourced imagery as well as its fleet of delivery- and driver-partners across Southeast Asia. With locations changing and evolving every day, it's the people that give GrabMaps the edge.
Between 2012 and 2021, more than 9 million driver, merchant and agent partners in eight Southeast Asian countries engaged with Grab. These include warung owners and wet market sellers wanting to offer delivery services, motorcycle taxis navigating through Phnom Penh, and Tuk Tuk drivers helping locals ease the load in Mandalay. All day, every day, these entrepreneurs deliver people to destinations for work and play, connect hungry eaters with delicious meals, snacks and supplies, and respond when you need something right now, thanks to the Grab App.
At the same time, our driver-partners capture conditions and context across footpaths, waterways, shopping malls and office towers, with custom-designed cameras worn on helmets, handlebars and windscreens. They record quality video that's enhanced through machine learning to convert a basic map into an accurate and up-to-date navigation tool. Our combination of technology and local knowledge means we know the streets that cars can't navigate, the quickest and easiest route through towering skyscrapers, and business opening and closing times, thanks to our partners working with us throughout Southeast Asia day after day. 
GrabMaps technology also incorporates prediction models to ensure delivery requests can be allocated to the quickest and most convenient method of transport for the prevailing conditions, taking into account traffic congestion, traffic patterns, real-time vehicle speeds and feedback from driver-partners. Our consumers benefit from accurate pricing based on distance and time spent in traffic. And we go beyond efficient and reliable transport to predict and suggest places our consumers can discover, delighting those who are looking for something new.
In the time that it takes to drink a morning kopi, 150 million GPS pings are being recorded in cities and towns across Southeast Asia to deliver breakfast to early risers, collect students for their daily commute and ensure essential workers get to work on time. With 10 million GB of data, and more being added each day, we're driving Southeast Asia forward and bringing people closer together with extensive location capabilities in the region.
References
https://investors.grab.com/node/7226/html