Time to up your fetch game
Training sessions are limited, opt-in now!
Looking to increase your earnings? Why not ferry a furry friend and treat yourself to more income when you drive with GrabPet. GrabPet is a new ride-hailing option to provide comfortable and convenient rides for passengers with pets. So if you love animals and also love to increase your earnings, just sign up with us today.
How much will I earn with GrabPet?
GrabPet rides will include a surcharge on top of the JustGrab fare (more details to follow).
Can I choose when to drive for GrabPet?
Yes, there will be an option to toggle on/off within your app. You can choose to toggle on/off anytime.
What types are animals are allowed on GrabPet?
All household pets approved by the Agri-Food & Veterinary Authority of Singapore are allowed on GrabPet (except birds). All pets must be accompanied by human passengers. Pets with parasites and/or fleas are strictly not allowed. The pet(s) MUST follow the requirement below for the ride.
| Type of Pet | How to Transport |
| --- | --- |
| Dogs | Leashed or crated |
| Cats, Rabbits, Guinea Pigs, Hamsters, Gerbils, Mice, Chinchillas | Crated |
| Fish | In a sealed bag or closed fish tank |
| Red-eared Sliders (Turtle), Land Hermit, Crabs, Green Tree Frogs, Malaysia Box Turtles | In a closed container |
*AVA schedule 2 dog breeds must be muzzled.
Can I still drive for GrabPet if I wish to ferry only certain types of animals?
Unfortunately, no. All GrabPet Driver-Partners should be comfortable with all types of allowed pets (e.g. dogs, cats, etc.) in their car.
Can passengers bring more than 1 pet onboard?
This is largely dependent on the size of the animal. GrabPet accepts a maximum of 2 medium pets (e.g. Poodles, any cats, etc.) or 1 large pet per ride (e.g. Golden Retriever, etc.). Please refer to our guidelines to determine the size of your pet. It would be up to the discretion of the GrabPet Driver-Partner to allow extra pets.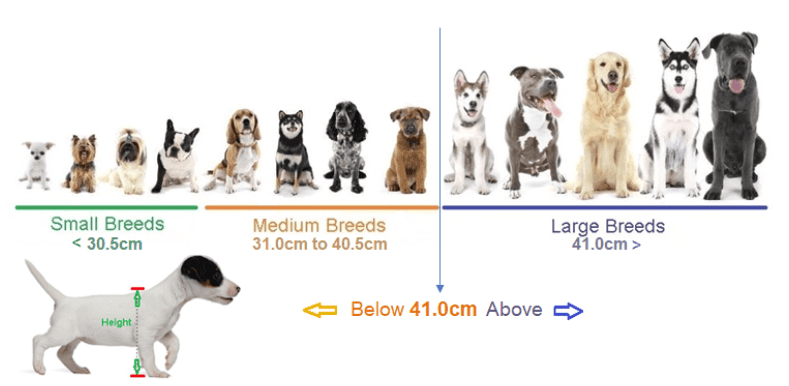 Is there insurance coverage for the pets onboard?
Yes, additional insurance coverage for pets is automatically included on every GrabPet ride.  
How do I ensure that my car remains clean after a GrabPet ride?
All Driver-partners driving with GrabPet will be issued with a complimentary in-car kit, which includes a foldable back seat cover, a microfibre towel, and an air freshener. We recommend to always place the pet or crate on the seat cover to protect your car seat.
If your car is soiled during a GrabPet ride, please follow the claim process via "Report a past trip issue" in the in-app Help Centre, and provide all supporting documents (i.e. photo of stain or waste, receipt of car cleaning).
What will be covered in the GrabPet training for Driver-partners?
In order to be eligible to drive with GrabPet, Driver-Partners must undergo a mandatory 1.5h training session (held at Grab@Sin Ming) on basic pet-handling skills by professional pet trainers. This will be partially subsided by Grab, and enrolled Driver-Partners may be required to pay a small fee (more details to follow). The complimentary in-car kit will also be distributed to Driver-Partners during the session.
Who is responsible for handling the pets (i.e. getting the pets into car)?
Passengers are fully responsible of loading and unloading the pet. And it is the passenger's responsibility to ensure their pet does not cause concern or risk to the Driver-partner at all times during the ride. Driver-partners may choose to cancel the ride if the animal displays aggressive behaviour.
Am I allowed to reschedule or withdraw from my GrabPet training session, after my slot is confirmed?
Yes you can, but please take note of the respective timelines below.
To reschedule your training session, you must email GrabPet.sg@grab.com at least three working days prior to your actual training date with your:
Full name,

Contact number (registered with Grab),

Car plate number,

Next available date for training
Your rescheduling request is only formalised when Grab confirms your new training slot via SMS. Please note that each Driver-partner is allowed a maximum of one rescheduling.
To withdraw from your training session and receive the full refund of S$30, you must email GrabPet.sg@grab.com at least ten working days prior to your actual training date with your:
Full name,

Contact number (registered with Grab),

Car plate number,

Reason for withdrawal
Grab reserves the right to deny rescheduling or refunds should your request be late.