Earn Extra Income with Grab Ads
Advertise with us now!
Why Advertise with GrabAds?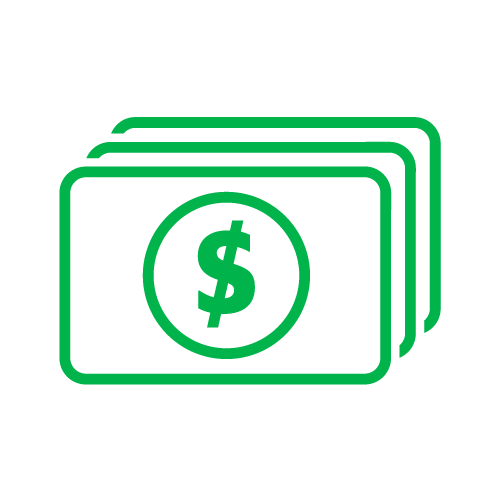 Earn up to $120 per month, just by driving with GrabAds.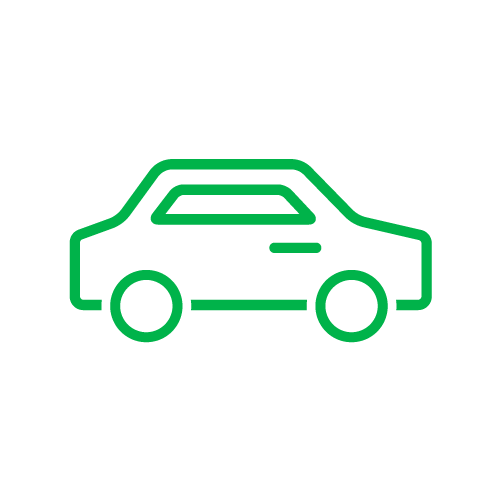 Ambassador of Cool Brands
Partner with a variety of brands to add colors to your passenger and yourself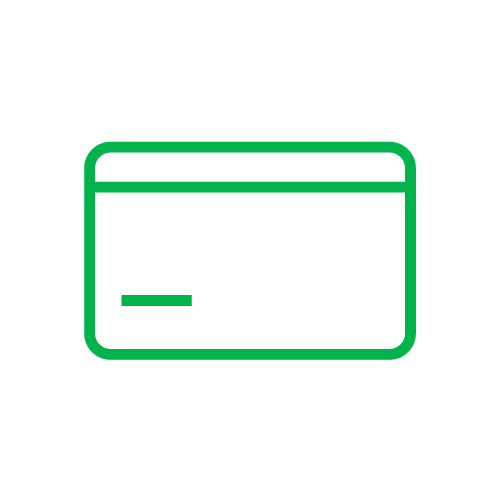 Advertising payment will be automatically credited to your Driver Cash Wallet
Car Wraps
Wrap the outside of your car with an advertisement.
How much can I earn from Car Wrap campaigns?
You can earn between $80-$120 per month depending on the campaign.
How do I sign up and get notified for Car Wrap campaign opportunities?
You can be notified of new Car Wrap campaign opportunities by signing up for an account on Carblicity.
Are there any minimum criteria to maintain during the campaign?
There is a minimum mileage requirement of 1000km per month to be eligible for the month's payout. Additionally, drivers will be required to do a monthly report to Grab Advertising by taking pictures to verify that the advertising material has not been damaged and/or removed from his/her car.
How do I remove the advertising material from my car at the end of a campaign?
You will be scheduled for an appointment to remove the advertising material, decided prior to your registration of the campaign.
In-Car Sampling
In-Car Tablet
If you have any questions regarding GrabAds, feel free to check out our Help Center!
But first, remember to enable your notifications for "Additional Income Opportunities" by following the pictorial guide below.