Log your temperature 2x a day.
As a precautionary measure, the authorities has recently advised all taxi and private hire car drivers to monitor their temperatures more frequently. It is recommended that you do so twice a day, before you start your shift and periodically in between.
To help you better keep track of your daily temperature, starting 11 Feb, you are encouraged to log your temperature 2x a day, via the Grab Driver app.
There are now two ways you can do so:
1. Submit your daily temperature via an online form on the Grab Driver app (Under the 'Discovery' tab)
2. (NEW) Visit the temperature screening stations @ Stadium MRT Taxi Stand, set up by the Private Hire Vehicle Association ("NPHVA") along with ride-hailing operators like Grab, TADA, Go-Jek and Ryde.
 Time:
11am to 3pm daily, starting from 14 Feb 2020
 Location map: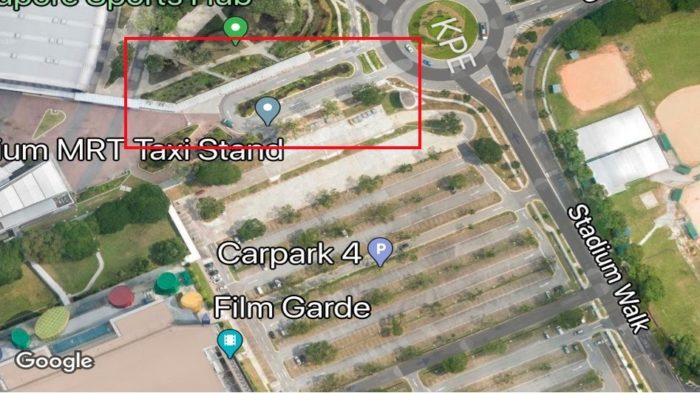 If you have visited the temperature screening station and your temperature is below 38°C, an 'I am OK' sticker will be issued to you to indicate that you are well. We strongly recommend that you submit your temperature on our app via the online form after a screening.
If you are feeling unwell, please stop work immediately and see a doctor. And remember to stay safe by practicing good hygiene.z