Switching apps while driving?!
Reduce the hassle. You can now get turn by turn instructions within your Grab app with our new Grab Navigation (Beta).
Join the beta community and be the first to help our team develop this new in-app navigation feature – built for partners, with partners.
With your regular use and feedback (click here), we are able to make improvements that give you the best experience possible.
*for android users only and please ensure your Grab Driver App is v5.65.0 and above
---
Sneak Peak – Some improvements we've already made thanks to you!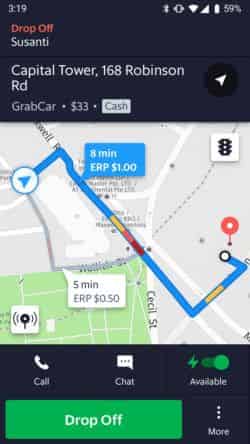 Never leave the Grab app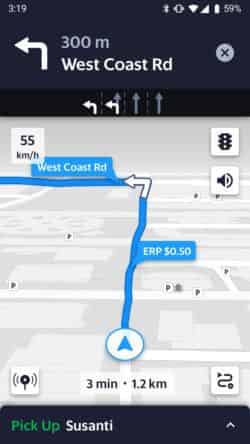 ERP Information along your routes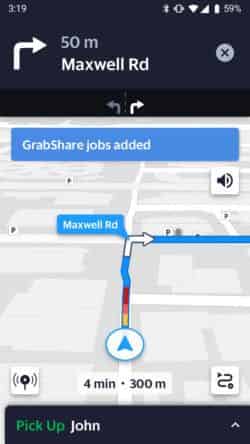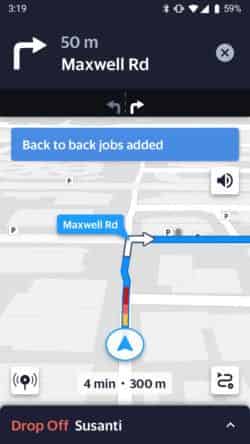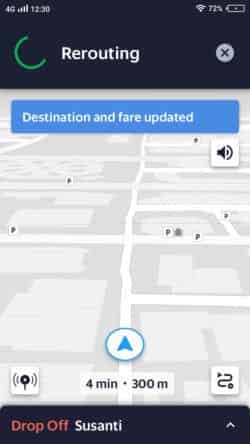 GrabShare / Back to back jobs / Change destination notifications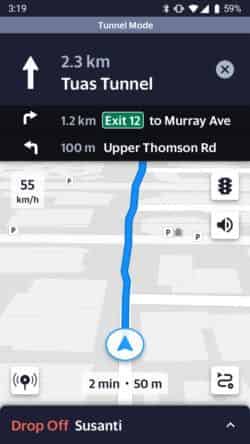 Tunnel Mode – never miss a turn in the tunnel!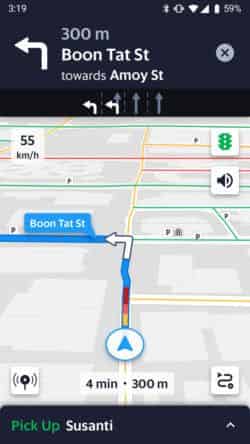 Real time traffic – our newest edition!
Do note that you can still receive back-to-back jobs or GrabShare matches while navigating within the Grab Driver app.
Your map will automatically be updated when the job is accepted.
---
Why join our beta community?
| | | |
| --- | --- | --- |
| | | |
| Be the first few to use the latest feature | Receive first hand information on the latest developments | Report feedback directly to our product creator |
---
Frequently Asked Questions
Q: How do I know if I'm part of the pilot programme?
A: You would have received an in-app notification or email from Grab indicating that you've been selected to be part of the pilot programme. Please note that this feature is only available for Android devices with Grab Driver app v5.65.0 and above.
Q: Can I still select other navigation providers even after signing up?
A: Yes, you may select other navigation providers by selecting "More > Profile > Settings > Navigation Provider"
Q: How are routes recommended in the in-app navigation experience?
A: Routes are recommended based on the fastest route at that point of time.
Q: Can I use the in-app navigation when not in a Grab job?
A: No. It can only be used while in a Grab job, or with the My Destination feature.
Q: I've accepted a back-to-back job / GrabShare match / Multi-stop ride / Change destination mid-trip. Will my route be updated automatically?
A: Yes. Your route will automatically be updated after accepting such jobs.
Q: What happens when I go through the tunnel in tunnel mode?
A: With some other navigation apps, you may experience the GPS drifting when going through a long tunnel. With Grab Navigation, we use your routing information to predict your location within the tunnel and provide directions. However, if you do not follow the directions, your location can only be re-acquired once you receive a strong GPS signal.
Q: How do I share feedback/report any issues seen while using in-app navigation?
A: You may fill in this form here to provide feedback via our Help Centre. Alternatively, you may search for the article titled "Give feedback on Grab in-app navigation"
In addition to this, there will be a satisfaction survey shared with you approximately 2-3 weeks after the start of the Beta test