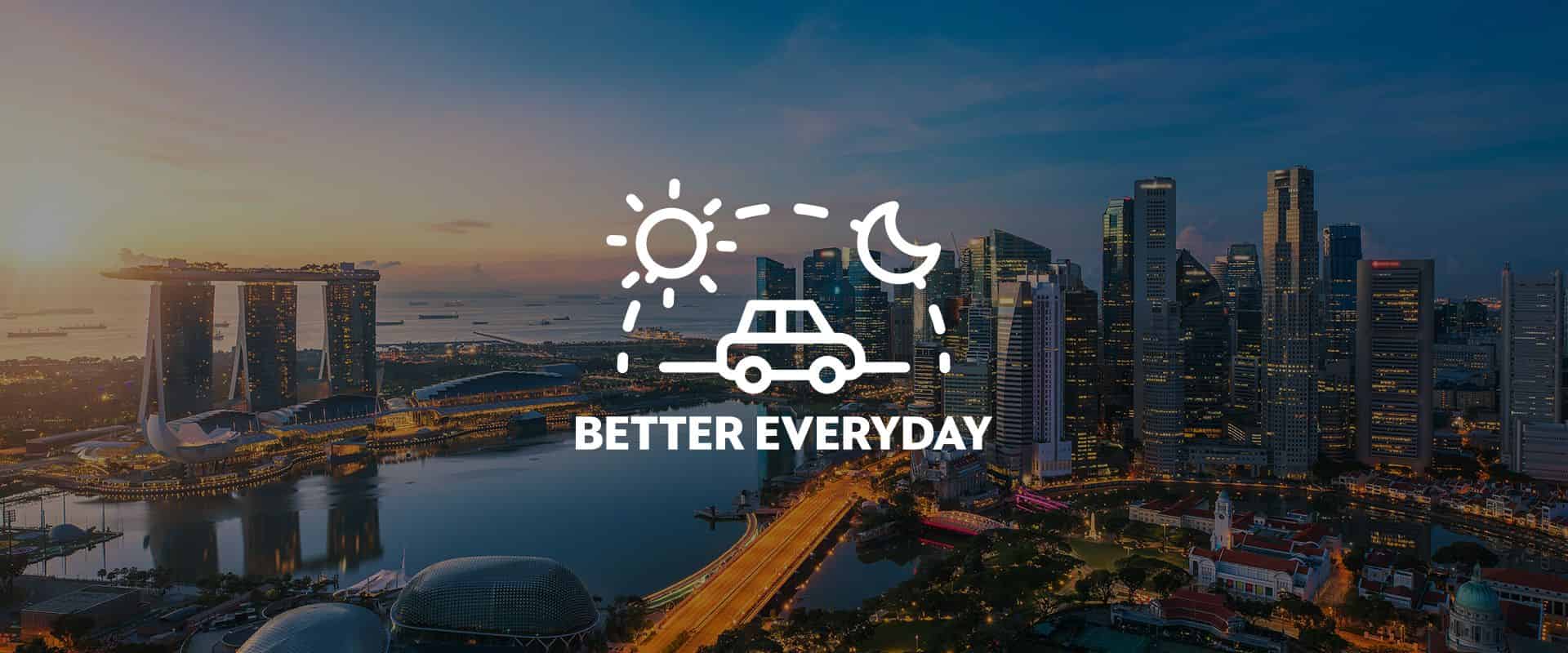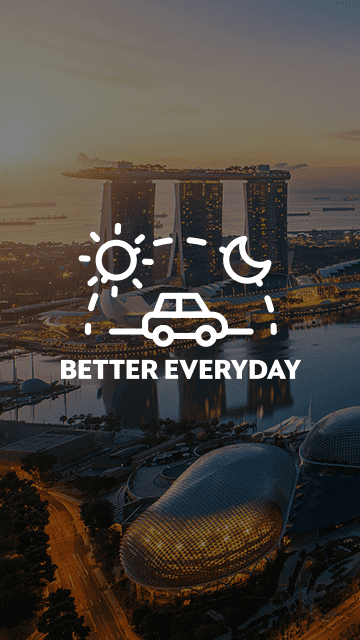 We aim to be better for you.
We're making constant improvements in all aspects. With numerous upgrades, big and small, we strive to make your riding experience with us, safer, more seamless and more rewarding.
Your safety is our priority.
We understand how important safety is, that's why we're constantly improving to ensure that all bases are covered for your peace of mind.
Emergency Button
Call for help to your exact location in the fastest way possible, notifying your loved ones or our security company.
Share My Ride
Easily share your location with your loved ones in real time, along with the details of the car you're in and your driver's details.

Driver Fatigue Management System
Our drivers are monitored
with a fatigue management system that uses data science to analyse fatigue. It'll remind them to take a break when necessary.

Passenger-Driver Matching
Our allocation algorithm combines all the data we have when matching you with a driver, because your safety is our top priority.
Coming soon in December 2018.

Number Masking
Contact your driver via the app with no worries. Your personal contact number is masked to protect your privacy.

Driver Selfie Authentication
Drivers are required to authenticate their identity with facial recognition at least once a day to ensure they match their app profile.

Login Anomaly Detection
To protect your account from accidental or intentional takeovers, security checks are performed to verify your identity.

Driver Telematics Report
Using advanced algorithms, we track our drivers' driving characteristics, and give them weekly reports to improve on safety and comfort.

Personal Accident Insurance
Know that you're protected throughout your ride with our free Personal Accident Insurance. To make a claim, just submit a form via our Help Centre.
Want to know more about our
commitment to your safety?
Interested to find out about how we're improving the experience for our drivers as well?
Find out more