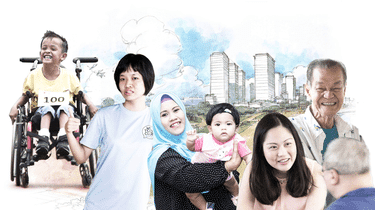 Thank you for your generosity.
You have donated $5 with your points through GrabRewards to Community Chest. It'll go towards funding everyday services (e.g. transport rides and meals) for underserved communities in Singapore.
Please note that no further action is required, please disregard the promo code in the reward as it is not applicable.