Taking a break or just happen to be around Changi Airport? Don't miss out on an exclusive 30% off all regular priced items* at Changi T4's Food Emporium for all Grab Driver-Partners!
Head over and be spoilt for choice with all-time favorites like Herbal Soup, Fried Hokkien Mee, Nasi Padang, Nasi Lemak and more!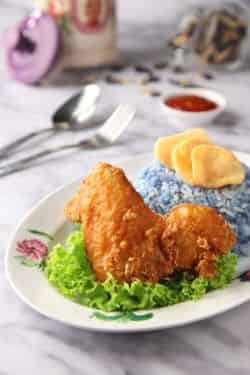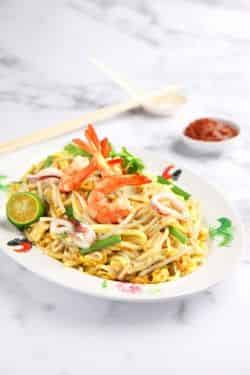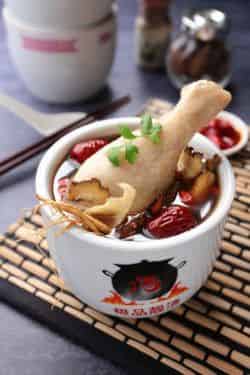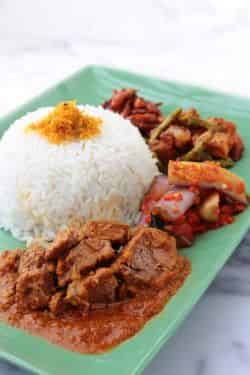 *You'll be required to show your TDVL/PDVL to the vendor during payment.
For the night owls near Changi Airport, we've got you covered too! Here's a list of 24 hours dining options to help you satisfy all those midnight cravings:
Terminal 1
Jewel coffee
Ma Mum to-go
Burger King
Terminal 2
Bakery Cuisine
Coffee Toast Express
Crave
McDonalds
Paris Baguette
Pezzo
Stuff'd
Swensens
Chee Kei
Jinjja Chicken
Krispy Kreme
Llao Llao
O'Coffee Club Xpress
Starbucks Coffee
TP Tea
Ya Kun Kaya Toast
Chutney Mary Indian Fast Food
Terminal 3
Kopitiam
Mr Teh Tarik Express
Ya Kun Family Café
Heavenly Wang
McDonalds
Paris Baguette
O'Coffee Club
Old Town White Coffee
Starbucks Coffee
Xin Wang Hong Kong Café (till 2am)
Terminal 4
Ma Mum (till 1am)
Paris Baguette
O' Coffee Club Express
Starbucks Coffee
McDonalds
Jewel
A&W (till 3am)
A-One Signature (till 2am)
Beauty In The Pot (till 6am)
Five Spice (Food Court)
KFC (Fri, Sat, Sun till 3am)
Paris Baguette Signature
Signature Koi
Song Fa Bak Kut The (till 12am)
Starbucks
Stuff'd (till 12am, fri, sat till 1am)
Subway (till 12am)
Toast Box (till 2am)
Or tap here for full guide on all public dining options in Changi Airport.