Grab For Business Portal
We've built a one stop platform for you manage employees, set policies digitally and gain insights on your business transport, delivery and other Grab services.

Access the onboarding guides here: Administrator guide | Employee guide
Get Started Now
Track and filter your spends in real time
Gain all-in-one view of your employee, business and client spends. Our dashboard captures information in real-time. Auto-schedule monthly trip statements to your inbox.
Link and structure your employee groups
Link your employees to a company account in a few simple steps, and organise your employees by cost centers or project codes using our easy-to-use employee management features.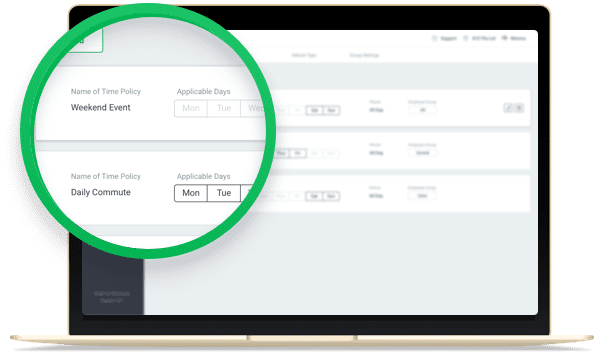 Gain full control of your policies
Our platform enables you to control the way your employees travel. Set policies by day, time, location, service type, and per trip permissions to fulfil your business needs.
Flexible billing and payment options
Let's figure out what plan suits your business - our build covers corporate billing, credit card, ease of reimbursement including integrations with Concur.