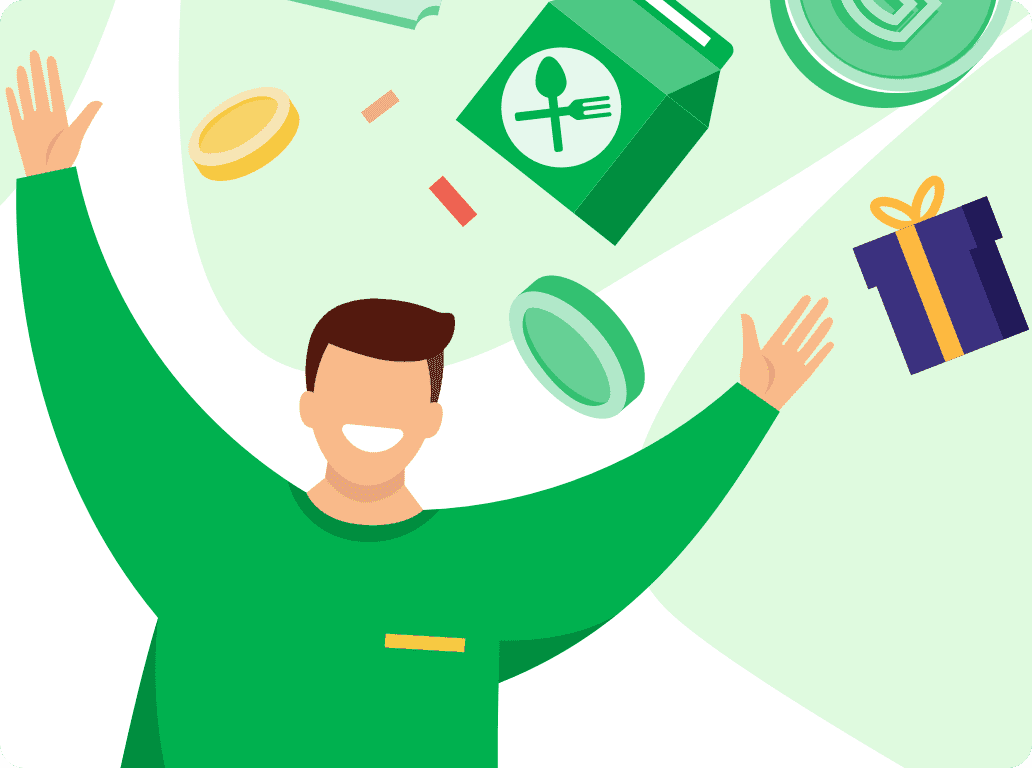 This is Mike*. Mike was 2020's top GrabRewards earner, earning over 200,000 points in the year! Those points were enough to treat himself to a free $10 Grab ride each week. Here are some of Mike's top tips to help you become a GrabRewards baller like him too.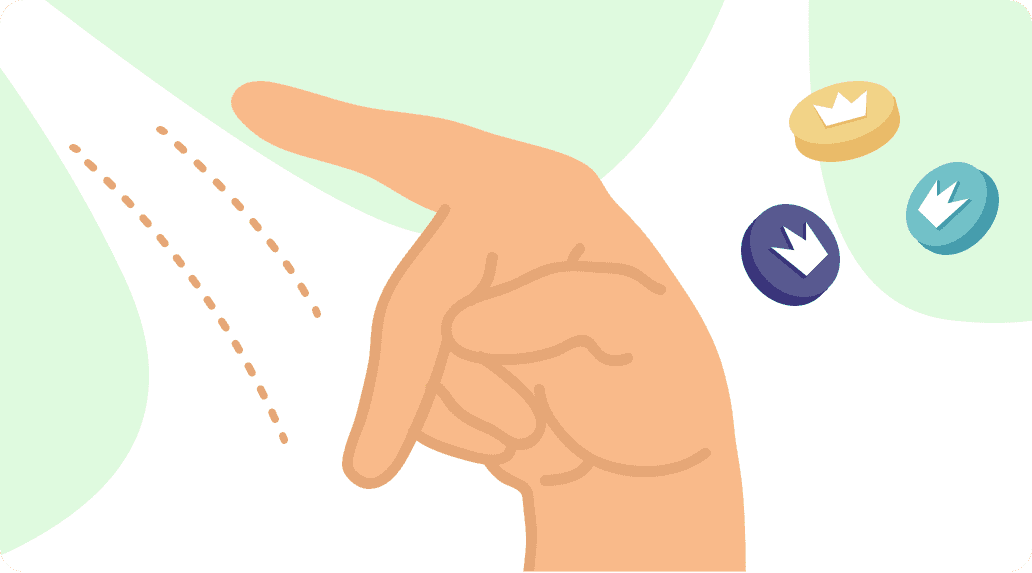 1. Get on that GrabPay wallet and GrabPay Card bandwagon.
Having these are key. With GrabPay, you earn 3✕ more GrabRewards points than using credit or debit cards to pay on Grab. Plus, getting a GrabPay Card means you can spend at over 50 million places worldwide (meaning you can collect points everywhere).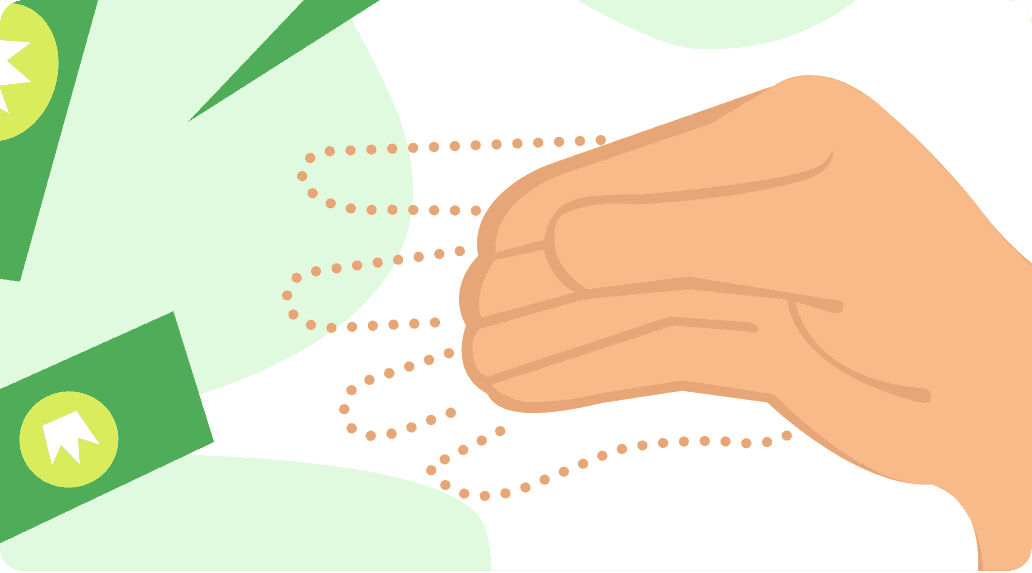 2. GrabPay, GrabPay, GrabPay. Did we mention GrabPay?
Use GrabPay every chance you get. Your daily Grab transactions—GrabPay. At the store—GrabPay. Checkout at partner sites—ahh, you get the gist.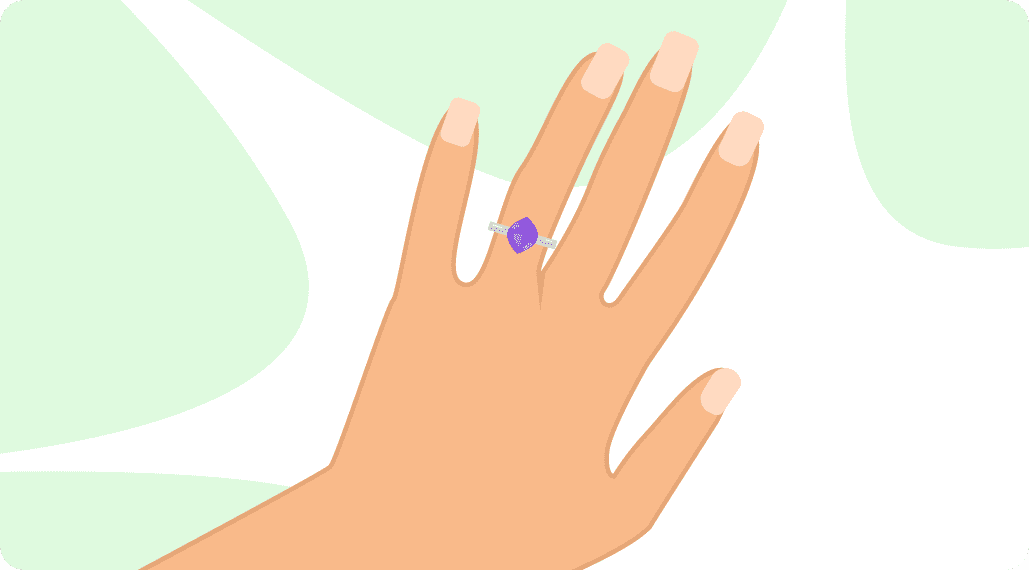 3. Say 'I do' to points booster campaigns.
There are Power Up challenges you can opt into every month, where you can earn THOUSANDS of extra points! Always, always say yes to these. Head to 'Challenges' in the Grab app to check out what's the latest this month.
*Real person, but not his real name.