Shortcut lovers hear us out… We know that you're always on the hunt for the fastest shortcuts and the easiest way out. Look no further, we created a shortcut just for you—the Grab widget!
It helps save you time by letting you book a ride in just 3 taps. Access the booking page directly from your home screen through the widget and head to your saved places faster.
What are you waiting for? Get to places easily and quickly with the Grab widget. Here's how:
Tap on any of your saved locations 
Tap 'Confirm Pick-Up'
Just book and you're good to go!
All you have to do is add it to your home screen and save your frequent go-to locations. Here's how:
How to add the Grab widget to your phone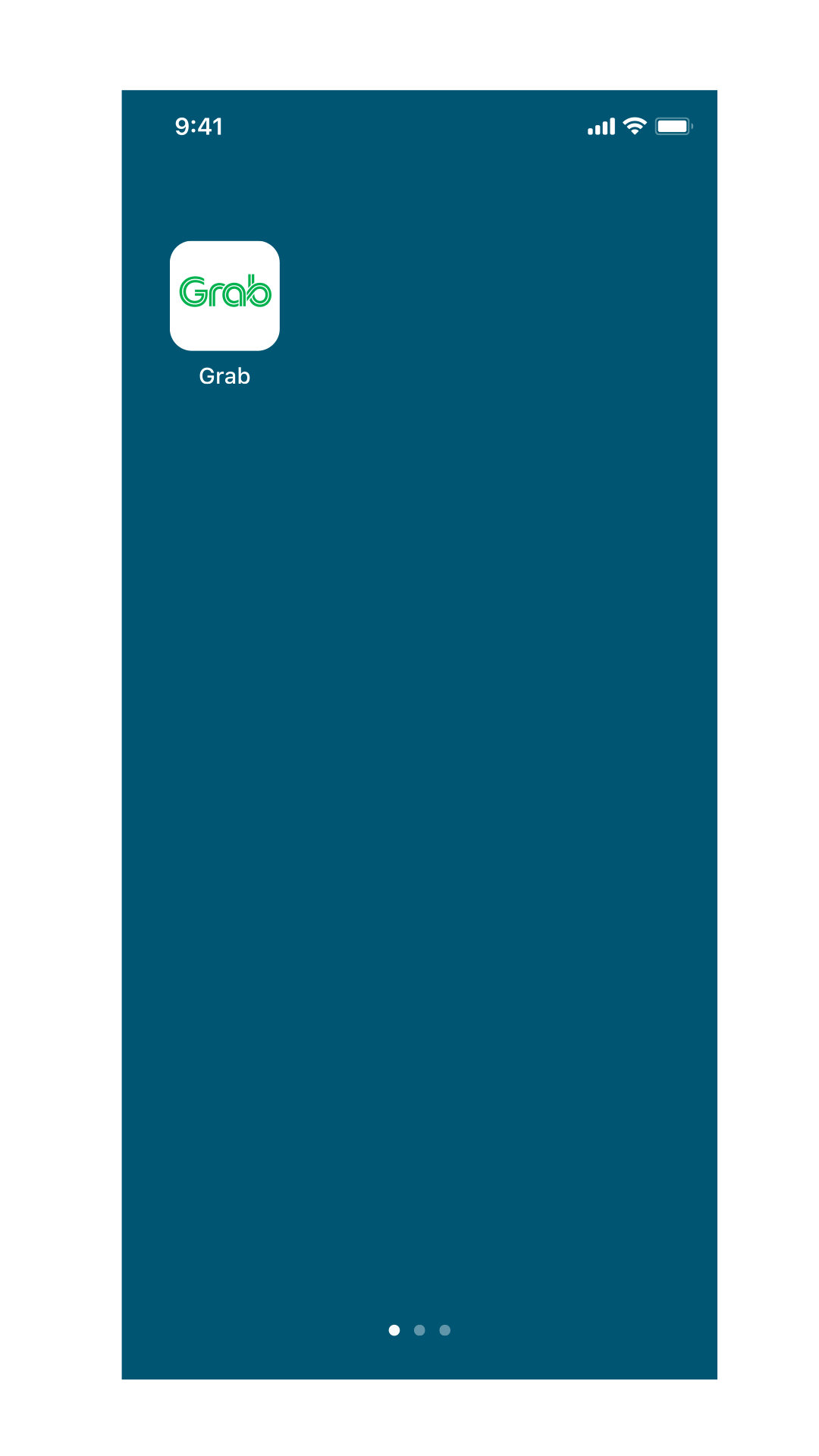 Tap and hold your home screen
Tap on the '+' sign on the top left
Type 'Grab' into the search bar
Select the Grab widget and place it on your home screen
To set up a saved location, tap and hold the icon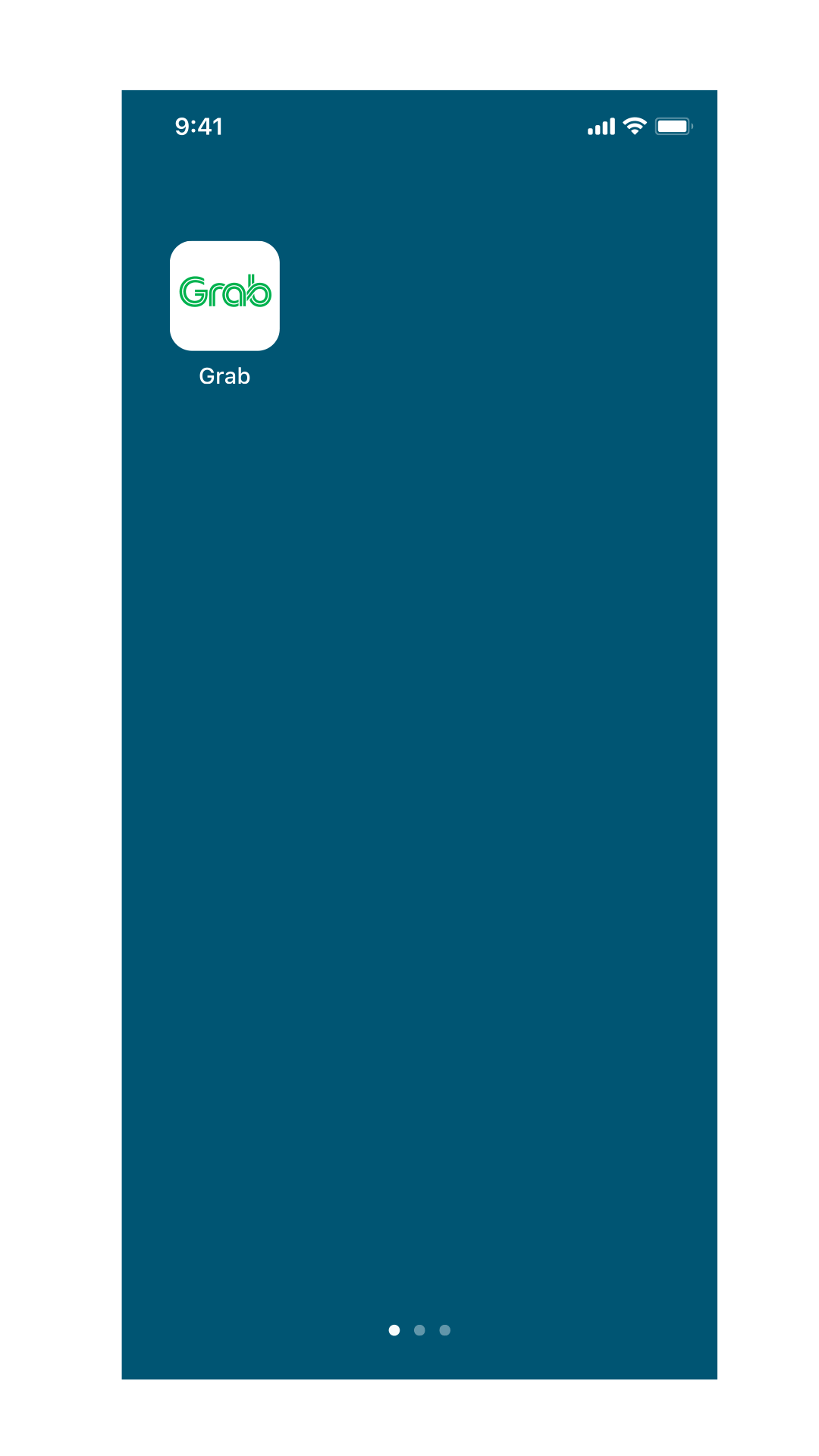 Tap and hold your home screen 
Go to your widget menu
Select the Grab widget and place it on your home screen 
Tap on the icons to set up a saved location