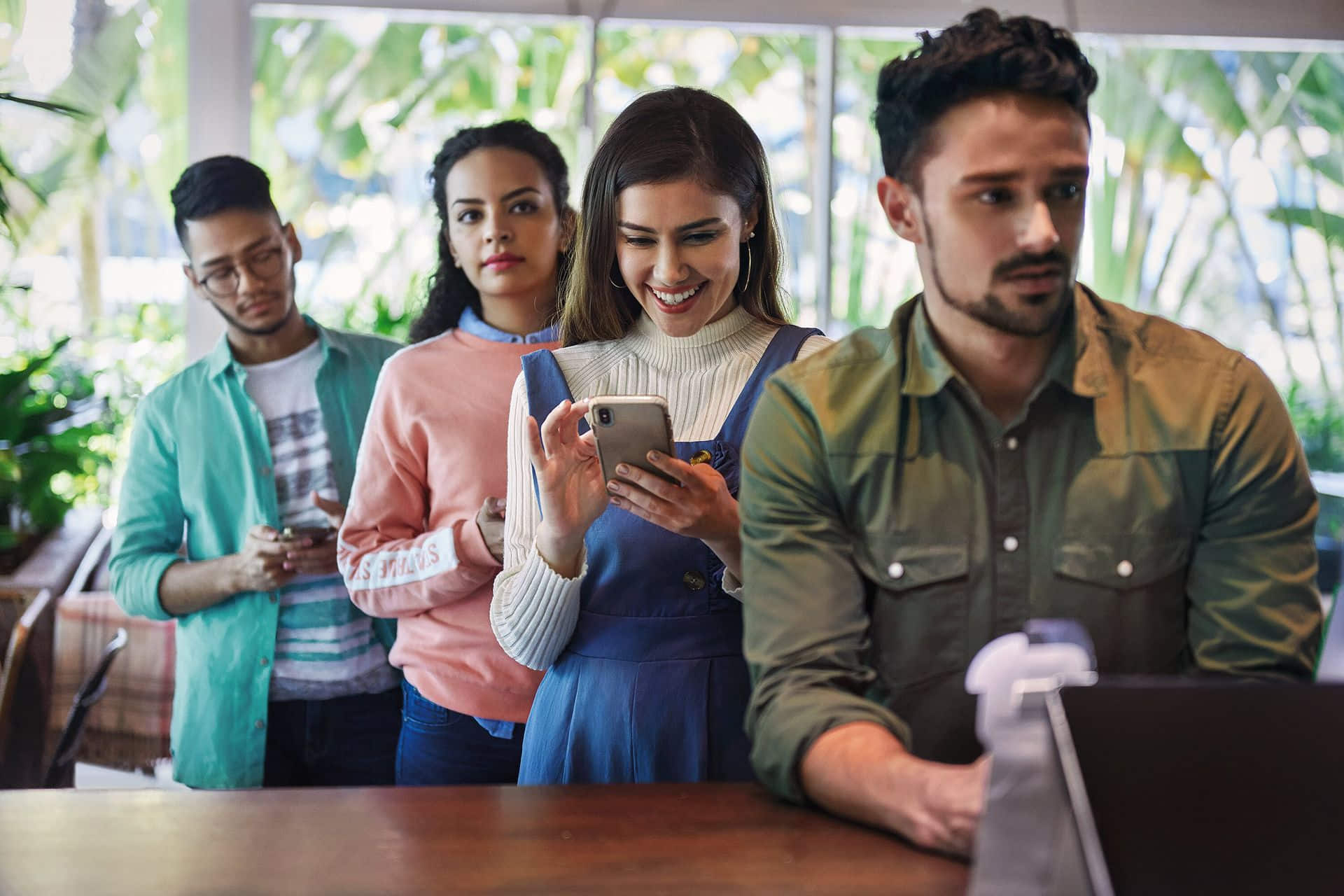 Looking to cash out money from your AutoInvest account to your GrabPay wallet to use for rides around town, food deliveries, and shopping sprees at stores that accept GrabPay? You can! For the savers, good news, these funds are also transferable to your bank account. 
Find out how in 3 simple steps!
Step 1: Access AutoInvest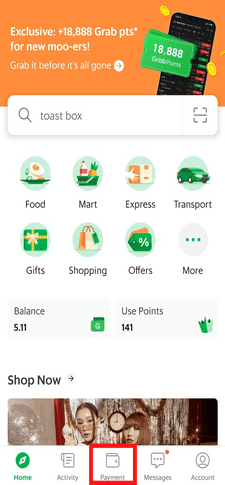 Firstly, click on the "Payment" tab on the Grab app home page.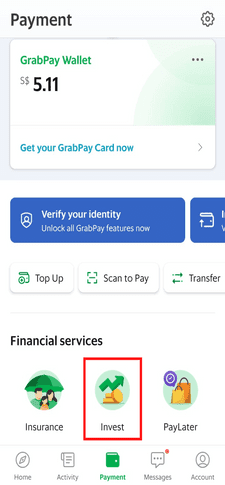 Thereafter, select "Invest" under the "Financial services" section.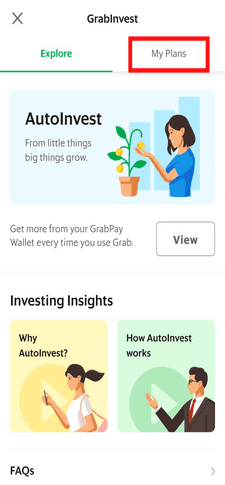 Next, click on "My Plans".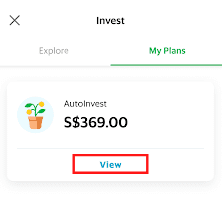 Click "View". Here, you'll be able to see information about your AutoInvest account, such as the amount of money invested, your return on investment, your investment portfolio, and recent transfers. 
Step 2: Transfer Money To Your GrabPay Wallet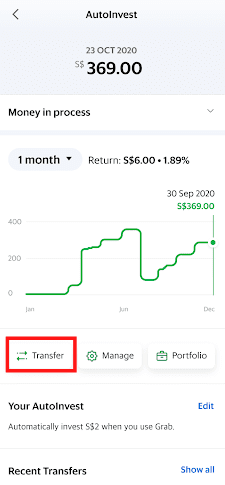 Click on the 'Transfer' button to enter the amount you'd like to transfer to your GrabPay wallet.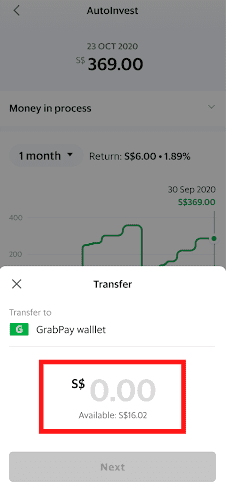 Key in the amount you'd like to transfer. The minimum amount you can transfer is $1. If the withdrawal amount is larger than 90% of your Portfolio Value, it will result in a full withdrawal of all the investments in your portfolio.
It takes between 2 to 4 working days for Grab to process your transfer. We're all about giving you more control and flexibility in managing your finances. That's why there are no lock-in periods or penalties. Transfer your funds to your GrabPay wallet whenever you wish.
Checking On Your Withdrawals
If you wish to view your recent transfers, simply scroll down from your AutoInvest app page to view the 'Recent Transfers' section.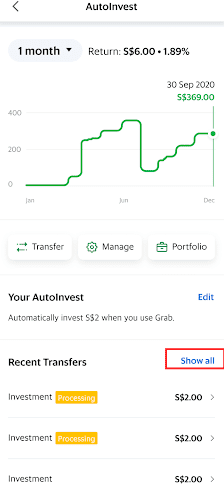 Click on "Show all" to view all transfers.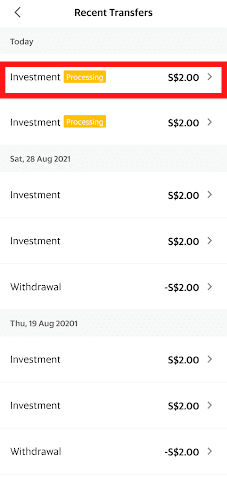 Click on a specific transfer to view the full details.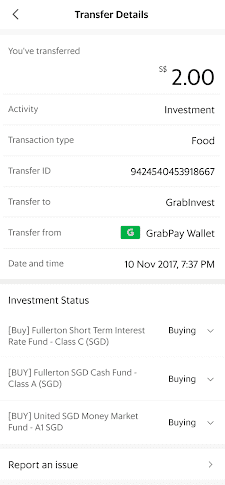 Here, you'll see the details of your withdrawal, such as the amount withdrawn, where it was transferred from and to, the date of withdrawal, transfer ID, and the type of investment portfolio that was sold to make the transfer.
And that's it! You've just learnt how to transfer funds from your AutoInvest account to your GrabPay wallet.
Step 3: Transfer Money From Your GrabPay Wallet To Your Bank Account
After the funds are transferred from your AutoInvest account to your GrabPay wallet, you can proceed to transfer them to your bank account!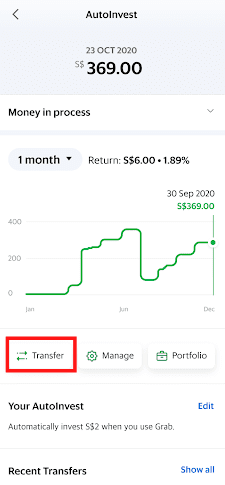 First, click on the "Transfer" tab.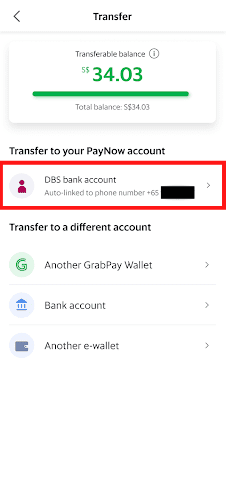 Next, click on your bank account.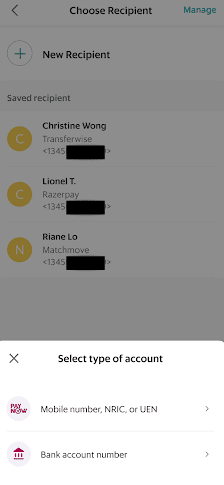 For bank account transfers, you can choose to either transfer by mobile number, NRIC or UEN, or via bank account number.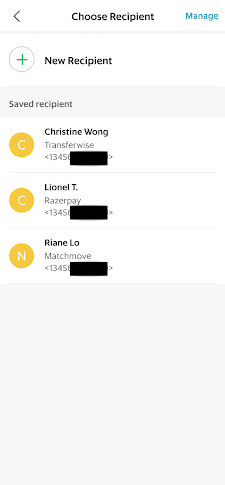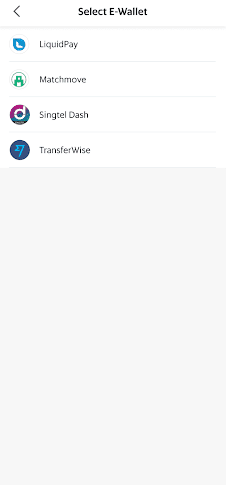 For E-Wallet transfers, there are 4 different types of E-Wallets to choose from – LiquidPay, Matchmove, Singtel Dash and Wise. You'll be glad to know that there are no charges when transferring money to an E-wallet.
Summary
Transferring funds from your AutoInvest account to GrabPay Wallet and subsequently to your bank account is designed to be easy and fuss-free, so you're always in control. Likewise, managing your money is effortless with AutoInvest, as it gels micro-investing with your daily Grab transactions! Whether you're booking a ride or ordering a meal, simply set aside a small amount of your choice ($1, $2 or $5) to be invested into a smart, low risk portfolio managed by best-in-class asset managers. 
Begin your investment journey with AutoInvest today. Get started by activating it on your Grab app.
To learn more about AutoInvesting and other useful finance knowledge, check out our blog!
Meanwhile, here are answers to the most commonly asked questions about withdrawals:
Got more questions about AutoInvest withdrawals? Get them answered by checking out  our full FAQ page.