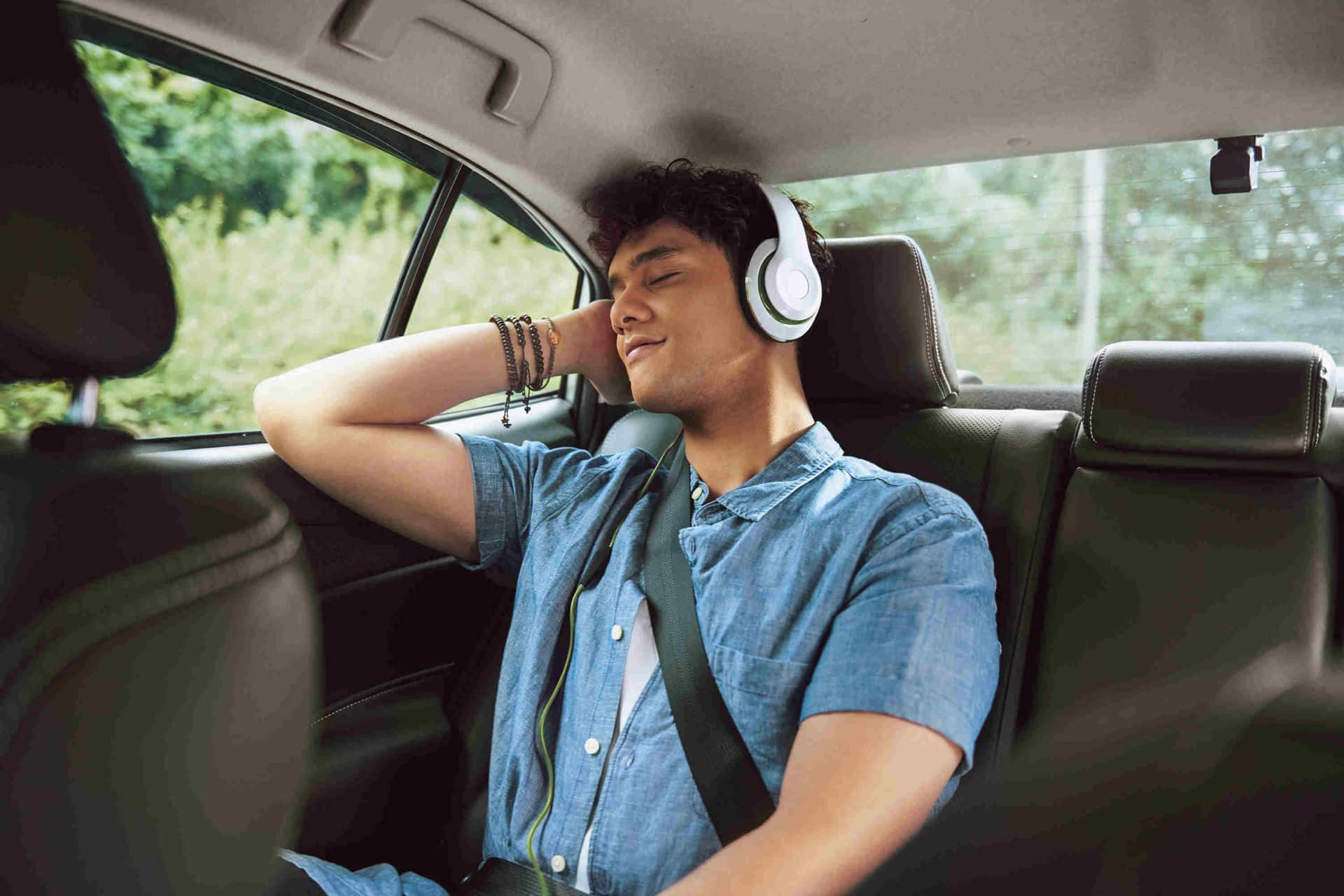 Does debt give you anxiety and cause sleepless nights?
We get you. The thought of owing money can feel like unfinished business that hangs at the back of your mind, or a creeping feeling you can't shake off. 
But you know what? You're not alone! Most people have some level of debt, be it a credit card, mortgage, or university loan. The list goes on. In Singapore, the average personal loan for borrowers aged 21 to 29 years old was about $59,141 in 2021¹. 
While mismanaged debt can be problematic, in other cases, taking on debt in the form of loans for education or starting your own business can be positive. It can be an opportunity to invest in yourself and your future.
That said, debt can be sneaky. When poorly managed, interest (and stress) can start adding up and snowballing quickly.  So how can you better manage debt and avoid debt stress?
1. Pay all debts on time 
Feel the urge to procrastinate? Don't! Clear all debts punctually to avoid incurring extra fees. 
For example, set alarms for each of your dues as a reminder-to-self, to keep late charges at bay. Another idea – budgeting such that you set aside money for debt payments before spending the rest of your paycheck. 
2. Automate your payments 
Sometimes, it may be tempting to block out any thoughts about your debt because it's so stressful to think about it. However, debt is not something you should ignore.
There is a way to lift that weight off your chest – automate transfers.
Set up GIRO transfers that automatically put money towards paying off your debt when your salary comes in. This takes away the temptation of spending beyond your means, and lets you clear your debt without even thinking about it. Minimal willpower needed too! 
3. Track your expenses like a boss
Struggling to put money towards clearing a debt because you can't really keep track of where it goes? Note down your expenses in a budget tracker to identify your spending triggers! Start by categorising each spend (food, entertainment, subscriptions, etc.) and whether it's a need or want. 
Doing a mini-review at the end of each week helps you to better understand your spending habits, and set goals on how to do better the next week. 
(In case you're looking for a budget or expense tracker, we've got a free one for you here!)
4. Explore ways to increase your savings
While it's key to pay off debts on time and tighten your purse strings, another side of the equation is growing your income. Look for ways to increase your earnings like starting a side hustle or monetising your hobby. Or you can simply start supercharging your idle cash with Earn+, which allows you to enjoy short-term returns (expected returns in 12-18 months) of 2 to 2.5% interest p.a*, while you consider where you'd like to invest your money for your medium and long-term goals.
The Earn+ portfolio is low-risk and well-diversified, managed by carefully selected fund management partners, Fullerton Fund Management and UOB Asset Management, so you can rest assured that your investment is in good hands.
Start supercharging your cash with Earn+ now! 
* Projected yield and returns are not guaranteed or protected. Please refer to the latest projected yield and returns.
¹ Lim, Joyce. "Personal Loan and Overdraft Balances in Singapore Rise in Q2 as Credit Card Debt Falls." The Straits Times, 9 Sept. 2021, https://www.straitstimes.com/business/banking/rise-in-personal-loan-and-overdraft-as-credit-card-balances-fell.