Islandwide Delivery didn't just multiply the choices available to you on GrabFood. Nor did it just keep many of us sane or give us something to look forward to while we were stuck at home during Circuit Breaker. It also helped our delivery and merchant-partners find new ways to reach consumers, despite the restrictions.
By removing delivery boundaries, we bridged the different needs of our community proving that distance, can bring us closer.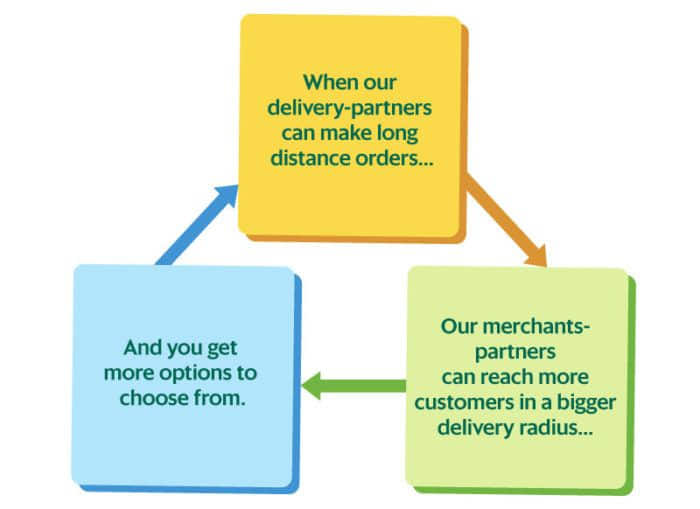 Watch this video to learn more about Islandwide Delivery and how it helped us all through Circuit Breaker.