Like Bruce Lee once said, "Be water, my friend" — go with the flow and let these 8 steps guide you; and you'll rise to be a GrabPay Card master in no time.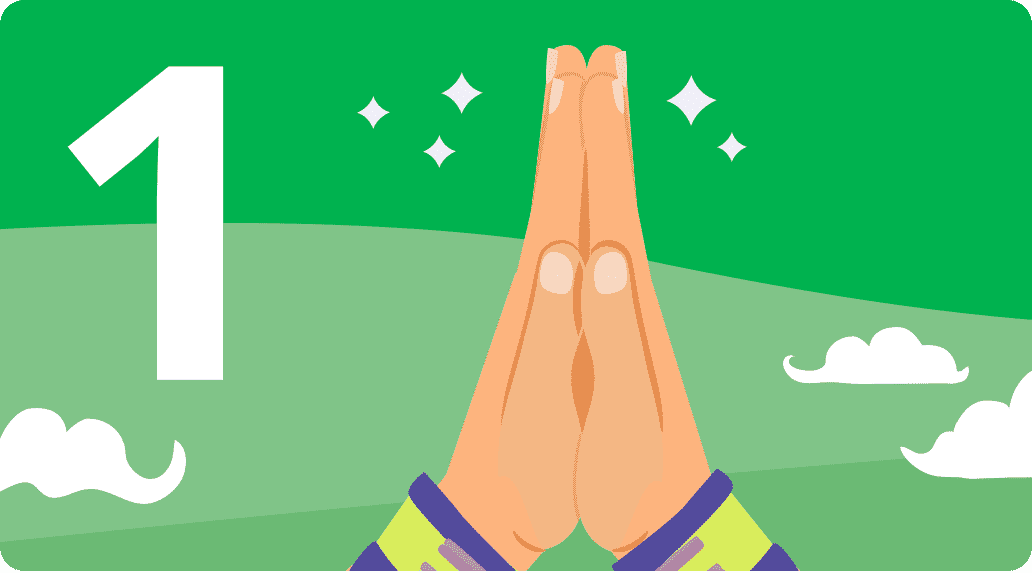 1. The Bow: Meet the GrabPay Card
It's a prepaid Mastercard that lets you spend with your GrabPay Wallet balance — whether you're shopping online or paying for a meal at a restaurant. You can even use it at any store that accepts Mastercard, both local and abroad (that's over 50 million places worldwide!).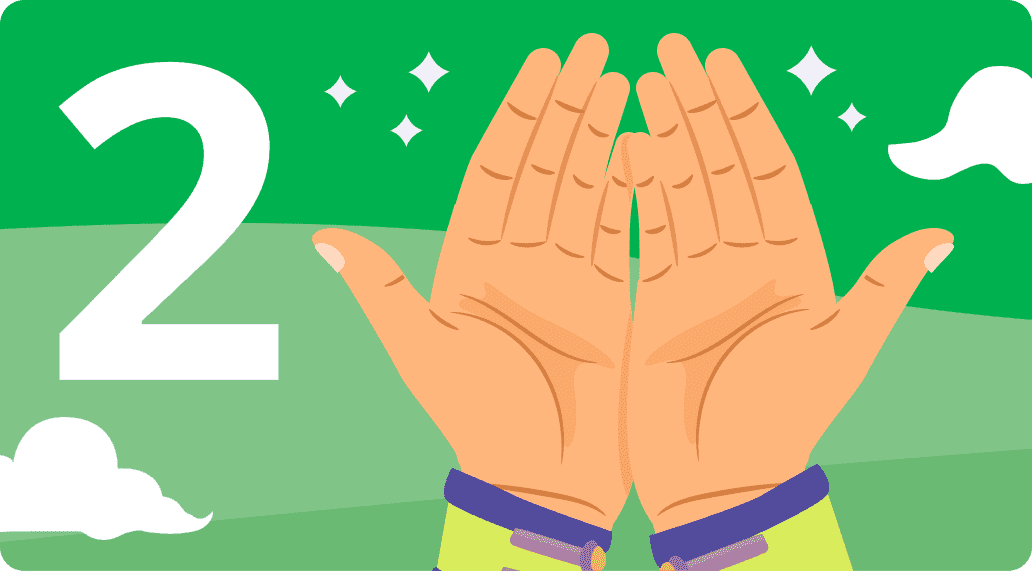 2. The Open Arms: Reap the benefits
It gives you the control of a debit card (so you don't spend more than you need to!), while earning you points. Plus, it's free to use, with no annual fees or financial charges.
You also get complimentary insurance, like
eCommerce protection
on your online purchases and mobile phone protection against accidental damage or theft.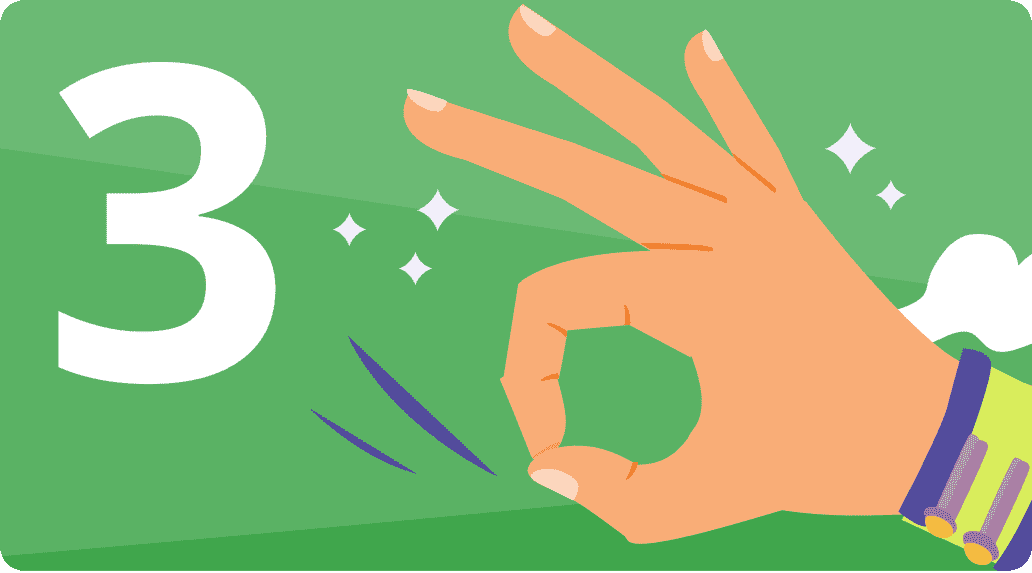 3. The Spend Back Kick: get up to 2% back
Get an extra kick out of every payment you make with the GrabPay Card. Earn up to 2% spend back with GrabPay.

How? Get up to 6 GrabRewards points for every $1 spent with GrabPay. PLUS use your GrabPay Card to pay for items in our monthly featured categories, both online & in-store, to enjoy 4 additional points for every $1 spent. That's up to 10 points to the $1, which works out at up to 2% back in GrabPay spending.
4. The Hawk Eye: Hunt for the best deals
The benefits don't just end with GrabRewards; keep an eye out for the latest promotions. Access
MasterCard priceless deals
, specially curated GrabPay partner deals, additional promotions during sale seasons, and monthly challenges on the app.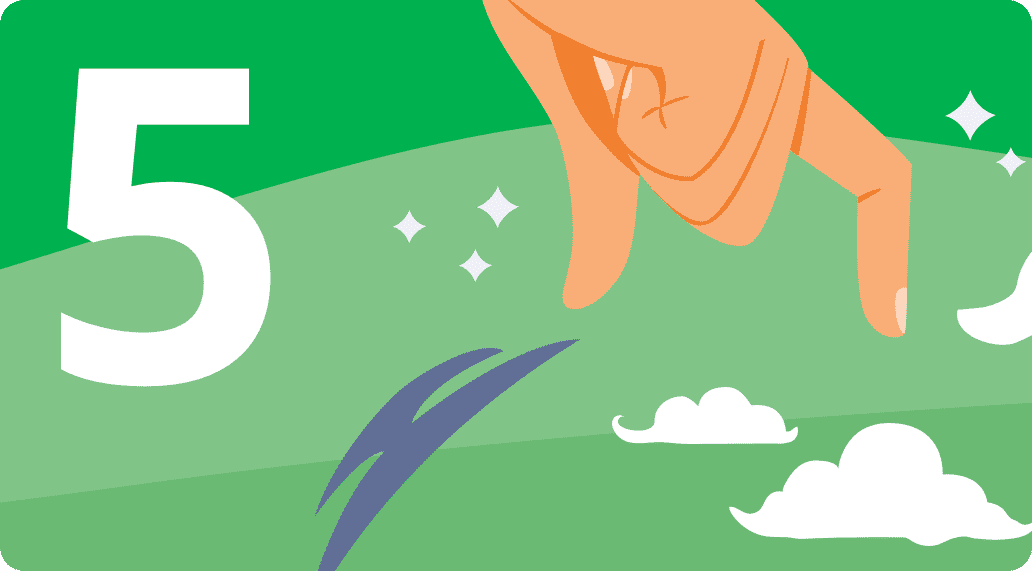 5. The Leap of Lightning: Sign up in seconds
No documents needed. No need to tell us how much you earn. No long list of prerequisites. Just apply for your GrabPay Card on the Grab app and get started almost instantly. Or, opt for a physical card with a refundable deposit of $10 or 5,000 GrabRewards points.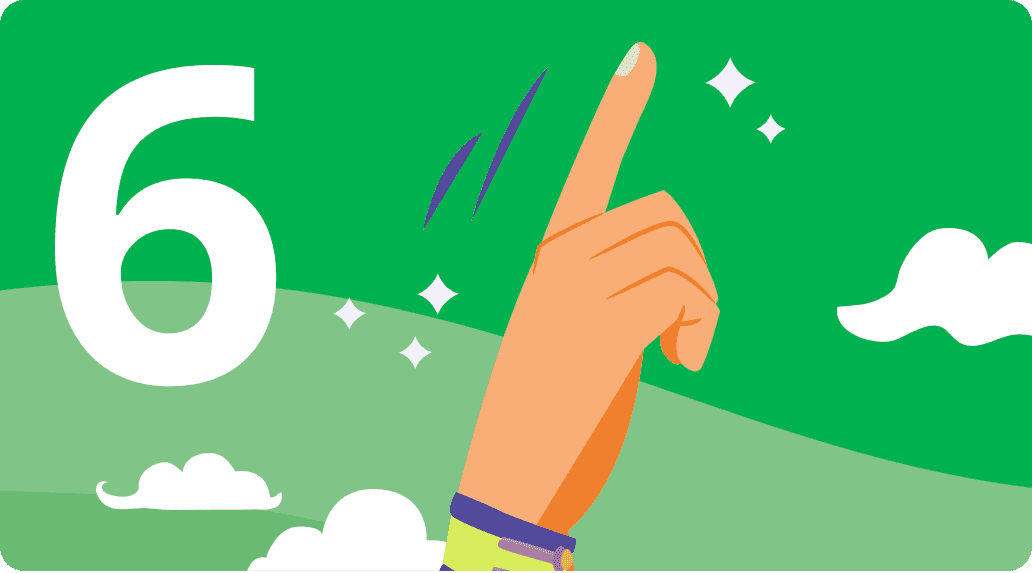 6. The Power-up: Topping up is easy peasy
Or, an even easier way is to enable your auto top-up. Skip the hassle of manual top-ups and never worry about having insufficient balance, ever again.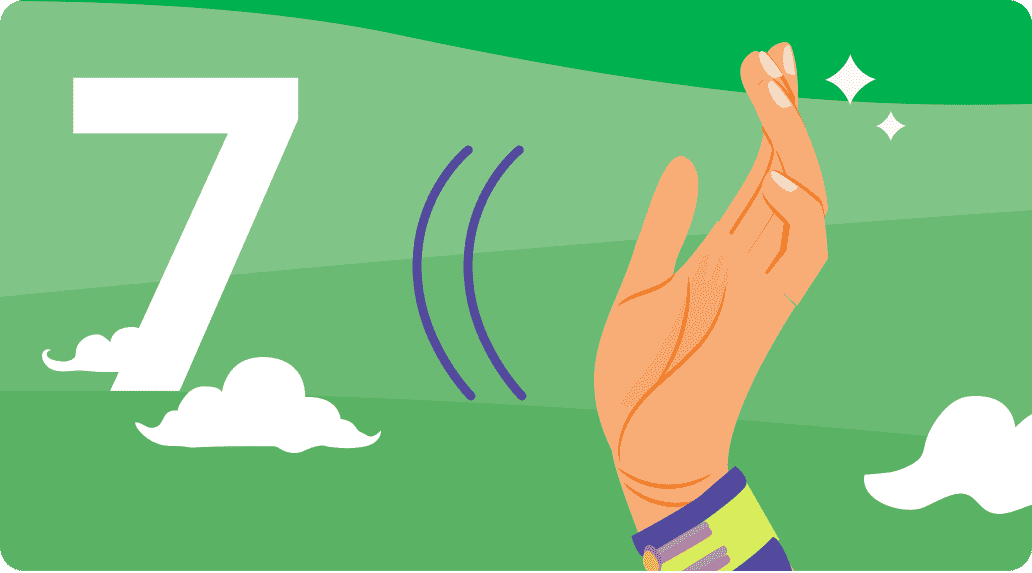 7. The Untouchable Force: Added layer of security
Your 16-digit card number and CVV are locked with biometrics and GrabPIN authentication; so every payment is as secure as having your own bodyguard.
You also get instant payment alerts for each transaction you make; so if you notice any suspicious transactions, you can easily lock your card from your Grab app instantly.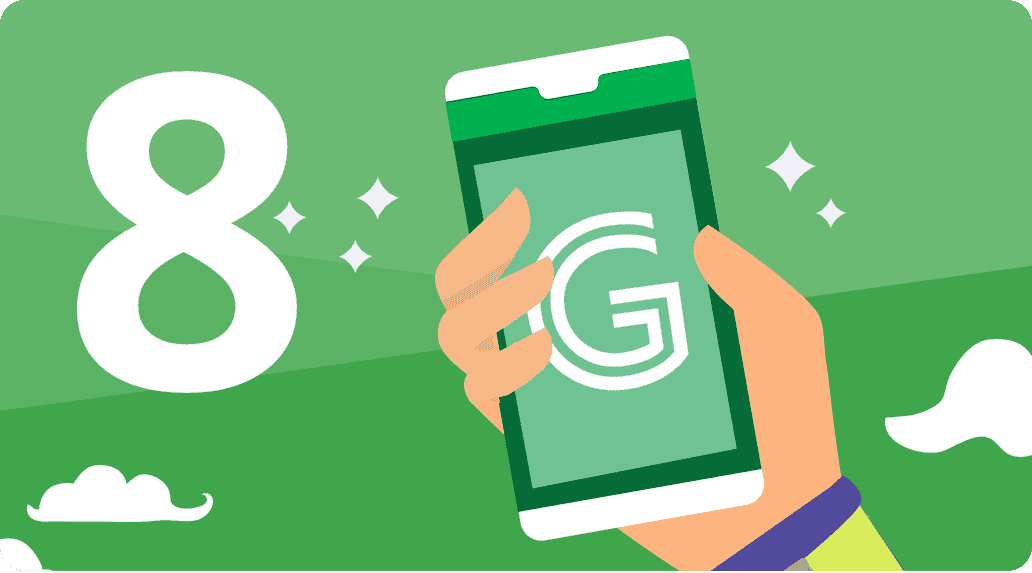 8. Showtime: You're ready to pay
From your favourite e-commerce site to the supermarket you visit weekly, you're ready to start paying with the GrabPay Card.
Pay online with your virtual GrabPay Card.
Access your card details stored securely in your Grab app; copy your card number and CVV, and enter the details upon checkout — it's that simple.
Pay in-store with your physical GrabPay Card.
Whip out your GrabPay Card and choose to swipe your card or use payWave. Your payment will be directly deducted from your GrabPay Balance.
For Samsung users, here's an additional way to pay: link your GrabPay Card to Samsung Pay and earn up to 30 Samsung Rewards points for every transaction.
If you're worried about going crazy with your spending; don't. All expenses can be tracked directly in-app.
Related Articles
Top tips from 2020's richest GrabRewards earner.
This is Mike*. Mike was 2020's top GrabRewards earner, earning over 200,000 points in the year! Those points were enough to treat himself to a free $10 Grab r [..]
Read More >
10 reasons why you'll love your 'shop now, pay later' buddy.
Okay don't dump your current BFF just yet. By being BFFs with PayLater, we mean that it's your Buy First Friend. Uh huh, it's that friend that'll pa [..]
Read More >
5 GrabPay perks you wish you knew sooner.
Here are some things you may or may not know about GrabPay, and should most definitely not miss out on any longer. It's the only way to earn up to 2% spend ba [..]
Read More >