Hi Hitch Driver-partners! 
Do you need to take a breather from your office work or just want to get out of the city for a while?
How about a quick getaway for a much-needed R&R? Here are some cool travel tricks to make your next overseas adventure a whole lot effortless and exciting!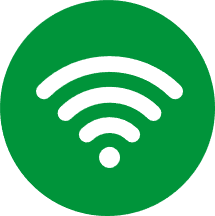 Rent a travel WiFi router!
Beyond the need to update your social media with Instagram-worthy pictures, renting a travel WiFi router is especially useful if you are in a country that you are unfamiliar with. 
Problems such as language barriers and locating a destination can be easily solved with access to the internet. Companies such as Klook offers WiFi router rentals across different countries at affordable rates.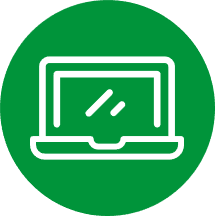 Gather travel ideas beforehand!
Scour for places to eat, shop and experience using travel sites such as Klook so that you can shortlist the locations that best suits you. You can even go further by creating a full itinerary using the locations that you have shortlisted. There are free online tools such as Travefy for you to plan the perfect trip!
Pro Tip: Klook is currently having an exclusive benefit for our GrabHitch driver-partners, be sure to check it out here!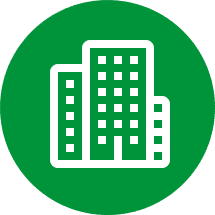 Check out what's around your hotel!
Price point and amenities may be important factors to consider when selecting a hotel, however, it is equally important to know if the environment surrounding the hotel suits you. 
It is always good to make sure that popular activities are near your hotel to maximize the local experience in the country. Online sites such as Agoda provides comprehensive information about your stay and our GrabHitch drivers get to enjoy an exclusive partner benefit!
Travelling is enjoyable for many but with some additional preparation beforehand, you will be able to get even more out of your travels. So what are you waiting for? Be sure to check out our promotions from Klook and Agoda, exclusively for our GrabHitch driver-partners only!