Is your vehicle's road tax due for renewal soon? Remember to renew your road tax before its expiry date – or risk paying exorbitant late fees!
Unsure of how to renew your road tax? Here's 4 easy steps to get you started: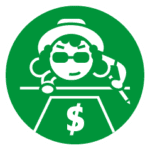 STEP 1: Resolve all pending traffic and parking fines
Make sure to settle all pending or outstanding fines before renewing your road tax – not only are late fees costly, they may prevent you from driving your vehicle!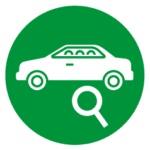 STEP 2: Ensure your vehicle has passed its inspections
Different vehicles require different inspection requirements (more info here). If your vehicle is due for inspection, head to STA Inspection centres and get 10% off your vehicle inspection – exclusive to Hitch Club Drivers!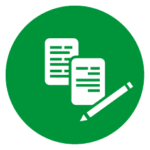 STEP 3: Check if you need to renew motor insurance
Great job! You're almost there – you just need to ensure that your motor insurance covers your vehicle for the new (renewed) road tax period.
If you need to renew your motor insurance, do consider MSIG. Exclusively to Hitch Club Drivers, you will get up to $250 CASHBACK* if you renew with MSIG in March. This is eligible for both new and existing MSIG customers.
*T&Cs apply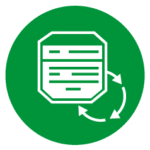 STEP 4: Renew your road tax
You can now proceed to renew your road tax online (most convenient) or at any of the following:
AXS Stations

SingPost or Road Tax Collection Centre

ONE.MOTORING website

GIRO
Note: Steps 1-3  must be fulfilled at least 3 working days in advance before payment. 
We hope this guide has been helpful to you! If you would like more of such reminders on car-related matters, let us know here.