Petrol costs, car rental, rental deposit and maintenance costs – they can really, really, take a big bite into your monthly income. While you've been working hard on the roads, we've also been working hard behind the scenes to engage the government in conversations.
We care about you, this is why we have taken your concerns and frustrations seriously – serious enough for us to work together with IRAS, MOF and other relevant government and transport bodies to lobby for change. What if there's no need to to pay for taxes in full? What if there are tax deductible expenses that you can claim, like how taxi drivers can?
Question no more, because the government has just passed a provision in the Income Tax Act that grants private car hire drivers extra tax benefits! Read on to find out more about these changes and how it can be a huge load off your shoulders.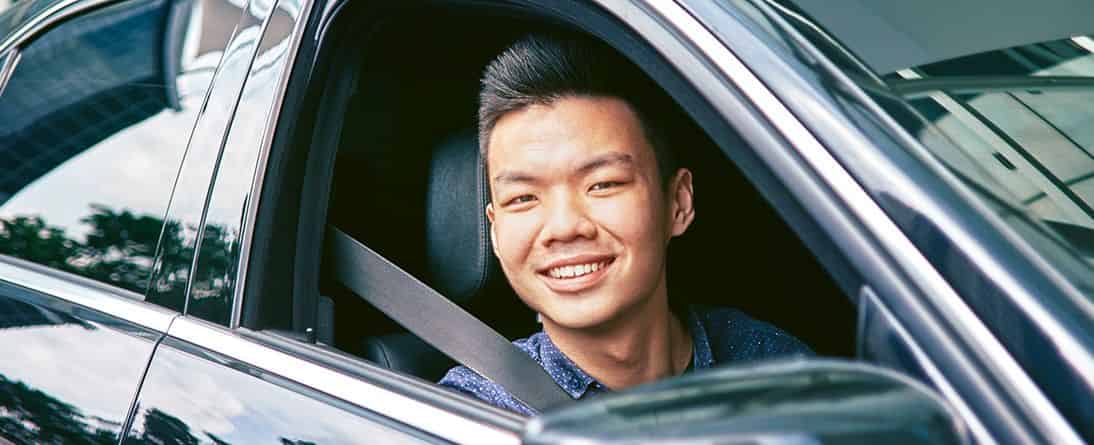 Tax deductions for car-related expenses
Good news! Now that the Ministry of Finance has heard us and has greenlit the suggested changes to the Income Tax Act, you will now be able to qualify 60% of your driving income as tax-deductible expenses! Some of the major tax deductible expenses from your driving career include car rental and petrol. However, if you feel that doing so will understate the true figure of your overall expenses, you may claim tax deductions on your actual expenses right down to the cent.
This is how you can pull out the stops to keep track of them closely!
Consistency and storage is key
Why wait till tax season and get all kan cheong about digging up all your receipts? You can make life so much easier by cultivating a good habit (which will benefit you as well!) now; whenever the end of the month comes around, calculate all your tax-deductible expenses and organise all your digital receipts on free cloud storage services such as Dropbox or Telegram (unlimited storage for files, documents, and images).
This way, you save yourself the inconvenience of having to search for missing receipts in the future! You can also keep a 'tax' diary and manually jot down all car-related expenses that you have on the daily in a small notebook.
Mai tu liao, start now!
Download a tracking app
We're not referring to the kind people use to track their other halves. There are many apps that can make all your expense compilation and book-keeping a breeze, such as Wally. The Wally app allows you to key in your daily expenses and it even sorts them into different categories to organise what you've been spending on as you drive. In case you want to experiment with more than just one and see which works best for you, check out Paymaster and Monefy!  
With feedback, there will be improvement
We understand the concerns that our private hire drivers might have, and we would love to bring your concerns and issues to the parties that we have been in touch with (MOF, IRAS, MOT, LTA, NPHVA and members of the Parliament) to fight for fairness on your behalf. For now, please do not hesitate to share your concerns and feedback via the MOF public consultation web page, or this template.
We will continue to liaise with the relevant parties to aid you in your journey as a fellow Grab driver-partner, and we deeply appreciate all the work that you have put in!