As an electrician, Ken Wong has assignments and clients located all over Singapore and hence, needs a vehicle to go about his daily tasks. However, his van was getting old and the upkeep of it was expensive, costing over $1,500 a month. He eventually decided to give up his van when he made the switch to start driving a GrabCar — a move that has proven to be a strategic one for his business and family.
A Car to Get You Everywhere!
Besides enabling Ken to get to his destinations quickly, driving a GrabCar also means that he does not have to lug his equipment around on public transport. A typical day for Ken begins at 6am, when he sends his children to school. After that, he starts driving during the peak hour slot which allows him to earn extra incentives. This ends at 10am, after which he heads for his electrician appointments, accepting Grab assignments as and when he has free time.
Ken shares: "I always make sure my electrician jobs start after 10am so that I can maximise my GrabCar earnings. For me, driving smart is important as I juggle two roles. I start driving my GrabCar again at about 6pm when the evening peak hours begin." His day generally ends at 8pm, which is when he heads home to spend quality time with his family.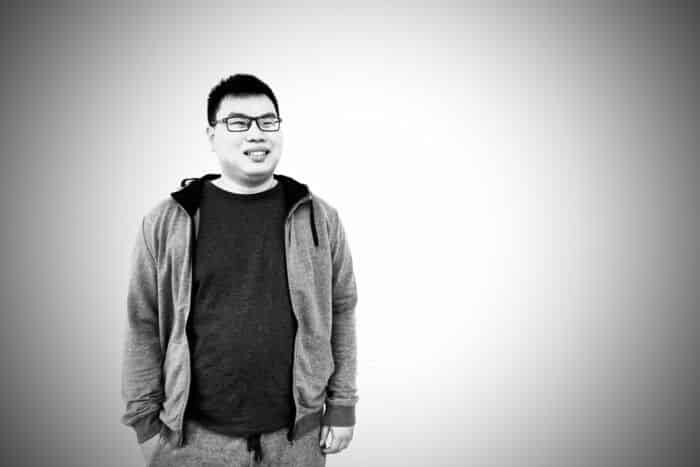 A Source of Pocket Money
In addition to a flexible mode of transport, driving a GrabCar has become a great way for Ken to supplement his income without incurring extra costs. After taking into account the rental, petrol, insurance and other miscellaneous driving-related expenses, Ken still takes home an additional $2,000 a month!
The Perfect Networking Opportunity
As an electrician, meeting new people is an important part in expanding his client base, and he soon discovered that his part-time job as a GrabCar driver gives him the perfect network opportunities.
"I always have interesting conversations with my passengers and they usually ask me if I do other work besides driving a GrabCar. I then share with them my experiences as an electrician. Roughly about 2 out of 10 customers get my name card and follow up with me for my services. So, driving a GrabCar is definitely a win-win for me," Ken says.