Here are some things you may or may not know about GrabPay, and should most definitely not miss out on any longer.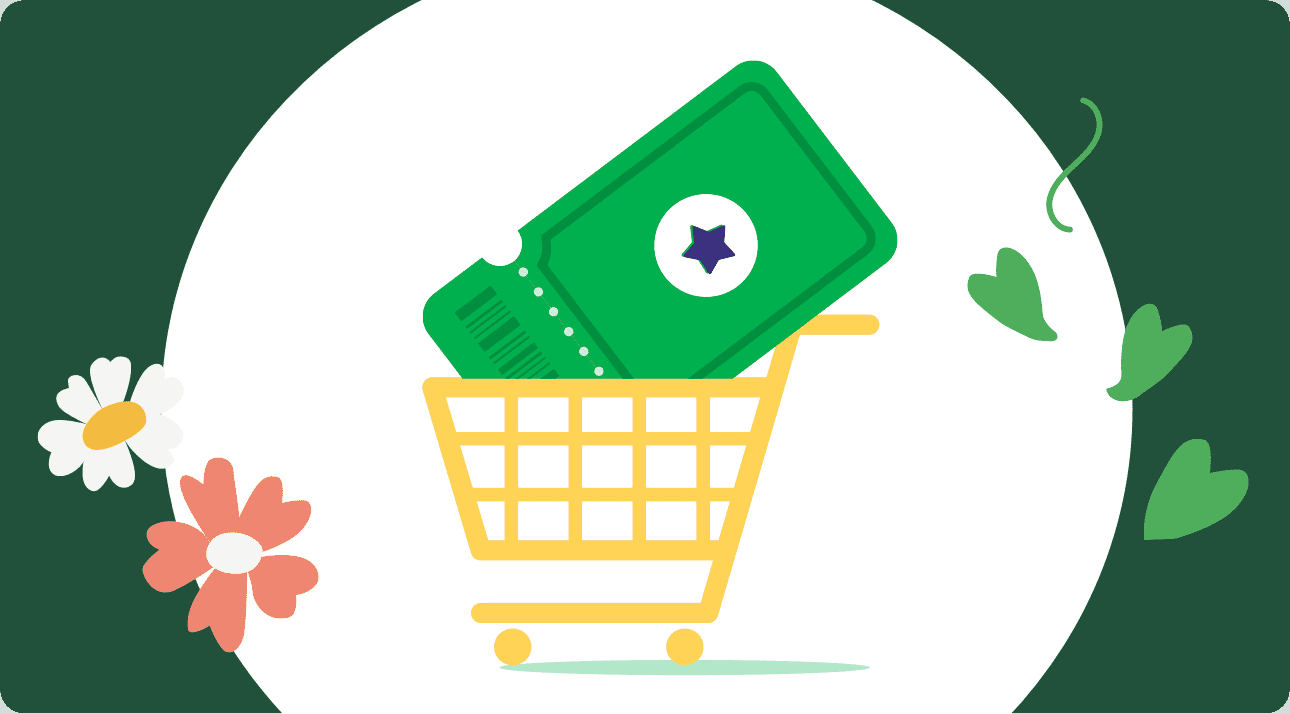 It's the only way to earn up to 2% spend back
Use your GrabPay Wallet; whether on Grab, via QR, at online checkouts or by GrabPay Card and get up to 6 GrabRewards points for every $1 spent.

PLUS use your GrabPay Card to pay for items in our monthly featured categories, both online & in-store, to enjoy 4 additional points for every $1 spent. That's up to 10 points to the $1, which works out at up to 2% back in GrabPay spending.

You can still use GrabPay without the GrabPay Wallet, by linking a credit or debit card; but that'll only earn you a fraction of the points.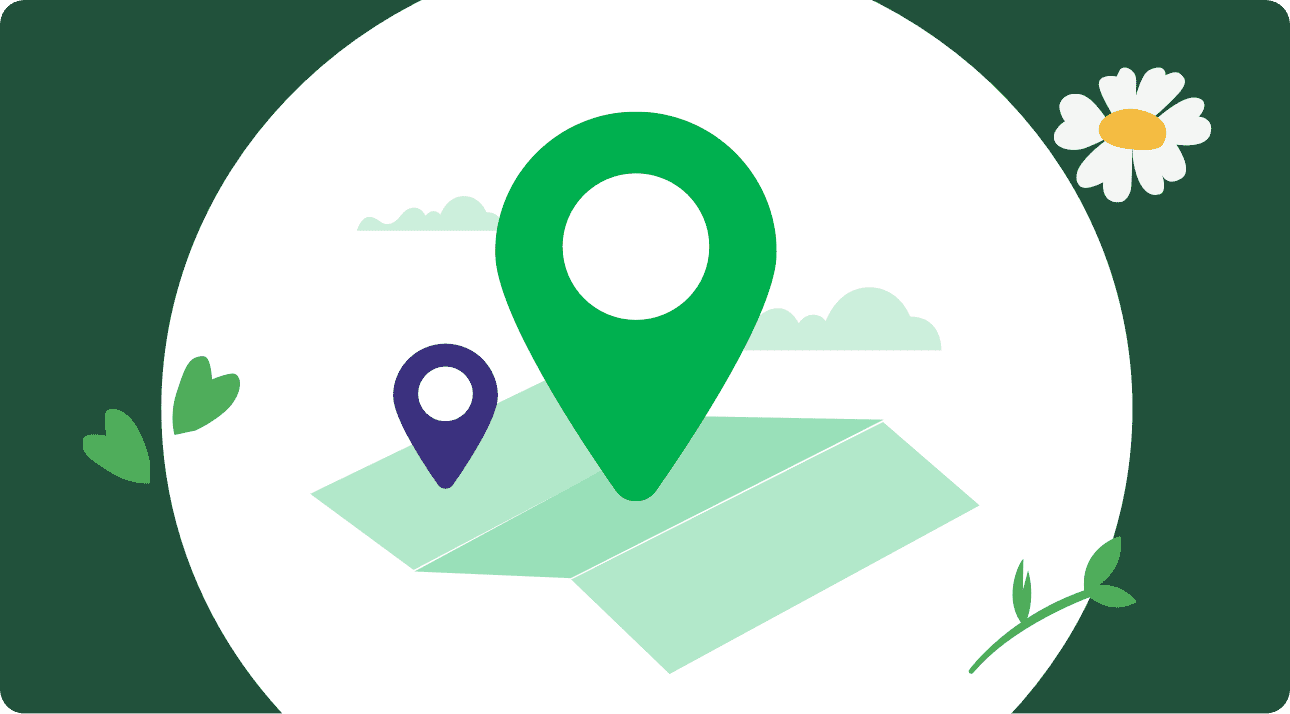 2. Earn GrabRewards points at over 50 million places worldwide.
With a GrabPay Card, you can spend at any store that accepts Mastercard, and that's pretty much anywhere you can think of. More places to spend = more rewards! For more on this, learn how to
Master the GrabPay Card in 8 steps.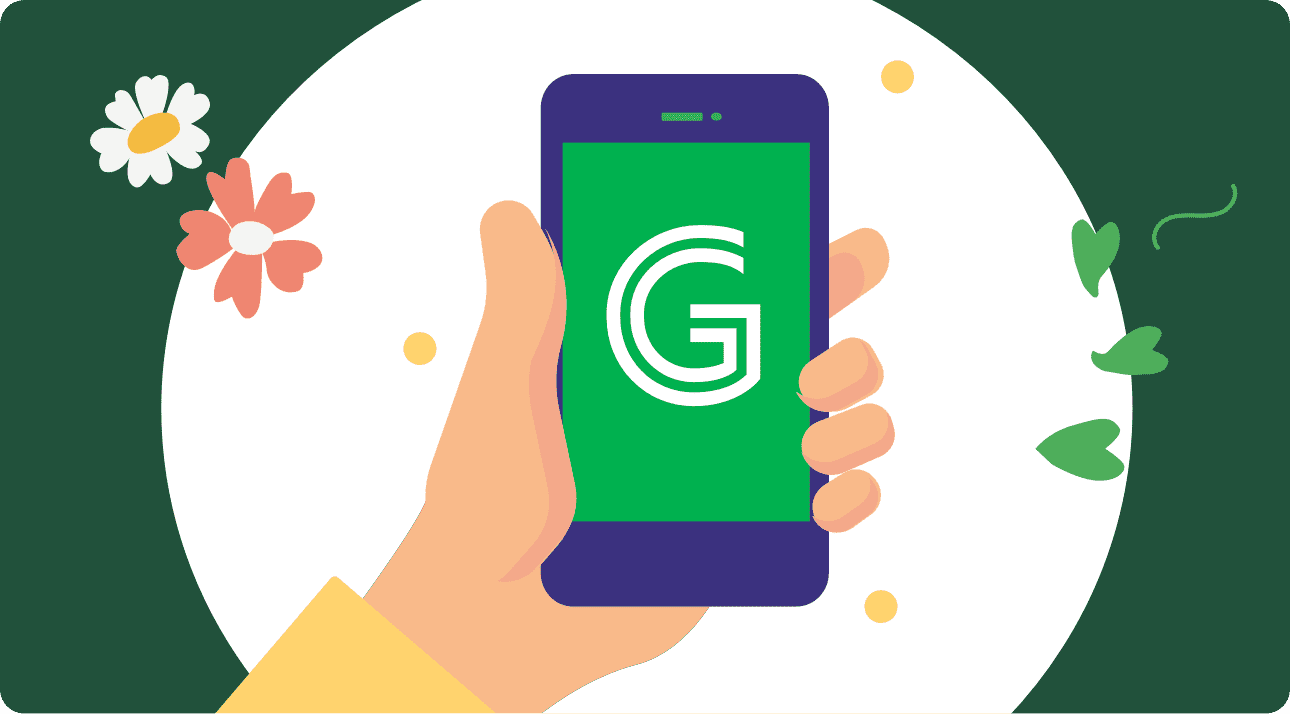 3. It's the fastest way to pay.
Paying for Grab services on the app? Seamless. Picking up a coffee? No need to rummage for your wallet, just flash your Grab app and pay via QR code. Shopping online? Forget keying in card details, just 2 clicks and you're done.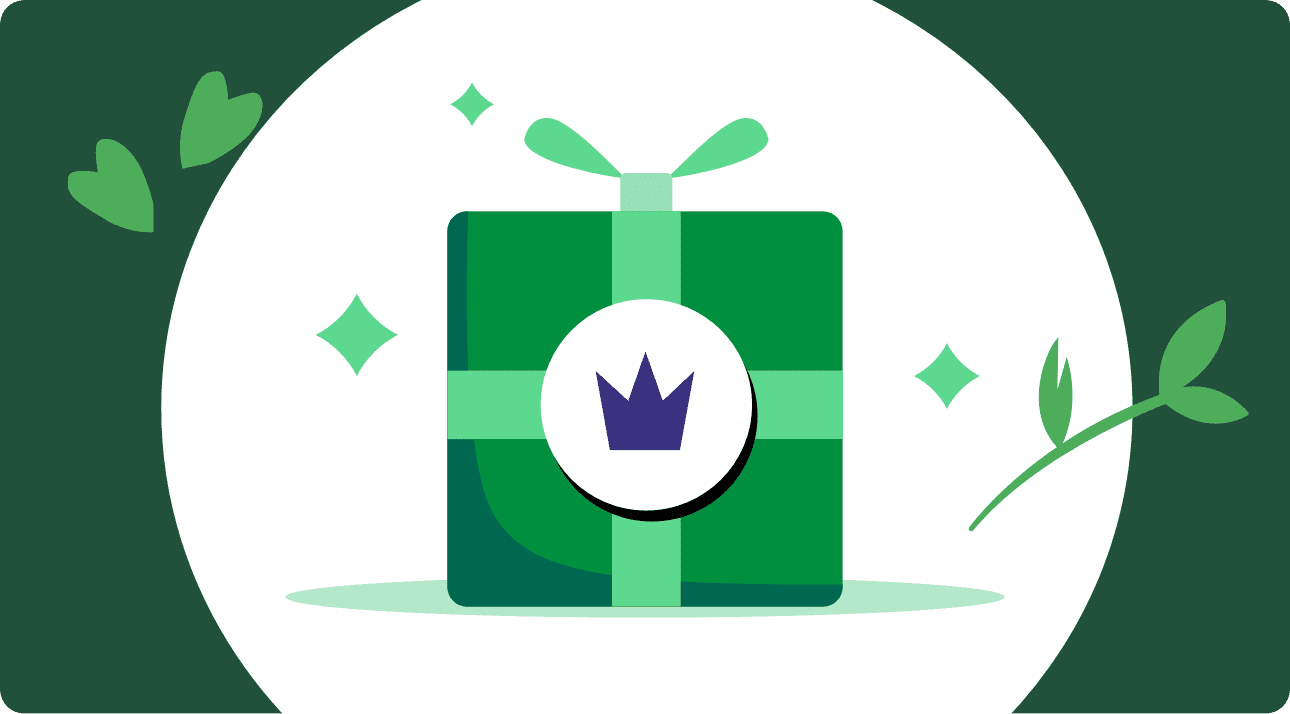 4. There are new deals, all the time.
From bonus GrabRewards points to exclusive discounts to special freebies—there's always a range of offers for you to enjoy when you pay with GrabPay. Check out
today's offers
, and you might see something you fancy.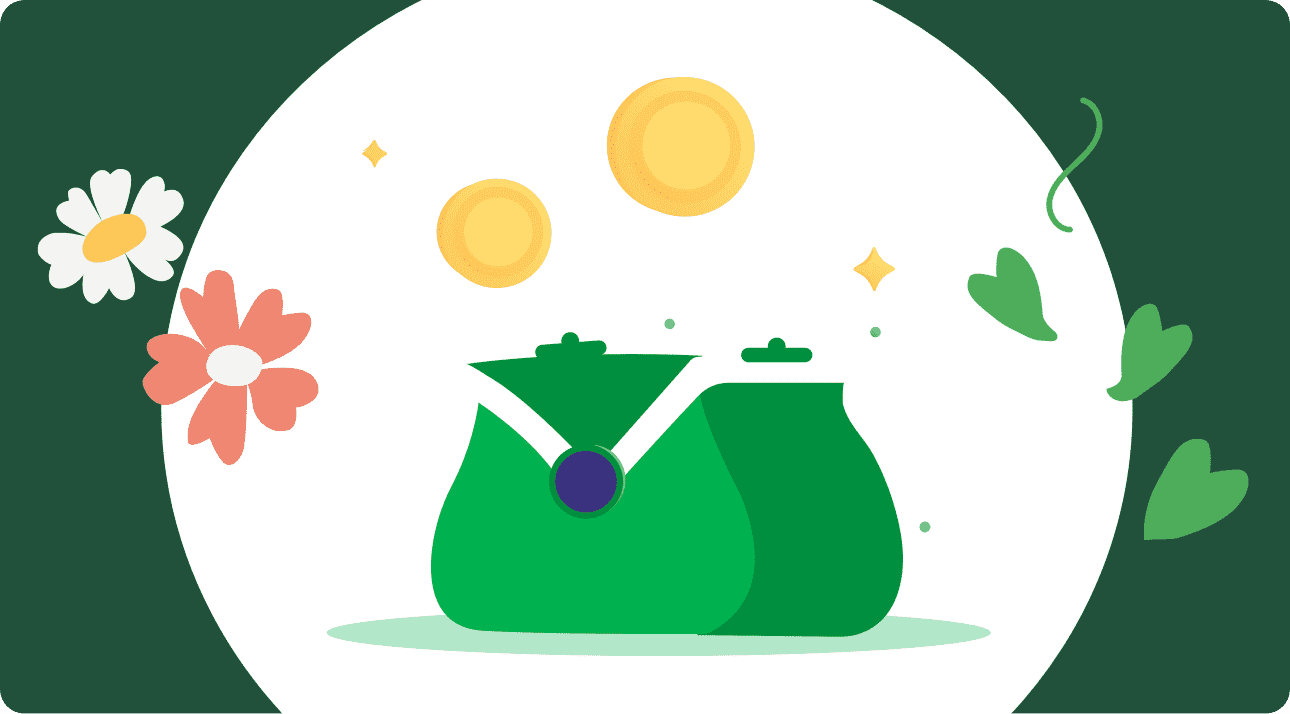 5. Imagine a wallet that constantly replenishes itself…
No, we don't mean magic money. It's just that you can set up your auto top-up in the app so you'll never have to manually top up your GrabPay wallet again. Learn more about GrabPay top-ups:
As easy as ABC