Whether you're shopping online or footing the bill at a cafe, you can pay any way you want with GrabPay. And regardless which payment method you choose, you'll always earn GrabRewards points.
3 ways to GrabPay when shopping online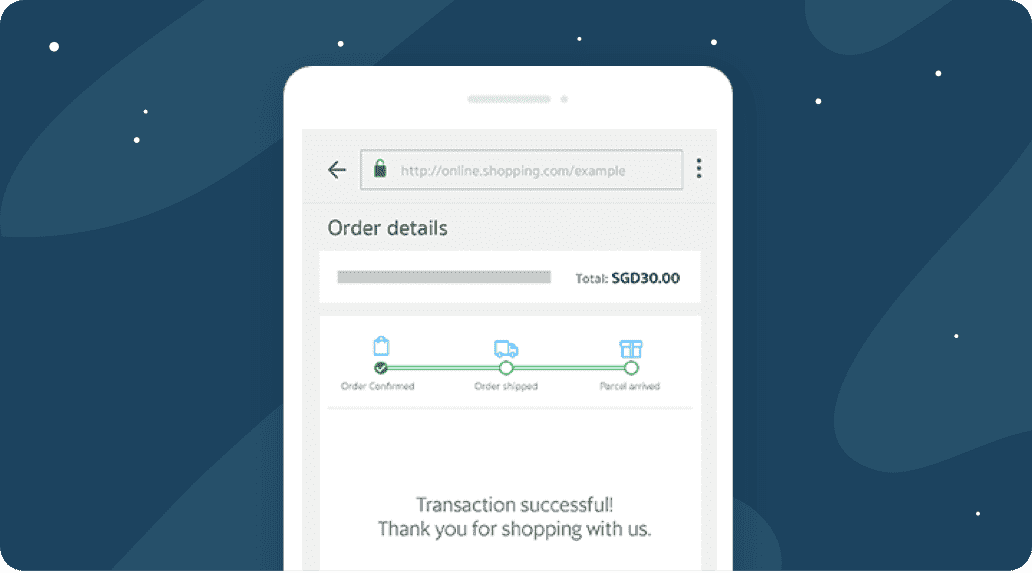 1. Pay with your GrabPay Balance
Directly deducted from your GrabPay Wallet and earns you 3✕ more points than paying via a regular credit or debit card.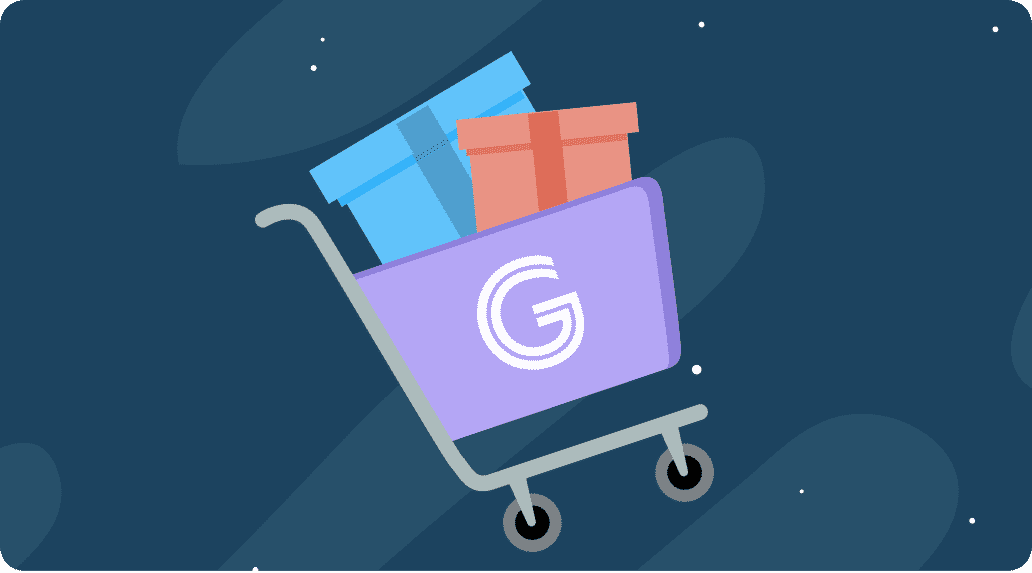 2. Pay with your GrabRewards points
Shave off an amount on your bill by using your points to offset your transaction.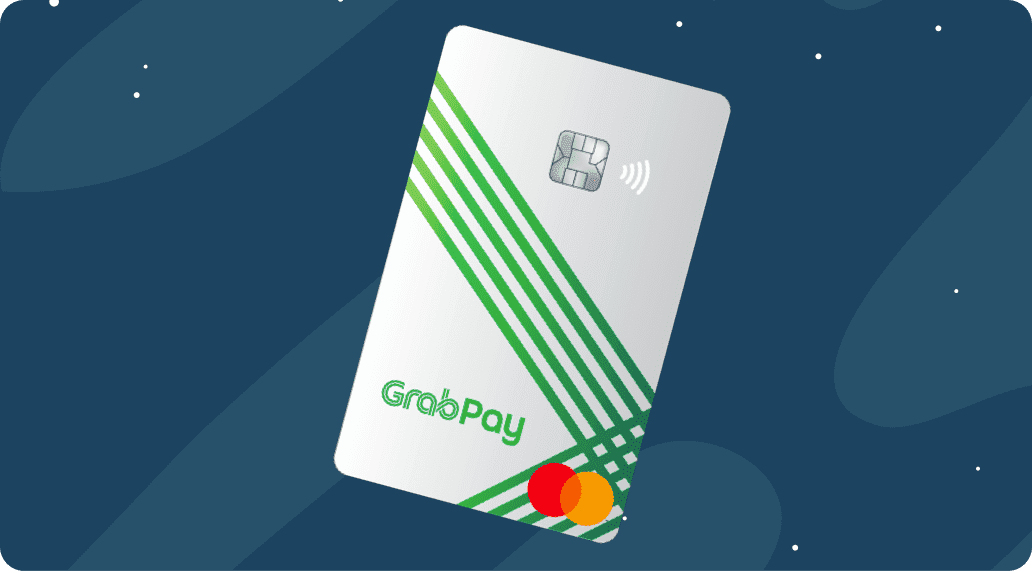 3. Pay with your virtual GrabPay Card
Copy your card number and CVV from your virtual GrabPay Card in the app and enter the details on the checkout page.
2 logos to look out for when paying in-store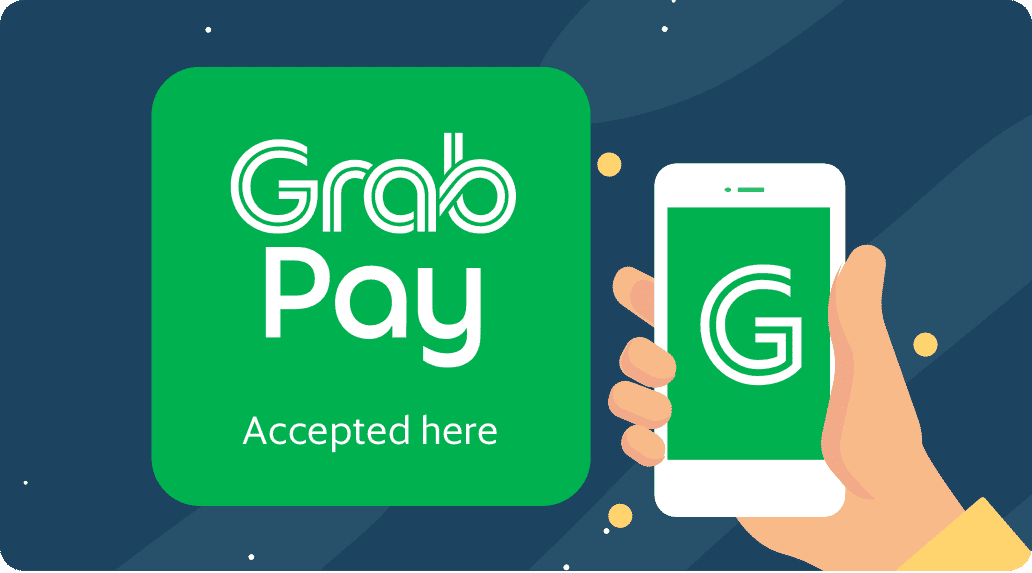 4. Pay via QR code
Scan and pay with your Grab app anywhere you spot these stickers or the SG QR code. Just open your Grab app and swipe right to scan. You can also check out the 'Discover GrabPay stores nearby' feature on your Grab app to find stores near you.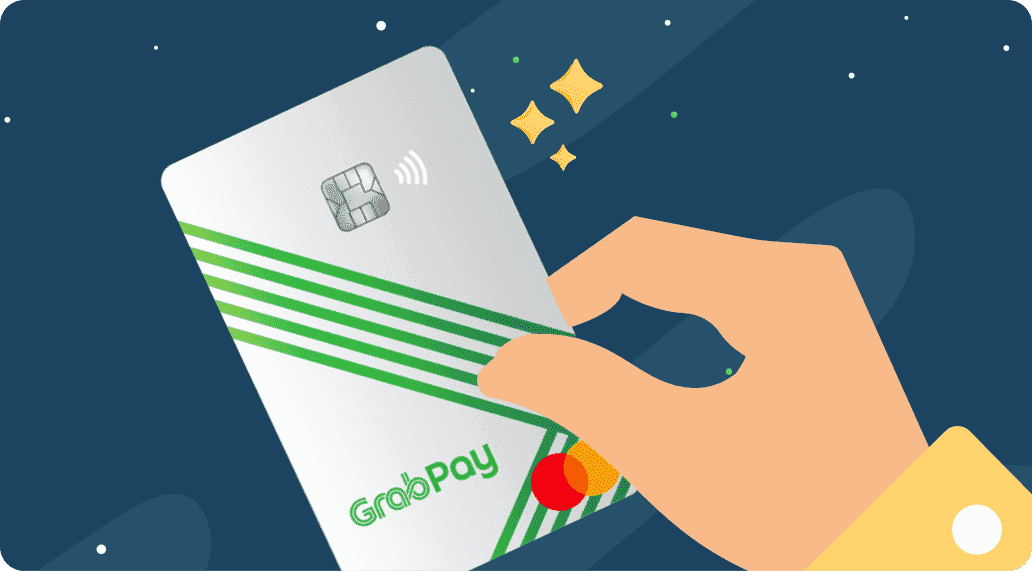 5. Pay with your physical GrabPay Card
Whip out your GrabPay Card and choose to either swipe your card or tap to pay via payWave.
Lastly, GrabPay opens doors to PayLater.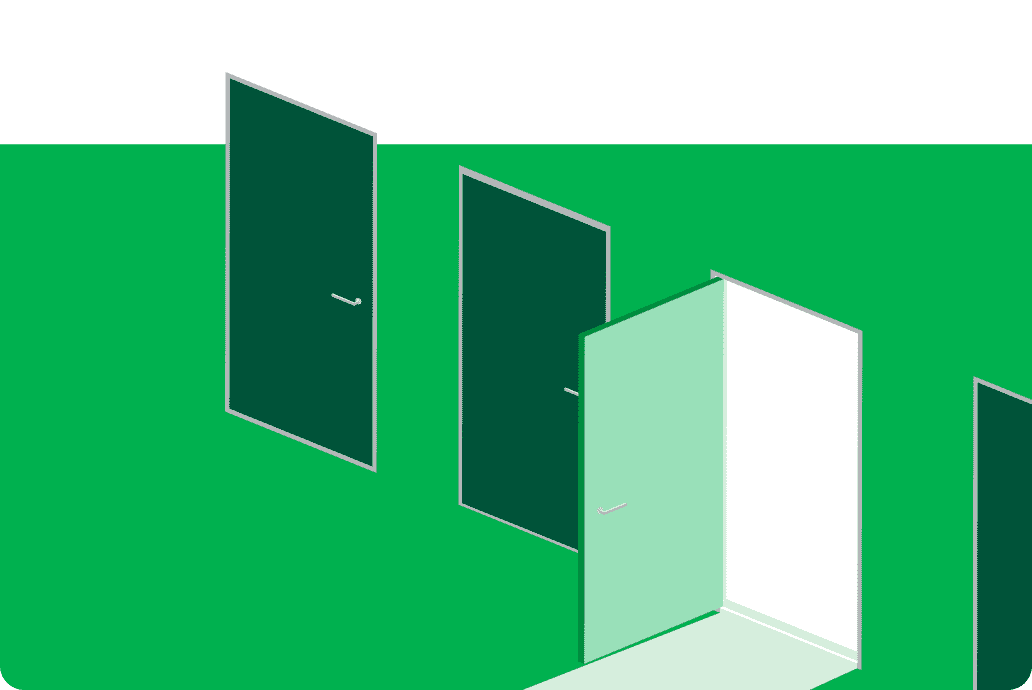 PayLater is currently only available for eligible users, and being an active GrabPay user increases your likelihood to be selected.
So, if you've got your eye set on that thing online (and the price tag is more than you're willing to part with), you can get it now and pay for it later; in 1 instalment next month or 4 monthly installments. Learn more about
PayLater, your ultimate online shopping BFF.