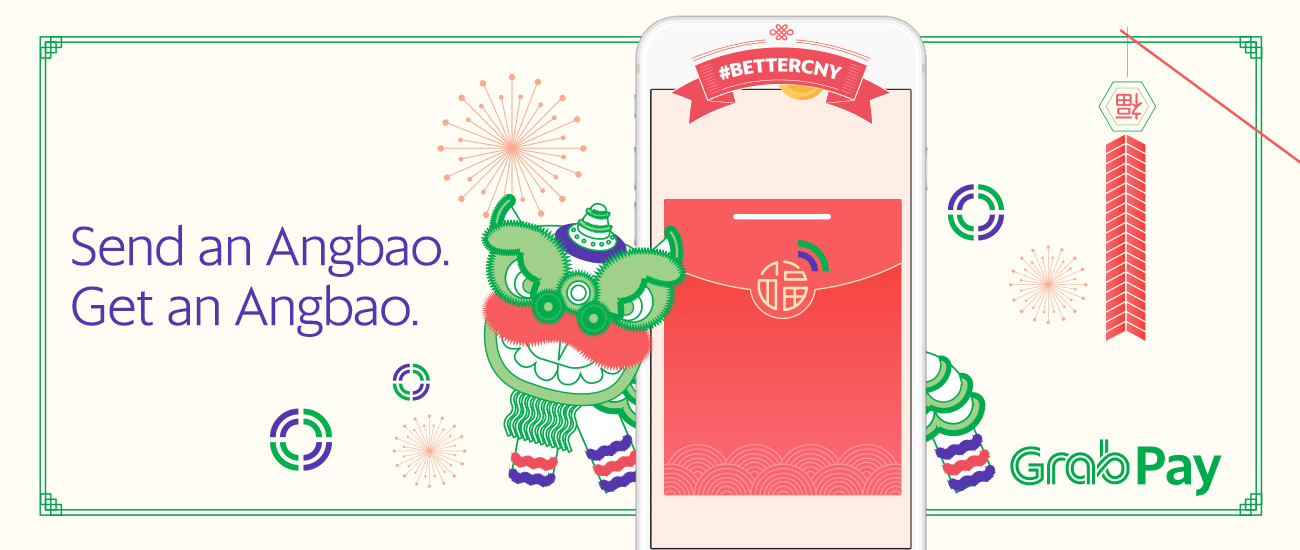 Send as little as $1 to get back as much as $288.
Start your new year off on a lucky note by sending an angbao the smarter way, with GrabPay.
GrabPay Angbaos are digital angbaos that let you send GrabPay Credits to your friends and family through the Grab app.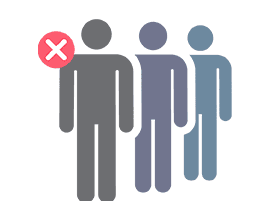 No queuing at the bank
to change notes.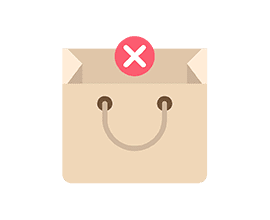 Save paper and never
forget to pack an angbao again.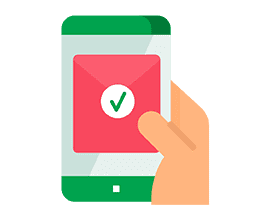 Send and receive instantly
from your Grab app.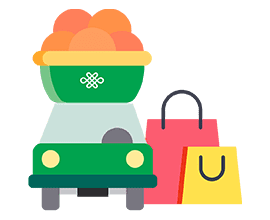 Use it for rides, food and
at in-store merchants.
The best part is, every GrabPay Angbao
that you send will get you one back!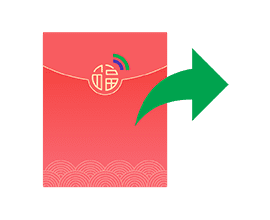 Send a GrabPay Angbao of $1 or more from 4 Feb 1545 until 19 Feb 2359.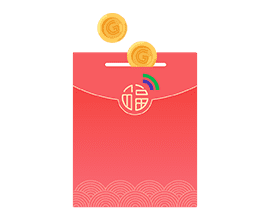 Get a Bonus Angbao worth $0.08 to $288, back instantly.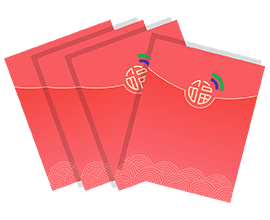 Receive up to 8 Bonus Angbaos back every day by sending them to unique recipients daily.