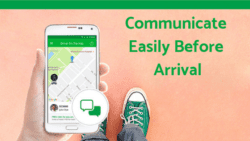 Passengers will appreciate your punctual arrival.  They like it if you can keep them updated after you accept a job.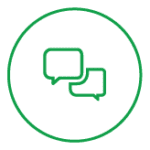 Send a chat message to say that you are on your way. GrabChat in the app comes with pre-set messages such as "I'll arrive in 2 minutes" that makes messaging simple and safe. And it is at no cost for
Tip:
When you are stuck in the traffic, let your passenger know that there is a delay. This will help reduce any anxiety passengers may be experiencing.