Attracting new customers is one thing, but keeping them is another thing entirely. As with personal relationships, turning customers into loyal advocates of your brand and business involves meeting and exceeding their expectations consistently. 
Fortunately, Grab offers its merchant-partners the tools they need to meet these ever-growing expectations. To make the best use of these advanced tools, Grab merchants may need to learn the fundamentals of customer retention.
What Is Customer Retention?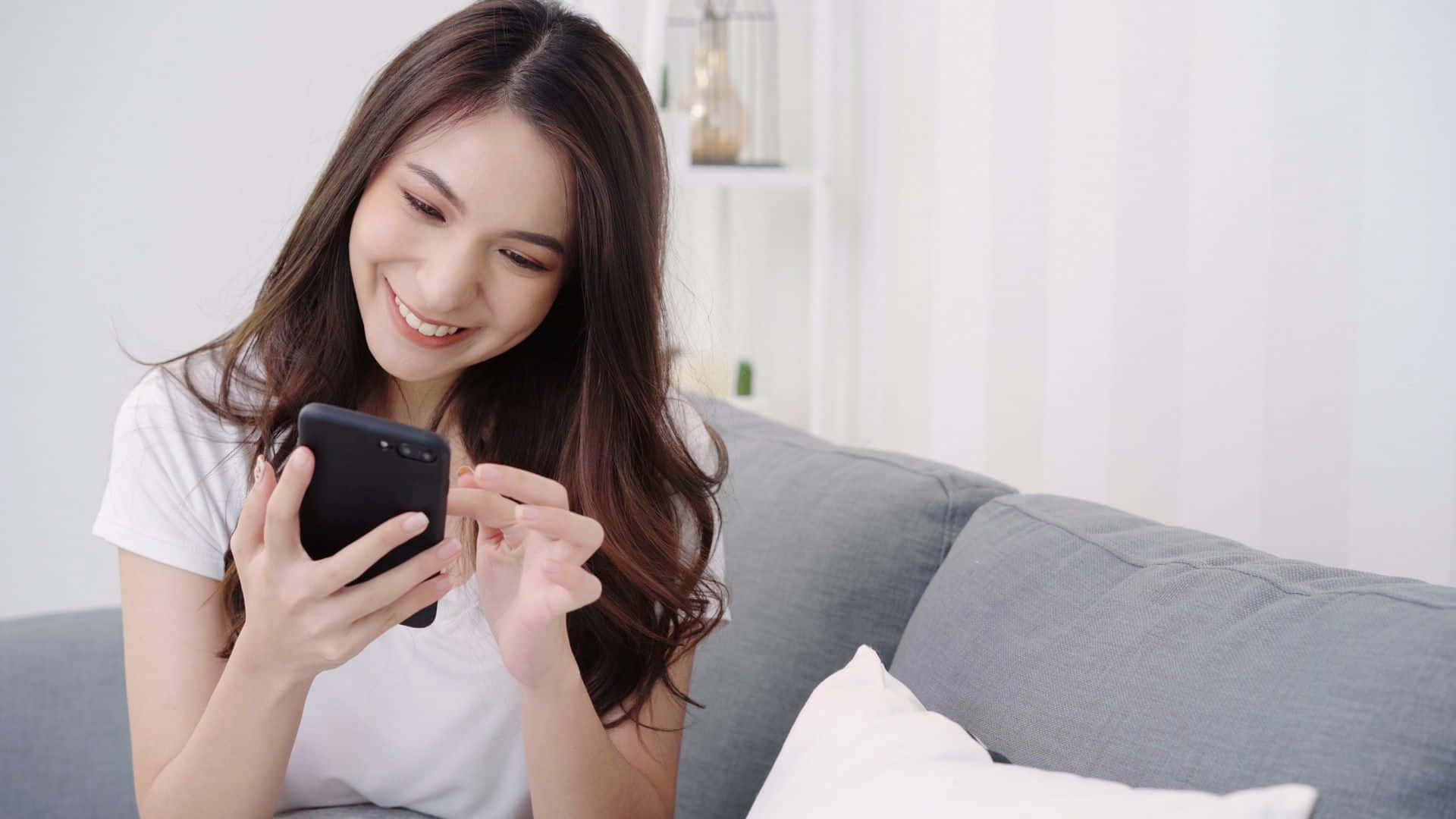 Customer retention is a business's ability to keep its customers over time. It is impacted by how many new customers a business attracts and how many old and existing customers decide to "churn" by disengaging with the business entirely.
Here's a simple way of calculating customer retention rate (CRR): 
[(E-N)/S] x 100 = CRR
S is the number of existing customers at the start of the given period
E is the total number of customers at the end of the given period
N is the number of new customers added within the given period
On top of comparing their CRR to a benchmark rate of 100%, a business also has to compare their CRR with other players in the industry, particularly those that operate in the same geographic or virtual spaces. In the case of foodservice businesses, one should ideally have an idea what the numbers are for their peers and competitors.
This is just one of many available formulas for calculating CRR. But while knowing how to calculate CRR is handy, it is not as important as understanding why customer retention matters.
Why Is Customer Retention so Important?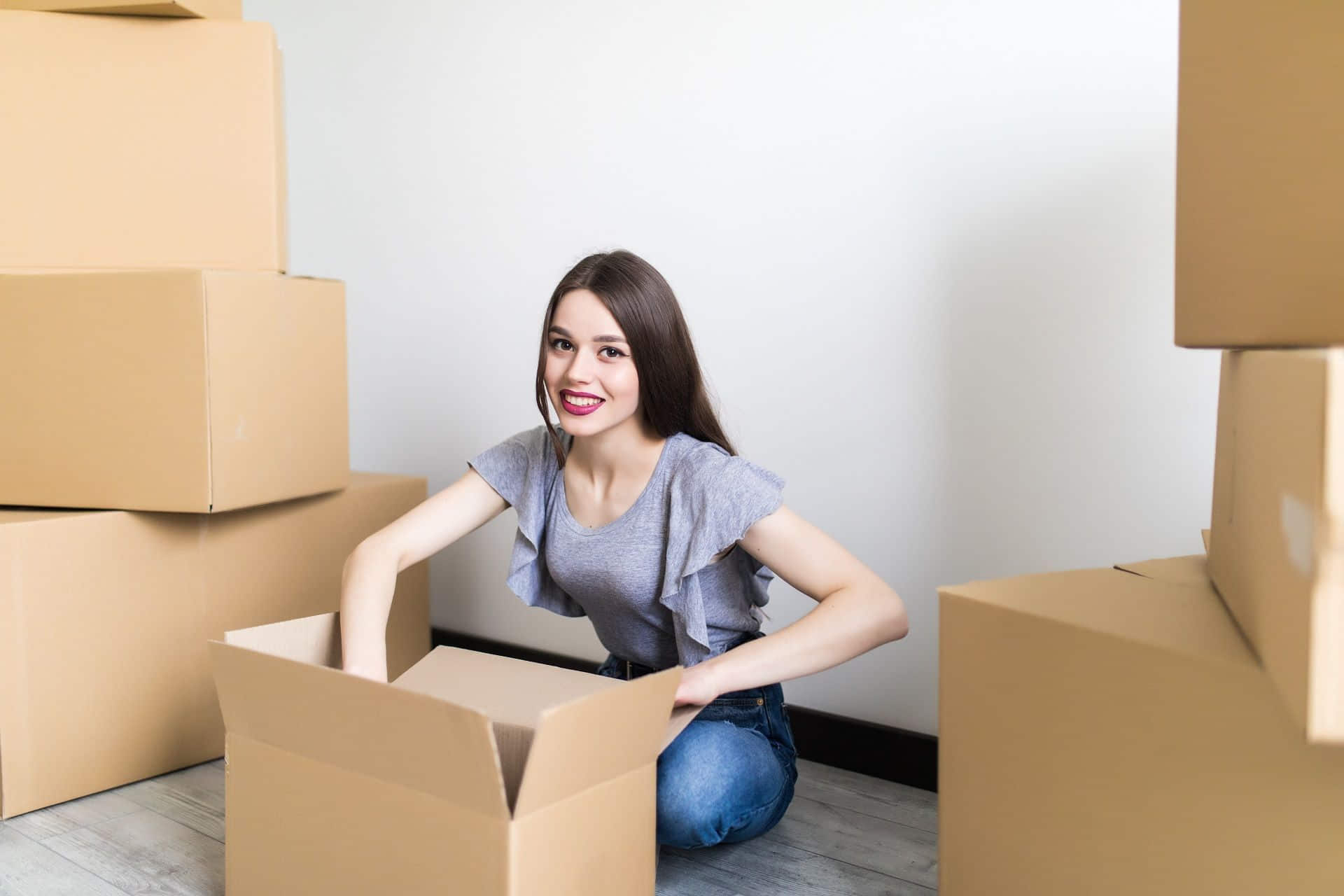 Customer retention is foundational to a successful, long-lived business. Understanding the importance of customer retention may, in turn, help you understand Grab's offers and features.
Here are some of the reasons customer retention is crucial for any business:
Keeping existing customers costs a lot less than acquiring new ones.
Loyal customers can provide valuable social proof through word-of-mouth and social media.
Compared to one-time customers, regular customers are more useful sources of information for brand, product, and service development.
In the vast majority of cases, loyal customers have a higher lifetime value for your business.
Focusing on customer retention lets you spend your advertising and marketing budget more efficiently.
Customer retention helps improve the overall emotional appeal of your products and services, driving consumer behavior and helping your business meet its goals.
Customer retention helps your business succeed in a limited or crowded market.
Grab Empowers Merchant-Partners to Win Over Customers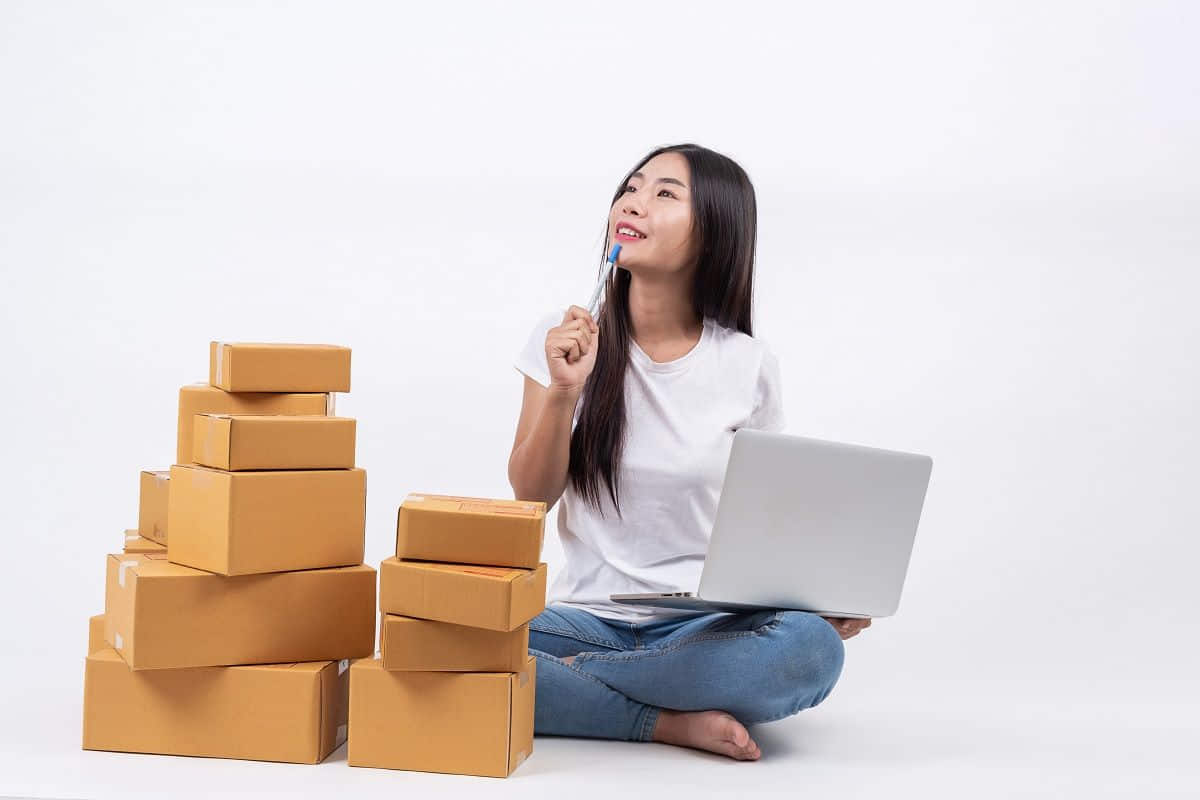 Becoming a Grab merchant-partner gives your business a decisive advantage when it comes to winning over customers, whether you're using the GrabFood or GrabMart platform. Here are ways some ways Grab helps your business rise above the competition.
Gives Customers the Sales Channels They Demand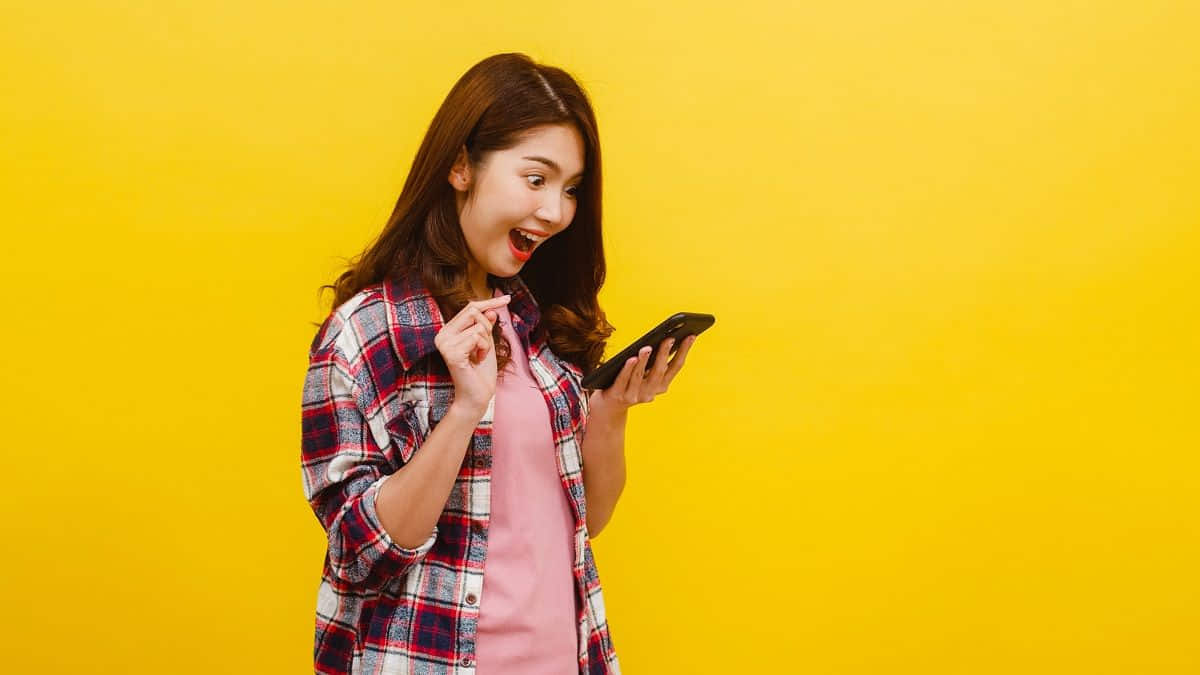 Different customers require different sales channels. When it comes to food service for example, there will be some people who will prefer to dine in. Others may prefer to use GrabMart or GrabFood Delivery. People who live close to the store or restaurant may prefer to take out food instead, or even use the GrabFood Self Pick-Up service. Still, others will choose whichever option they feel they need at the moment. The important thing is that the sales channel they need is available to them when they need it. 
For instance, if a customer lives far from their favorite restaurant, they may not come as often. But if that restaurant is on GrabFood and it offers Long Distance Delivery, then they are far more likely to keep buying from there. If they always pass by it on their way home from work, then they may prefer to use Grab Self Pick-Up to save even more time.
It's now clear that a lot of customers prefer to have their food and other essentials delivered to their homes, even if they have a choice to go to a restaurant or store. A growing number are also starting to use pick-up services regularly, as these offer a different kind of convenience that isn't present in delivery.
This all underlines the power of Grab as a customer retention tool in the present day. Filipino consumers today are much more accustomed to online services than they were in the 2010s. While demand for these services may have spiked during the height of the COVID-19 pandemic, it is now clear that they will continue to be highly sought after even after most public health-related restrictions had been lifted. By giving today's customers all the sales channels they need, you give them the chance to buy, which in turn is a requisite for earning their loyalty.
Helps Draw and Retain Customers through Promos and Incentives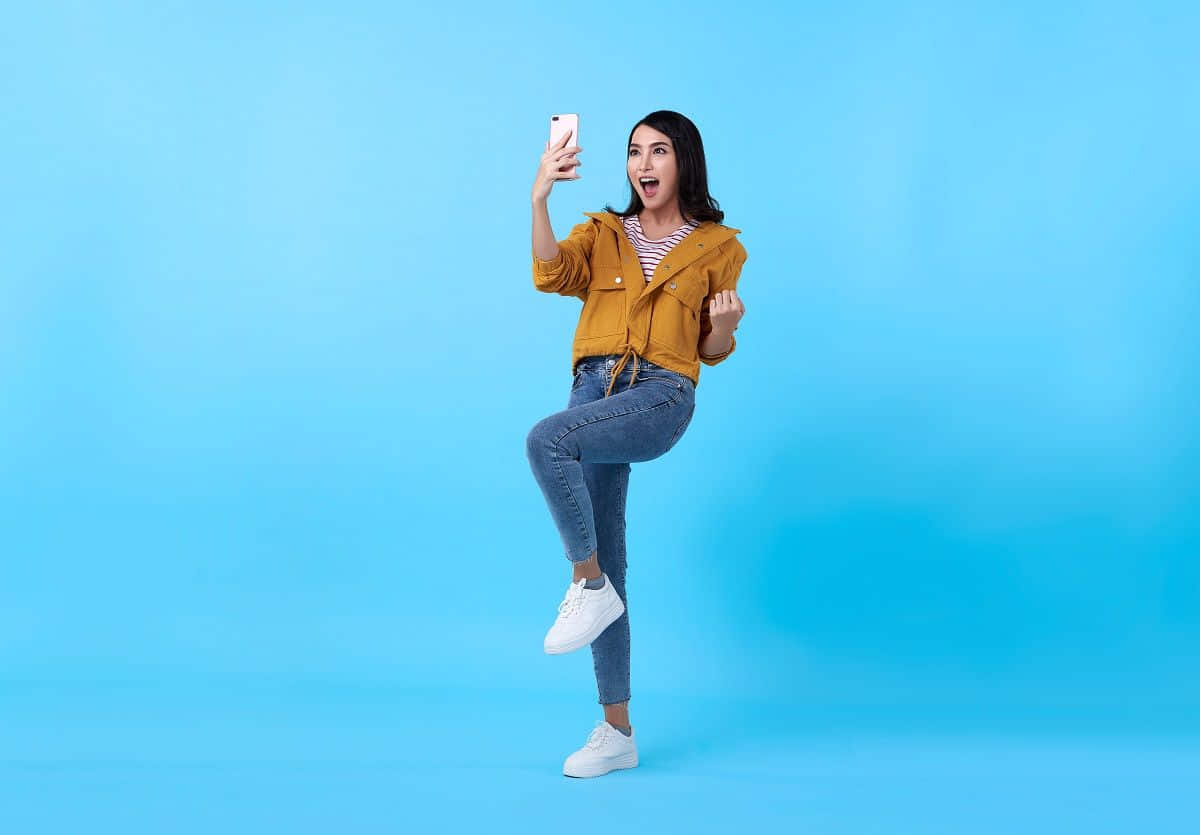 A tried-and-tested way of attracting and keeping customers is through regular promotions and other incentives. Grab merchant-partners enjoy a range of exclusive promotion options, including Sakto, Sweldo! and SulEAT Savers, just to name a couple. When paired with a compelling offer, Grab promotions can spread your store or restaurant's reach far and wide, helping you reach customers outside of your immediate geographic area.
For multi-channel promotional campaigns that don't break the bank, merchant-partners can try out Grab's Campaign Packages. These packages are easy, hassle-free, and trackable ways of gaining new customers. Different campaign packages are available, each suited for specific scenarios. To measure performance and customer acquisitions from these campaigns, you can use Insights, an easy-to-use analytics tool designed for the needs of local merchant-partners.
You don't want to stop at acquiring customers though. To retain them, you'll want to send periodic reminders via the Grab app or other marketing channels such as social media. Indeed, using newer marketing channels like Grab and social media to develop initial awareness—and traditional methods such as menu flyers after the initial sale—can be a powerful but cost-effective way to increase customer retention.
Gives You a Helping Hand with Easy-to-Use Merchant Tools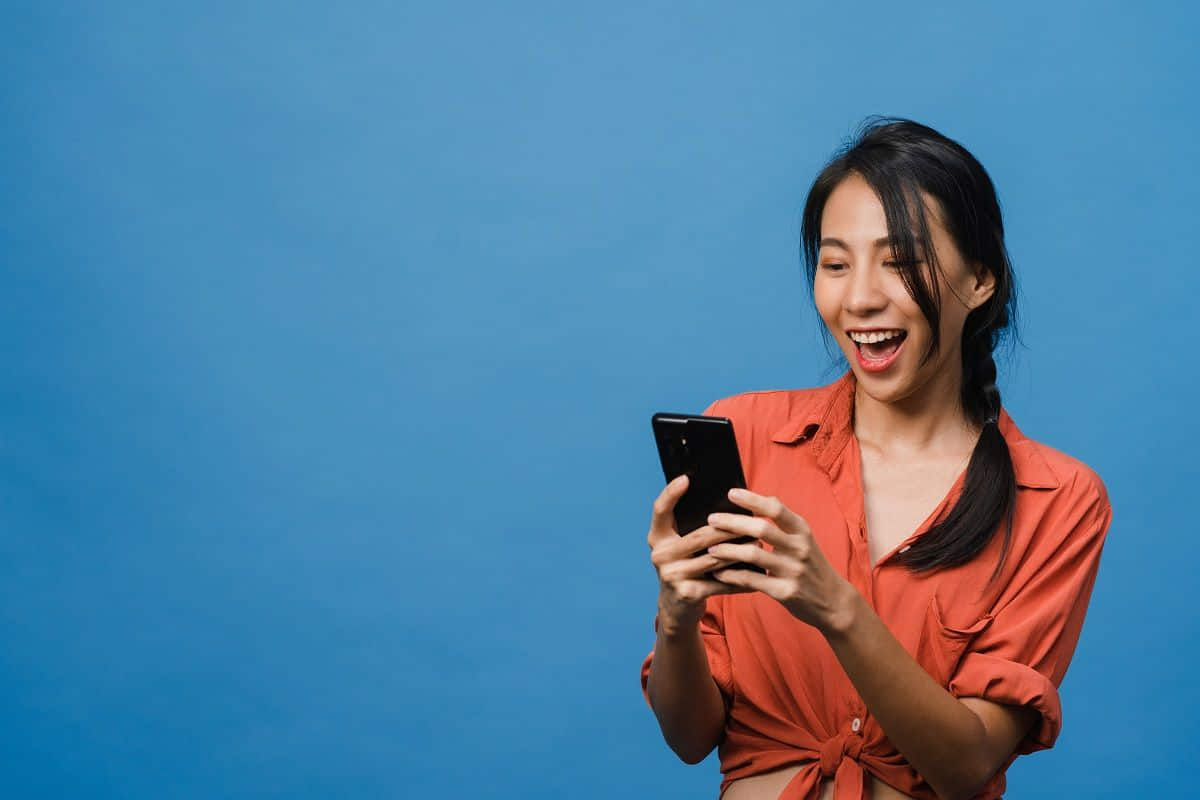 The most important thing for customer retention is to deliver great service and customer satisfaction. This is simple enough if you're only serving a few customers. However, if you're handling several complicated orders at one time, it can become a struggle. What's more, it can get very cumbersome for you and your staff to accurately track performance and customer data in these situations.
Thankfully, becoming a Grab merchant-partner gives you access to a powerful suite of tools that let you focus on creating a stellar experience for all your customers. 
One such tool is the GrabMerchant Portal, a simple yet feature-rich online tool that lets you track several vital data points from your Grab Delivery and Self Pick-up sales channels. It lets you easily edit menus, track your finances, and gather valuable customer-derived data, all from one platform. It also features functionality for tracking data and performance from multiple stores or restaurant locations.
Other tools that could be used to help you focus on customer retention are the Grab mobile terminals and the GrabMerchantMerchant Express (MEX) app. Together, these automate many of the steps involved in order fulfillment, saving you and your staff precious minutes off of each order. 
This easy-to-use system involving these different tools removes much of the hassle and manual paperwork from orders, effectively giving you an extra hand in building your shop or restaurant.
Offers Customers Better Ways to Order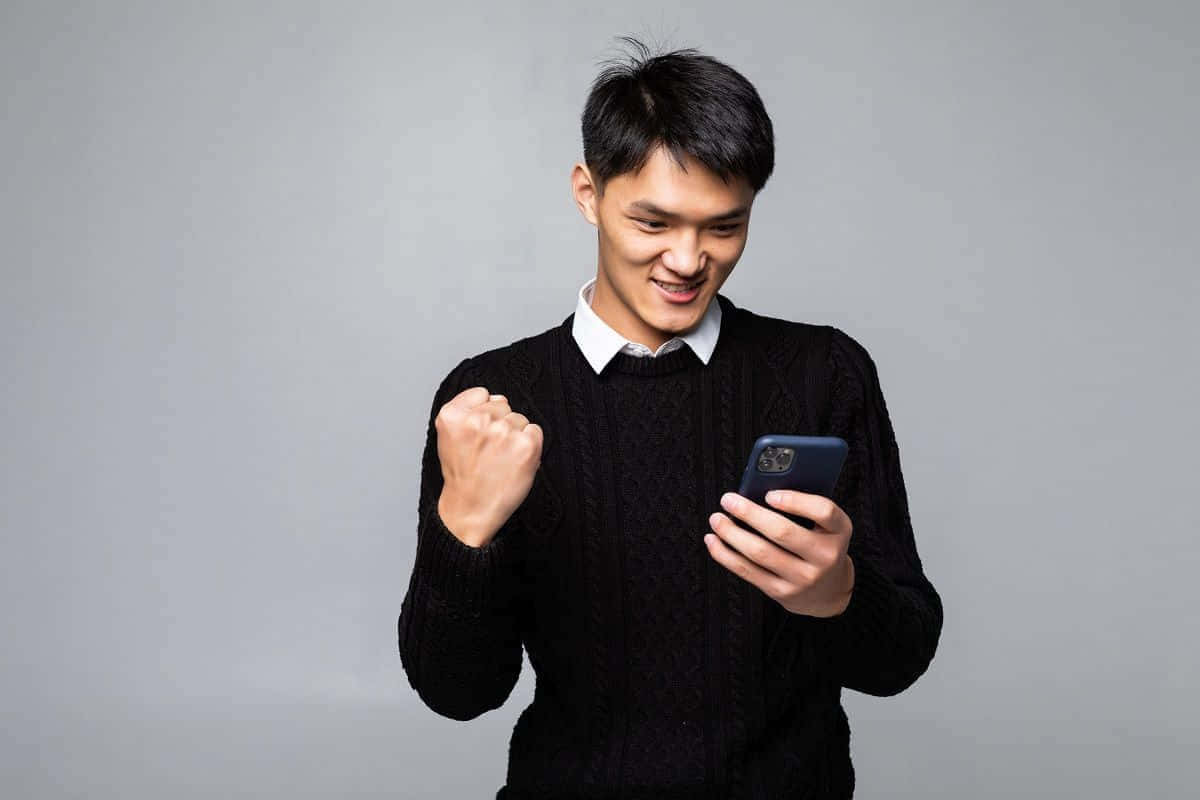 Apart from giving your customers the sales channels they need, Grab also helps you solve many of the older problems with delivery and pick-up services. For example, GrabFood Long-Distance Delivery option allows your store or food business to reach customers across a wider geographic area compared to regular delivery. 
Long-Distance Delivery is an exclusive service that can effectively expand your store or restaurant's reach without you having to set up a new location. It is an especially potent way of improving customer retention, as you can get in touch with more customers who would not otherwise be able to buy from your location.
It's also worth mentioning Grab Self Pick-Up option again, as it has proven itself to be an especially popular time-saving service for GrabFood merchant-partners. Because customers can pick up their purchases when they're ready, they don't have to spend any time queuing. As there are no lines or any significant wait times involved, this creates a very positive experience, making it easier to win over lifelong customers.
Builds Customer Confidence Through Better Consumer Protection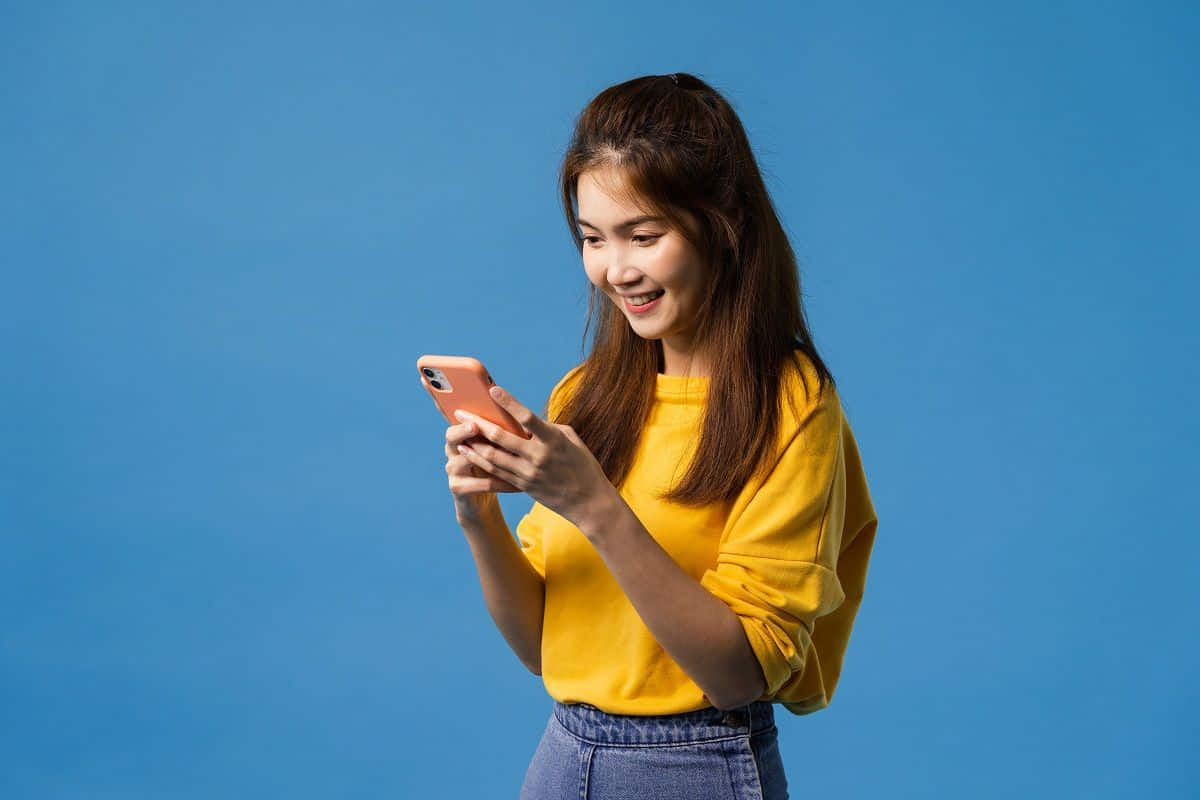 It's only possible to keep customers if they have full confidence in your business. Aside from consistently offering them great service and value for money, your business should also ensure their well-being. 
The most important thing to consider is food safety. Food safety is something that Grab takes very seriously, which is why we regularly evaluate our driver-partners to ensure they follow the right protocols. However, it is also to the benefit of merchant-partners to meet and exceed food safety and cleanliness standards. These standards help keep your staff and customers from getting sick, and they also encourage customers to trust your business.
It's not just real-world safety we have to watch out for, either. Data protection has to be taken seriously, due to the activities of unethical parties. Leaked data has a very real potential to do serious harm to individuals. If your business is a source of a serious data breach, it can be subject to a range of penalties under the Data Privacy Act of 2012 and other relevant laws. Keeping your data secure will not only help your business avoid serious trouble, but it can also help you reassure and retain customers for many more years.
Win Over Hearts and Minds with the Help of Grab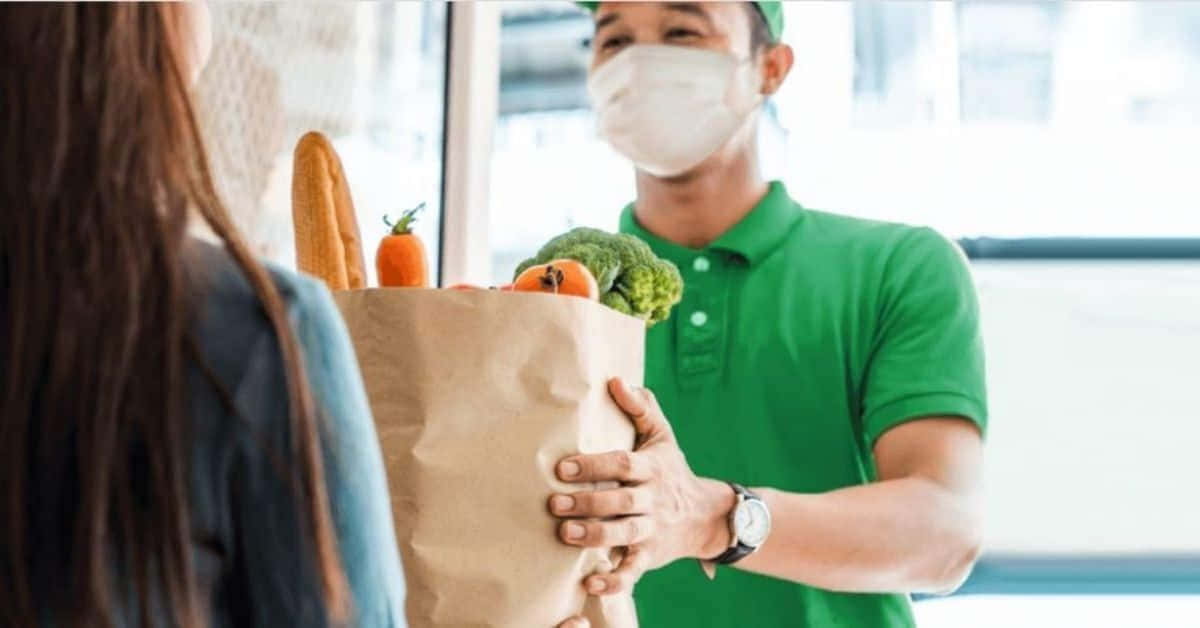 Grab is so much more than a third-party delivery service. We offer merchant-partners a wide range of real, actionable, and proven solutions that help win over customers and sustainably grow businesses. Sign up to be a GrabFood and GrabMart merchant-partner today, and start building your base of loyal customers.