The GrabMerchant Portal affords merchant-partners a simple yet feature-rich mobile web platform from which to leverage Grab's industry-leading technologies. While it is a place to facilitate store and restaurant deliveries, the GrabMerchant Portal also empowers businesses through enterprise-class data insights.
Why Is Business Data Important?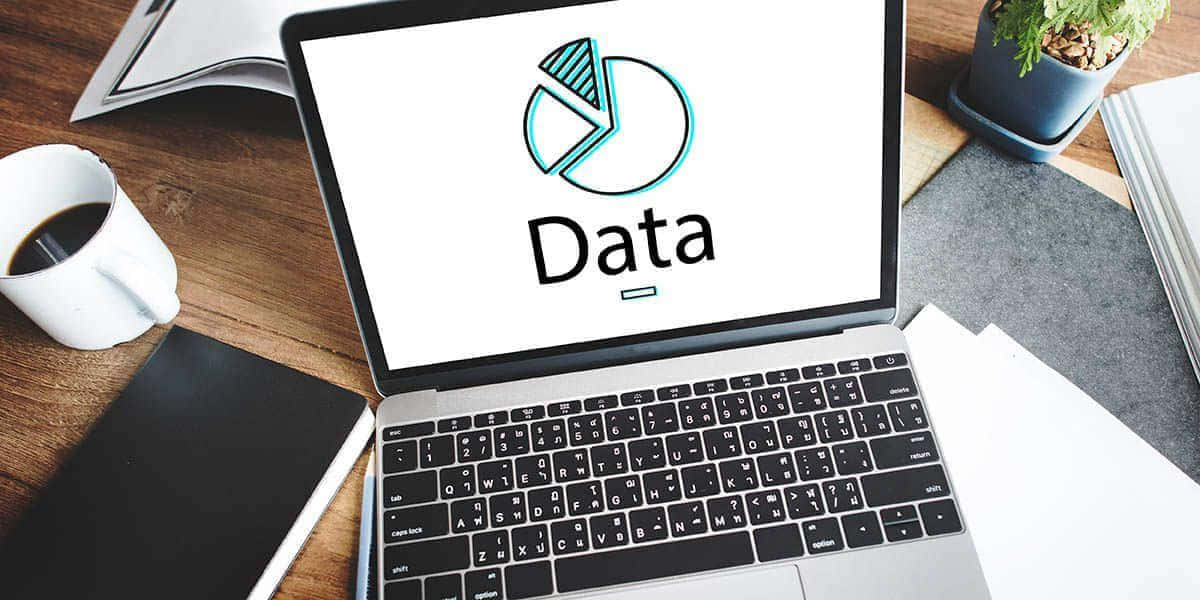 Harnessing and analyzing business data is crucial for growing any business. Having access to accurate data can give you a clearer picture of what's going on in all parts of your operation. That, in turn, can help you devise strategies that will help your business succeed. 
When interpreted and used properly, business data can help you reach out to a wider customer base, increase profits, and reduce the cost of doing business. It can also help you reduce resource wastage, improve store performance, and earn loyal customers. 
But while most business owners understand that leveraging data is important for the long-term success of their enterprise, not everyone can dedicate the time to collect, sort, and interpret it. Managing data can be a tedious and error-prone process, especially when done manually. Thankfully, the GrabMerchant Portal's Insights section makes it simple to collect and use data to grow your business.
What Kind of Data Does the GrabMerchant Portal Insights Offer?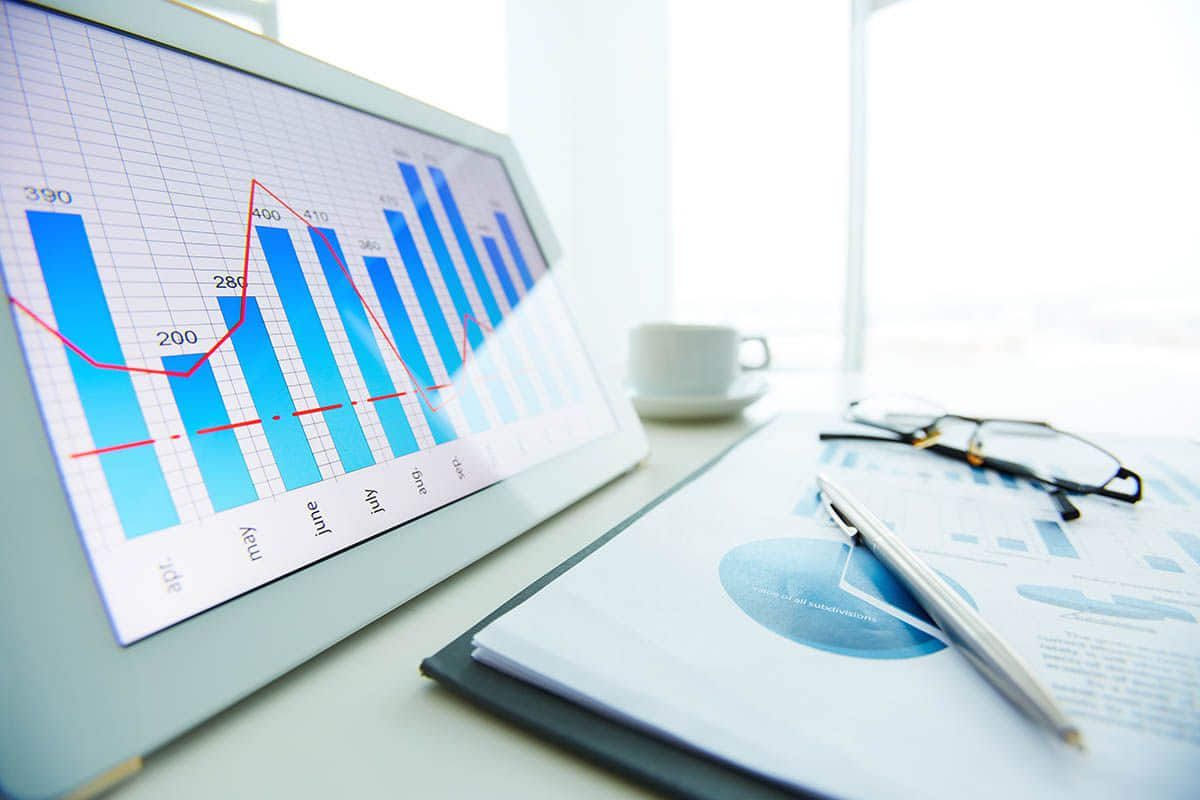 You can find the Insights tab on the GrabMerchant Portal's main page. The Insights section gives users access to 5 different major data categories. These include:
Overview
Operations
Menu
Marketing (Offers and Ads)
Customers
Each of these categories displays different performance metrics from which users can gain an understanding of their business's performance. Data can be filtered for selected stores or all stores to give a better overall picture of the business's current position. Users can export data from any of these performance metrics into an Microsoft Excel or PDF file.
To download data found on the Insights tab simply do the following:
Tap the Download button and wait for a prompt to appear.
Select the date range and file format ( Excel or PDF) that you would like to download. You may select a date range going back 90 days.
Confirm your selection and wait for your report. If you have enabled email notifications, you should receive an email once your report is ready to download.
This process is the same across all of the categories and their associated performance metrics. You can filter reports in different ways to gain different perspectives on your business's current performance.
Please note that GrabMerchant Insights is optimized for gathering business performance data. If you want data for finance reconciliation, please tap the Finance tab for a better view of your operation's transactions and transfers.
GrabMerchant Portal Insights Categories and Metrics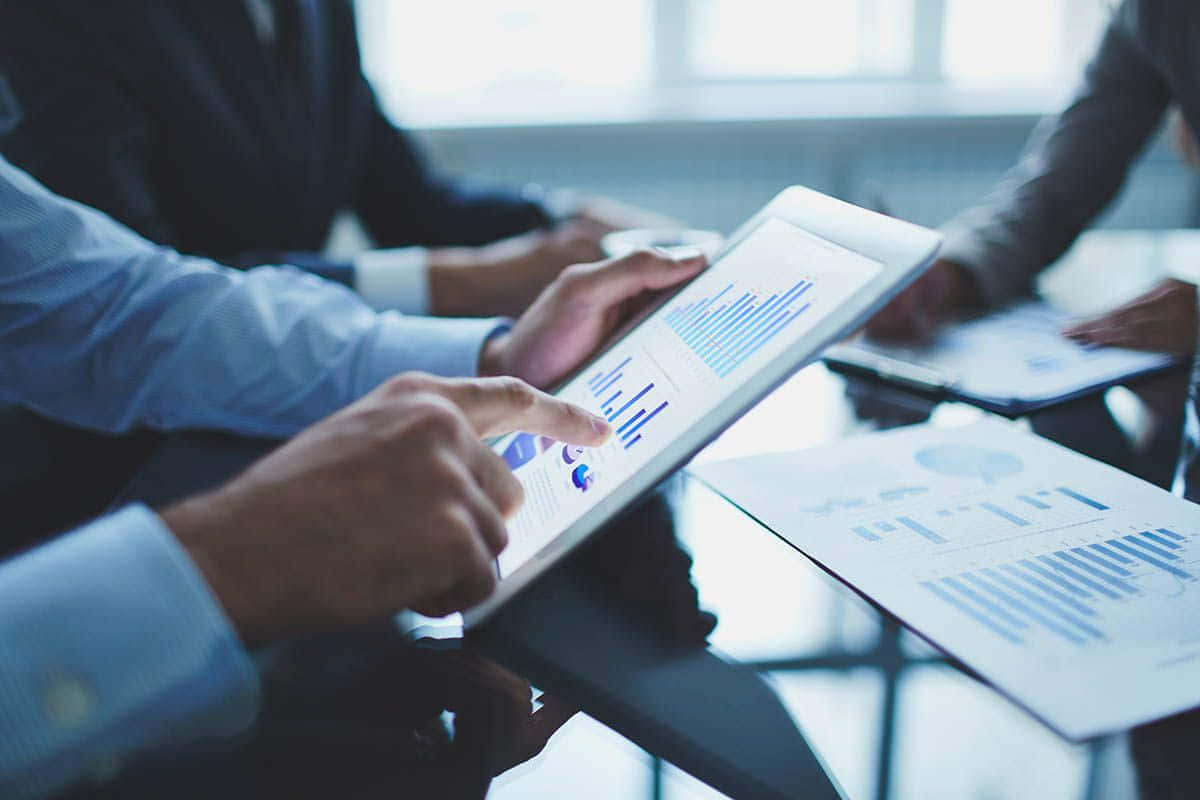 You can view and export data for the following categories and metrics from the GrabMerchant Portal. As mentioned earlier, you can filter by store or view data across the entire business. You may also filter data to include periods going back 90 days.
Overview


This gives a general view of sales generated through Grab. Please refer to the Finance tab for finance reconciliation data and a more in-depth look at your business's finances.

Gross Sales. This includes all sales and other funds that are not the result of sales, such as transaction adjustments.
Net Sales. These are the total sales, not including promotions, discounts, and commissions. Please refer to the Finance tab for a more comprehensive breakdown of your sales.
Number of Payments. This is the raw number of payments made through Grab. This can be helpful for quickly figuring out how much of your income comes through Grab's system.
Average Payment Amount. When compared to average payments made by walk-ins and other customers, this metric may give you a clue on which items to promote more on Grab.

Operations


This provides a view of a business's performance through Grab. Metrics in this area include the following:

Store Performance. This contains a summary of the performance of the business, broken down by individual stores.
Peak Hours. This displays order density according to the time of day and day of the week. This could be filtered further by gross sales, number of payments, and average payment value. You can use this data to adjust opening hours to reduce overhead and serve more customers.
Wait Times. This gives the average wait time of drivers arriving at a location. This may give you some clue about operational efficiency at every store.
Order Ratings. This gives a breakdown of order ratings according to reason and ratings over time. This can be used to give a rough idea of customer satisfaction in a given period.
Percentage of Lost Orders. This shows how many orders are lost, including the reasons for these losses.

Menu


This shows the performance of your business's menu (GrabFood) or item catalog (GrabMart). Data could be extracted for the following:

Popular Items. This shows menu or catalog items according to popularity, along with information on units sold.
Items Frequently Bought Together. You can find which items are most often bought together here. This information may help you create combo meals or promos.
Sales Breakdowns. This shows the distribution of sales based on menu or catalog items. You may also view sales trends of these items over time. You can use this information to help gauge promotions performance and seasonal demand.

Marketing


This provides a summary of the performance of Offers (fully-funded campaigns) as well as GrabAds. The information available here includes the following:

Offers

Displays information on current promos or campaigns.

Gross Sales by Promos. Shows all sales related to a promotional campaign.
Number of Transactions. Shows the total number of transactions related to a promotional campaign.
Average CPC.  Shows the cost per click, which is the cost of the campaign divided by the number of clicks on your ad. Note that clicks on ads do not necessarily relate to sales.
Average Order Value. This is the average value of orders through the campaign. For a deeper understanding of customer behavior, you may compare this with your baseline average order value through regular Grab orders and other sales channels.
ROI. Shows the return on investment on promos.
Unique Customers. Displays the number of unique customers that respond to the campaign. You can use this data to infer possible growth in your customer base.
Promo Spend. Show total spending on redeemed offers.
Promo Breakdown. Shows how you've distributed your promo expenditures (by delivery offers, item-level discounts, etc.).
Top Performing Promos. This shows the best performing campaigns by Redemptions per Day and estimated Sales Uplift.
Promo Usage by Stores. Breaks down how many individual stores are redeeming promos. This also shows promo spend by store.
Promo Redemption Rate. Measures the promo's ability to generate sales. A low value may indicate the promo does not meet consumer demand.

Ads

Find information on ads that you run on Grab.

Revenue. Showssales facilitated through ads.
Ads Spend. Show how much is being spent on ads, so far.
ROI. Shows returns versus expenditure on Grab Ads.
Ads Impact on Business. Gives a picture of how the ads are contributing to your business.
Ads Viewers. Breaks down the types of customers responding to your ad campaign.

 

Customers


You can also learn more about your customers through the GrabMerchant Portal Insights. Customer information includes the following:

Customer Breakdown (New, Existing, Returning). This gives you a detailed view of customer acquisition and attrition.
Sales by Customer Type (New, Existing, Returning). Shows the profitability of different customer types.
Customer Retention. Shows how many customers reorder week after week.
Purchase Frequency. Gives information on how often different customer types buy from your store.
Customer Demographics. Shows the likely general attributes of customers, including age ranges, gender, and location.
What Customers Are Saying about You. Displays specific feedback written by customers about your business.
Customer Ratings. Shows the star ratings given by different customers.
Grow Your Business through GrabMerchant Portal's Insights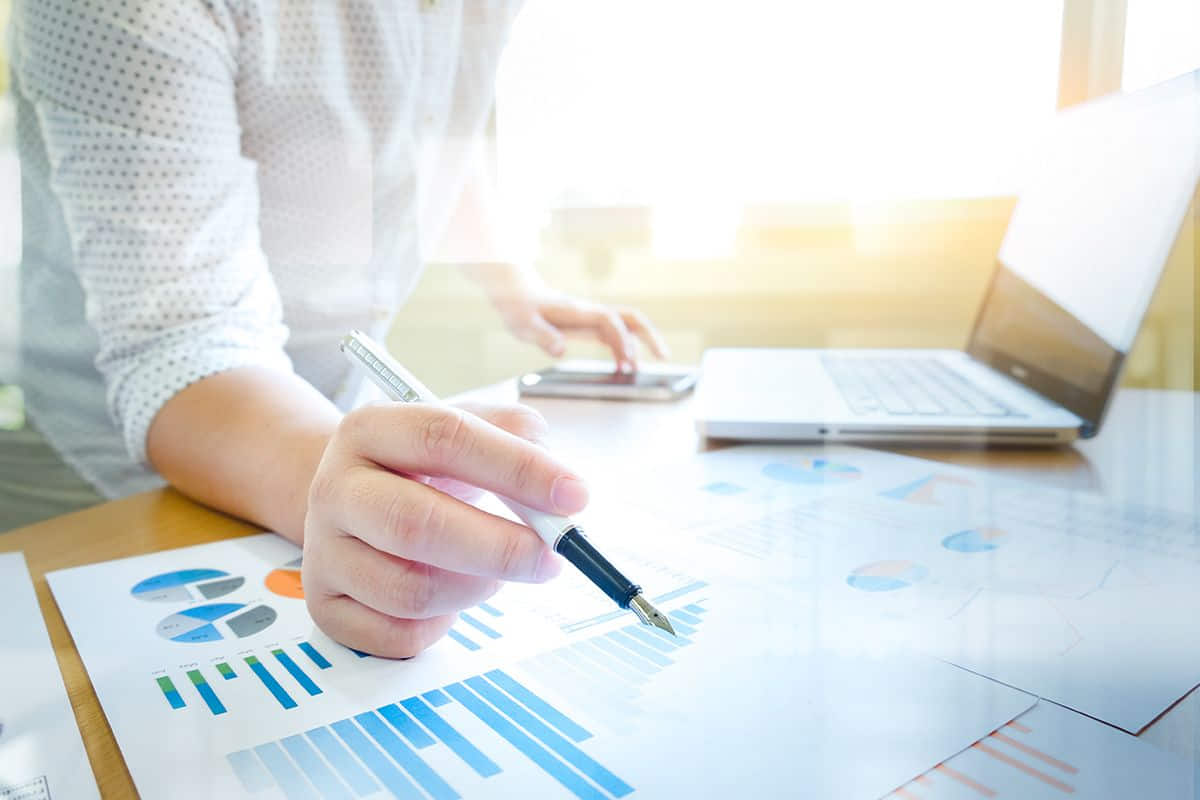 Grab Insights brings transparency to your business, allowing you to use it to reach your profitability goals efficiently and sustainably. Though we did offer some suggestions on how the different performance metrics could be used, the data on Insights can be used in a near-limitless number of ways.
While this may all seem a lot to take in, don't worry. Though it offers a powerful selection of data sets, GrabMerchant Portal's Insights is designed to be easy for new entrepreneurs and managers to understand. Experienced business owners will also appreciate the depth of data offered through Insights.
In addition to all the business data that could be drawn from Insights, the GrabMerchant Portal also offers in-depth data on payments, transfers, and transactions through the Finance tab. The portal also makes it easy to edit and change catalog and menu items, giving you one convenient stop for managing all operations facilitated through Grab.
Sign up to be a GrabFood or GrabMart merchant-partner to begin enjoying the convenience and data transparency offered by the GrabMerchant Portal. To learn more about the portal and how to make the most of Grab's proprietary platforms and tools, you can explore the GrabMerchant Blog.