Picture this.
It's payday and you finally order that guilty (but well-deserved) treat. Upsized milk tea with extra cream? Korean Chicken with that new flavor? Go. You deserve it.
You rip open the bag, and you see that, well, the item is not the item you ordered. It's incomplete. It's wrong. It's just. not. it. You vow never to order from that store again #drama
(Ok snap back to reality now, yeah?)

Consumer perception can easily be tainted with just ONE bad experience – and it ultimately affects your business!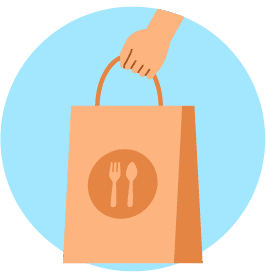 More than fast delivery, consumers hold high expectations on the quality of their orders. Customers expect that their orders are complete when delivered.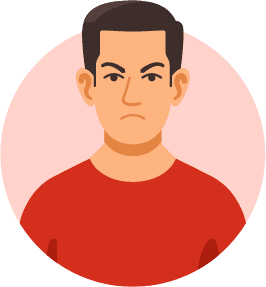 Eaters who get orders with missing or incomplete items or food quality issues are less likely to order from the same store again.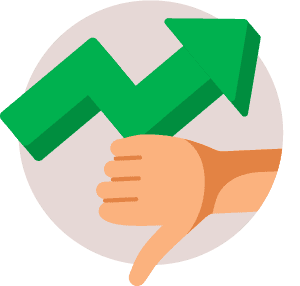 Reports continue to rise on either missing or incomplete orders - an altering fact that means more consumers are experiencing bad service.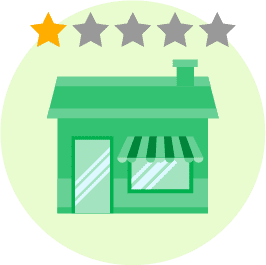 Orders with missing or incomplete items will likely end up with lower store ratings. This can affect how customers view your store within the Grab app.
Avoid missing or incomplete orders! Streamline your order management process and maximize efficiency.
Here are some tips and reminders that could help manage incoming orders: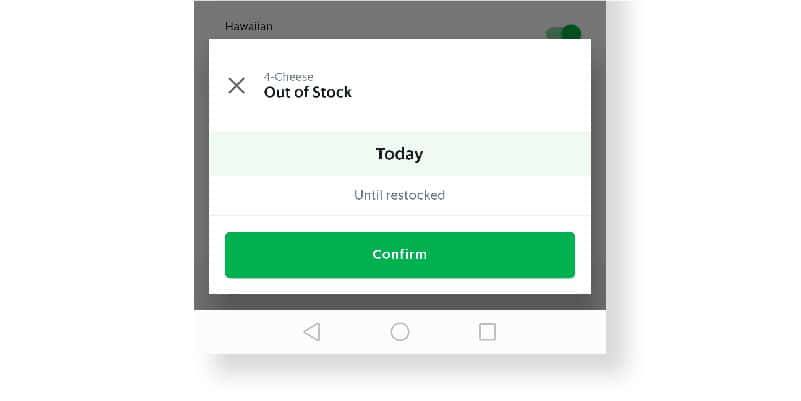 Always update item availability in the store menu.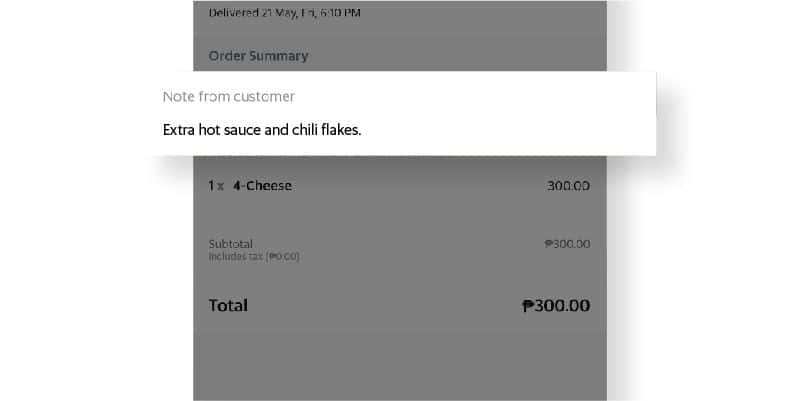 Look at NOTES section for special requests on each order.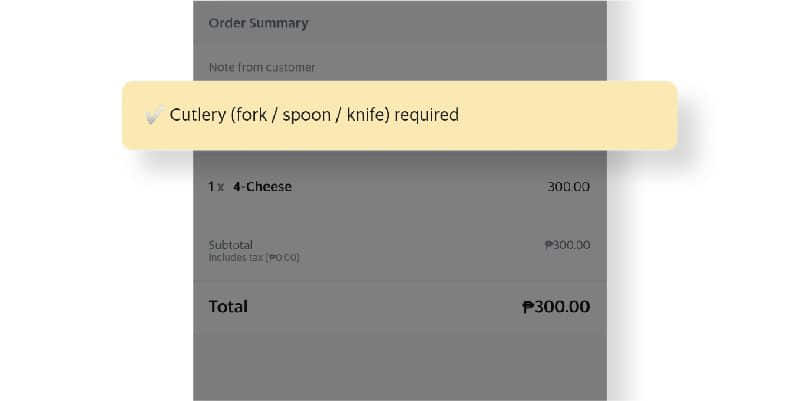 No cutlery requested? Check if consumer opted for cutlery or not.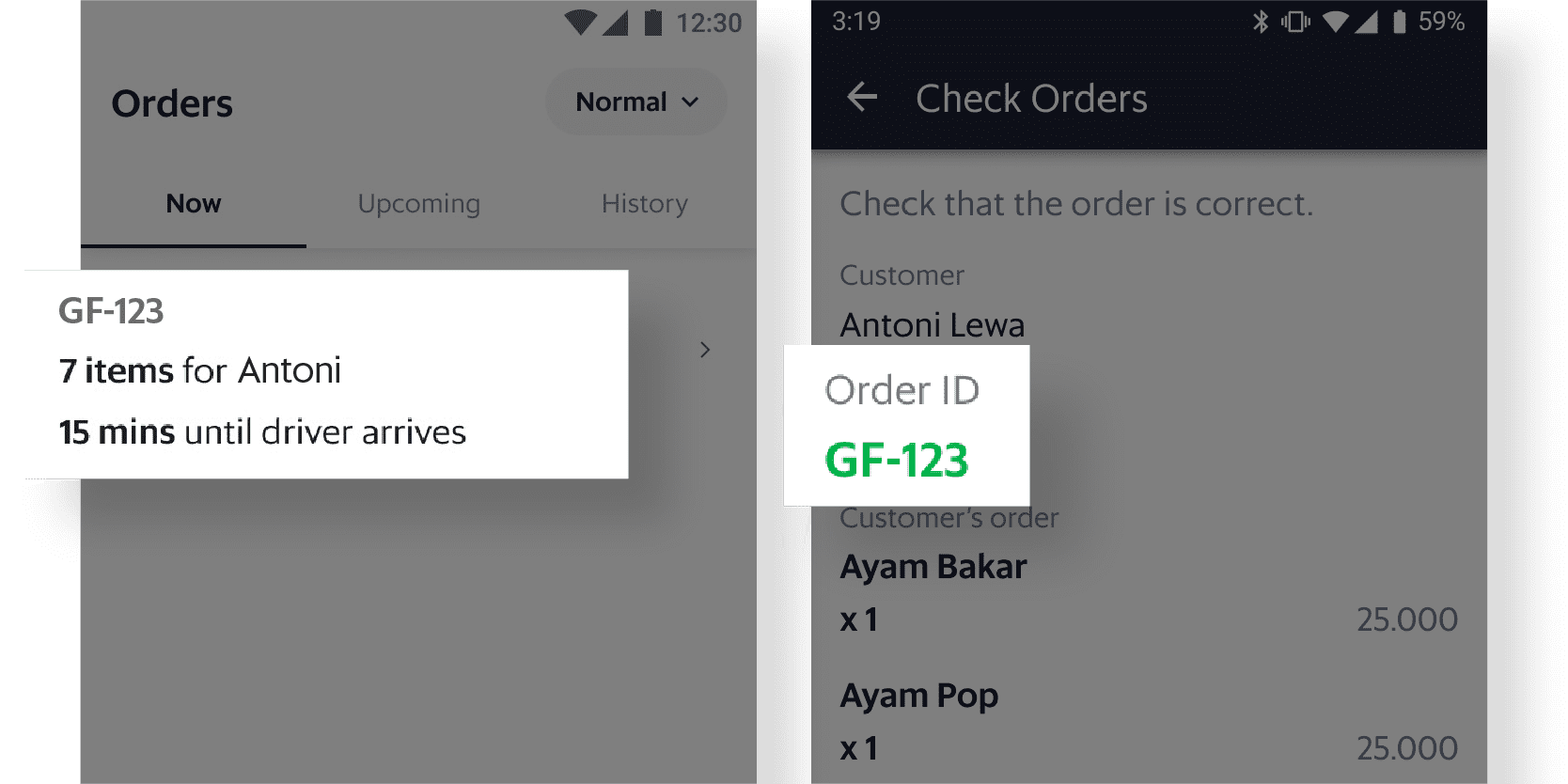 Ensure that Merchant Order ID and Driver Order ID match.