We've been working extra hard so we can finally introduce these new and exciting features you can soon enjoy in your Grab Merchant App!
Ready to check them out?
(P.S – Read 'til the end because we promise, it's surprise after surprise!)
Hectic kitchen? Inform us in advance through Busy Mode  ⌛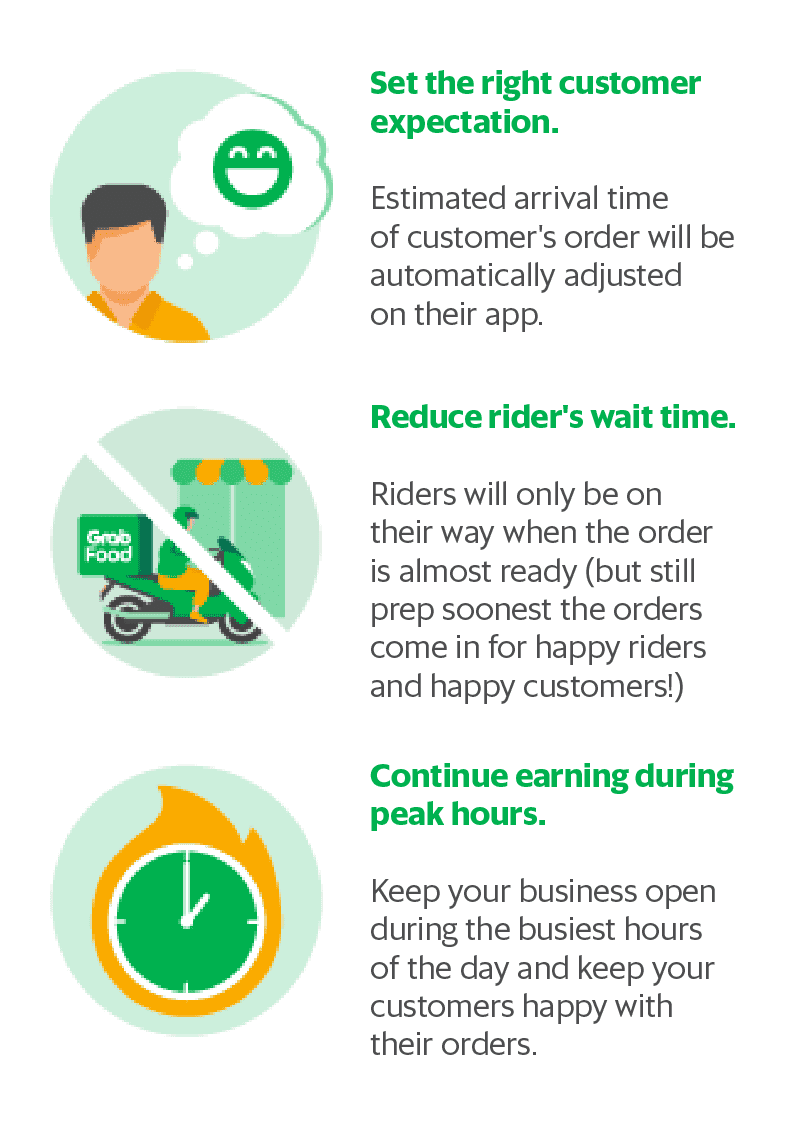 Adjust your store status depending on your kitchen's situation.
Pro-Tip: When you've set you store status to "Busy" or "Paused", don't forget to switch it back to "Normal" when the kitchen is less busy.
Change your store status to Busy Mode with just a few taps 📲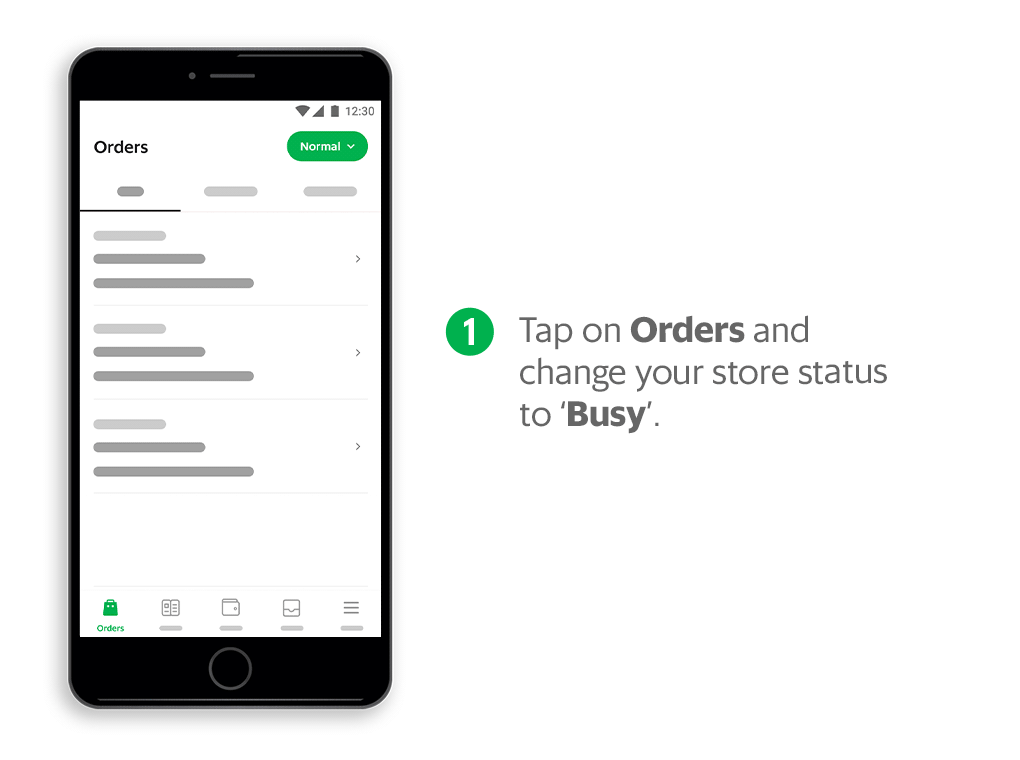 Note: Normal Mode is automatically switched back on after 2 hours to prevent merchants who may forget to exit Busy Mode. 
What will the consumers see on their app when Busy Mode is on?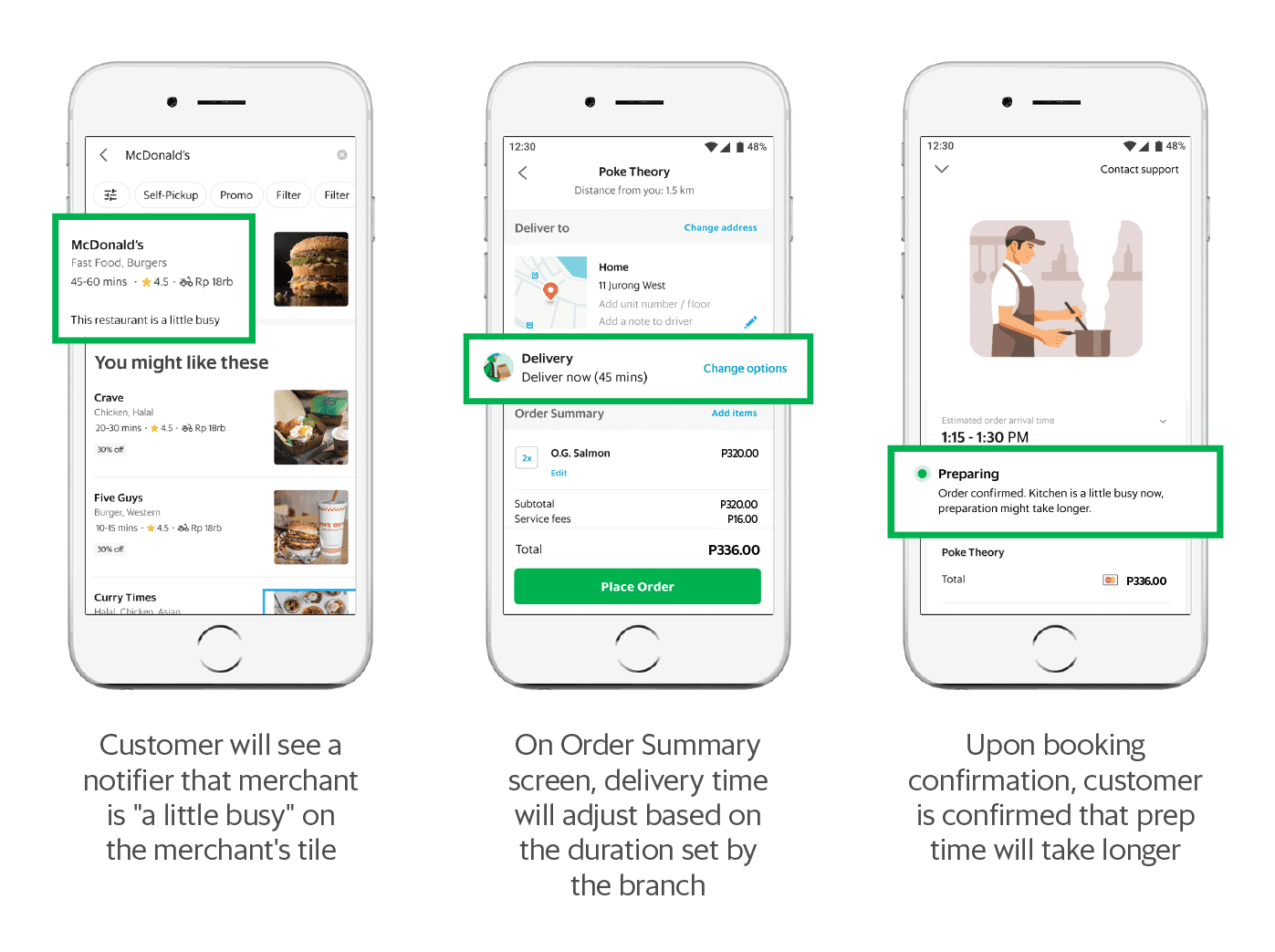 Managing orders has also gotten a whole lot easier 🙌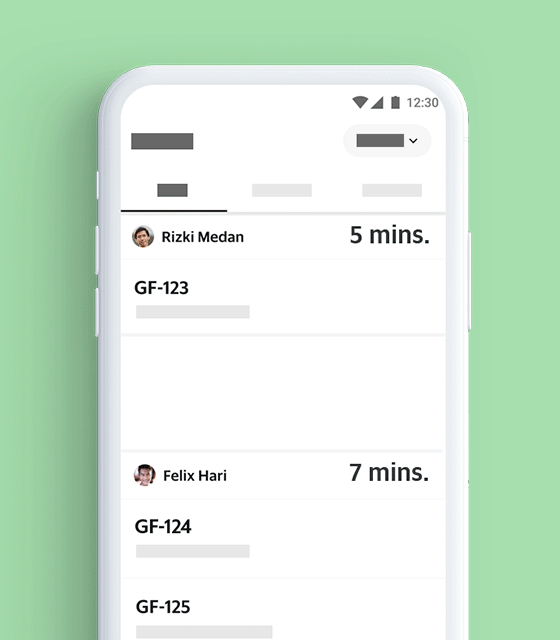 All incoming orders will appear on the "Now" tab based on driver's pick up time – allowing you to prioritize preparation.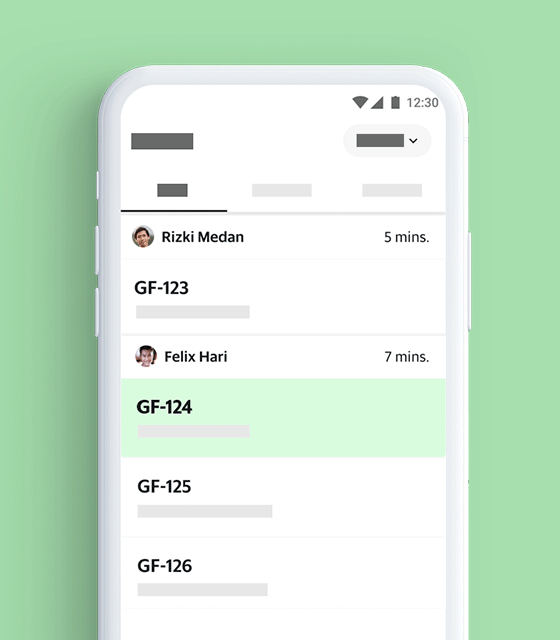 Easily spot grouped orders in one glance 👀
New order? Sounds like music to our ears! 🔊
Easily adjust your app's ringtone depending on the order type! Simply go to the "More" tab of your Merchant app and tap on App Settings for sound settings and Store Settings for any adjustments on printed receipts.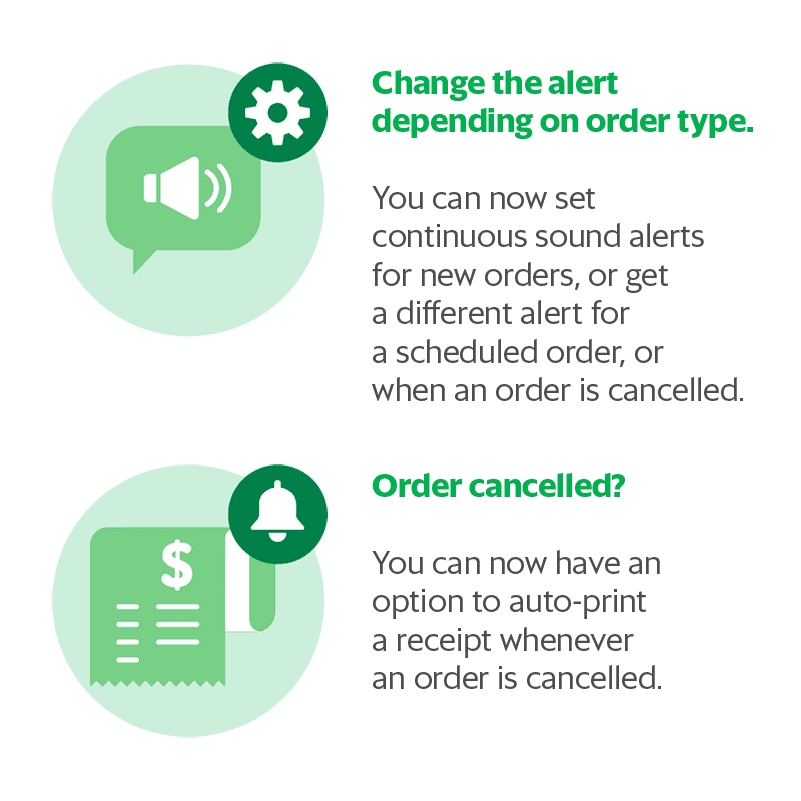 Important: Please make sure your Merchant App is updated to the latest version to experience the latest features. All features will be fully rolled out to all merchants until March 2021.