It's a well-known fact that customers appreciate receiving preferential treatment from the companies and brands that they bring their business to. Once a customer becomes a regular or a 'suki' as it's called in Filipino, they expect to have easier access to privileges, like discounts and package deals, that are not readily available to others. Becoming a suki is like being a part of an exclusive circle, one that is built on implicit trust and comes with practical benefits for all the parties involved.
The suki relationship is not just limited to businesses and individual customers; it can also exist between businesses and the partner providers they regularly deal with. For example, Grab, the largest mobile technology company in Southeast Asia, has a Preferred Merchant program for the enterprises that choose to use Grab's services to connect with other businesses and their customers. If you have a food service business and you're looking forward to reaching greater heights this year, then partnering with Grab and becoming "Preferred" can give you access to tools that will help you meet your company's objectives.
What Does It Mean to Be a Preferred Merchant?
In particular, the Preferred Merchant program is open to GrabFood merchants who want to keep on growing their companies by enjoying exclusive services and deals. These perks will benefit their business and enable them to provide their customers with top-notch services. If you want to enjoy a wide range of loyalty programs, then you will find plenty of reasons to become Grab's suki and join this privileged circle of entrepreneurs and business owners.
Becoming a Preferred Merchant means that you'll have access to tools that will enable you to streamline your operations, you'll be able to take advantage of exciting promos, and you'll have plenty of options for faster delivery. This will not only make it easier to run your food business and coordinate deliveries, but it will also improve the experiences that your customers have with your company.
How Can Being a Preferred Merchant Make Ordering Experiences Better for Your Customers?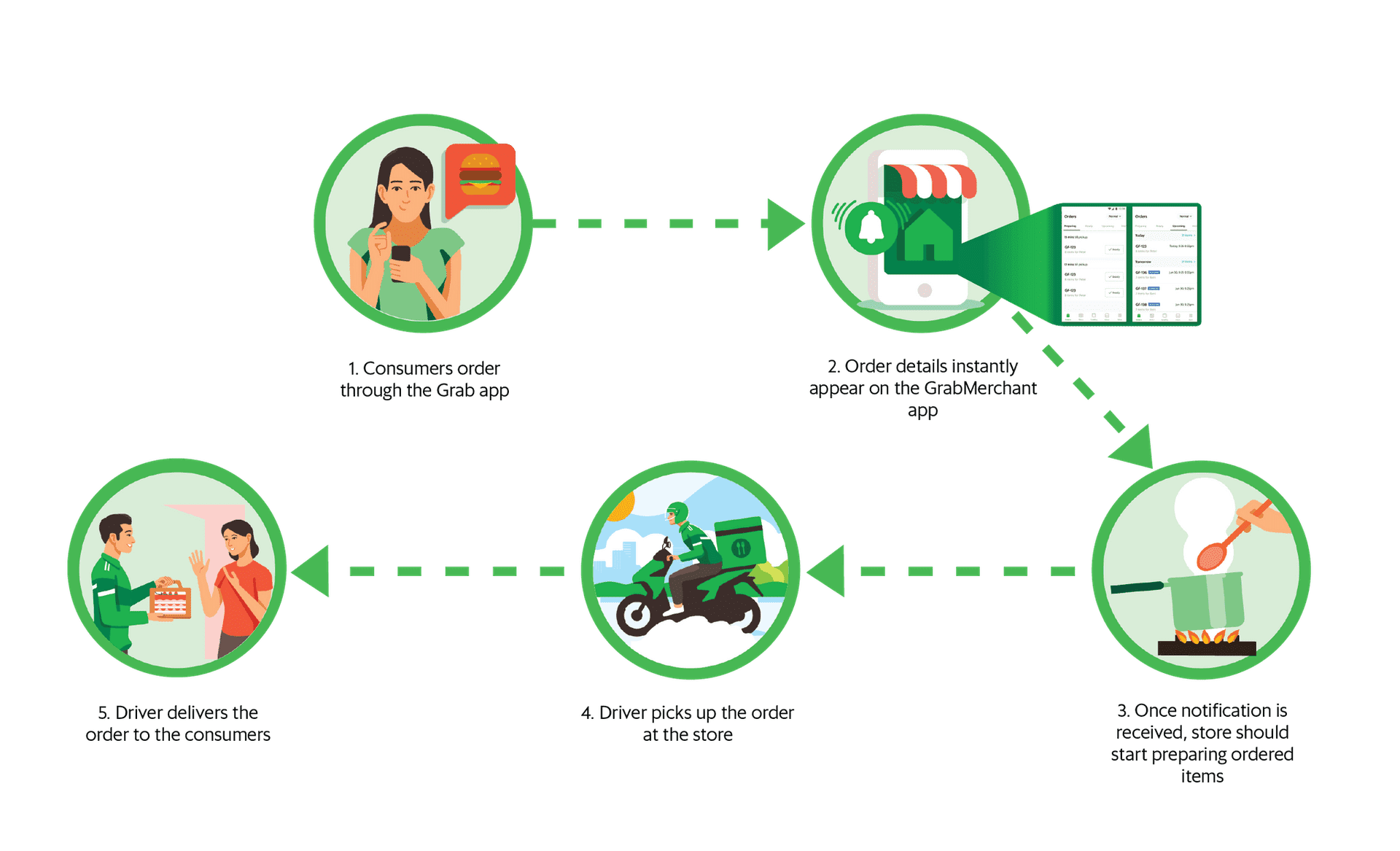 It can be a challenge to set your business apart from other food services providers, but being a part of Grab's Preferred Merchant program can give you an advantage, especially in terms of speed. This is because as soon as the customer orders food from your store, the order automatically appears on your merchant device, which gives your staff a heads up that they should start preparing the food while waiting for the rider to arrive. Once the driver-partner gets to the branch, they can immediately pick up the order as there's no need for them to line up. Then, the driver completes the trip and the customer can get their food delivered as soon as possible.
This expedient process enables your food business to immediately respond to orders and helps your customers associate your brand with quick, easy, and hassle-free deliveries.
In addition to giving your business access to a streamlined ordering process, becoming a Preferred Merchant will give you greater visibility on the Grab app through the "Grab's Pick" category. This prominent placement will help your return customers remember their excellent transactions with your food business, and it will also give you the best opportunity to reach out to new customers who might be looking for new dining experiences.
You can also set the operating hours and holiday schedules of your stores so that your customers will know when is the best time to place their orders. At the same time, Preferred Merchants have the capability to update item availability in real-time, all without having to go through merchant support services. Having this option means that you can immediately set your customers' expectations and that there's a much lower chance that they'll order an item that is no longer available in your store. The real-time update on available items can also help customers decide whether or not they want to push through with their orders, thus bringing down the number of cancellations.
How Can Being a Preferred Merchant Help Your Business?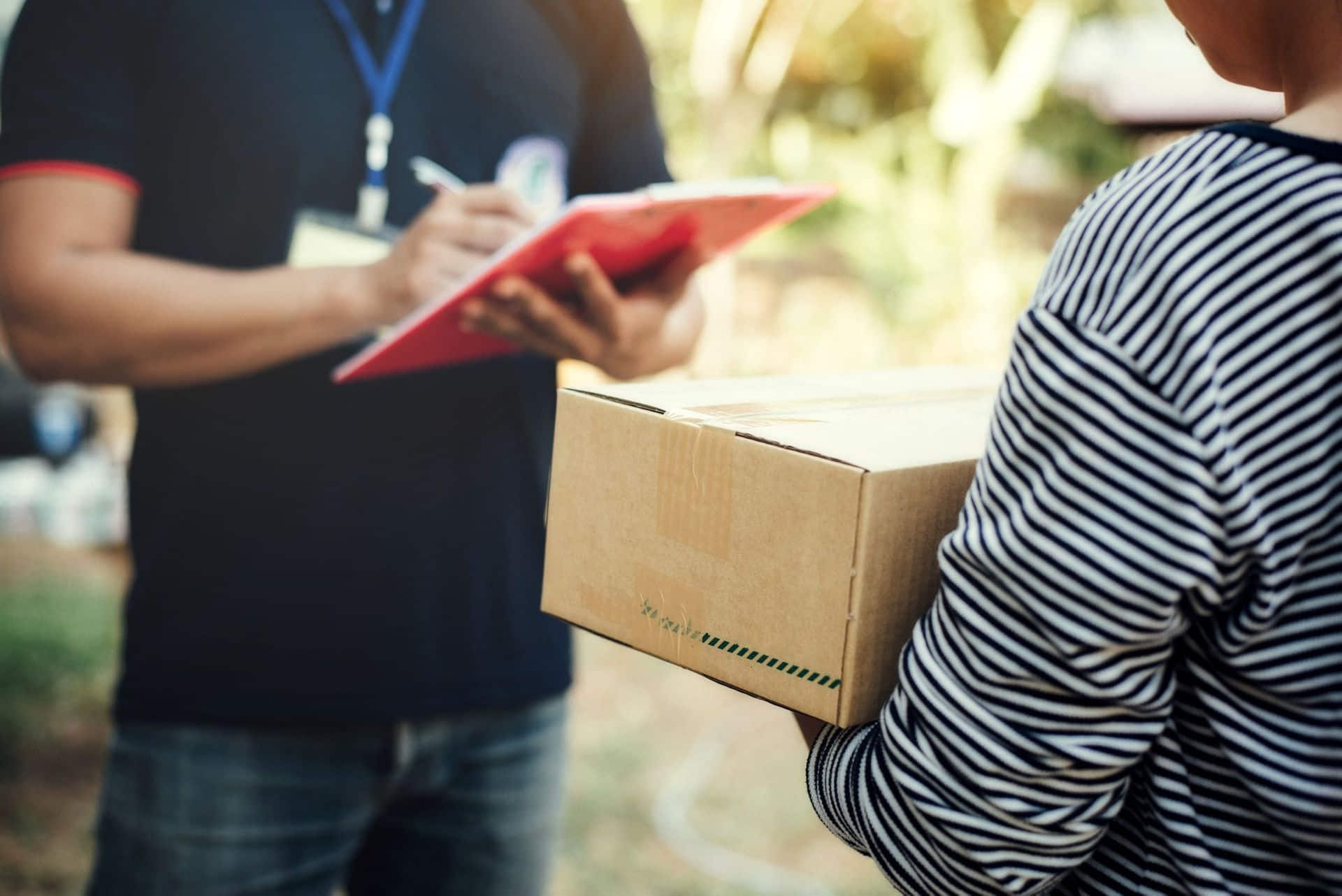 The benefits of being a Preferred Merchant do not stop on the customer-facing side of your business. This program also offers a number of tools that will help you and your staff organize your menu, review your store's performance for the day, offer a wide variety of payment options, and address issues and concerns that you may encounter in the process of running your business. Here are the tools that you'll have easy access to once you become one of Grab's Preferred Merchants.
This feature allows you to easily see the transactions that your store was able to complete within a specified period of time. You can opt to see an overview of your performance for the day and look at the total sales, average transaction information, peak hours, popular items on your menu, and other information that you can use to make smart business decisions.
Workload and Order Management Tools
The app gives you access to order and workload management tools that will help you stay on top of your business operations.
Contact Concerned Parties for Issues
Should any issue arise, you can use the Grab app to get in touch with all the concerned parties, including the customer, driver-partner, and a Grab representative. 
Update Item Availability in Real-Time
This feature enables you to directly update item availability on your Grab page and have those changes reflected on your online store in real-time. If you tag an item as unavailable, then your customers will no longer be able to add that item to their order until you change its status.
Digital and COD Payment Options 
Preferred Merchants can set preferred payment options to include digital payment and cash on delivery, giving your customers more convenient options to settle their bills and complete their transactions.
Why Did Grab Establish the Preferred Merchant Program?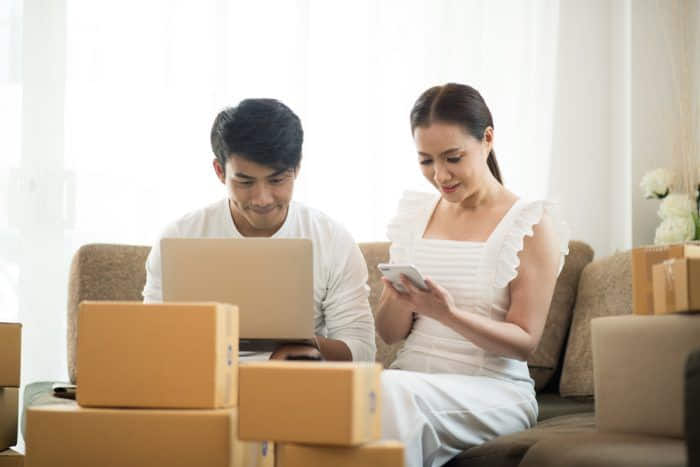 Grab has made a name for itself by operating the top ride-hailing platform in 14 cities across SEA, but the company has also carved a niche for itself as a leading online food delivery service provider, go-to delivery partner for businesses of all sizes, payment services provider, and loyalty program platform that has partnered with over 500 brands. The company has established and nurtured business relationships with many types and sizes of businesses, and these partnerships have enabled Grab and the merchants it works with to explore new grounds and expand their operations. The Preferred Merchant program is one of Grab's initiatives to help companies of all sizes realize their full potential and reach more people that need and want their products and services.
Your success as a GrabFood merchant is also Grab's success, which is why the company is making every effort to ensure that your business has the best chances of growing in its digital platform. Being a part of the program will enable you to access more tools and services for managing your business and maximizing the opportunities presented by online sales channels like the Grab app.
How Do You Become a Preferred Merchant? 
The Preferred Merchant program will equip you with the tools you need to thrive in the digital age and satisfy the cravings of a more modern customer base. If you're ready to take your business and your partnership with Grab to the next level, then becoming a Preferred Merchant is a relatively simple process. Simply follow these steps:
Sign up to be a Grab merchant-partner by filling out and submitting this form.
Submit the requirements and follow all the instructions indicated in an email from Grab.
Verify your details.
Receive the contract sent out by Grab.
Sign the contract with Grab.
Your application will then be approved by Grab.
Once you're a merchant-partner, you can install the Grab merchant app on your mobile device and start selling using Grab's mobile platform.
Start a partnership with Grab today and make your products more accessible to customers who can and will appreciate the food items and dining experiences that you can offer. No matter if your store is still in its infancy or you're planning to expand in the near future, Grab and its slew of practical programs for its merchant-partners will provide you with the tools you need to maximize your chances of success. Sign up for the Preferred Merchant program today and realize the possibilities and the new heights that you can take your business to!