Start having GrabPay available on your Shopify website!
GrabPay is the biggest mobile wallet in Southeast Asia the features fast settlement, easy onboarding, one-click setup on Shopify. Start offering this rewarding payment experience in your online store to delight your customers!
Maximize the benefits of GrabPay for your business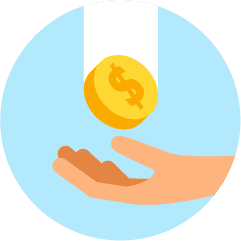 Receive your earnings the next day faster, cashless and contact-free!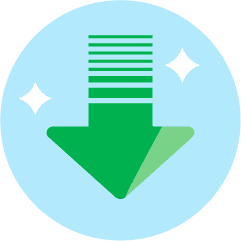 Payment processing fee for as low as 2%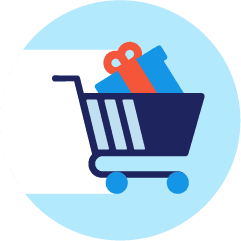 Seamless end-to-end transaction
Customers can enjoy the following benefits when they checkout with GrabPay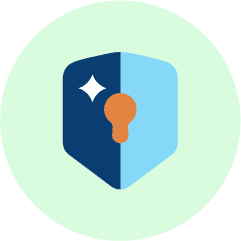 Secure payments with with Grab app authentication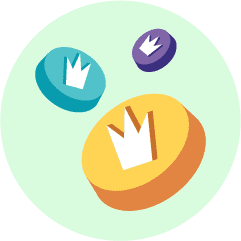 Enjoy Grab Rewards points with each purchase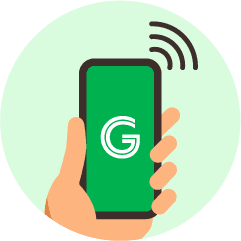 No debit or credits cards needed to shop with GrabPay in your online store
Start accepting GrabPay in 3 easy steps: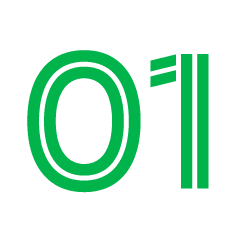 Sign up through the button below.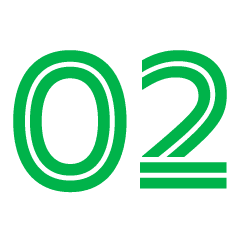 Your GrabPay application will be reviewed within one (1) week.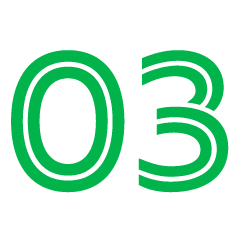 Once approved, you can activate GrabPay within your Shopify payments dashboard.