Welcome to the GrabMerchant portal!

 

 🗺️
A simple yet powerful web platform for Grab merchant-partners that provides a wide lens of your business performance, finances, accounting, and more—across your stores.
Are you ready to explore? Let's begin your GrabMerchant Portal journey now!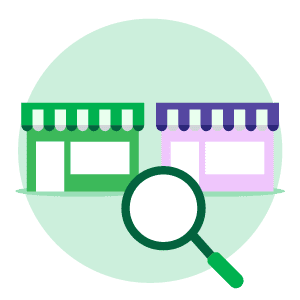 Manage all your stores in one place
Get a bird's-eye-view on all your stores' activities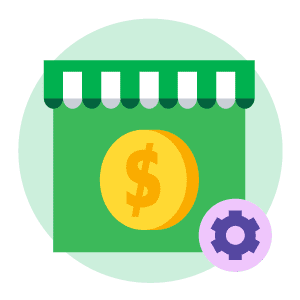 Easily manage your transactions
View your latest transactions and even download customized reports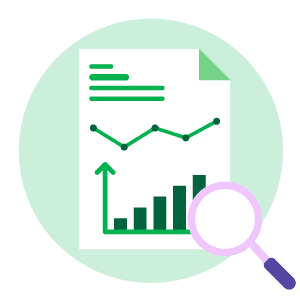 Transform data into strategies
Improve your overall business process with key insights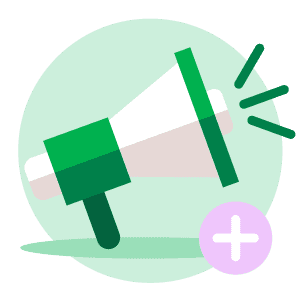 Grow your business and scale your operations
Increase visibility on multiple marketing channels by joining campaign packages like GrabAds and more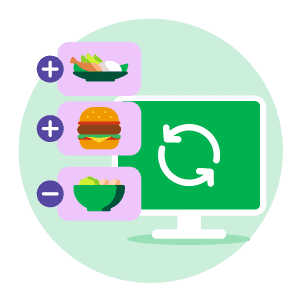 Seamlessly edit and manage your menu
Make real-time edits on your menu categories, items and item availability
No GrabMerchant Portal access yet? Nominate an email address to receive your credentials!
Features that are built to support you!
Expand the sections below to learn more about the different GrabMerchant Portal tools to help you manage your business better.