There's no question that the foodservice industry in the Philippines has been severely affected by the changes brought about by the COVID-19 pandemic. From earning USD 15.19 billion in 2019, the industry's revenue plummeted to USD 8.55 billion in 2020 according to data collected by market research firm Statista. The downward trend continued until 2021, when the figure shrunk to USD 7.4 billion, which is a 7-year-low figure. This is a significant development considering that the industry's revenue consistently expanded between 2015 and 2019. 
From entertaining prospects of growth and expansion, many local F&B establishments shifted their focus on survival and started to implement substantial changes that enabled them to adapt to the demands of the times. Exactly what steps did restaurants, fast-food joints, cafes, delis, bakeries, and other types of establishments in the foodservice industry take to continue their operations during the pandemic? In this article, we'll explore some of the adjustments they made.
Adhering to Modified Food Safety Guidelines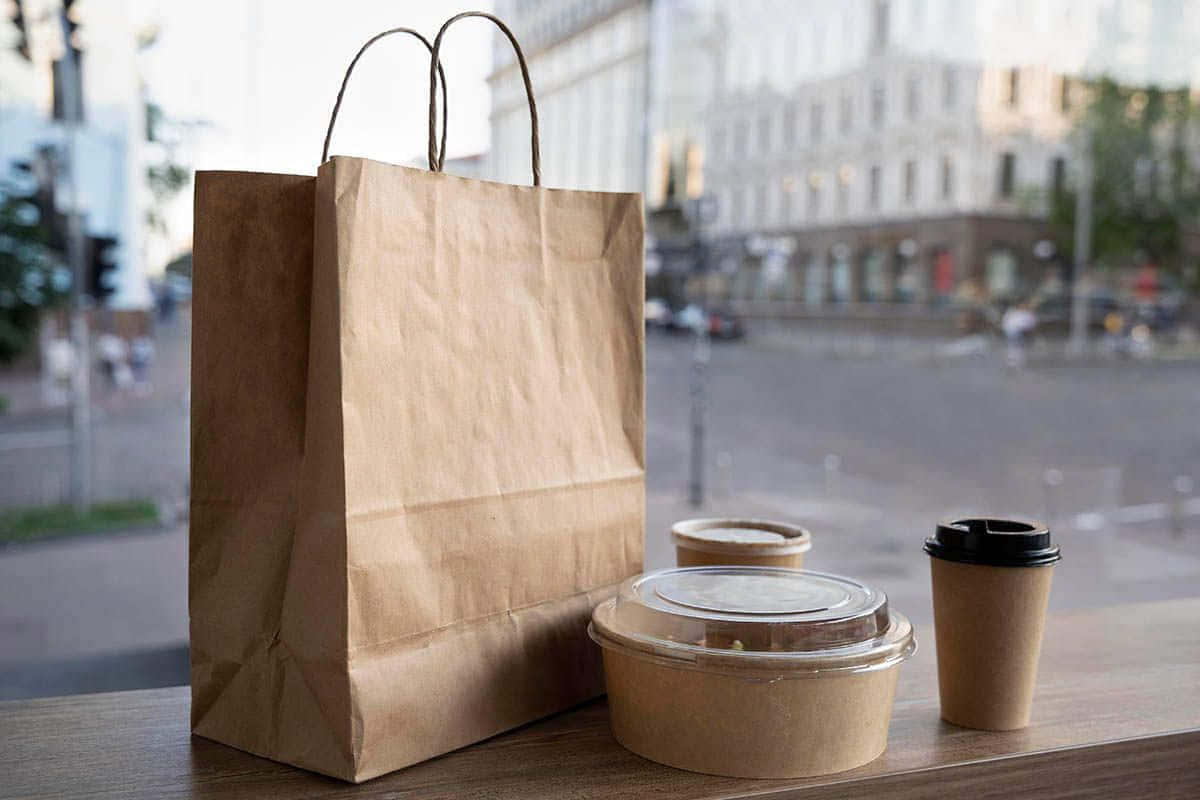 There was one goal behind the stringent precautionary measures implemented by the Philippine government during the height of the pandemic, and that was to curb the spread of COVID-19. To prevent people from coming in close contact with each other and being exposed to the virus, dining in was banned for a period of time, cutting many F&B establishments off from one of their most reliable sources of revenue. 
As a response, many businesses shifted their focus on delivery, take-out, and pick-up services. To keep these options open, however, F&B establishments must take extra precautions to keep their food safe even if it's not consumed straight out of the kitchen and so that their workers will remain safe even if they have to work together in enclosed spaces. 
Many businesses stepped up to the challenge by adopting stringent food safety measures in their facilities. On top of regularly cleaning and sanitizing their food preparation areas, F&B establishments also ensured that their workers wear the recommended protective equipment that will help prevent the spread of the SARS-CoV-2 virus. 
In addition to this, many businesses also partnered with delivery service providers that placed the same value on food and public safety. GrabFood, for one, made an effort to raise the standards of food delivery in the country by having its merchant-partners and driver-partners attend food safety training with the Food Safety & Hygiene Academy of the Philippines (FoodSHAP). 
Offering Contactless Delivery Options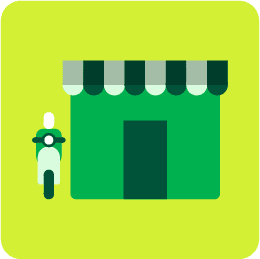 Meeting with other people was deemed to be a risky activity at the height of the pandemic, even if the purpose of the said meeting was to conduct official business. To ensure the safety of their staff, delivery partners, and the customers they serve, many businesses adopted technologies that enabled them to offer contactless payment and delivery options. This move is not exclusive to companies in the F&B industry, as it was also adopted by grocery stores, utility service providers, and even transport services. Grab users, in particular, have the option to use the app's built-in digital payment feature to settle their bills and pay for their purchases. On top of this, the app also made it easy for merchants, customers, and drivers to check whom they interacted with in the past few days. This feature, in turn, made it much faster to conduct contact tracing efforts as a means to curb the spread of COVID-19. 
There are different means for foodservice businesses to accommodate contactless payment methods. Among the most popular options are bank deposits and online transfers, remittance services and payment centers, and digital wallets. Food merchants who use GrabFood can receive contactless payments from customers who use the app to order food for delivery or pick-up. Payment for completed orders will be remitted to the merchant within 2 banking days, subject to the bank's processing time.
Promoting At-Home Dining Experiences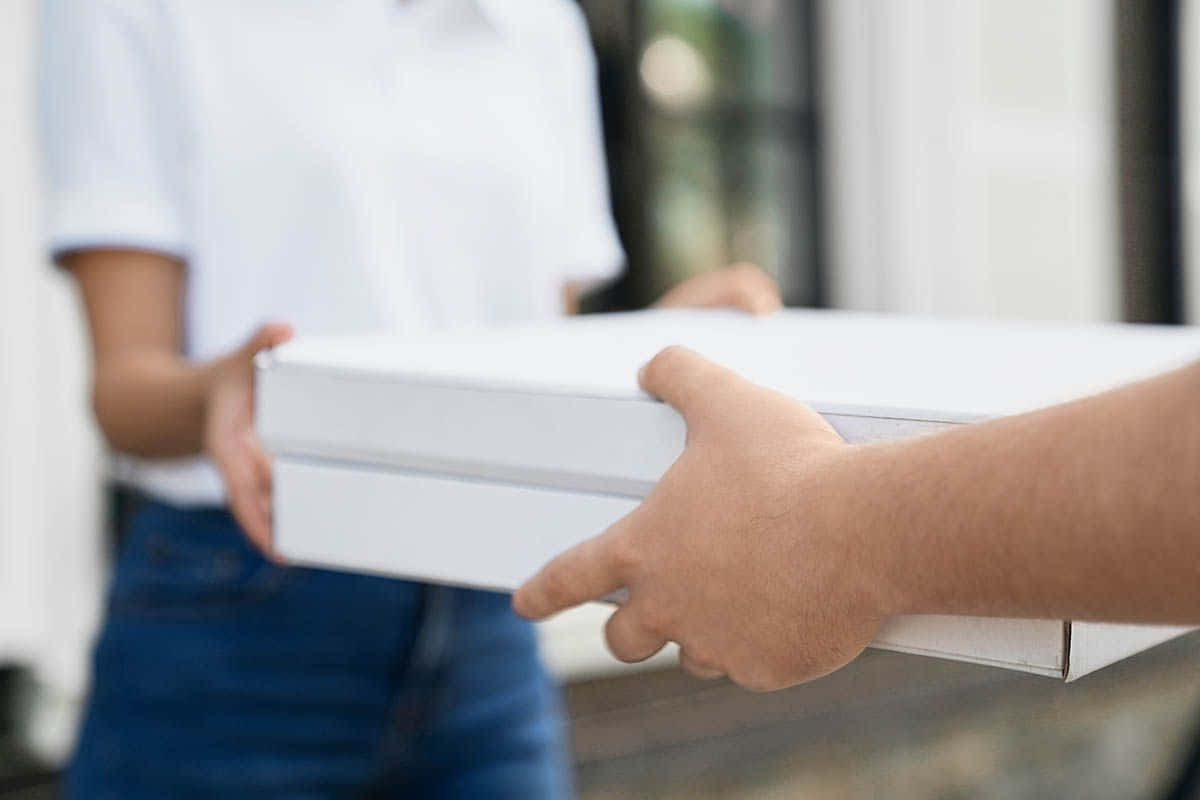 Many establishments in the foodservice industry offer more than food and beverages to their customers. Themed restaurants and cafes, for example, provide an ambiance that many people are simply not able to replicate in their homes, and this is part of the experience that sets them apart from their competitors. When dine-in options went off the table, it became difficult for these businesses to impart the kind of experience that their customers were used to getting from them. A piping hot dish fresh out of the kitchen, after all, is quite different from one that's delivered to a customer's home several minutes after it was cooked. 
To get around this issue, many F&B establishments expanded their menus to include ready-to-cook food and instant drinks that their customers can prepare at home. By offering ready-to-cook items, business owners are empowering their customers to replicate the experience of dining in, even just through the quality of the food in front of them. By enabling their customers to cook their food products at home, foodservice establishments can remind these people of the pleasures that they used to enjoy when dining in at a restaurant or cafe. It's a win-win for both parties, as customers can savor their freshly cooked favorite dishes at home, all while businesses continue to sell their products. By using instant food delivery services such as GrabFood, these establishments can ensure that their frozen or packaged products will arrive at their customers' homes in a timely manner and in perfect condition. 
Extending Service Areas through Long-Distance Delivery Options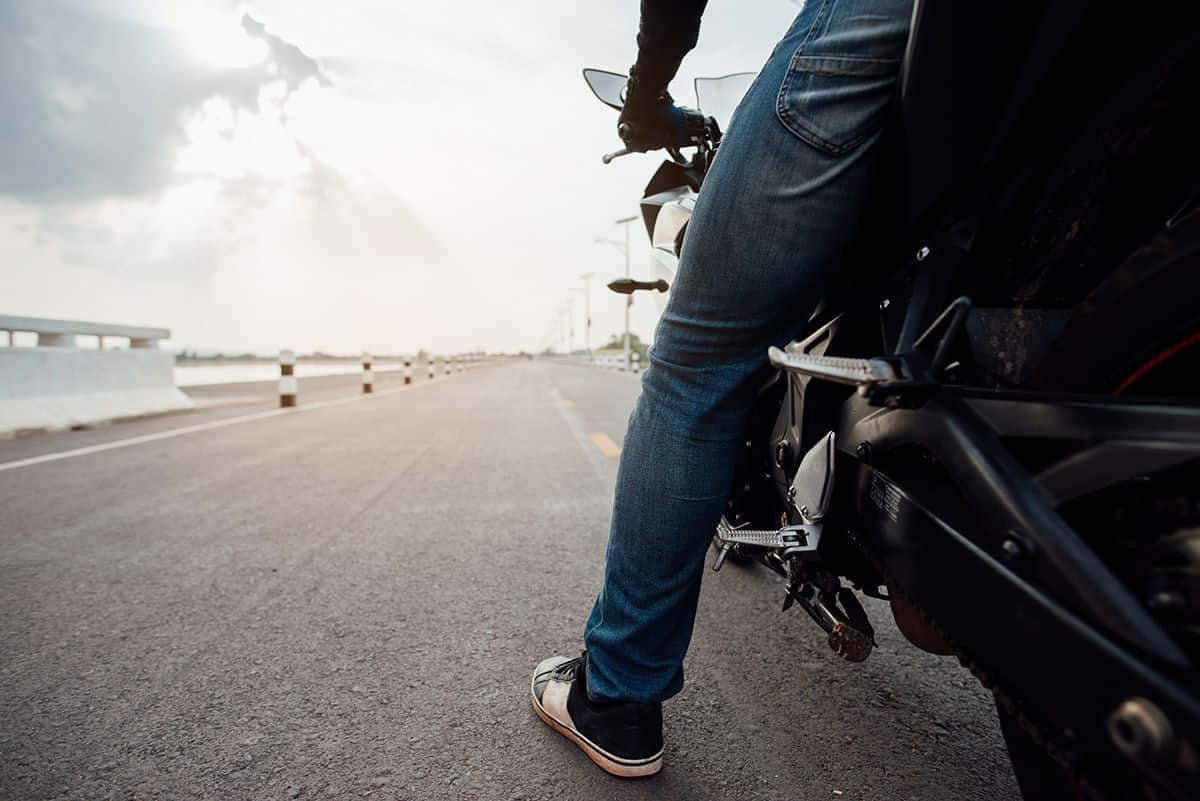 In the early days of the pandemic, people were only able to order food deliveries from establishments that were near their location. While this became a boon for foodservice businesses that are located in residential areas, this prevented many once-accessible restaurants and cafes from serving customers who live further off. At the same time, this limited the food options of customers who may not be near their favorite establishments.
To get around this issue, many businesses started becoming more open to widening their service areas through the use of long-distance delivery services. In particular, GrabFood offers a long-distance food delivery service option to merchant-partners who want to make their menu more accessible to a larger geographic area. This helps these establishments maintain a connection with their loyal customers and enables them to be discovered by customers outside their typical service area who might be looking for new food options. 
Launching Ghost Kitchens and Cloud Kitchens to Lower Operation Costs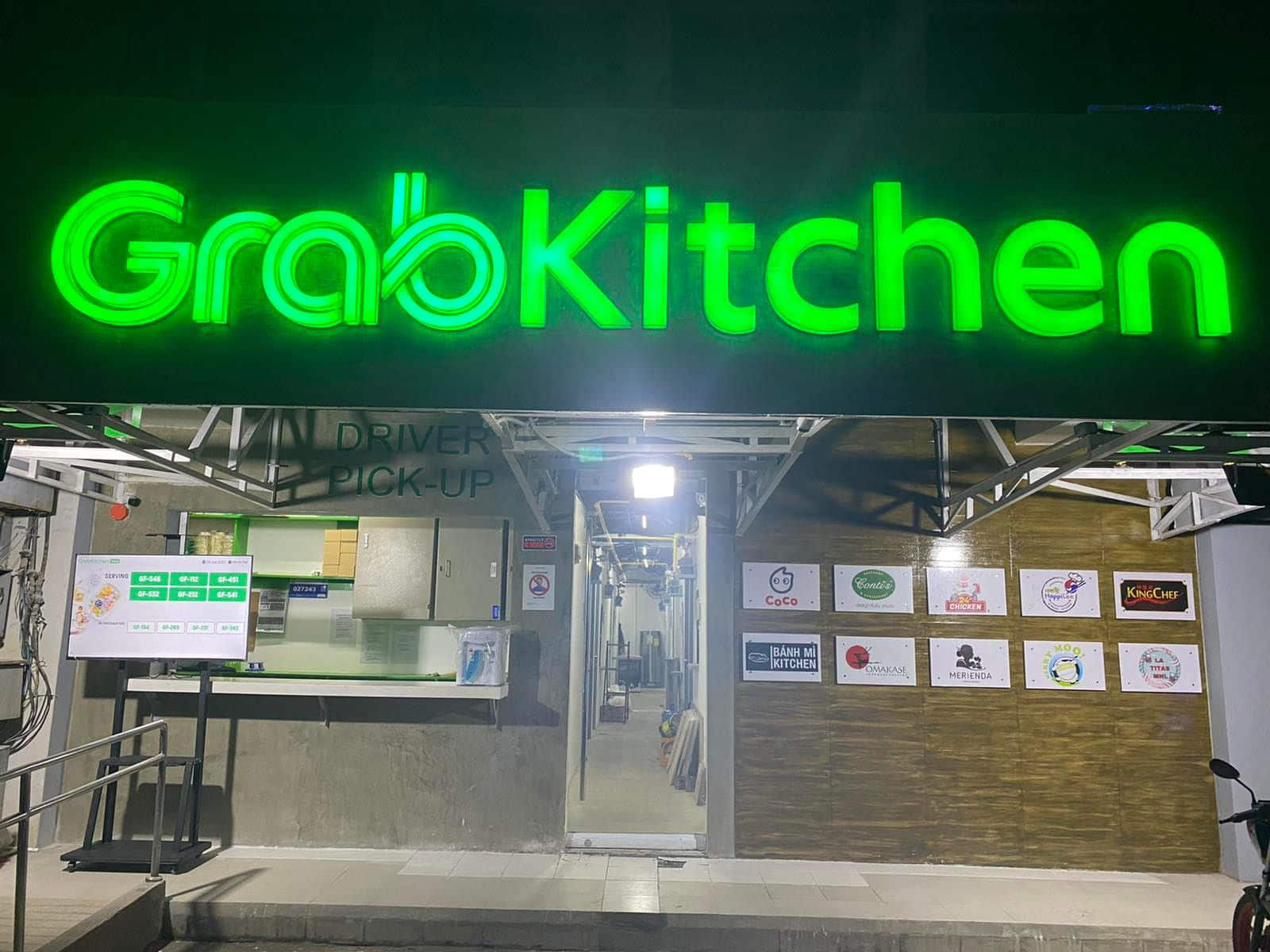 While the pandemic effectively halted the momentum of many businesses in the foodservice industry, it also presented entrepreneurs with an opportunity to innovate. For instance, the last 2 years has seen the rise of so-called "ghost kitchens."
Ghost kitchens, also known as ghost restaurants or ghost kitchens, are delivery-only restaurants that are designed to prepare food for off-premises consumption, and they became especially popular at a time when deliveries became the only means for people to get food from foodservice establishments. Because the food they sell are only meant for delivery or pick-up, these restaurants no longer have any need for seating provisions, and as such, they occupy much less space and resources compared to dine-in restaurants. They can be erected in less expensive locations and only need a kitchen staff to operate, so they can also afford to sell their food at a lower cost with the same or even higher profit margins.
In a similar vein, cloud kitchens are also becoming popular. They are similar to ghost kitchens but typically bring together several foodservice or restaurant brands under one roof, which means customers have the option to combine their favorite dishes from two or more restaurants when ordering. A good example of cloud kitchens are those that operate under GrabKitchen. 
The ghost kitchen and cloud kitchen business models have been around for a few years now, but these establishments really picked up in the midst of the COVID-19 pandemic. Now that restrictions are easing up and these types of business setups have proven themselves to be resilient to lockdowns and strict safety measures, it's expected that ghost kitchens and cloud kitchens will continue to be popular options among both restaurants and customers.
Adopting More Eco-Friendly Packaging Options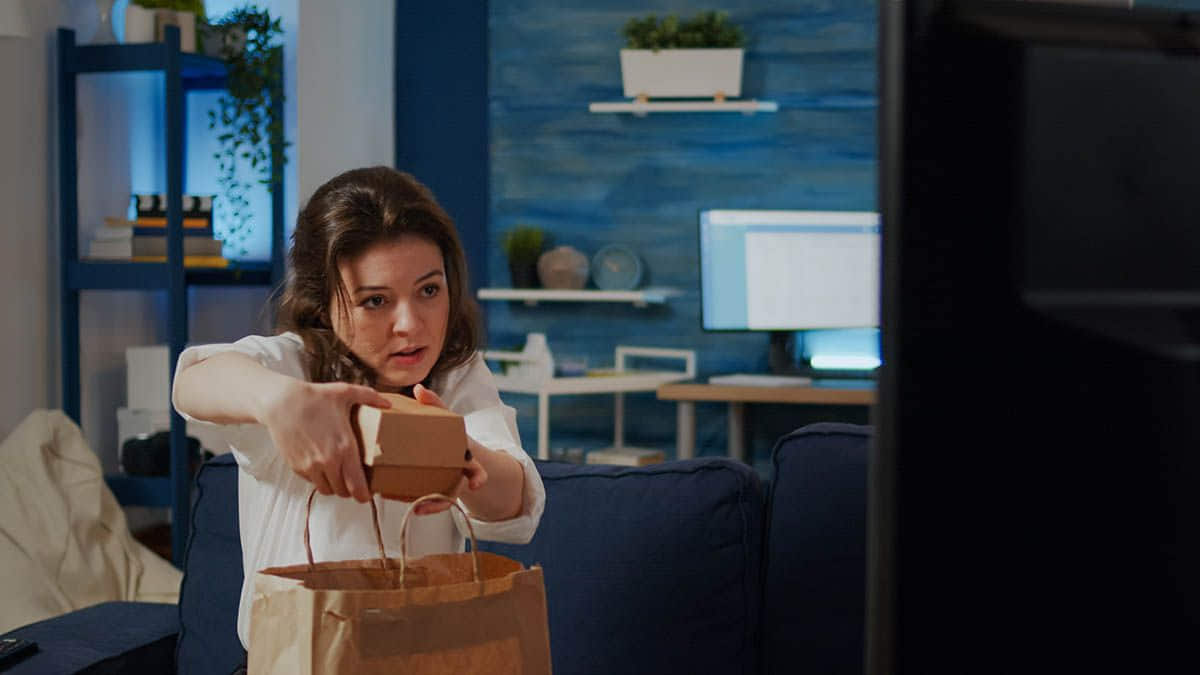 Many everyday activities came to a sudden halt at the start of the lockdown, and this has the unexpected effect of giving people a glimpse of the benefits that the community can gain if everyone made an effort to lower their carbon footprint. Aside from appreciating the reduced air pollution, many consumers also became more aware of the amount of trash that their purchasing habits generate. The utensils and containers that customers have had to deal with from having their food delivered contributed much to the garbage that ended up in the waste stream. 
Many foodservice businesses have since made efforts to reduce the trash generated by their packaging materials. Whenever possible, eco-conscious establishments steered away from single-use plastic containers and other packaging materials that cannot be recycled or composted properly or are likely to end up polluting the environment or occupying space in landfills. There are businesses that have shifted to using 100% compostable and biodegradable paper containers for packing their food items. In an effort to contribute to this cause, GrabFood has made it possible for customers to leave out the plastic utensils from their deliveries. This, in turn, helps both merchants and customers reduce the non-renewable resources that they use while conducting their transactions. 
Devising Measures to Safely Serve Dine-In Customers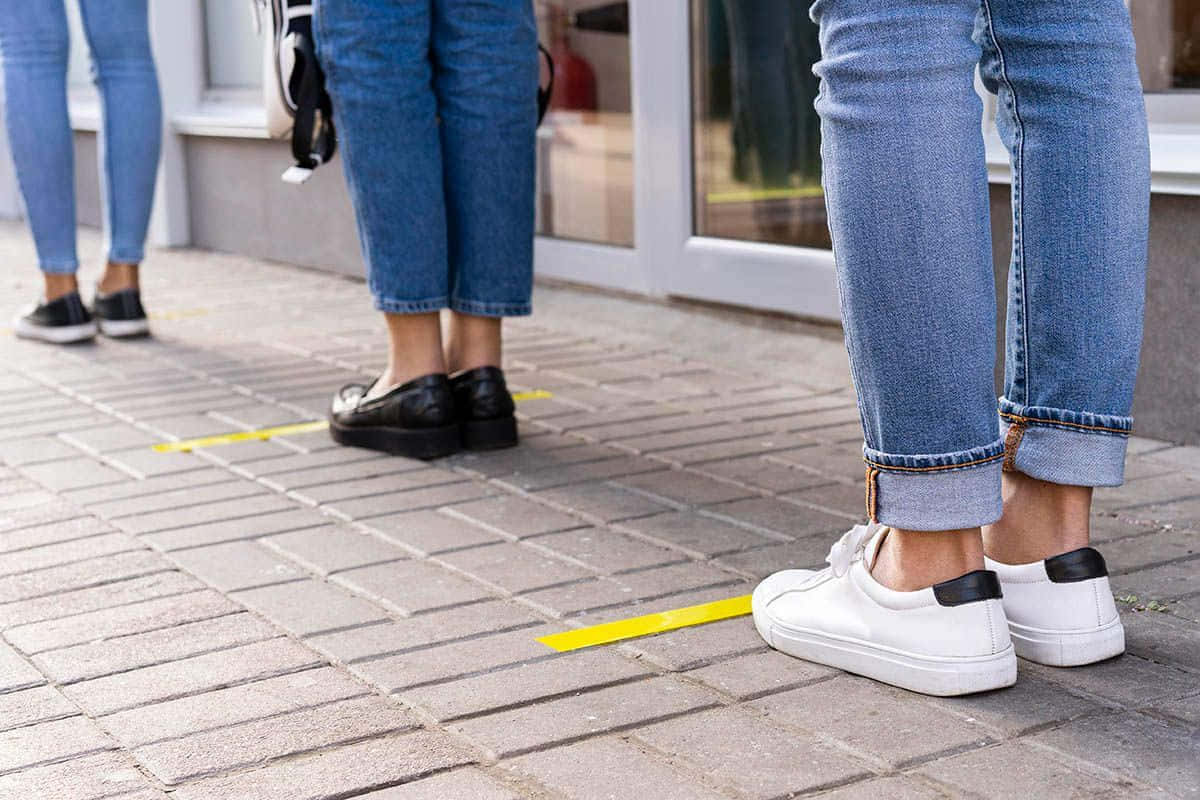 With the number and percentage of vaccinated individuals continuing to rise, in-house dining in restaurants and other establishments is now considered to be a generally safe activity for most people. Still, foodservice establishments are keen to provide their customers with safe dining experiences by making adjustments that are aligned with established health protocols, which have been designed to prevent the spread of airborne diseases like COVID-19. 
Now, instead of placing the maximum number of tables and seats in their indoor dining spaces, F&B establishments space out the seating to prevent crowding and to enable their staff members to move freely between different sections of the dining space. Many businesses also encourage their customers to make prior reservations and go cashless whenever possible. By utilizing technology in this way, F&B establishments can continue providing personalized dining experiences without increasing the risk of spreading the virus among their customers and staff members. 
Offering Digital Menus and Self-Service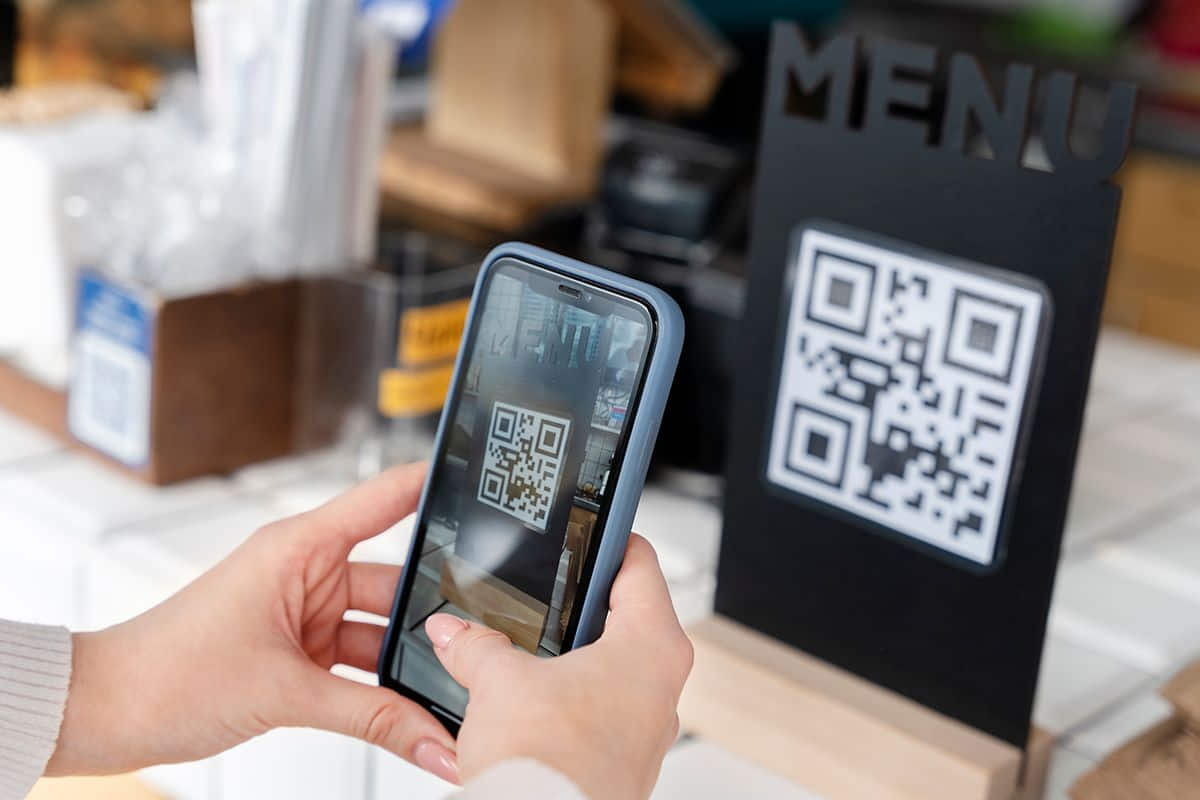 Many restaurant menus are in booklet form, and these physical menus are passed from one customer to another so that they can choose what they want to order when they're dining in. This practice is deemed unsafe these days, especially since menus are commonly found to carry plenty of germs, especially if they are not disinfected regularly. To get around this issue, many restaurants now make use of digital menus. These menus often take the form of a QR code that can be scanned with one's phone, which will then lead the customer to an online list of the food and drinks offered by the establishment. It's an accessible option, especially in places where fast internet connection is available. 
This technology is quite safe and convenient for both dine-in, self-pick-up, and delivery customers. In fact, it's how GrabFood customers choose the food items that they want to be delivered to their homes. To entice customers to order using their digital menus, many F&B establishments make an effort to spruce up their menus on the Grab app. They're able to edit and customize their menus on the GrabMerchant Portal by using attractive photos, adding short descriptions of the food items on offer, and giving customers the choice to include add-ons to their order. These features make it much easier for customers to make smart decisions about the food that they want to eat, and it reduces the instances of human errors that can take place between the customer, server, and the kitchen staff. 
The love that Filipinos have for good food may be unchanging, but the F&B industry is constantly evolving to deliver better services and dining experiences to its customers. The pandemic forced many foodservice businesses to adapt so that they can continue their operations, which led to them taking steps to implement the changes in this list. The circumstances that prompted them to embrace innovation may have been less than ideal, but these new best practices technologies can help their businesses bounce back and grow in a post-pandemic world.