Marketing professionals know that customers go through what is known as the sales funnel—a process that comprises  several basic steps—before completing a purchase. First, in the awareness stage, the customer gets to know a business and the products it is selling either via word of mouth or through various marketing touch points. In the second stage, the customer develops an interest in a product that they either want or need. The third stage is the choosing stage, where the customer evaluates their choices and decides whether or not they'll buy the product after all. The last stage—and the most desirable stage for business owners—is the stage where the customer takes action and adds the product to their physical or virtual shopping cart.
And that's about the shape of it, although some versions of the sales funnel may include additional stages where a customer, being satisfied with the overall experience with the product, may re-engage with the brand and become a repeat customer or even a brand advocate.
The process may seem very simple, but as you may know if you're currently running a food business within the GrabFood platform, taking individual customers from the first step to the last step can often be challenging. You need to keep up with multiple other businesses that are also vying for your customers' attention, and you need to keep the pulse on market trends before they go stale. This is precisely where promotional strategies come in—they give you the opportunity to do both by engaging your target audience and by setting your business apart from the rest of the competition.
You may be hesitant to invest time and energy into promos, but doing so can make a huge difference for your business. To support Grab merchant-partners like you, we've prepared this short guide that details why you should pay attention to the promotional strategies you use for your brand. Additionally, this article provides a list of six effective strategies you can try for your own business.
Why Is It Important to Promote Your Business?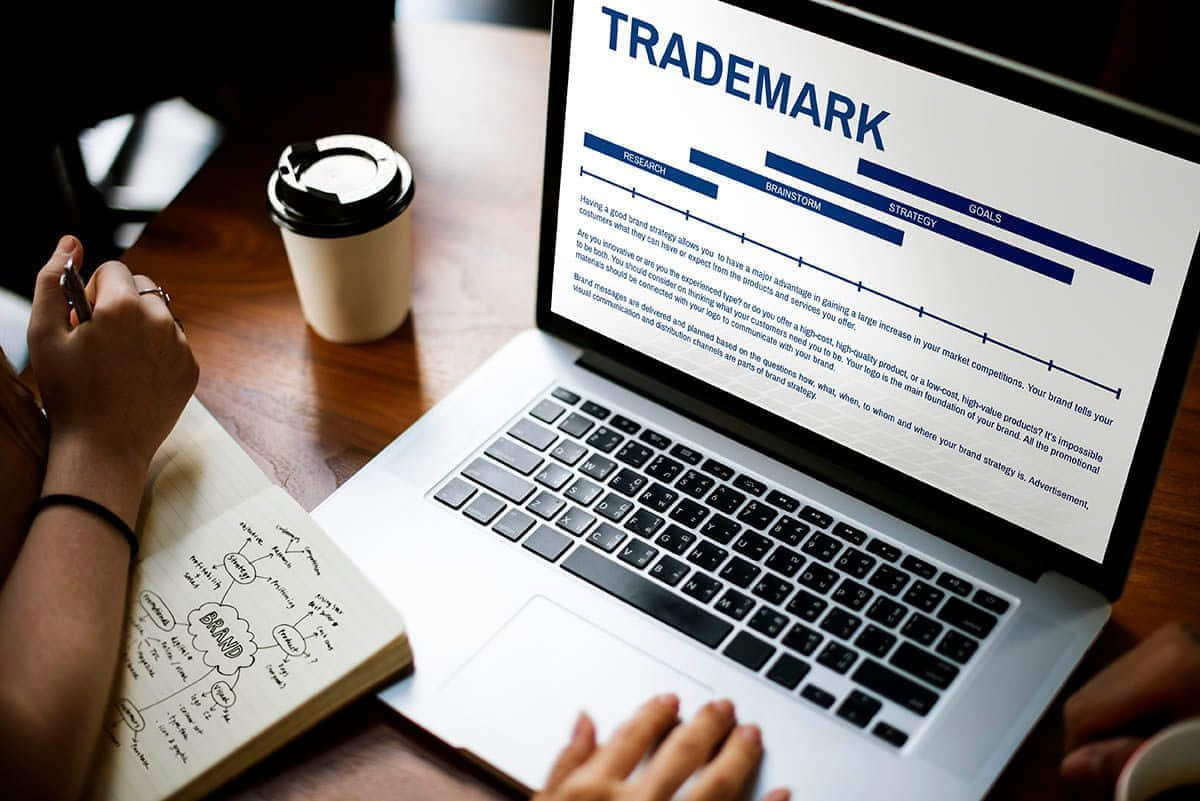 As any business owner from any field will tell you, you will only be able to succeed at what you do if other people know what you're doing. No matter how good your products are, they will not be able to sell themselves. Promoting your business is important for the following reasons:
Promos Build Public Awareness about Your Brand
Put simply, your promos are an avenue for customers to learn about your business and what your most popular products are. It's no accident that the most well-known businesses also often get the strongest sales. Use your promos to get your customers to discover you in a positive light, which will lead them to your physical or virtual storefront.
Promos Increase Interest in Your Brand and Your Products
Promotional strategies like discounts and incentives are also highly effective at getting customers interested in buying your products. Customers are more likely to purchase your items if they feel like they are doing so with less risk or with a reward waiting for them.
Promos Help Generate and Sustain Demand for Your Products
Your customers' interest may be sparked by an initial product launch, but you also need to utilize promotional strategies to keep their interest and sustain demand for your items. In that sense, promos do not only serve the purpose of sparking public interest in a product, but keeping the momentum going.
Promos Allow You to Target the Audience You Want for Your Business or Brand
Lastly, promos help you get a handle on what kind of audience your business can attract and how to successfully get their attention. Launching a promo, then doing the work to analyze how successful it's been, can show you the key to building a loyal client base.
What Strategies Can You Use to Get Your Name Out There?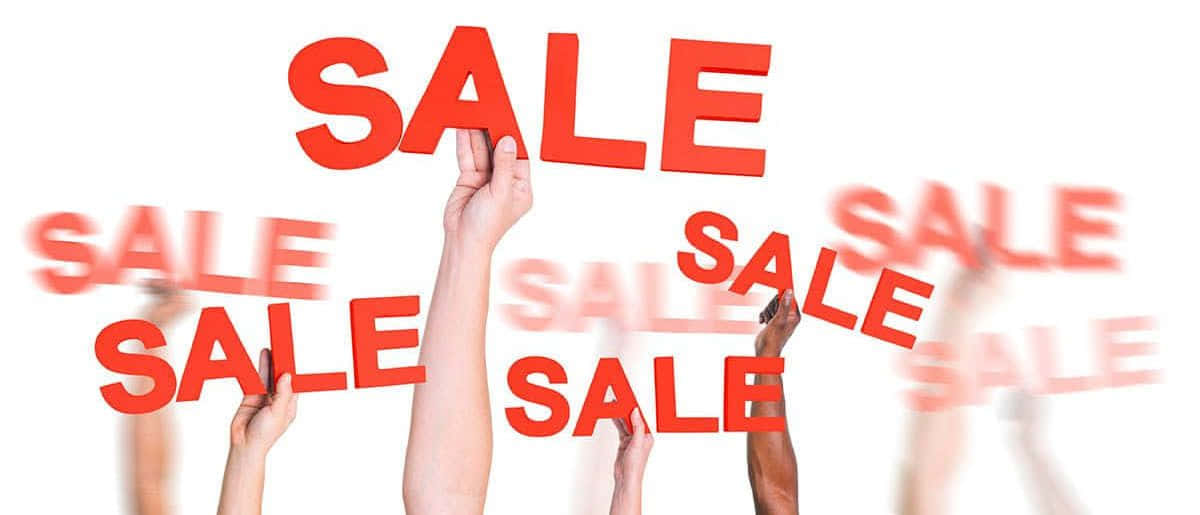 There are various strategies that a business can use to draw customers to its brand and products. The perfect formula often involves a mix of different promotional methods. Below are six strategies that you can try for your own Grab business:
Offer Percentage Discounts or Fixed Amount Discounts on Your Best-Selling Products
First, you can motivate customers to explore your brand and buy from your store by offering percentage discounts or fixed discounts. For example, on GrabFood, merchants have the option to join promotional campaigns like SulEAT Savers, which allows them to offer 20% discounts on their best-selling SKUs.
To set either a percentage discount or a fixed discount on an item through the GrabMerchant app, simply select either "Percentage Discount" or "Fixed Amount Discount" as the promotion type, indicate which item you want to apply the discount on, set the promo conditions, and check out the preview of what the promo will look like on Grab. If they get the chance to try your bestsellers at a discounted price, your customers may keep ordering them again in the future.
Offer Free or Discounted Delivery for Your Customers
If your business offers shipping, you can reward your customers with either a discounted delivery fee or free delivery altogether if their order reaches a certain minimum amount. This kind of discount promo is also available through GrabFood.
On the GrabMerchant app, you can launch a delivery fee promo by selecting the "Delivery Fee Discount" promotion type, setting a maximum delivery fee discount and a minimum order requirement, and then reviewing the promo conditions. Having the option of either free or discounted delivery charges will incentivize customers to make the best of their delivery arrangement and order more items—which, of course, means more revenue for your business per customer order.
Throw in Freebies to Incentivize Orders from Your Business
Filipino customers love receiving freebies, no matter how small or simple they are. On GrabFood, you can give customers free items, like bottled drinks or small packaged food products, once they've reached a minimum order amount. To launch a freebie promo on GrabFood, all you need to do is to select the "Free Item" promotion type on the GrabMerchant app, choose the freebie and minimum order requirement, and double-check the promo conditions and promo preview.
Your freebie can also serve its own promotional purpose. For example, if your business is test-driving new baked goods products, you can give samples as freebies to introduce the product to your customers and drum up initial interest for them when you sell them in earnest.
Hold Raffles, Contests, and Other Promotional Events
Another simple joy that your customers live for is the feeling of being a winner, even for a small prize. You can drive both interest and engagement in your brand by holding the occasional raffle, social media contest, or other seasonal promotional event.
The chance to win something from your company will also encourage customers to compound your promotional efforts, for example by sharing your posts on social media. This, in turn, will widen your business's initial reach and increase your chances of making future sales.
Reward Your Most Frequent Customers through Customer Rewards
A business often derives a significant chunk of its profits from repeat customers, which is why they shouldn't be left out of promotional efforts. Your business can sustain the interest of its returning customers by involving them in a points program or offering prizes, freebies, or additional discounts for repeat buys.
You can give your customers the option to sign up for a loyalty card that racks up points, or you can run a promo in which a customer will receive a freebie after completing a set number of purchases. Either way, they'll feel valued by your business and will get the impression that they always have a chance to score a good deal with you.
Make New Creative Content for Your Promotions
Don't forget the marketing collateral that you need to prepare in order to promote your business. It will be particularly advantageous for you to invest in creative content, as it remains one of the most powerful promotional tools. Make it a goal to come up with a solid content strategy, and then to roll out your materials using channels like your business's website, social media accounts, and GrabFood storefront.
For every promotional period that your business oversees, like Christmas, Valentine's Day, Mother's Day or any of the monthly megasale event (6.6., 11.11, etc.),brainstorm with your marketing team to come up with content like posters, videos, GIFs, and social media posts with witty taglines. These will help you articulate your brand voice and brand identity, and they will increase both name recall for your brand and customer interest in your products.
Tips on Choosing the Right Promos to Match Your Business's Goals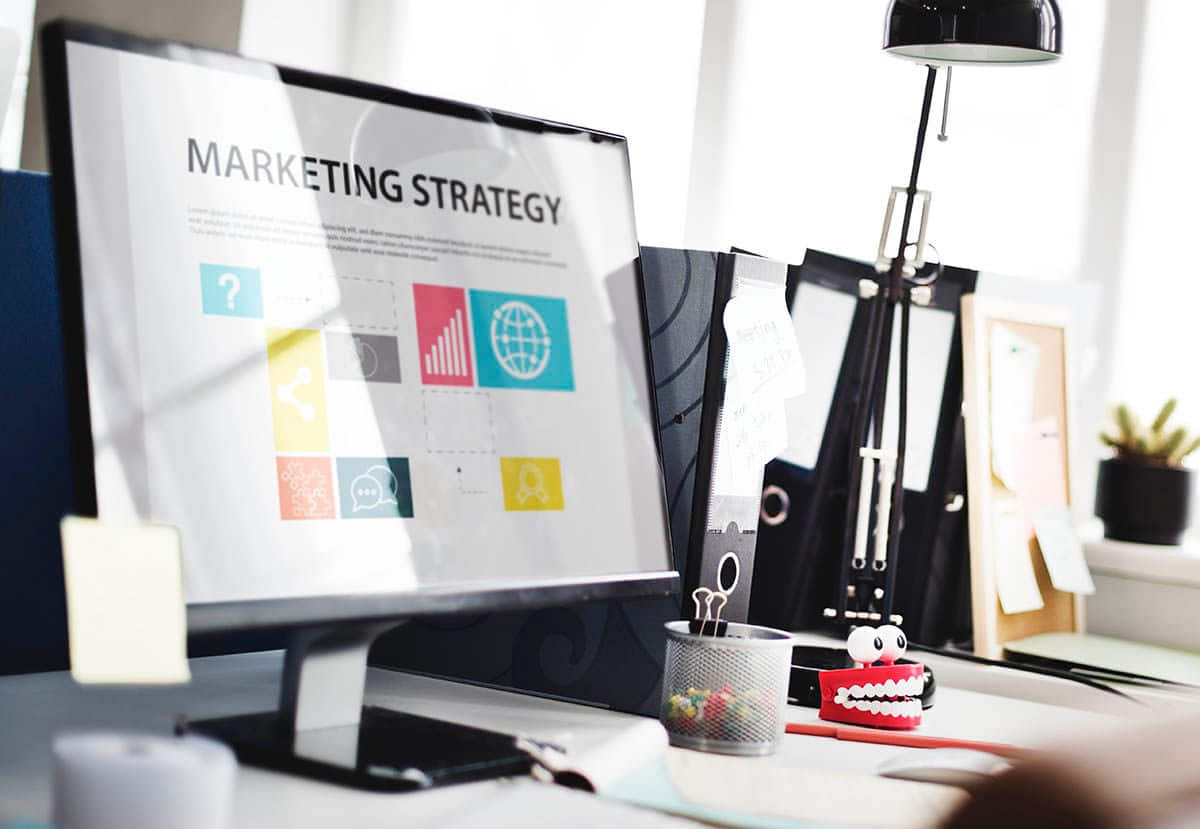 There's no one-size-fits-all approach to promoting a business or brand, and what works for one company may not necessarily work for another. The right promotional strategies depend on factors like your core business objectives, your budget for advertising and promos, and how appropriate the promotional method is for your situation.
Before you roll out your new promos, try the SMART method for aligning your business goals and your promotional efforts:
Come up with goals that are as specific and detailed as possible. This specificity will help you stay purposeful about your promotions. Name a product whose sales you want to improve, a demographic you'd like to break into, or a target number of discounts to hit. The more concrete these goals are, the clearer it will be for you regarding whether your promo has done its job.


Set a measurable plan to achieve those goals that will help you determine the success of your campaign. Your metrics for success can involve the number of people you've reached, the amount of new sales revenues you've achieved on a platform like Grab after a new promo, and the like.


Stick to achievable and realistic goals that are actually possible for you to meet considering your resources and timeframe. Be optimistic, but also practical about what can change for your business once you've launched a new promotion.


Make your goals time-bound or give your business deadlines for launching and wrapping up the promo. For example, for a Christmas discount promo, determine how many weeks you'll make the discount available to your customers.
However you choose to promote your business, do it on your own terms and stay true to the business goals you want to achieve. Regularly visit the Grab Merchant blog for more useful tips on managing a food enterprise and making an impact on your customers!