We have a surprise for you this month: we're bringing The Moment you've been waiting for! The people behind 8Cuts Burgers, Manam, Ooma, The Mess Hall, Din Tai Fung, Shawa Wama, Phat Pho and Mo' Cookies are now on GrabFood!
Here are some of the promos we have from the Moment Group!
Trust us when we say, the hype for 8Cuts Burgers is real! Turn to 8Cuts for their signature burgers made from all killer, no filler patties.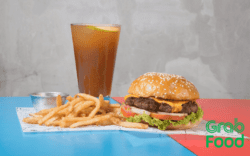 Personalize your meal with 8Cuts Live Sets—enjoy two freshly seared burgers and two side dishes of your choice. One of our favorite sets is The Front Man (P660), which comes with either two quarter-pound Cheeseburgers or two Meatheads, two side dishes of either Skinny Fries or Onion Rings, and two glasses of House Iced Tea.
Nothing beats the warmth and comfort of authentic Filipino cuisine. You can never go wrong with a plate of House Crispy Sisig from Manam. For only P630, "The No. 1 Sisig in Manila" is available on GrabFood in a Twin Silog Set, complete with two servings of Fried Egg, Tomato and Onion Salad Classic Iced Tea, and your choice of rice, whether you prefer white, garlic, or brown.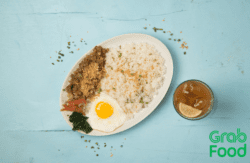 Get world-famous Xiaolongbao without having to wait in line. Award-winning restaurant Din Tai Fung offers their world-famous Pork Xiaolongbao at only P170 for 5 pieces, and P330 for 10 pieces.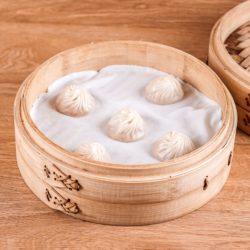 Ooma is known for serving a bolder take on authentic Japanese cuisine. With their Double Dons, you can get two orders of these Japanese dishes: Gyudon, Oyakodon, Katsudon, Cheese Katsu Curry, or Gyu Katsu Curry for only P920, complete with Miso Soup and Iced Tea.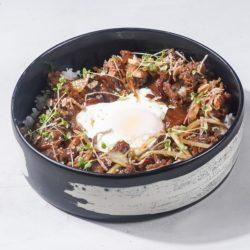 Experience "The Best Chocolate Chip Cookie in Manila" starting at P120 from Mo' Cookies. If you're feeling indulgent, get A Little of Everything—a box of 6 palm-sized cookies for just P865.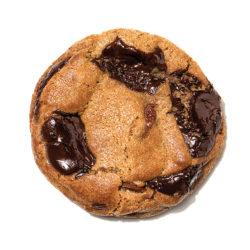 Hungry yet? Keep your Grab app updated to see what's new in your area and get the latest promos!