Short on cash until the next payday? 💸
Hang tight 'cause we've got you! Get through the month with PayLater. Giving you the flexibility to enjoy the Grab services you love NOW, then pay for them LATER all in one monthly bill. 
PayLater is a service that allows you to consolidate your spend on Grab services and pay next month. When you activate PayLater, you get instant access to a pre-approved PayLater amount that can be used for your Grab Mart, Car, Taxi, Express and Food transactions. When your bill is generated, your transactions will be consolidated into a single bill that you can settle using your GrabPay balance before your bill due date.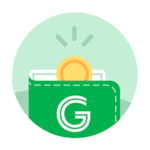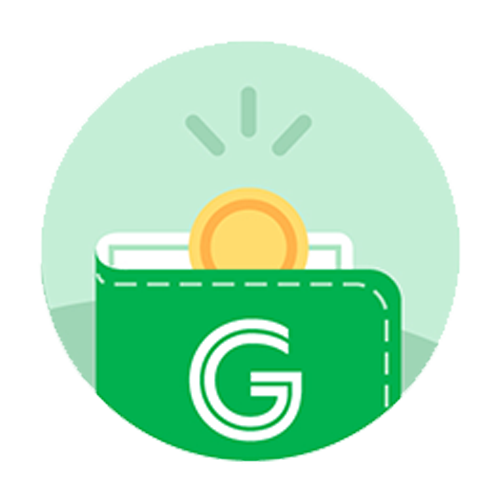 Get instant access to a spending amount with 0% interest
A processing fee of 3.99% will be charged for each transaction made with PayLater. An additional late fee of 3.99% will also be charged if bill is not paid on time.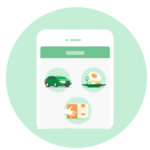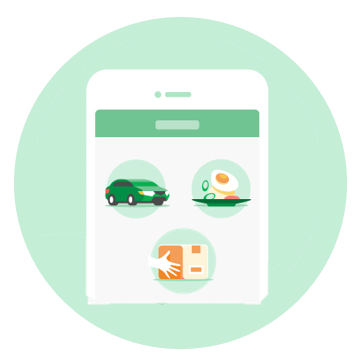 Enjoy flexibility to pay the next month for Grab services including Food, Mart, Car, Taxi, and Express.
Plus, earn GrabRewards points for each PayLater transaction!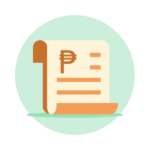 Receive a consolidated monthly bill and pay it easily in your Grab app with GrabPay
Click here to view payment terms for billing dates and other important information.
How to activate PayLater?
Or scroll down to learn how to activate PayLater on your app.
*Please ensure you are on Grab app version 5.76 or above before activating PayLater.
How-to's
Activate PayLater
Select PayLater as Payment Method
Pay Outstanding Amount
Settle Monthly Bill
Frequently Asked Questions
The information provided here is intended as a guide only and does not constitute an offer or application for a loan or financing. The above product is available for selected users only and eligibility is subject to Grab's internal assessment, standard disclaimers and terms and conditions.
Please ensure that you have read and understand the service diclosure statement before accepting any terms and conditions of the service.
Grab Financial Services Philippines, Inc.
SEC Reg. No. CS201905977 / Certificate of Authority No. 1210
12F Floor Wilcon IT Hub Building, 2251 Chino Roces Avenue, Makati City, Philippines