Make business claims a breeze
We're happy to announce that we've launched Business Profiles – a brand new feature that'll help you separate your personal and work trips on your Grab app.
With just a couple of taps, you can sync your Grab account with your preferred expensing system, send business ride receipts directly to your work email, and auto-generate monthly ride statements.
Try Business Profiles now.
Head over to your Profile page on the Grab app to find your business profile.
Scroll down for more instructions.
Get the most out of your business profile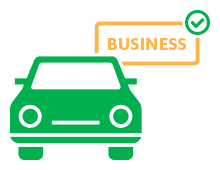 Easy expensing
With your work email linked to your business profile, you'll get your ride receipts and monthly statements directly in your work inbox.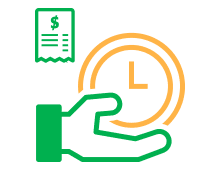 Save time on expense reporting
Connect Grab to Concur or ChromeRiver to automatically expense your business rides.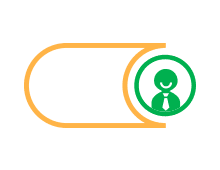 Switch between profiles easily
Toggle between your Personal and Business rides easily in just a few taps.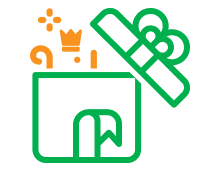 It's still rewarding
You'll continue to earn GrabRewards points for every ride you take. Use them to redeem goodies!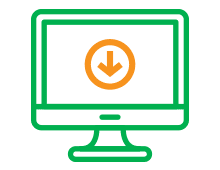 Access to the Business Portal
You can access and download your ride receipts and monthly statements online. Just log in to the portal with your work email.
Create your business profile in just a few easy steps
Step 1

Head over to your Profile in your Grab app

Step 2

Tap on 'Add a business profile' under Profiles

Step 3

Follow the instructions to set up your business profile

Step 4

When you're ready, 'Book' your business rides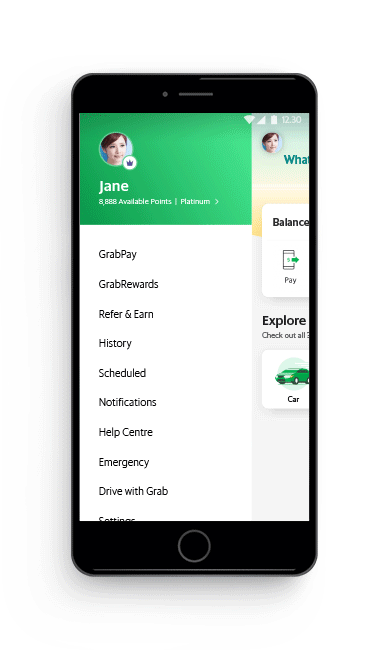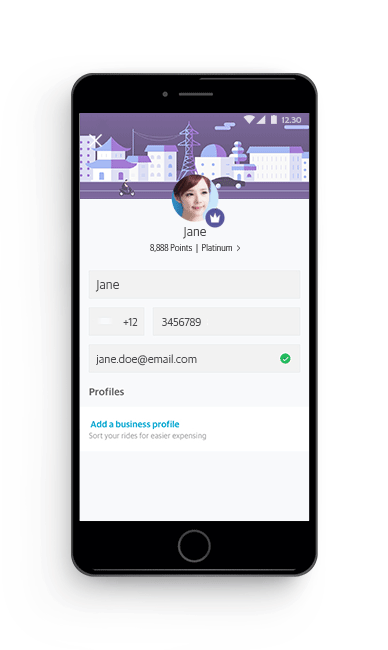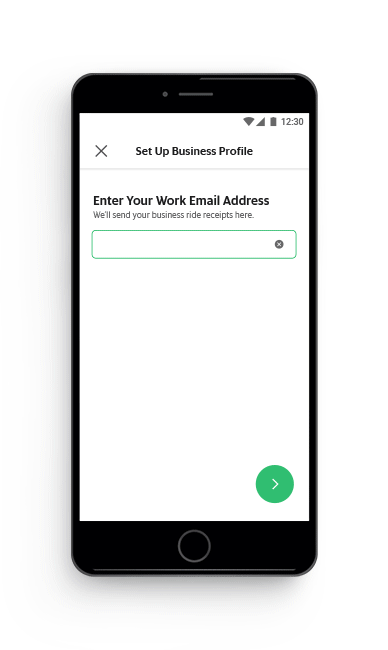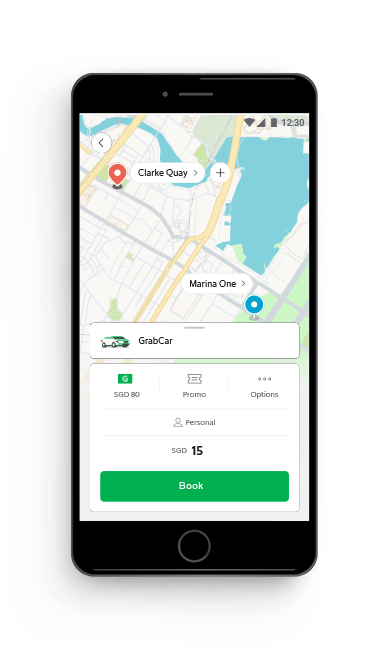 ---
Customise your business profile the way you want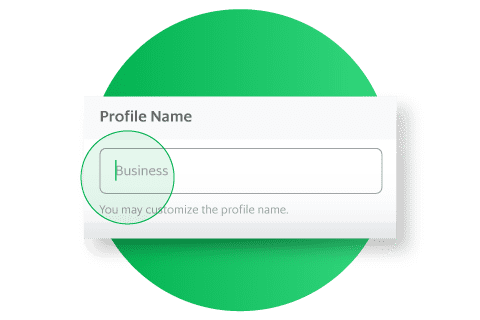 Edit your Profile Name and change it to any name you want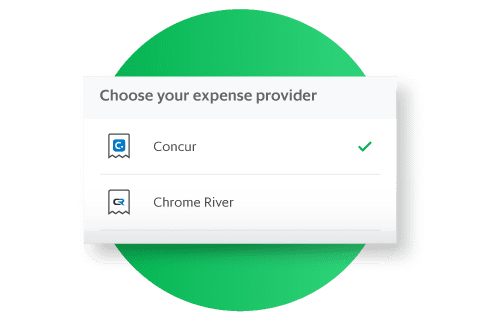 Connect to your Concur or ChromeRiver account to auto-expense your business rides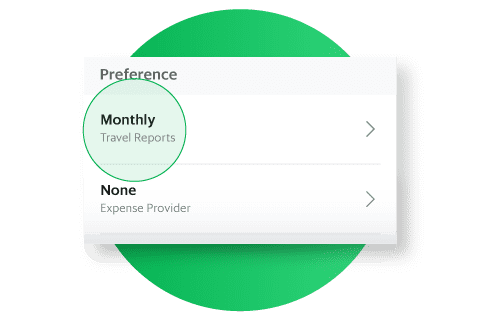 Change the frequency of your statements to 'Monthly' so you can get them directly in your work inbox every month