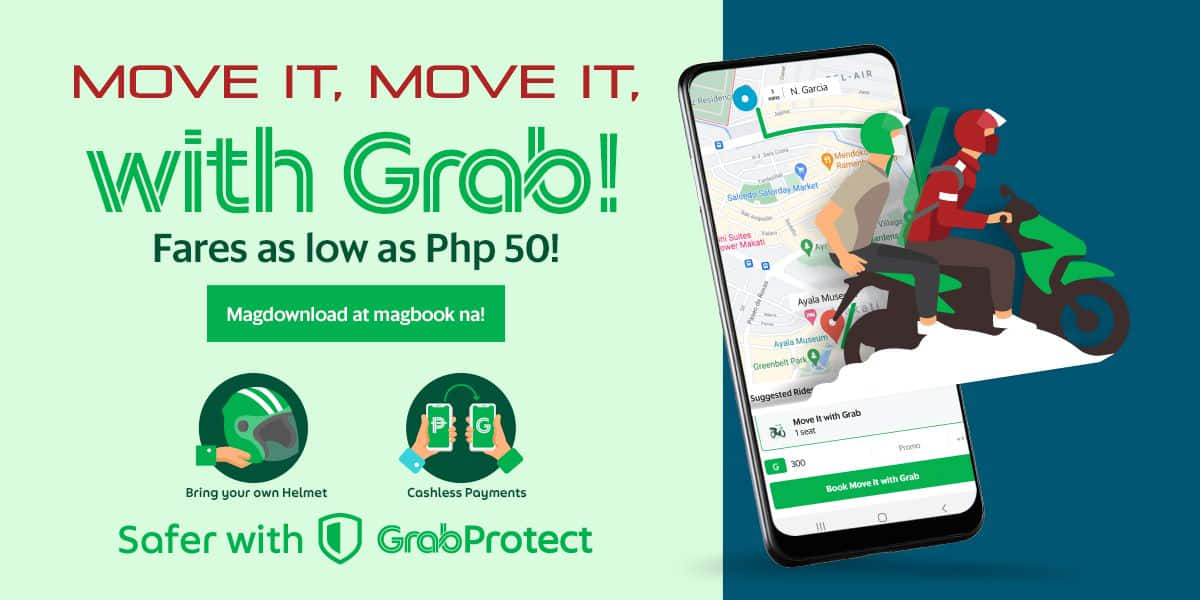 What is Move It with Grab?
It's a partnership with Move It and Grab Philippines that aims to increase service availability by enabling Grab users to book MOVE IT motorcycle taxi services through the  MOVE IT Tile which will be available on the Grab platform. 
This partnership will also help enhance the safety and hygiene standards in the motorcycle taxi service – adopting the GrabProtect standards tailored for motorcycle taxi hailing
Both companies will also work together to help support the goals of the motorcycle taxi pilot by providing the TWG and LTFRB with the relevant statistics and insights on motorcycle taxi safety –  to aid Congress in motorcycle  taxi legislation.
What are the Requirements to Book Move It with Grab?
Make sure to have everything prepared in order to book a Move It ride.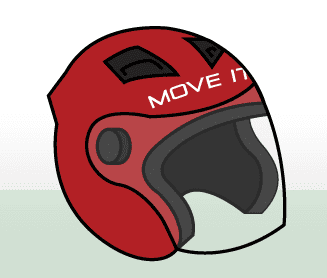 Helmet. All passengers are required to use their own helmet. Move It riders will not be providing a helmet if you do not have one.
To purchase helmets, click on the GrabFood Tile
Search "Move It with Grab"
Order helmets at Php 565  each

*Free Move It with Grab branded helmet decals for the first 500 helmet purchase.*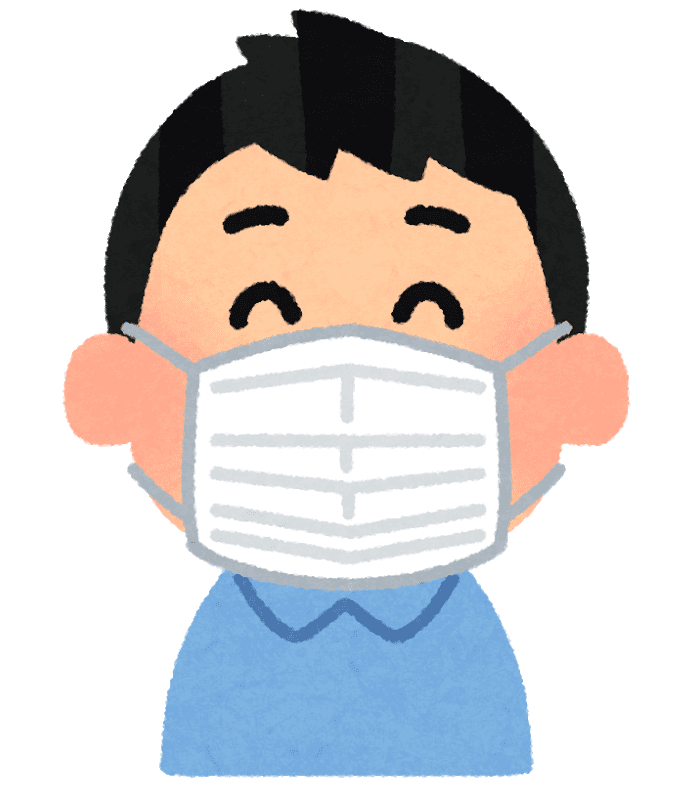 Face Mask. All passengers are required to wear their face mask at all times.
How Do I Book Move It with Grab?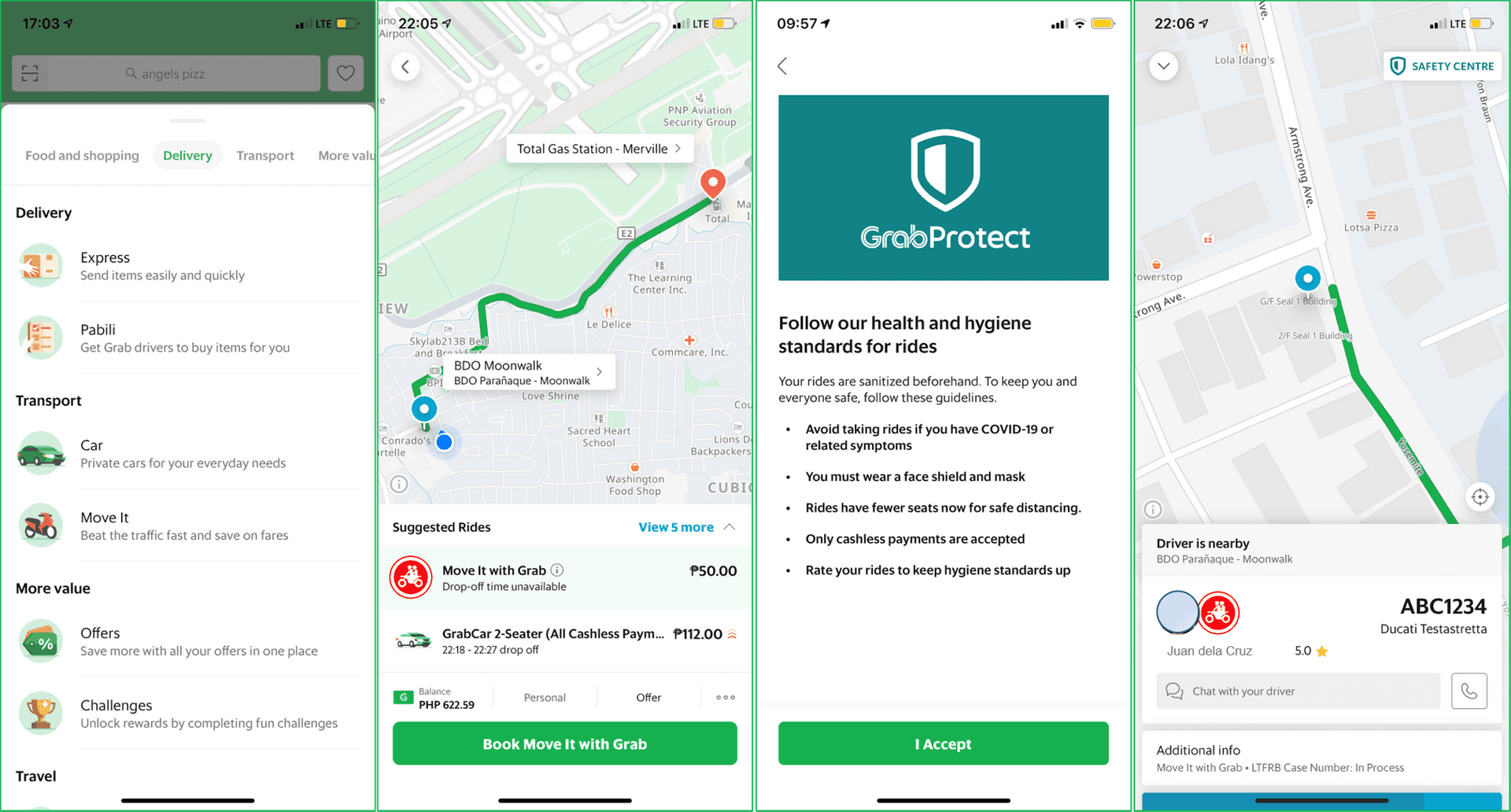 What are the Payment Options Available for my Move It Ride?
What are the Service Areas and Operating Hours of Move It with Grab
The Move It with Grab service is currently available Mondays to Sundays between 5 AM to 10 PM within the Greater Metro Manila area.
Move It with Grab service areas are in Green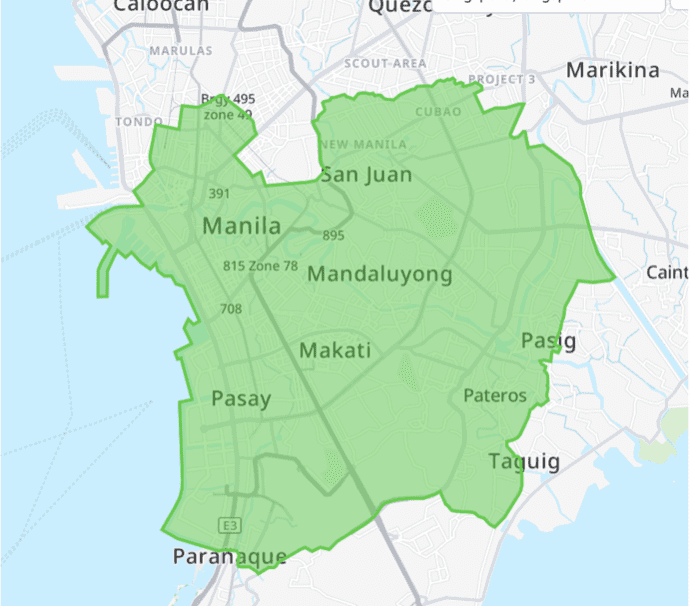 Move It with Grab is Safer with GrabProtect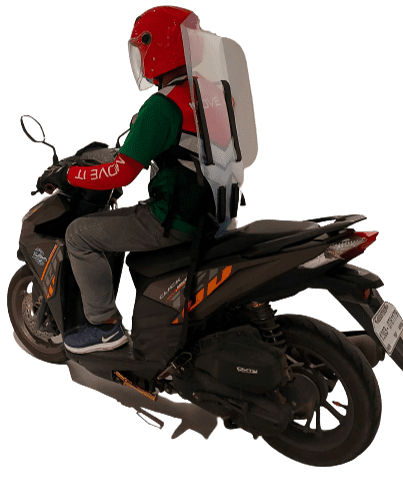 Protective shields. Worn by our driver-partners to help prevent the spread of virus.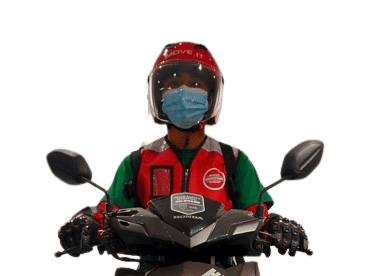 Helmet and Face Mask. Our driver-partners are wearing their standard protective helmets and face masks.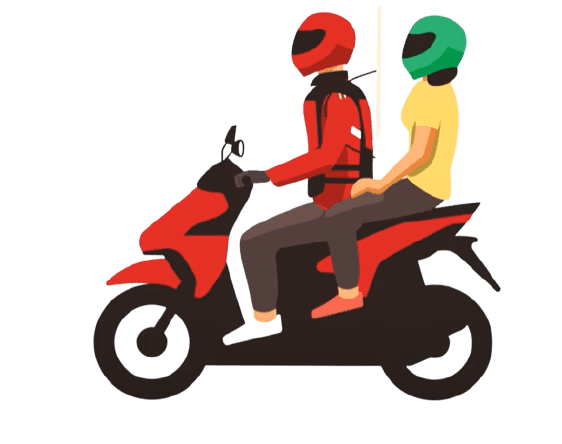 Reflective Jacket or Vest. Our driver-partners are wearing high-visibility clothing as an additional protection and to be more visible to other riders esp at night time.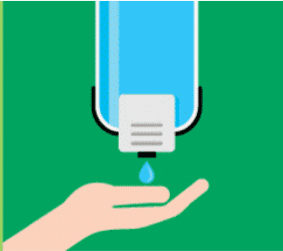 Safe Hands. Our driver-partners clean their hands with alcohol-based sanitizers before and after rides.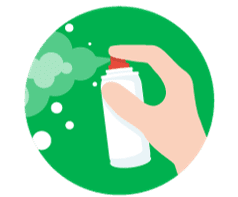 Disinfectant Kit. Provided to driver-partners as part of our safety and hygiene protocol to ensure regular disinfection.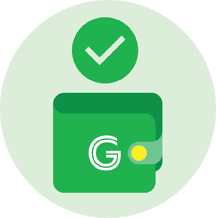 Wallet Friendly. Affordable transport option where fare starts at Php 50.

"Alala-Free." Same standard of GrabProtect safety & hygiene standards.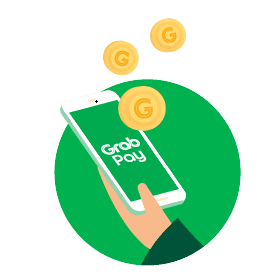 Hyper Convenient. Helmet on-demand, cashless, rewards, and available in the same Grab app for all your needs.
Frequently Asked Questions