Every day, our riders seek to serve you rain 🌨 or shine 🌞. That's why we're happy to launch our #SuperLodi campaign which aims to give back to our hardworking riders! 🙌
Now, let's get started!
☝️ Place an order on GrabFood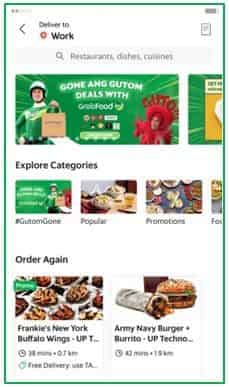 ✌️ Loved the service? Rate your rider 5 stars on the Grab app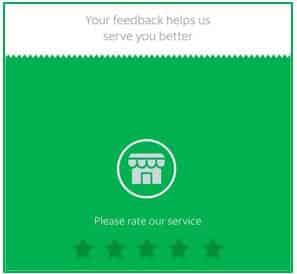 👌 Simply add #SuperLodi in your comment/feedback and Submit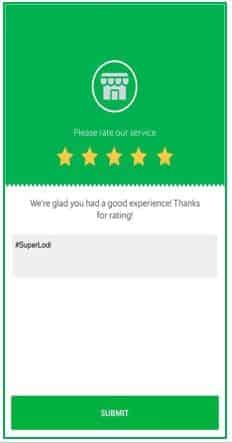 Have you met #SuperLodi? 🤔 Well, he's…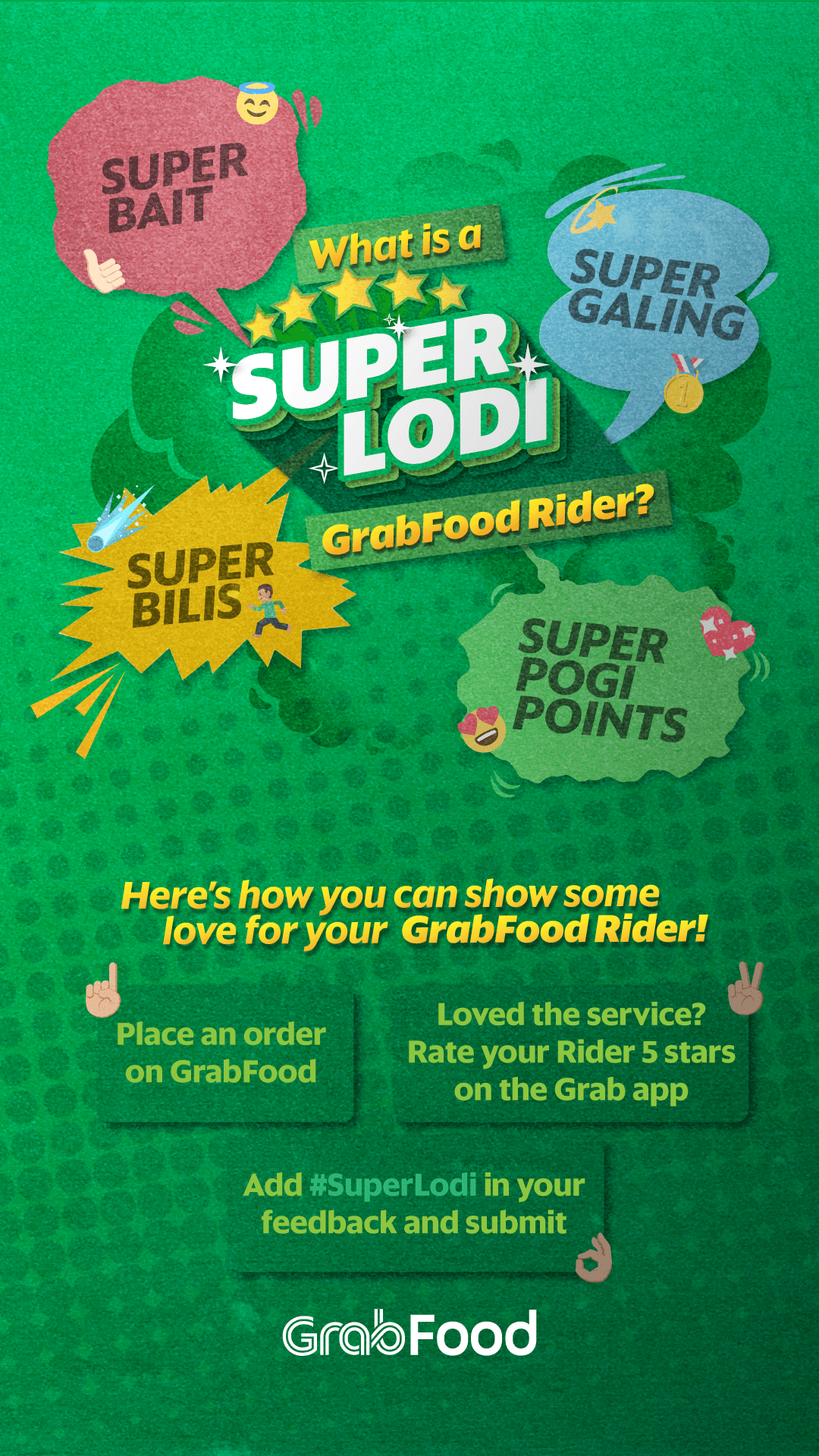 Based on your feedback, we'll award them for their excellent customer service. 😉
#SuperLodi will run from July 26 to August 4 in Metro Manila only!