Shop Safely Online with Buyer Protection
Online purchases gone wrong?
We've got you covered with Buyer Protection. For a limited time only, get money-back guarantee on online purchases from Grab. That means you get a full refund on eligible purchases if your order doesn't arrive or is significantly not as described.
Pay the way you want with GrabPay or PayLater by Grab and have peace of mind when making eligible transactions online. If something goes wrong with a purchase, you get a full refund.
2
Over 470 merchants covered
Buyer Protection coverage extends to over 476 merchants* across a range of categories including fashion, beauty, electronics, home and living.
*See the full list of participating merchants in the PDF document under our Terms and Conditions section here.
3
Get rewarded for shopping online
Earn up to 1.5% in GrabRewards for every ringgit spent with GrabPay or PayLater. Use your GrabRewards to redeem discounted vouchers on rides, food, groceries, online purchases and more.
What's covered by Buyer Protection?
Undelivered item
The item you ordered doesn't arrive at your doorstep.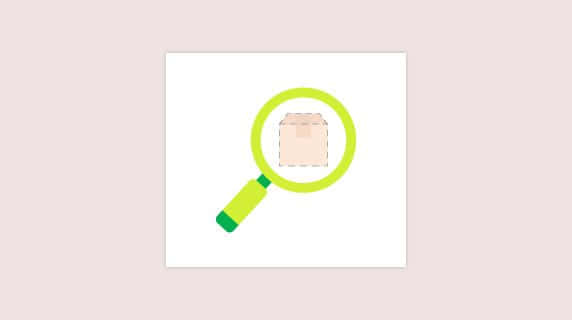 Item is not as expected
What you receive isn't what you've expected (significantly not as described).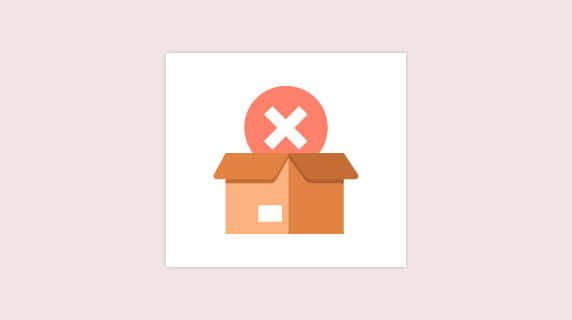 Unauthorised transaction
A transaction under rare circumstances* took place without your consent.
*that results from a platform-wide security breach or stolen payment credentials, as identified by GrabPay in its sole discretion.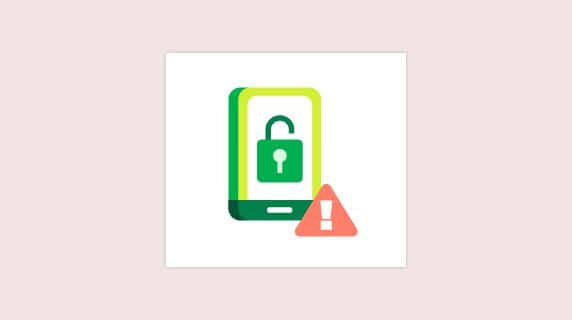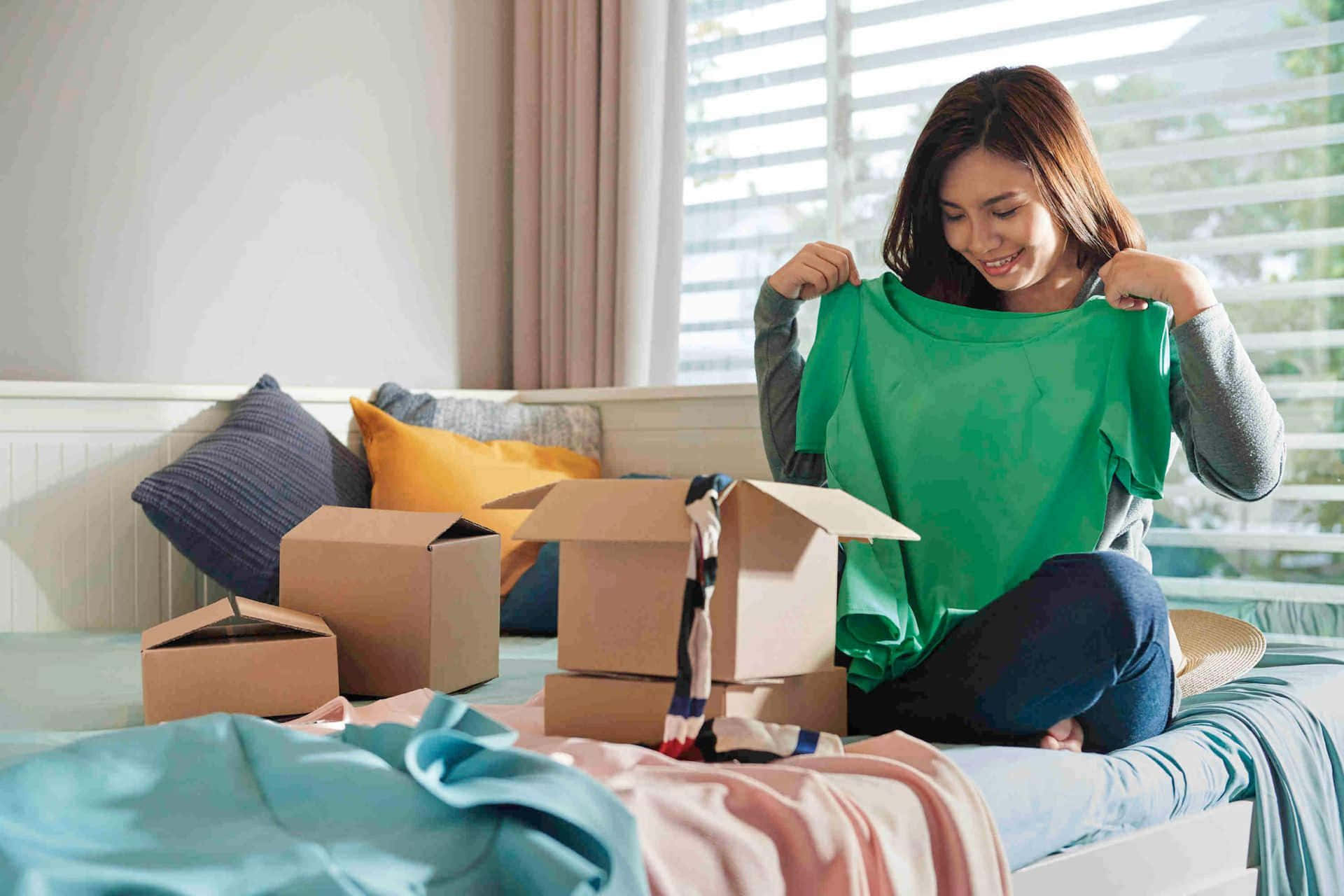 Step 1: Try resolving the issue directly with the Merchant
The first step is to reach out to the merchant to get the refund from them directly. Keep all records of your purchase (e.g receipts) and interaction with the merchant (e.g correspondences).
Step 2: Get in touch with Grab
If you are unable to resolve the matter after contacting the merchant, fret not, as we are here to help. Contact Grab by completing the form here. You'll have to login in order to access the form.
Please note that you must contact Grab within 14 days from the last correspondence with the Merchant. We will require proof that the merchant has refused to provide a refund, along with all relevant documentation (e.g receipts, merchant correspondence, and other information) for us to investigate your case.
Step 3: Ship the item back & hear from us in 5 business days
In some cases, specifically after you've filed a "Significantly Not as Described" claim, we require you to ship the item back to the Merchant, Grab, or third party, and you will be required to cover the shipping costs.
Our team will get back to you within 5 days to let you know if your claim has been successful or not or if we need any further information.
If your claim is successful, Grab will reimburse you for the full purchase of the item and original shipping costs.
Got questions? We've got answers.
For more questions, please visit our Help Centre.
For a full list of eligibility requirements and exclusions of Grab Buyer Protection, please review our User Agreement.