Put your feet up and let your fingers do the shopping from 11 Nov to 24 Nov 2020! You'll get some seriously good savings when you check out your cart with GrabPay. Get 20% OFF (up to RM30) at these brands' online stores! 
New to online shopping with GrabPay? We'll make your first online buy with GrabPay the best! You could save up to RM45 on your first online purchase. Here's how:

The RM15 rebate is a one-time reward with minimum spend of RM60 for your first online purchase, but you may continue to save 20% with other participating online stores. You get the auto-applied savings once per online store. If for any reason the discount is not auto-applied, you can key in the promo code upon checkout.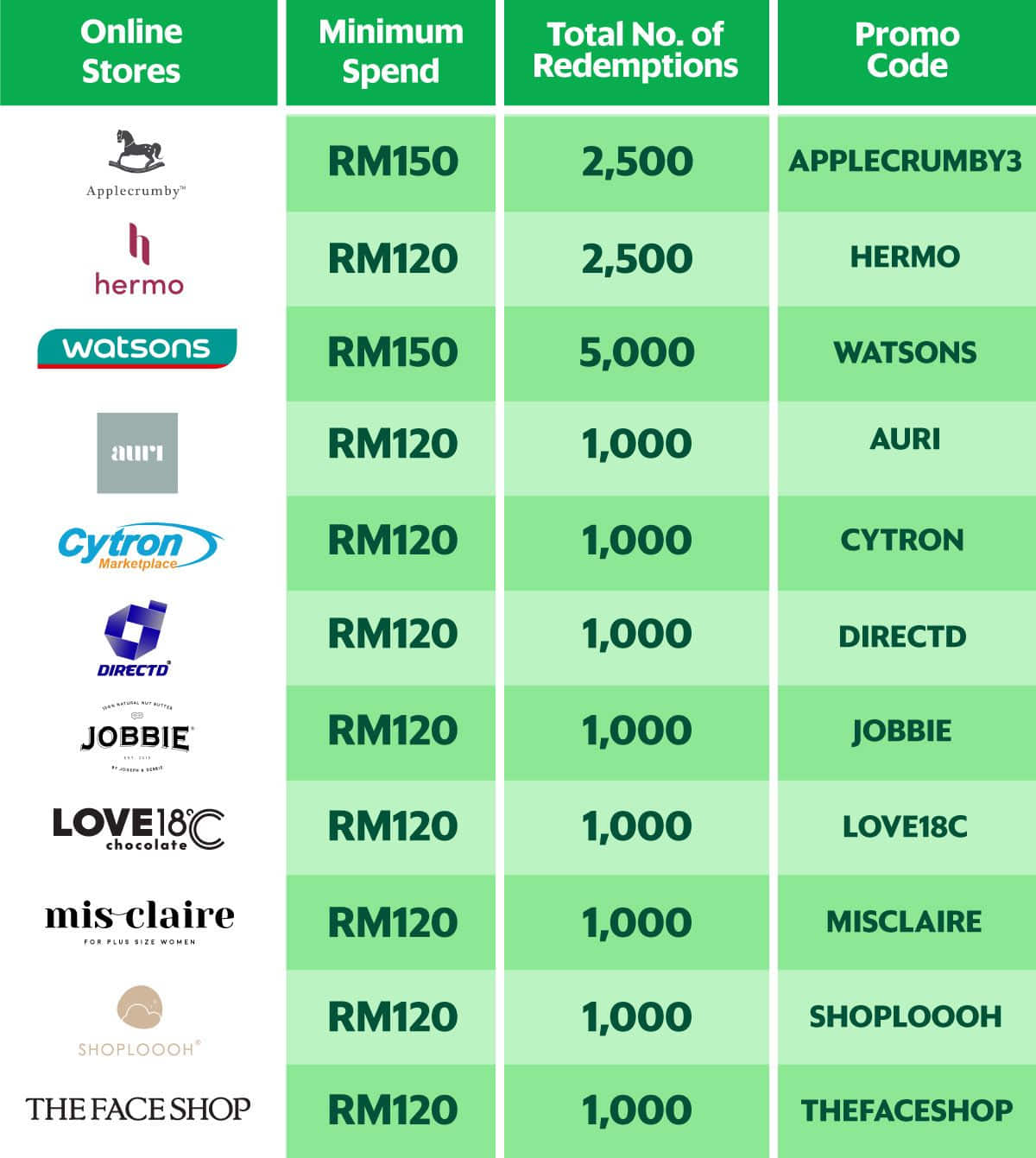 Here's how to use the promo code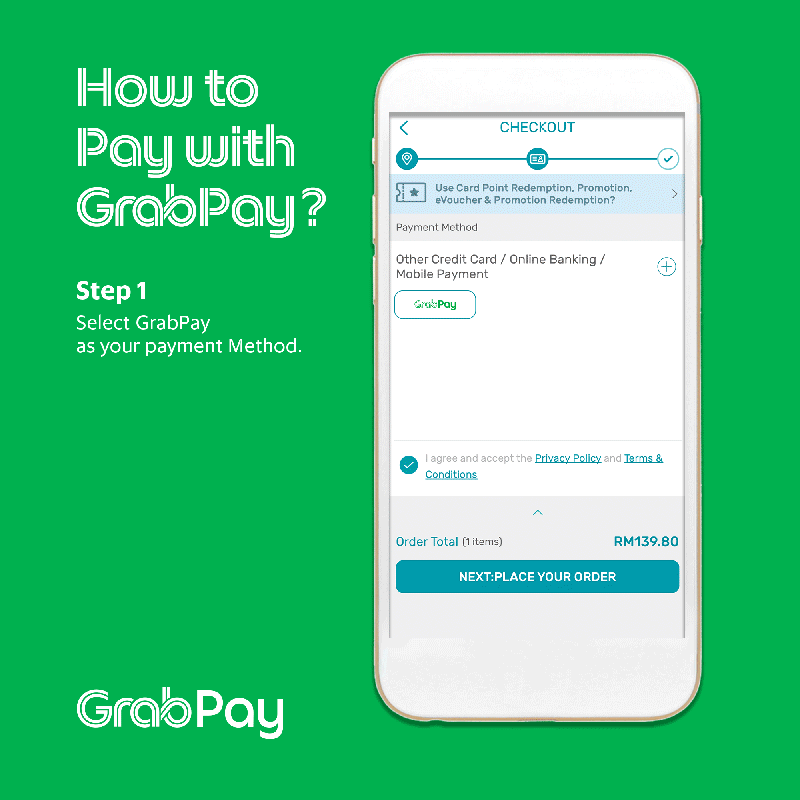 Psst! You'll earn GrabRewards Points for your online purchases too!

And save more with GrabRewards Points!
Here are 2 ways you can put your GrabRewards Points to excellent use.
1. Pay for purchases
Use your GrabRewards Points to partially pay for purchases. Just tap on the Save Points button upon check out.
2. Redeem for more promo codes
Enjoy discounts and value buys when you redeem your GrabRewards Points with these brands.