Consumers are always looking for more flexible ways to stretch their payments. One of the most common flexible payment methods are credit cards. But if consumers don't own one, is there an alternative way to extend the payment period?
Lucky for them, there's a new way to help consumers afford their online purchases! The "buy now, pay later" payment option lets consumers purchase and make payments in monthly instalments at a later time.
Grab is here to help you give consumers the payment options they need to do this. PayLater by Grab provides a flexible and seamless checkout experience for both you and consumers.
What is
PayLater by Grab?
PayLater is a flexible payment solution that helps consumers buy what they need today, but pay for it later without interest. It caters to different consumers via PayLater Postpaid and PayLater Instalments.
This gives you the advantage of attracting a wider pool of consumers with different buying habits and needs.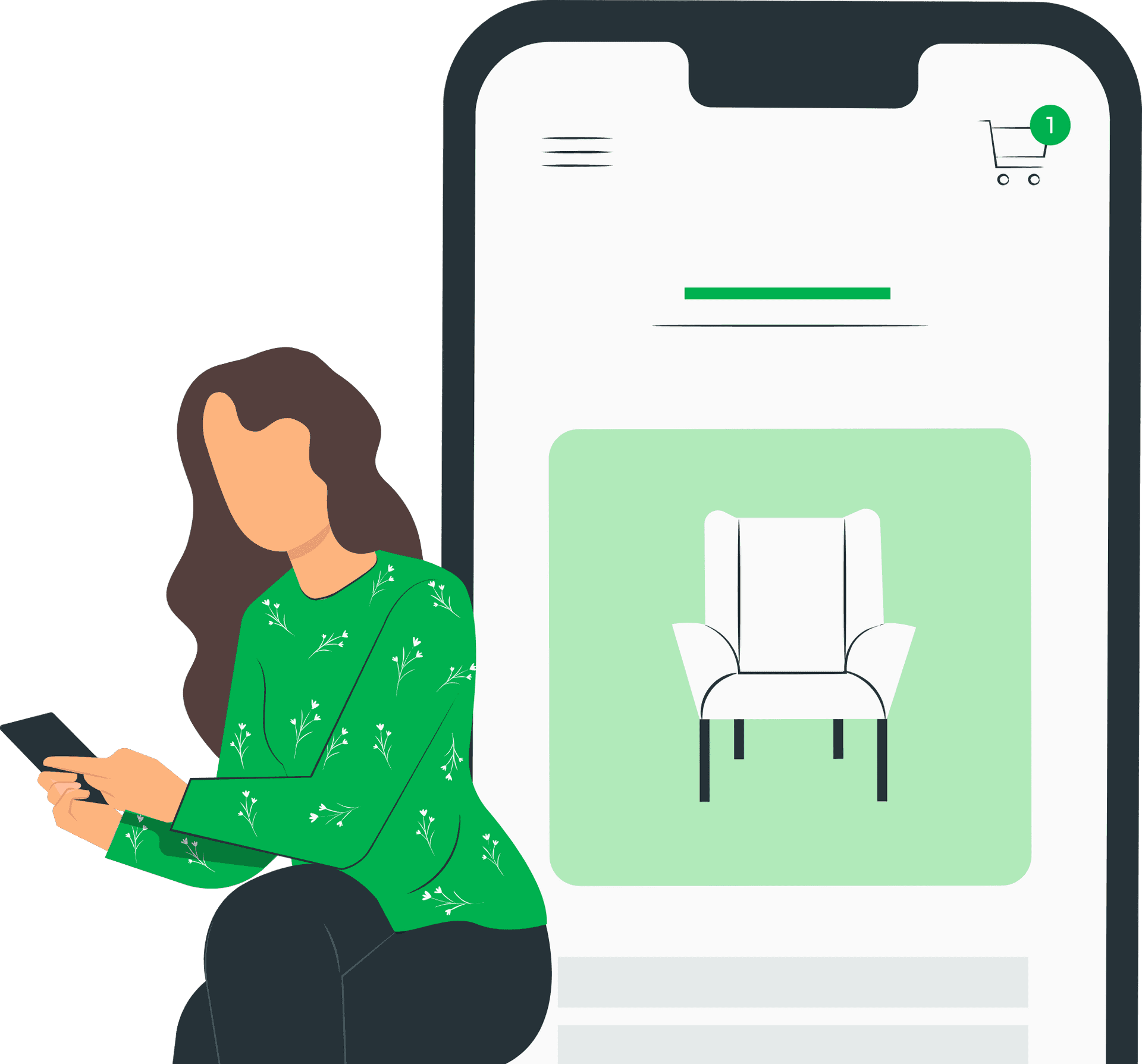 Give consumers a reason to buy now
PayLater Postpaid
lets consumers buy now and pay at the end of the month. This allows
Grab
consumers to buy what they need today, without getting into revolving debt – making it easier for you to make your sales instantly!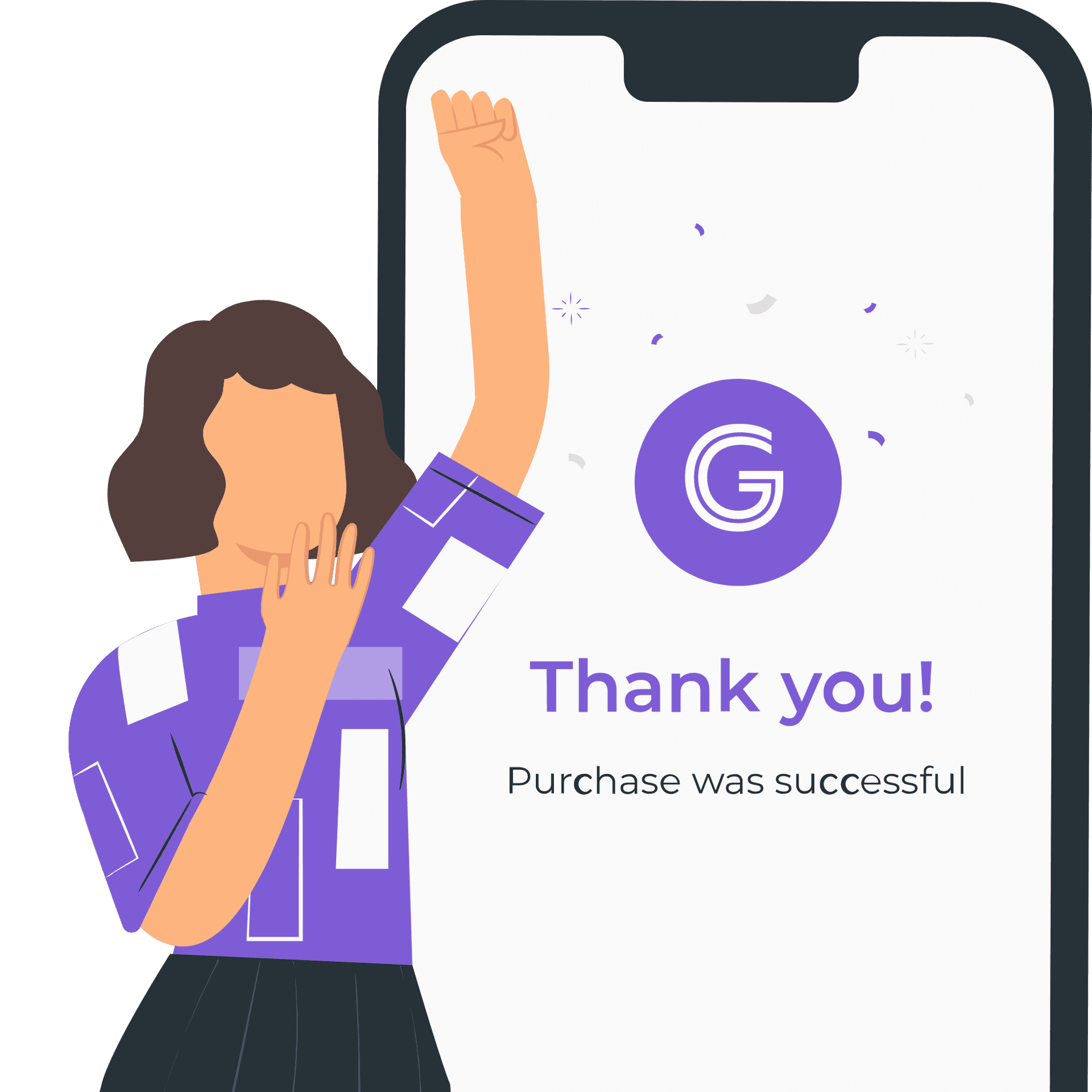 Make it easy

to sell more or higher-value items
You get the full payout within three working days upon purchase!
PayLater Instalments
allow consumers to split large online purchases into four interest-free instalments. This makes it easier for them to spend more at your store.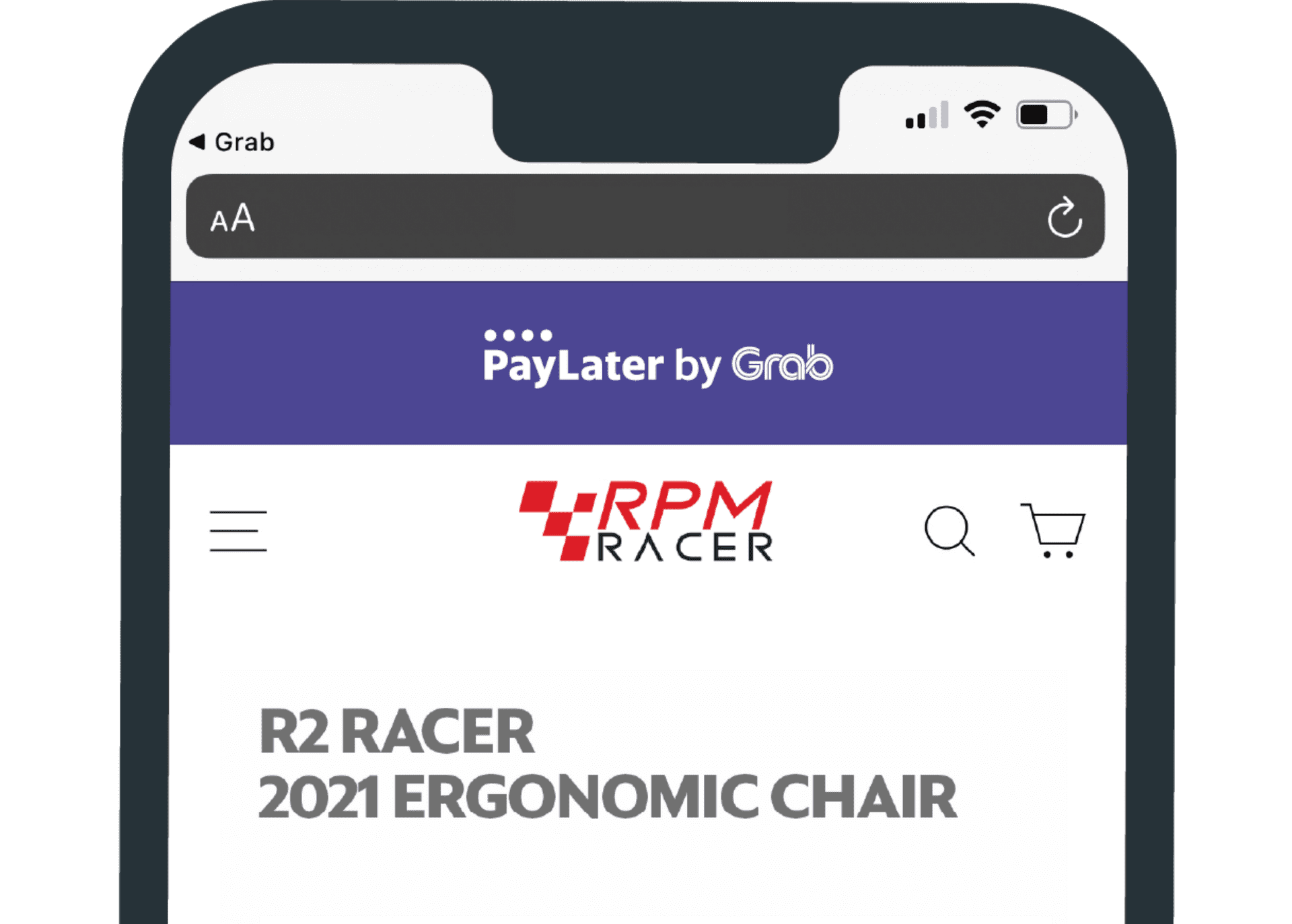 A consumer shops on your website and goes to the checkout page.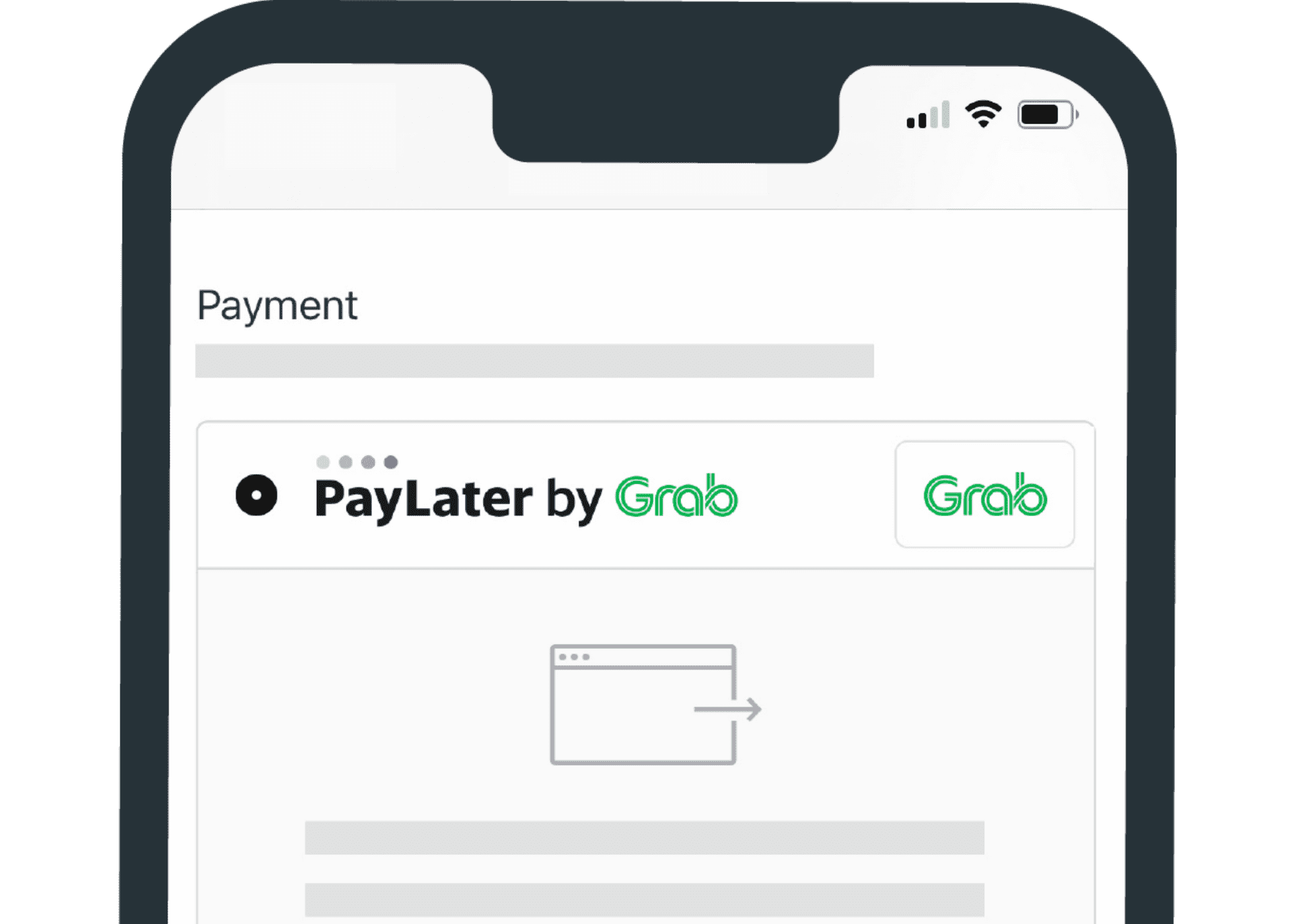 The consumer chooses to pay via
Grab
, and has the option to choose
PayLater by Grab.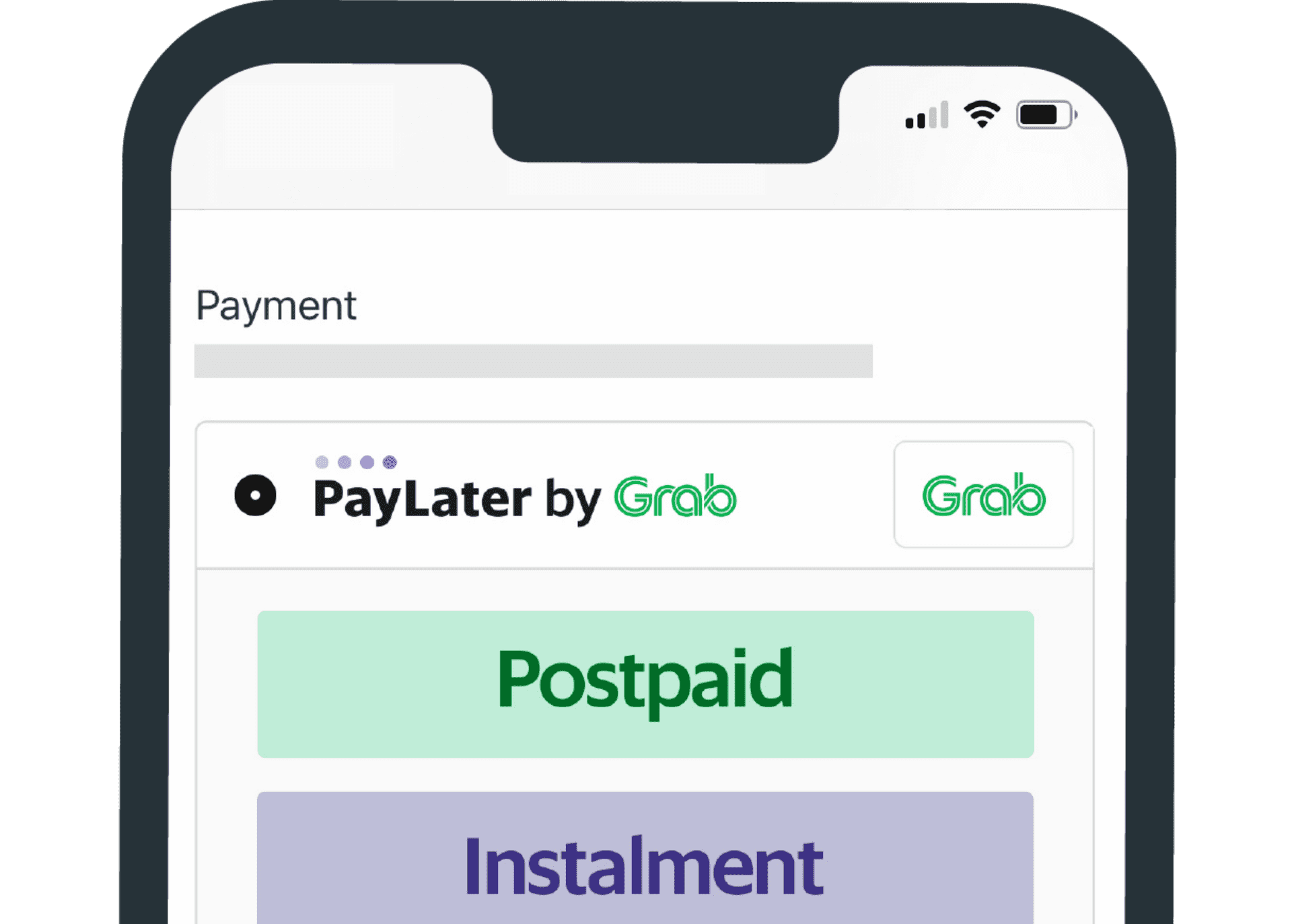 The consumer chooses PayLater by Grab. This means they can pay via PayLater Postpaid or PayLater Instalments.
The consumer completes the payment process with
PayLater
.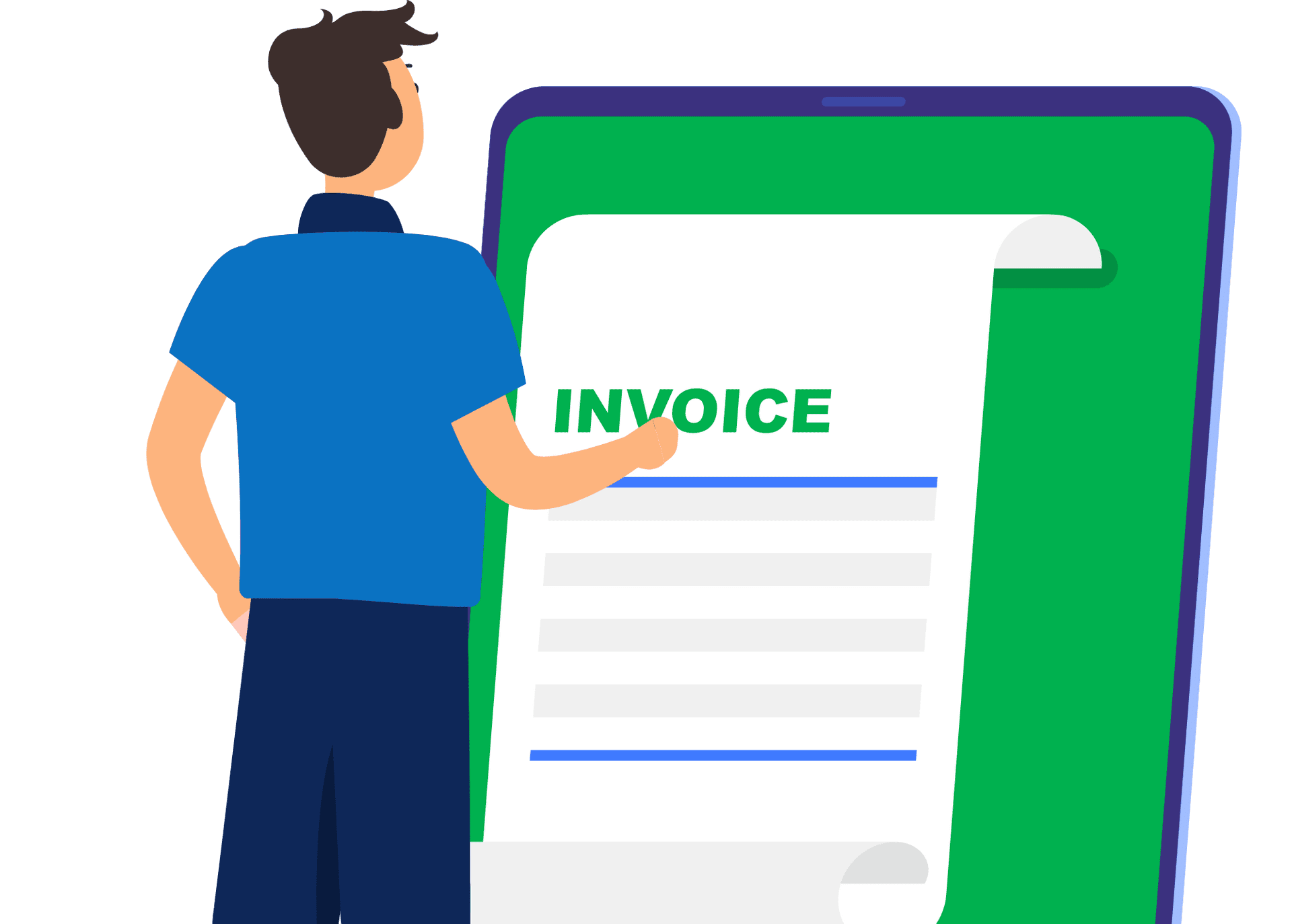 Grab will cover the payment and send you the total sales value in full within 3 working days. You don't need to wait until the end of the month or for the instalments to come in!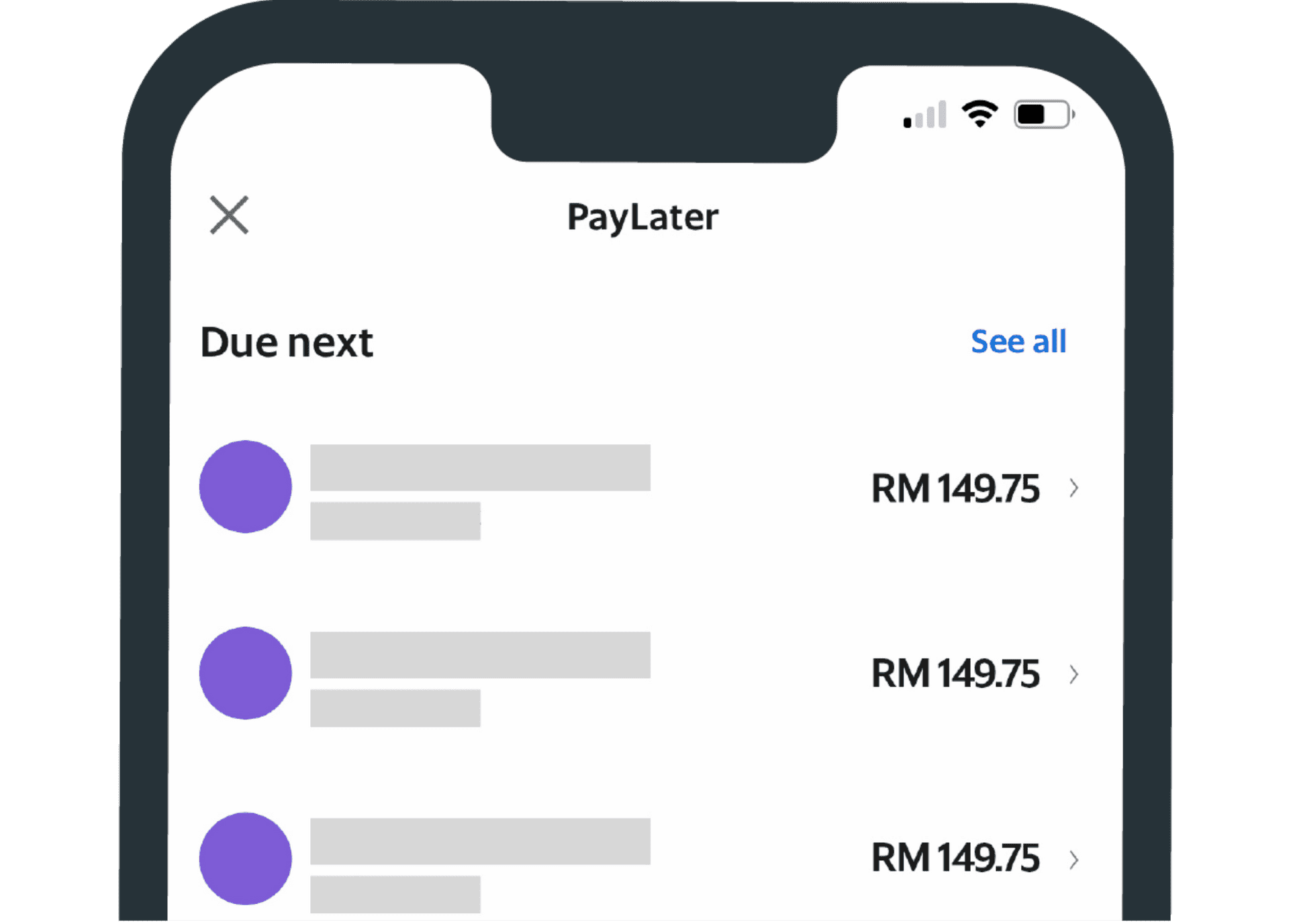 The consumer will then pay Grab
for their purchase in the next month (via PayLater Postpaid) or in four instalments (via PayLater Instalments). You don't need to worry about the consumer's repayment!
Why should you offer
PayLater by Grab

?
PayLater by Grab allows you to offer two alternative payment options, which can help you attract consumers with different needs. Consumers shop for more higher-value items, generating you higher revenue too! Our current PayLater merchant-partners have already experienced this growth.

Here's what they enjoyed on average:
increase in new consumers
Attract a wider range of consumers with different payment options.
Make it easier for consumers to purchase from you any time.
Consumers tend to purchase higher value items when they are able to pay later in affordable instalments.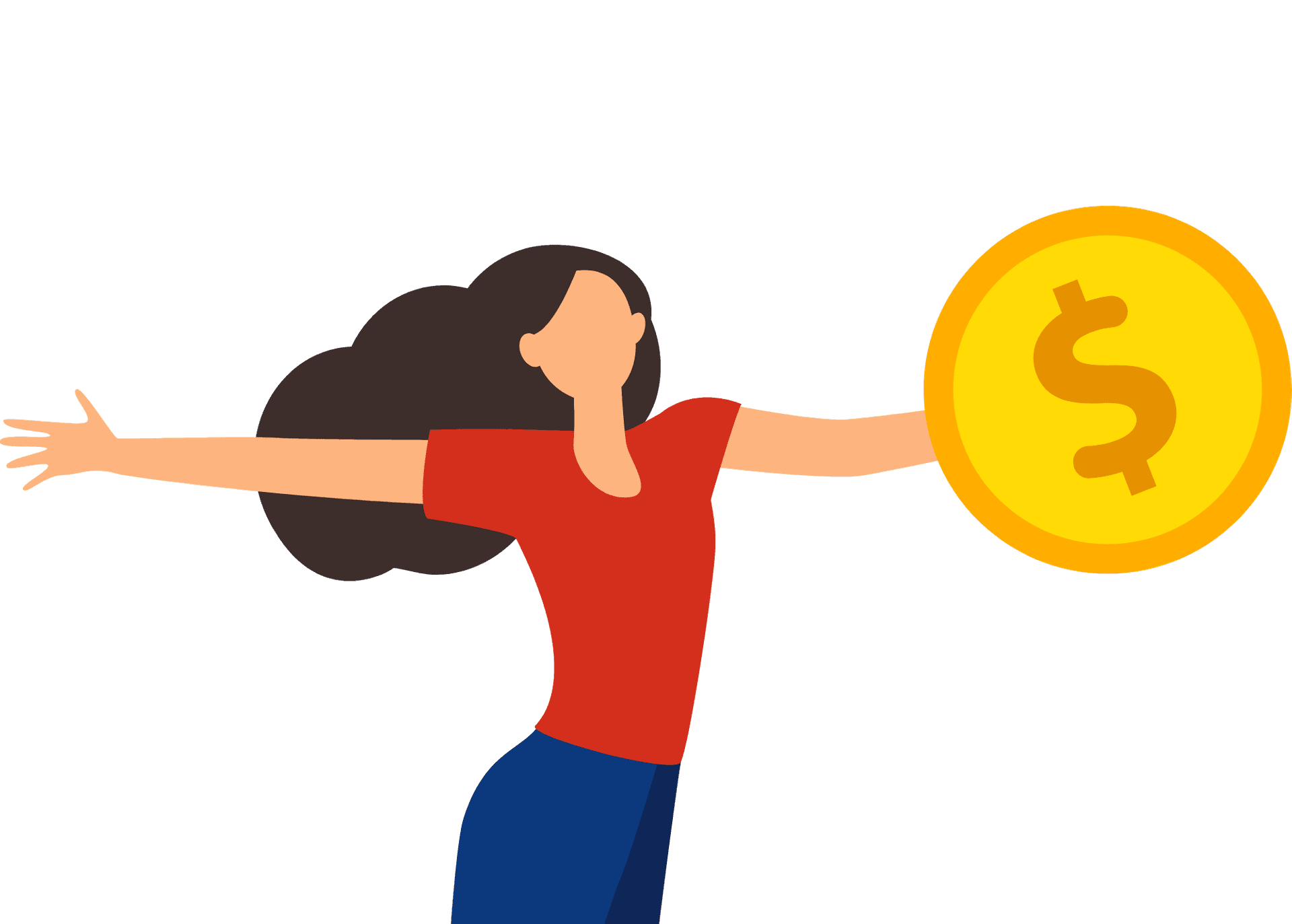 Risk-free

upfront payouts
Grab takes on all the credit and fraud risk, while you enjoy the payout!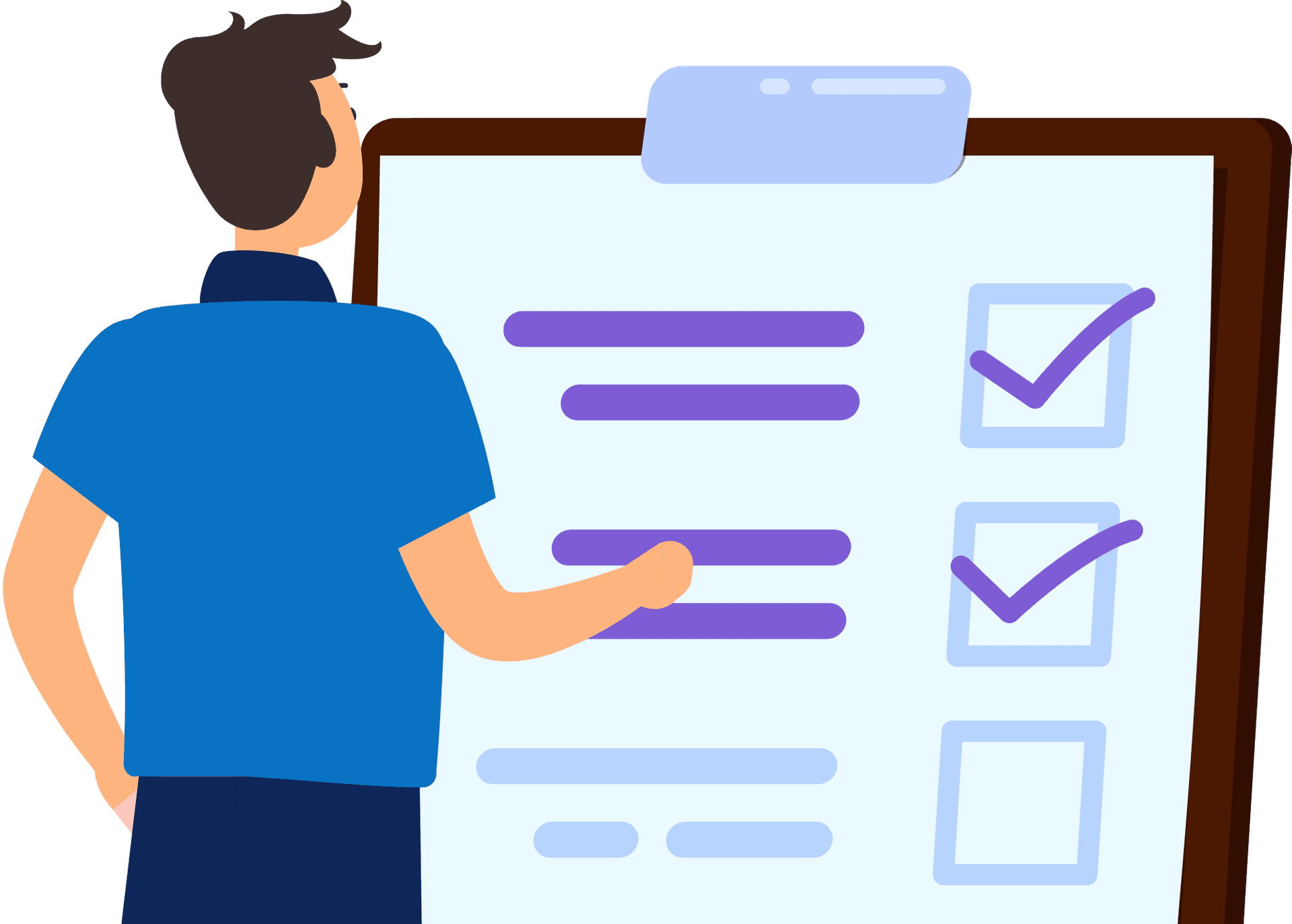 Be one of the first to offer flexible payment options for your consumers.
*The performances above are captured from PayLater merchants regionally across South East Asia.
Enjoy additional support from
PayLater

by

Grab.
PayLater is not just a flexible payment option – as a merchant-partner that offers PayLater , you will also receive additional support to help you improve and grow your business in a variety of ways.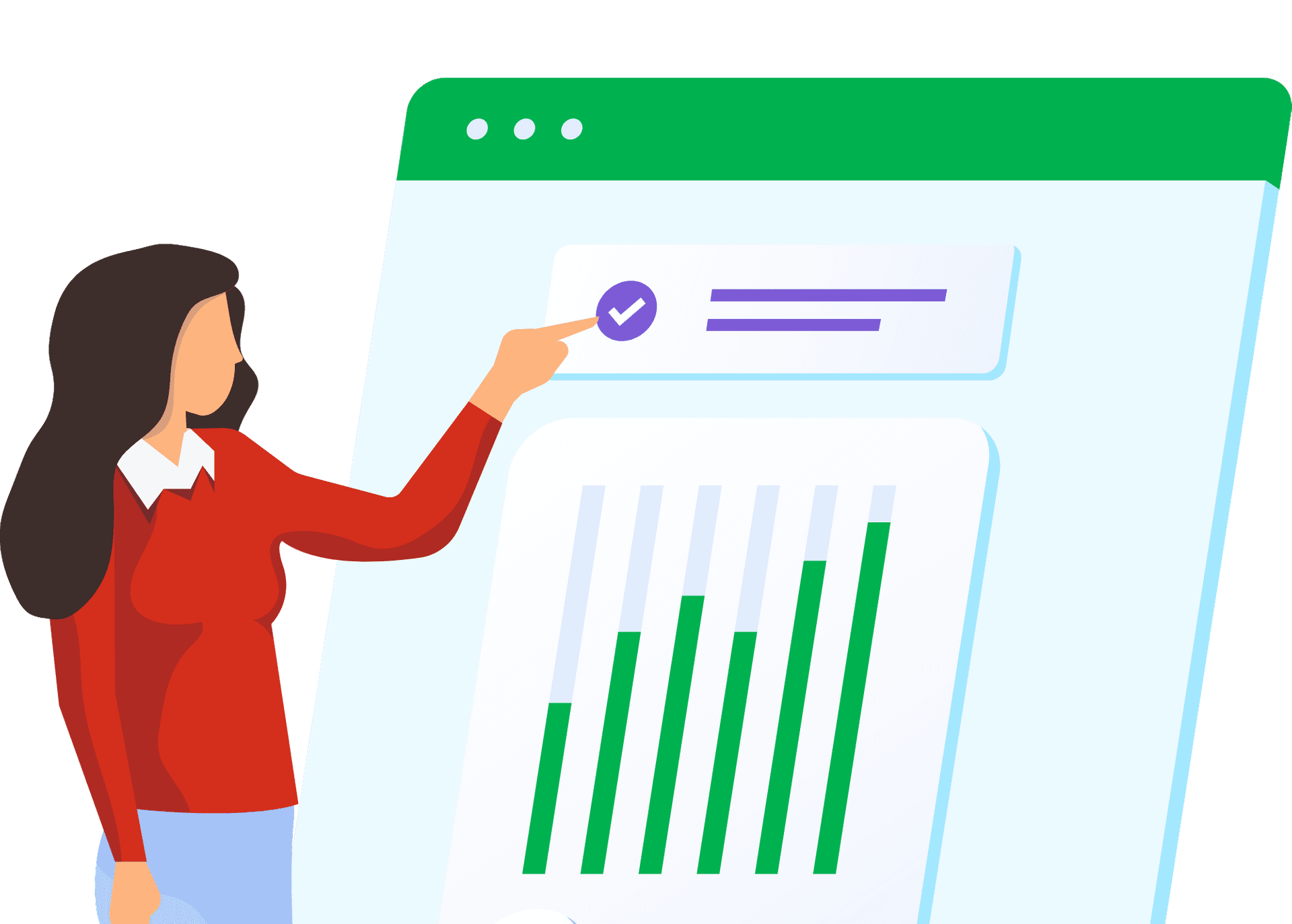 Comprehensive

consumer insights
Get insights on
GrabMerchant Portal
to help you understand your consumers' spending behaviour, so you can plan ways to target them.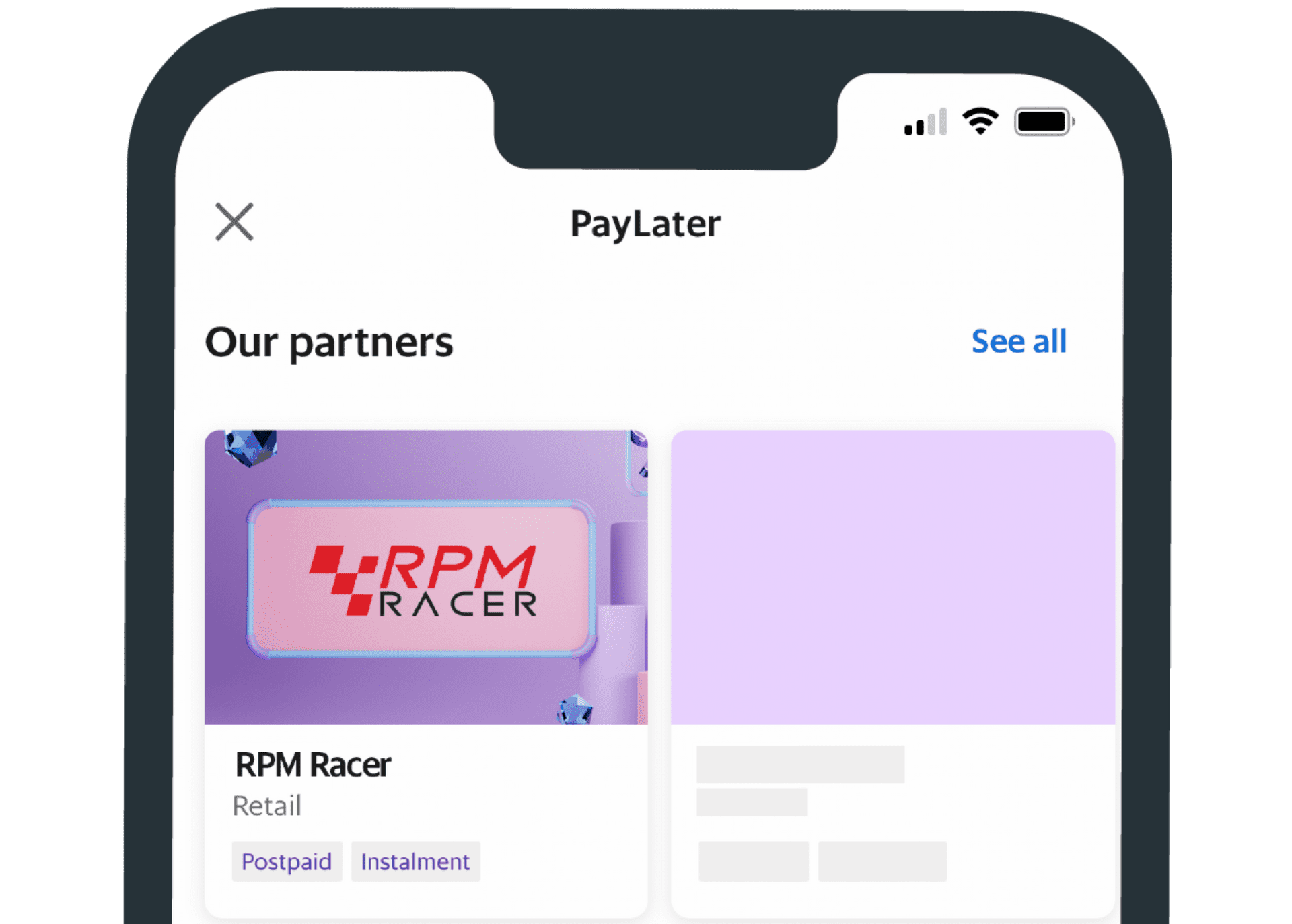 Increased visibility on the
Grab App
As a
PayLater merchant-partner
, your business will be listed in the Shopping feature within the
Grab App
homepage. Consumers can easily discover your store and go to your website directly from the
Grab App.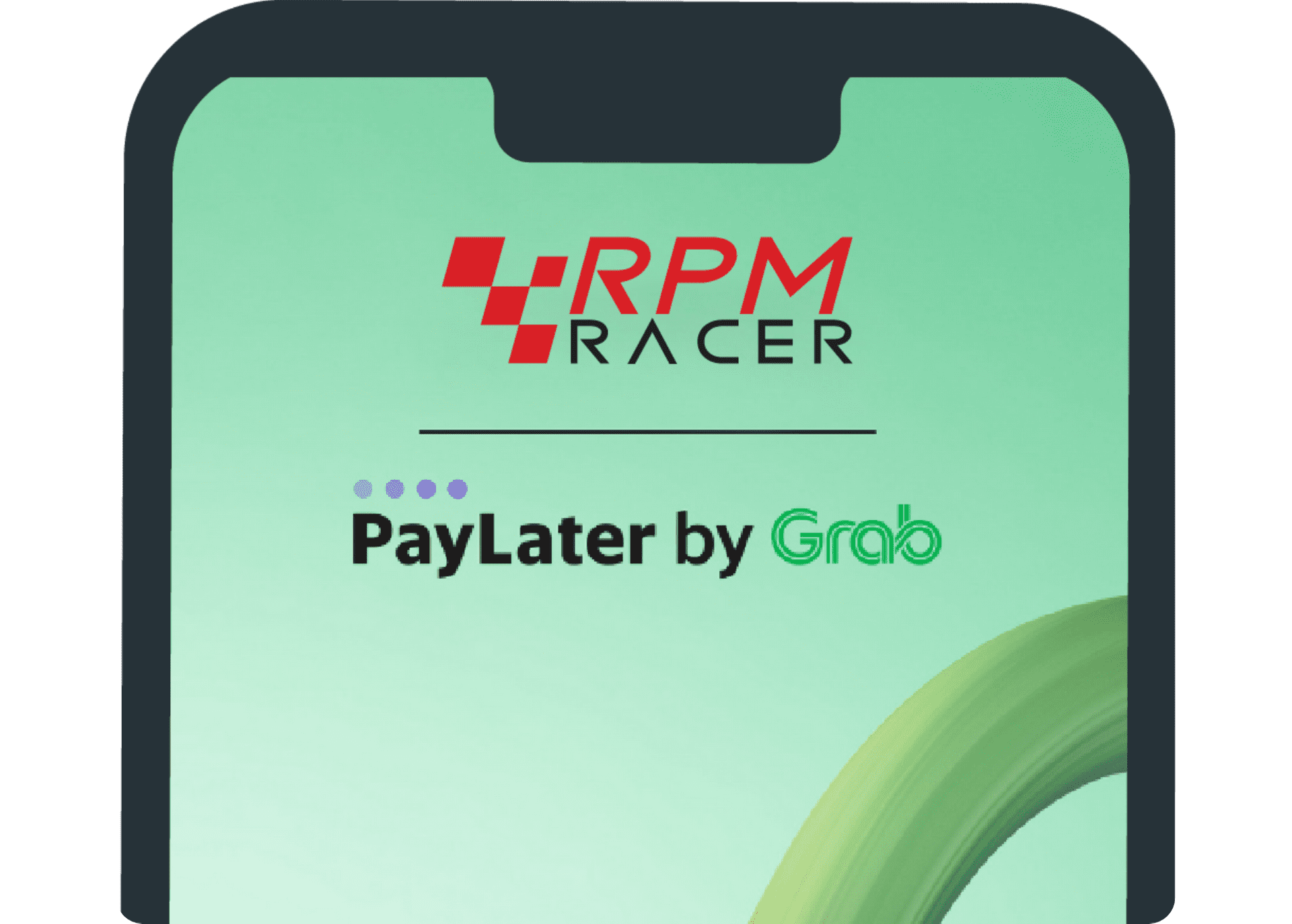 Show that you offer
PayLater
Get ready-made assets from us, such as digital banners, and use them as marketing materials on your website. Drive conversions when consumers know that you offer a payment option that provides them flexibility.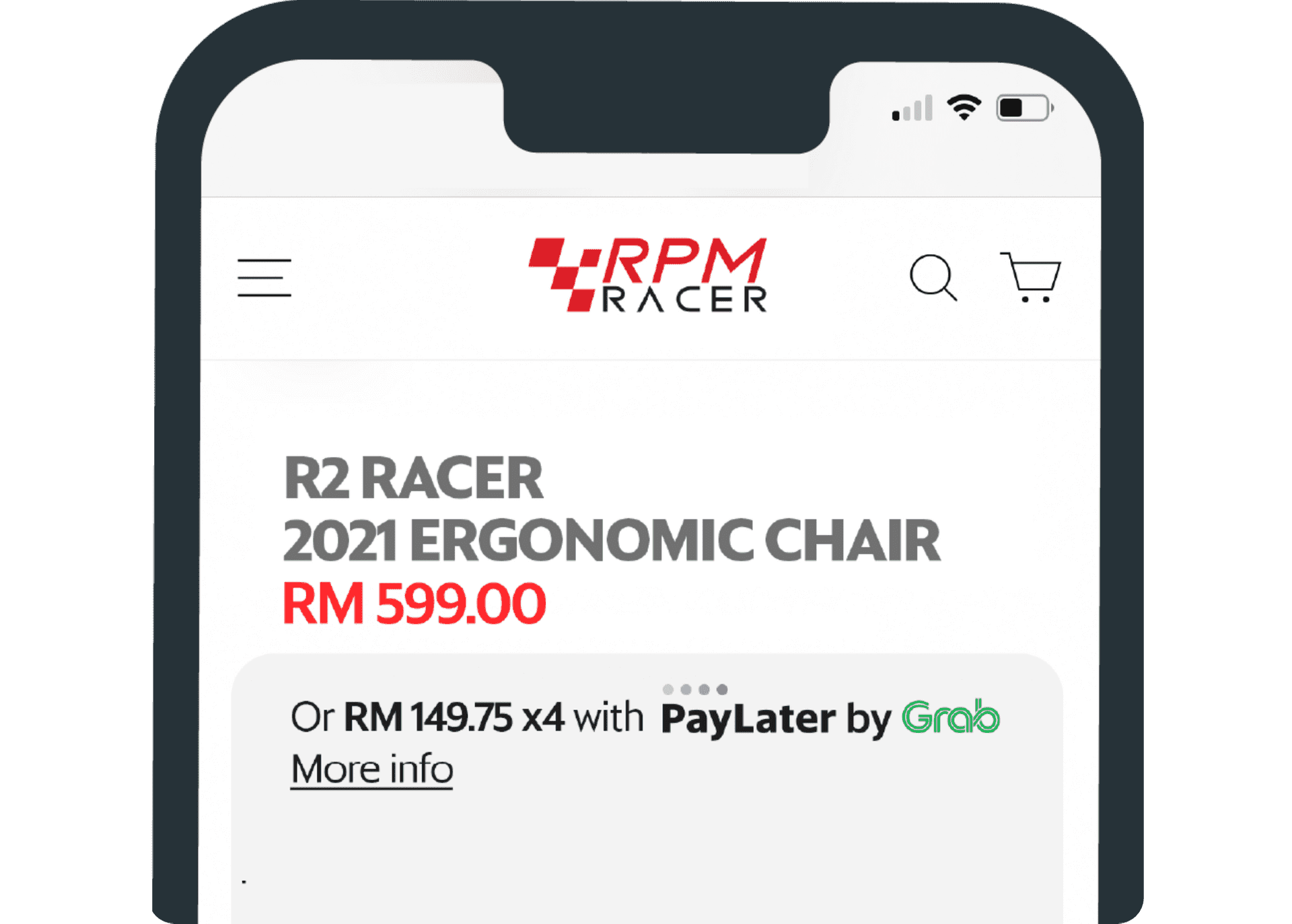 Show your products'
affordability
Instal an easy-to-set-up price divider plug-in on your website. This will help consumers see how affordable your products are when the prices are broken down into instalments.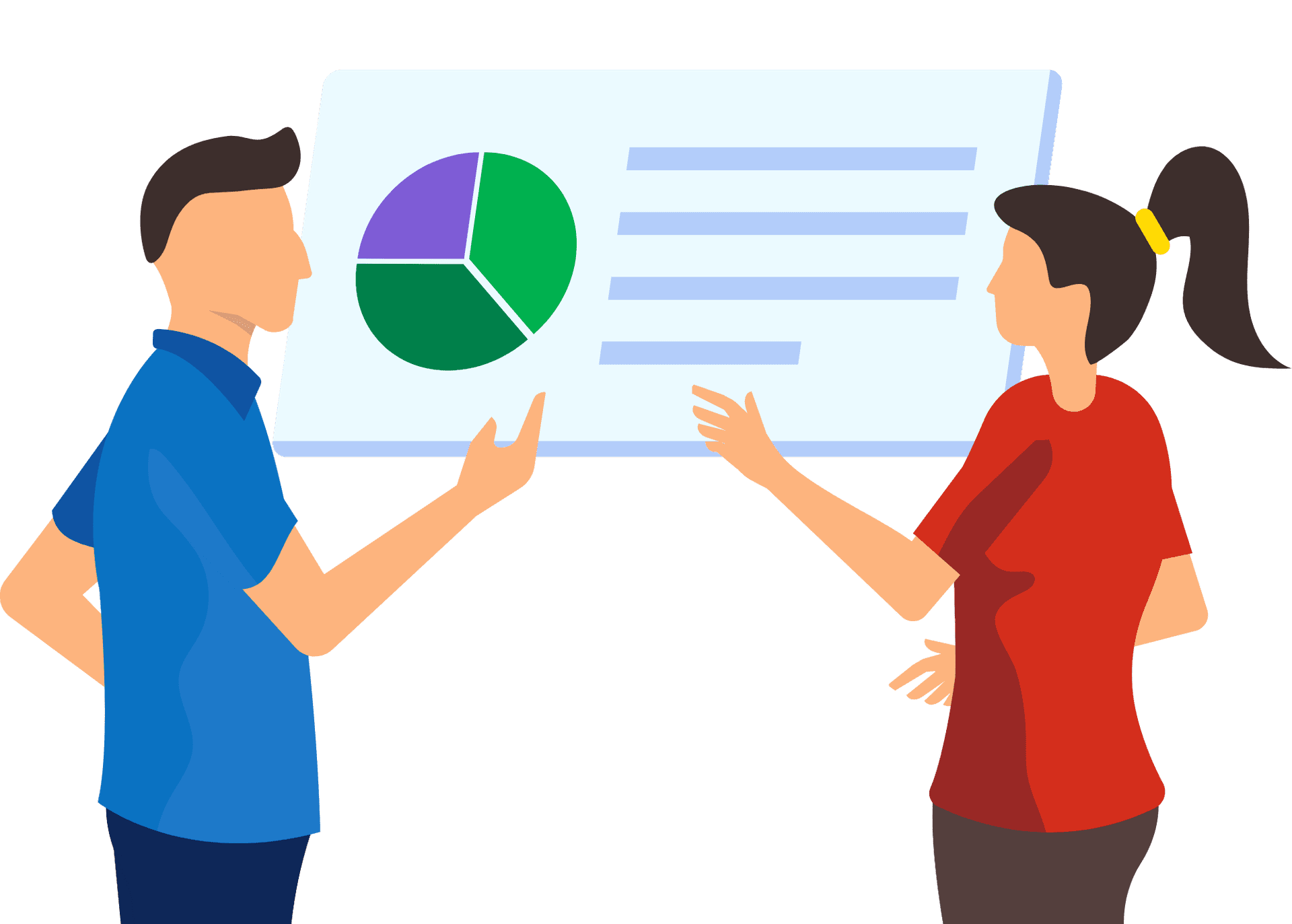 Participate in marketing
collaborations
Empower your business further with seasonal marketing campaigns that will help drive sales and visibility for your store.
How
PayLater

helps merchants like you
Whatever your goals and needs are,
PayLater
can help you take your business to the next level. Check out some of the
Grab merchant-partners
who are already offering
PayLater
below: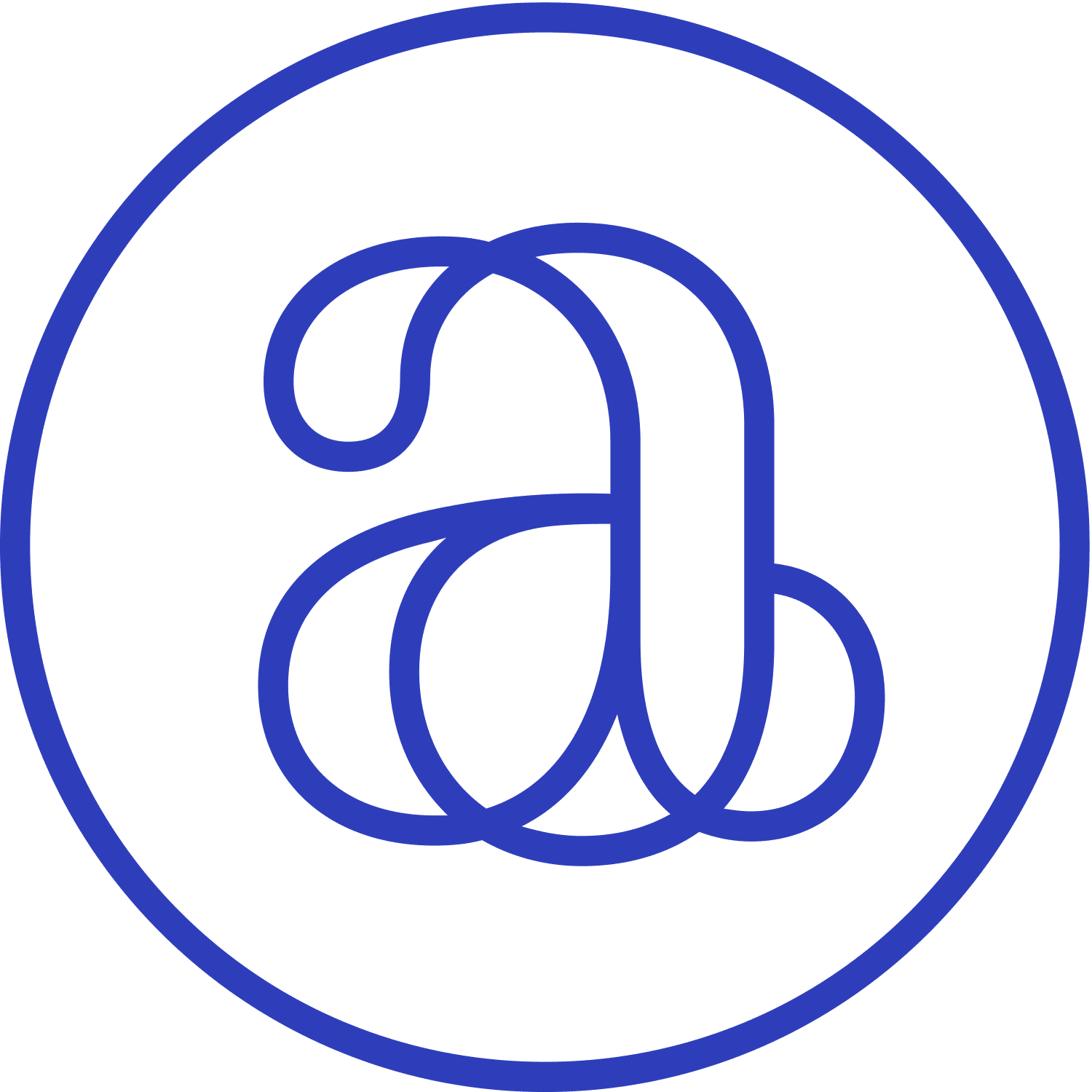 ana tomy
There has been an average growth of 20% in average order value after activating PayLater by Grab in ana tomy.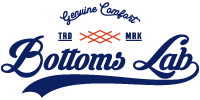 Bottoms Lab
We enabled PayLater by Grab back in March and partnered with Grab on various campaings which helped to grow our sales month on month.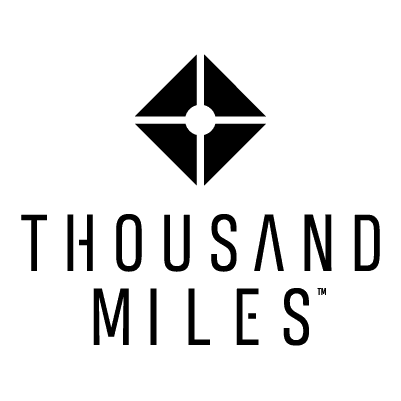 Thousand Miles
Grab has been the key partner for Thousand Miles as we believe in the brand. It has helped to boost our average order value by 15% ever since we started collaborating with Grab.
These are just some of our merchant-partners who have started benefiting from,
PayLater by Grab
, with many more coming onboard soon.
Start attracting consumers by helping them afford their purchases with flexible payment options, brought to you by
PayLater
. Sign up to offer 
PayLater by Grab
now!