The best deals around you!


Find them with Merchant Nearby
Whether you're going to the grocers, running errands or even just looking for a meal, there's always a great deal around the corner! Find merchants nearby with the latest promos you'll love, plus all the spots you can earn GrabRewards Points when you pay with GrabPay. It's the perfect tool to help you make better decisions with better savings!
Why use GrabPay Merchant Nearby?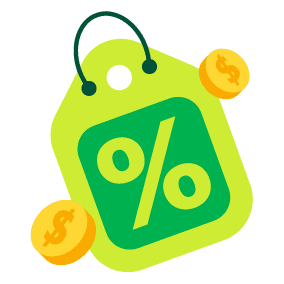 The best deals
Discover the latest GrabPay deals and promos around you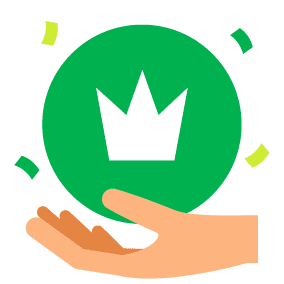 Earn reward points
Find out where you can use GrabPay and earn GrabRewards Points
How to access GrabPay Merchant Nearby
Check out the steps below to begin using the feature:
(Do make sure you have the Grab app beforehand)

Already have the Grab app? Tap on the button below to try it out yourself!