Get 28% off your CNY Essentials on GrabMart!
Use promo code: HUAT28.
Can't get enough of CNY cookies and snacks? Order your favourites on GrabMart and enjoy 28% off (up to RM8 with a minimum spend of RM28) your bill. Or surprise your family and friends with a CNY hamper, also available on GrabMart. Promo ends 6 February 2020.
*Note: GrabMart is only available within Klang Valley.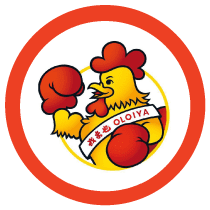 Oloiya
Your favourite tasty 'bak kua'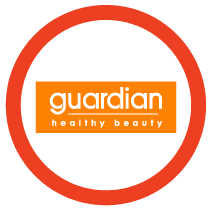 Guardian
Healthcare, skincare, cosmetics and more.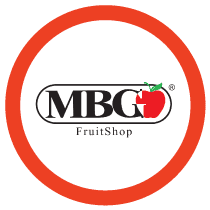 MBG
Fresh, juicy fruit boxes.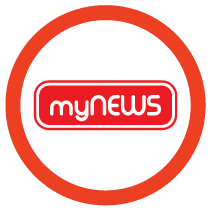 myNEWS.com
Snacks, drinks and more!
…and many more!
168 Stores
Amazin' Graze
Bahulu Arang
Big Pharmacy
BMS Organics
Caring Pharmacy
Cookies by Yusa
Cornasian
Cornery – The Popcorn Gallery
Eureka Popcorn
Faz Cookies
G Grocer
GSC
Guardian
Hou Sek Gourmet Snacks
Jerux Liur Leleh
JMM Cookies
Jobbie Nut Butter
Kedai Biskut Good Chen
Kedai Bunga Utama
Kiara Supermarket
Kintry Food Co.
KitKat Chocolatory
Lo Hong Ka
May in December
MBG Fruits
Milky Way
Mix
MOB Party Lab
MPH Bookstore
MyNews
Popo Acar
Royce
ROYCE' Chocolate
S&J
Seoul Mart
Stesen Biskut
The Skinny Bakers
List of participating merchants


Get your home ready for CNY with Clean & Fix!

Before the grand Chinese New Year celebration, there comes the hustle to prepare for it. This year, we got your back with the RM8 coupon book to unlock deals and save up to RM138 for Huatever services you need such as:
House Cleaning service + Aircon servicing (chemical cleaning) at RM180
House Cleaning service starting from RM100
Aircon servicing (chemical cleaning) starting from RM80
Deep Cleaning (bigger coverage of house, includes cleaning of appliances) at RM460
Sofa Cleaning at RM400
Car Seat Cleaning at RM250
Offer valid until 6 February 2020.
*Note: Clean & Fix services are only available within Klang Valley.
How to purchase the RM8 coupon
book and unlock deals
Step 1:
On your Grab app feed, click on the 'RM8 Clean & Fix Huatever coupon book'
Step 2:
Click on 'Purchase Now'
Step 3:
Upon successful payment of RM8 using GrabPay, all coupons will automatically be pushed into your 'My Rewards' catalogue in your app.
The Huatever Challenge
Just make three transactions to complete the challenge. Three winners will win a Starbucks Chill Patrol Van party! Challenge ends 23 January 2020.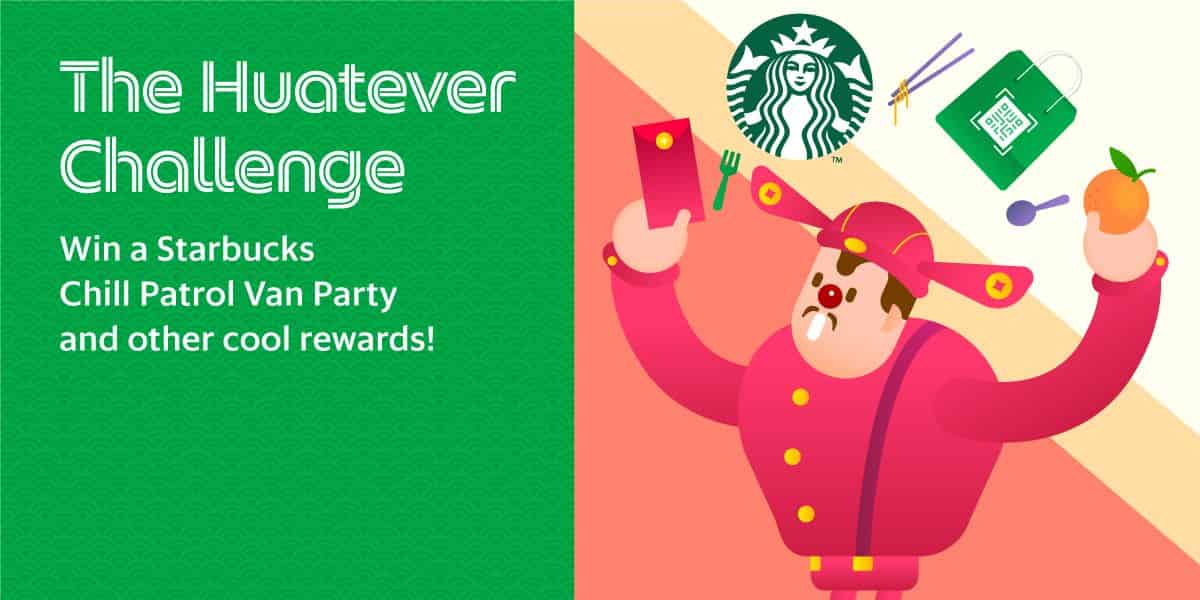 Learn the art of Tai Chi to solve Huatever problems this Chinese New Year. Watch the film now!