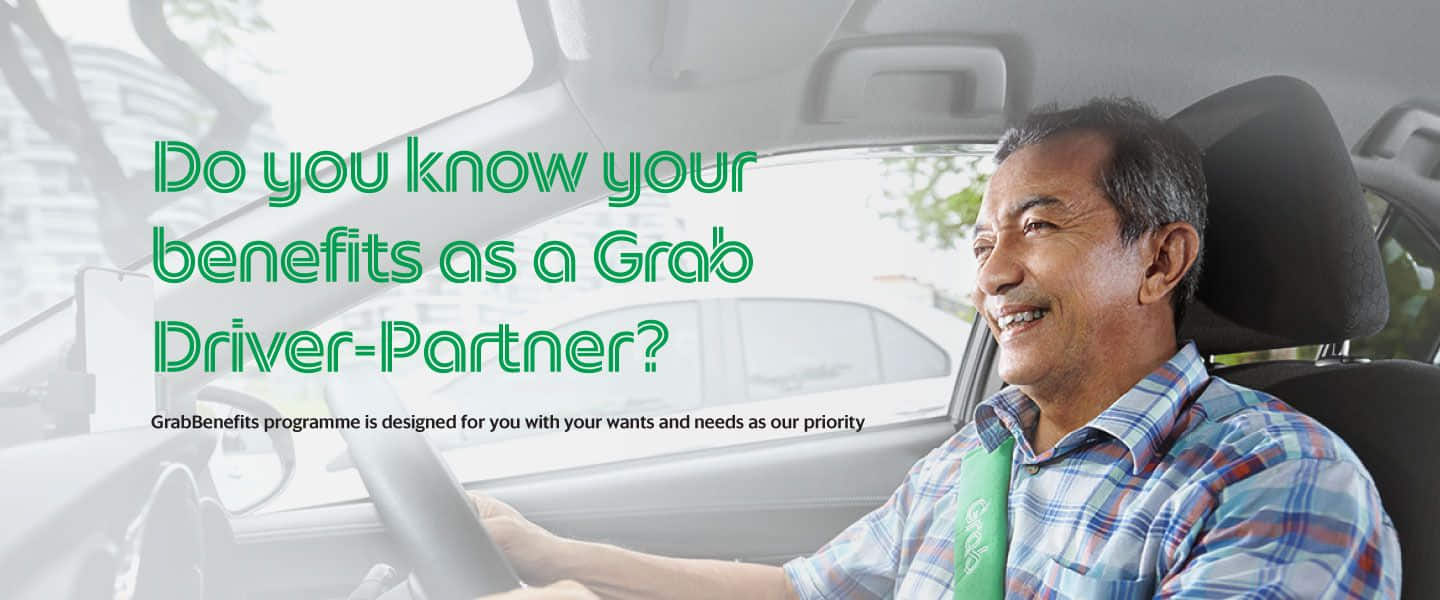 What is
GrabBenefits?
At Grab, we value every Driver-Partner and Delivery-Partner on our platform. GrabBenefits was introduced in 2017 with the vision to reduce the operational costs of our Partners. Over the years, we continued to hone that vision into a much more encompassing program that touches multiple aspects of our Driver-Partners' and Delivery-Partners' lives. Why? Because you are the core of our business and your wellbeing is important to us. We want to make sure that you are well taken care of—on and off the road.
GrabBenefits programme
is designed for you with your
wants and needs as our priority.