Check out the all-new GrabBenefits in your Driver app!
An easier way for you to redeem your rewards
We've made it easier for you to redeem your rewards as a Grab driver-partner! With GrabBenefits, you can just tap to claim rebates on fuel, car maintenance and more exciting perks that ease your expenses and make it better for you to drive with Grab.
Don't miss out, just tap on GrabBenefits in your driver app today and check out what's in store for you!
Click on the tabs below to find out more.
Enjoy exclusive rewards when you unlock the platinum tier
Platinum tier is now more rewarding than ever! When you become a platinum tier driver-partner, you will unlock the following rewards on your Grab passenger app:
That's not all, we have so much more:
Discounts on travel, services, lifestyle, and entertainment

Free Personal Accident Plus* for coverage up to RM50,000 with GrabInsure

Call Centre Priority Call (NEW!)

EPF (Coming soon!)

 
These rewards will be automatically available to you if your registered phone number for Grab Passenger App is the same as Grab Driver App.
*After the 3 months free trials (applicable for all driver-partners), there will be monthly charges if you choose to keep your policy. However, reimbursement will be topped up into your cash wallet if you are a platinum driver-partner for that month.
**Rewards in the passenger app will only be available in the following month when you fill in the form by 28th of the month.
Follow the steps below to check your GrabBenefits' tier and progress:
// ANNOUNCEMENT
Due to a technical error, please be informed that the Cancellation Rate (CR) information and tier progress in the Driver Profile section will be unavailable until further notice. We are working to fix this issue. Please stay tuned for further updates.
Follow the steps below to redeem and enjoy your GrabBenefits:
---
These are the top featured deals
More rewards available in the Driver App!
Fuel rebates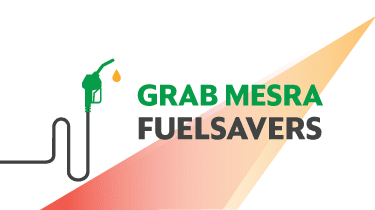 Enjoy fuel rebates up to RM35 and earn bonus points when you opt in to the Grab Mesra Fuel Savers Programme. Learn more here.
Travel Discounts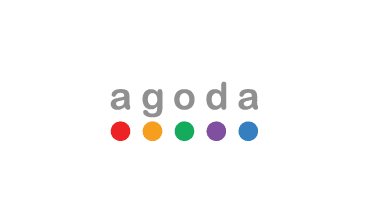 Enjoy up to 9% discount on Agoda bookings worldwide on top of existing deals! Terms and conditions apply.
Special Deals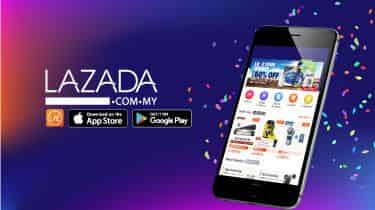 Get your e-hailing regulatory essentials at discounted prices via Grab x Lazada promotion!
Savings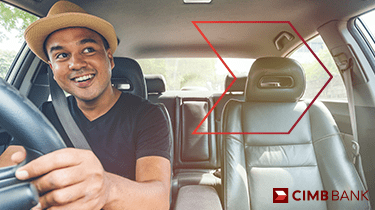 Earn up to RM360 cashback* for 12 months when you maintain an average balance in your CIMB PETRONAS Savers Account. Learn more here.
Subsidy and discounts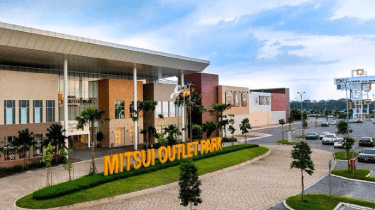 Enjoy parking subsidy and special discounts off food & beverages at Mitsui Outlet Park Sepang Foodcourt! Learn more here.
Medical Check Up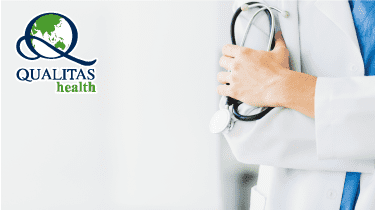 Enjoy a special rate of RM40 nett on Qualitas GP services (inclusive of consultation & medication)!