Launched in 2018, Grab Malaysia's Break The Silence campaign was dedicated to opening up more income opportunities for the deaf and hard of hearing. The ongoing collaboration has since helped Malaysia become one of the few countries whose regulations allow Persons With Disabilities (PWD) to obtain a commercial driver's licence.
This year, we wanted to do more.
"Our driver-partners and delivery-partners inspire us so much with their hard work and passion every day. As we celebrate International Week of The Deaf, we also wanted to bring the impact and change we were able to make with their help to greater lengths. We believe that Malaysia's foundation is built on the need to be inclusive and and that every Malaysian deserves equal opportunity despite their background, race, gender or how differently-abled they may be.
This is why this year we have decided to include our community of differently-abled partners on our platform to cultivate and enable a seamless Grab experience for all." – Sean Goh, Country Head of Grab Malaysia
In our recent social impact report, we announced that 700 persons with disabilities serve on their platform as micro-entrepreneurs. With close to 500 differently-abled Malaysians earning an income on our platform across Malaysia, it was important for us to understand their needs, and try our best to do something about it.
Some of the features we've launched with the help of our PWD partners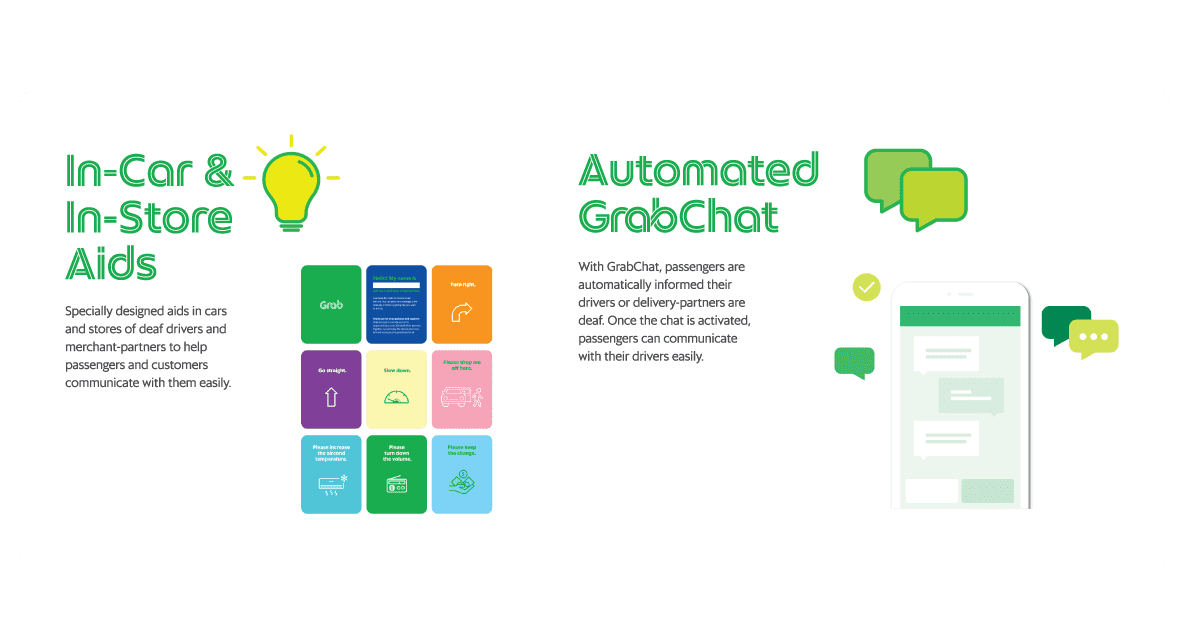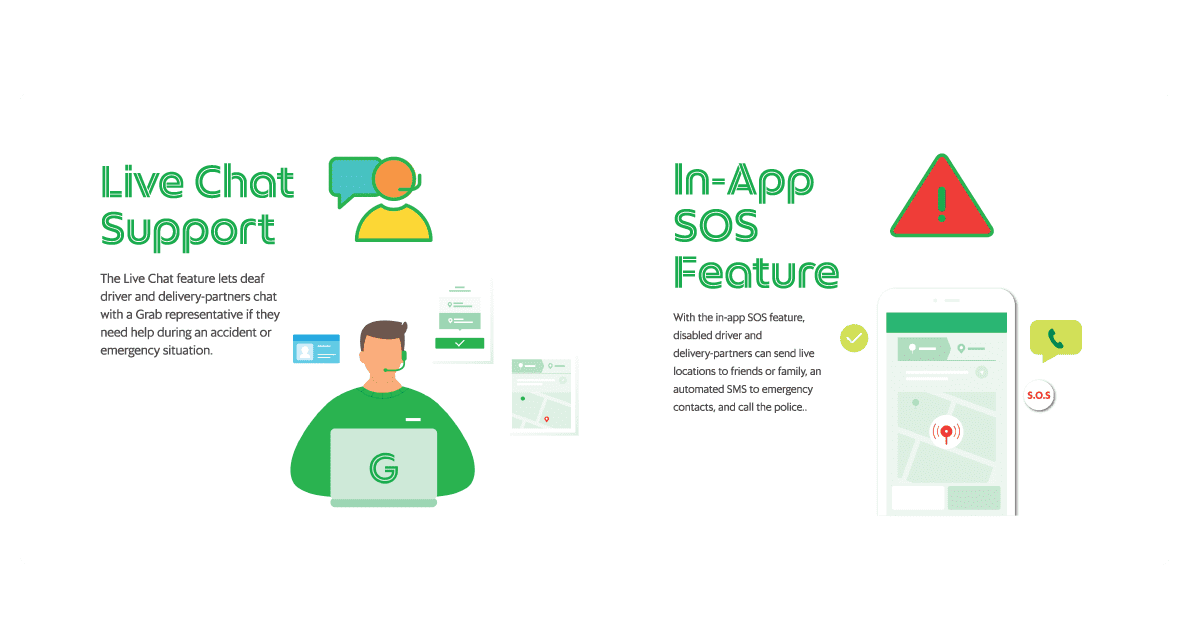 As a testament to the 'Grab For Good' cause, Grab is also helping enable people of all backgrounds and abilities to drive forward. As part of the event and Grab's commitment to create opportunities for all communities while enabling Malaysians to play a part in the digital economy, they are featuring differently-abled merchants on GrabFood, GrabPay as well as Grab Rewards to rally support from users nationwide.
Some of the features we've launched with the help of our PWD partners
This year, Grab will include differently-abled merchants on GrabFood and GrabPay within Break the Silence. Users can now learn more about these merchants and play an active role in helping them grow their business right on the Grab app.

To further support these PWD communities, Grab will also be having a special promotion exclusively for selected PWD merchants. From 29th September to 31st December:
Get RM5 off with a minimum order of RM25 on GrabFood with the promo code GRABFORGOOD.

Get RM5 rebate with a minimum spend of RM25 when you pay with GrabPay in stores.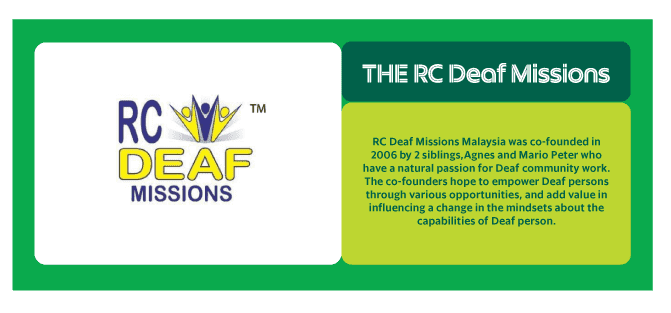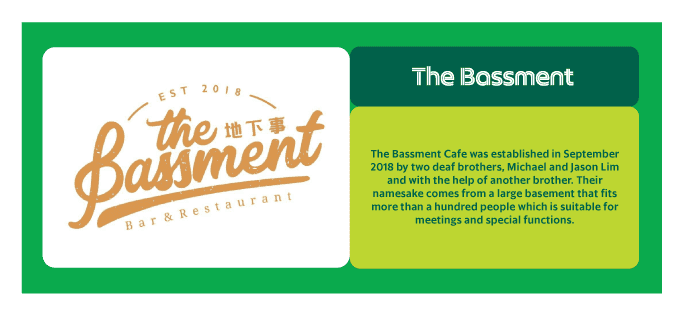 Should you want to show your support in other ways as well, we have also set up redeemable rewards for you to donate to them via your GrabRewards points: