Your favourite food delivered hot and fresh
Great news! GrabFood is now in the Grab app, creating a more seamless experience with your daily needs in the everyday everything app.

Satisfy your cravings by getting the food you love from your favourite restaurants. GrabFood is now available in Klang Valley, Johor Bahru, Melaka, Penang, Kota Kinabalu and Kuching.
---
No more skipping lunch,
no matter how busy.
---
For days you just feel
like staying in.
---
Have your tea time
snacks sent to you.
Launch the Grab app and select "Food"

Enter your delivery address.

Select your favourite restaurant.

Select a meal and add to your basket.

Complete the order and get ready to enjoy your meal.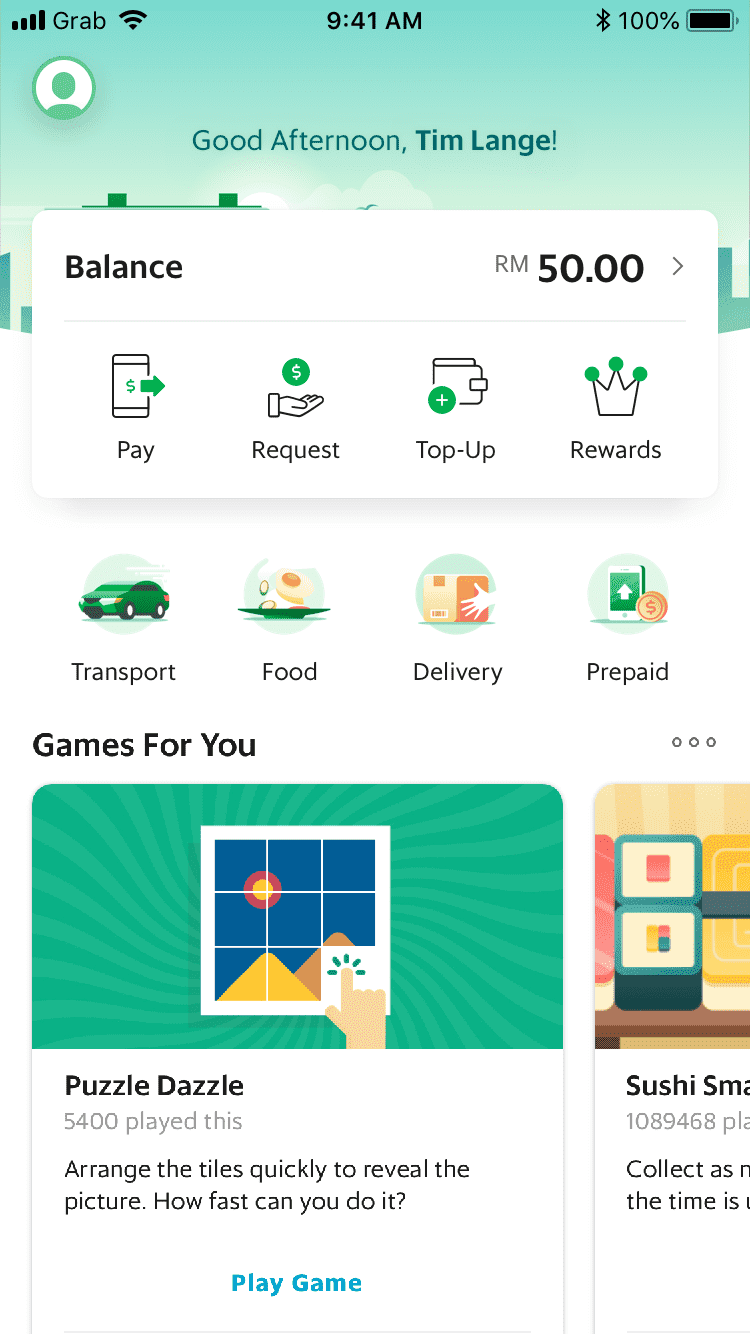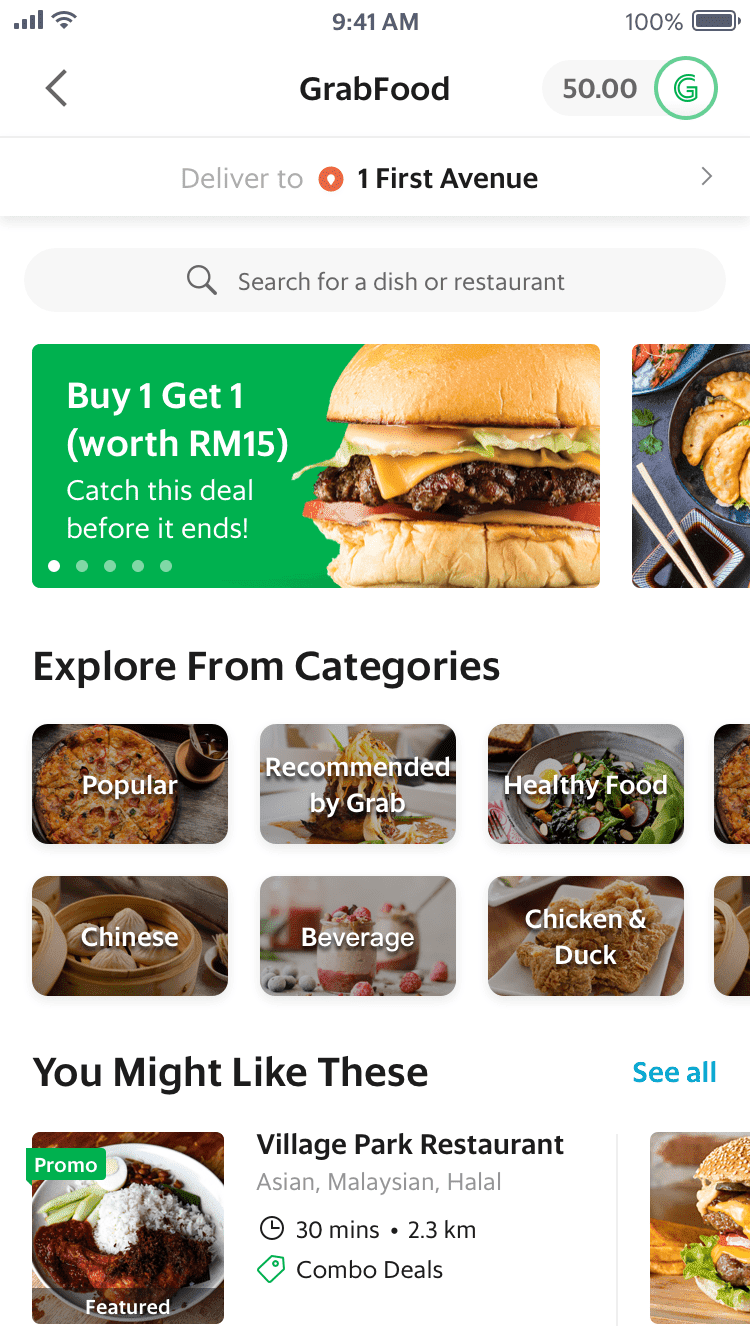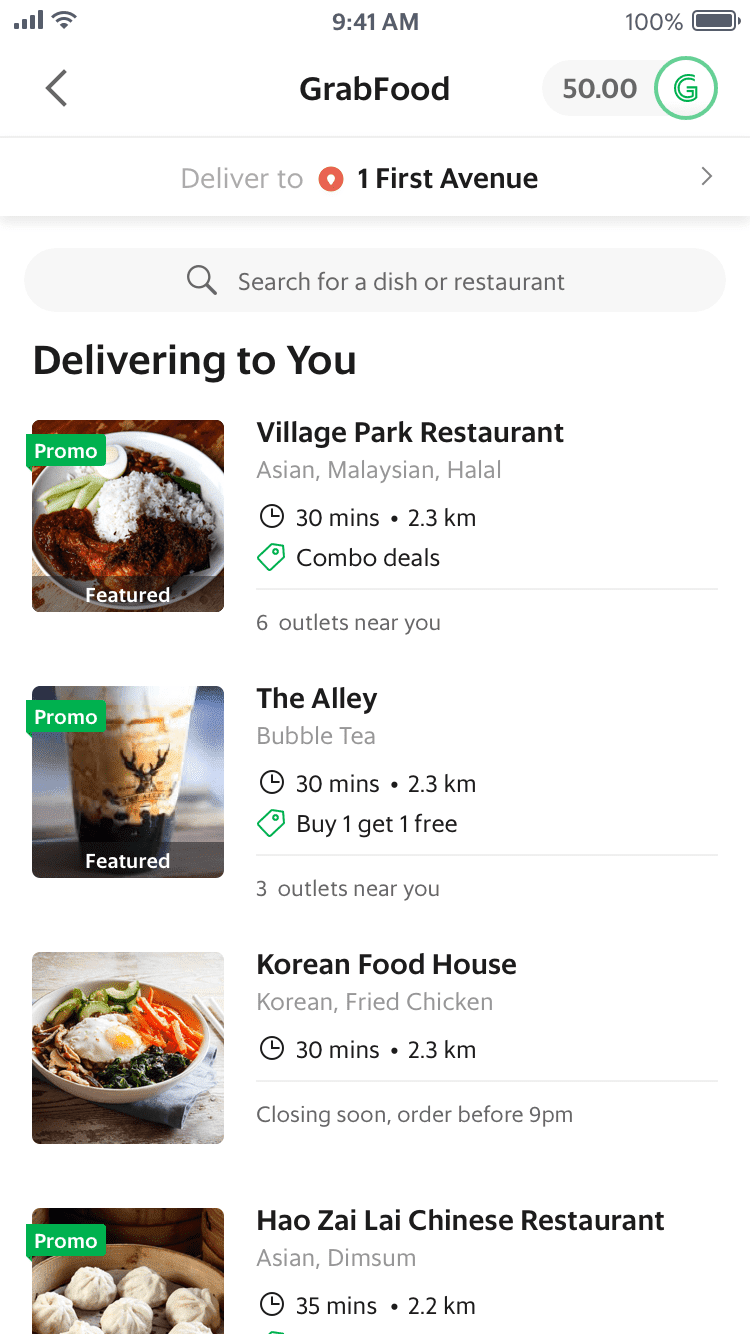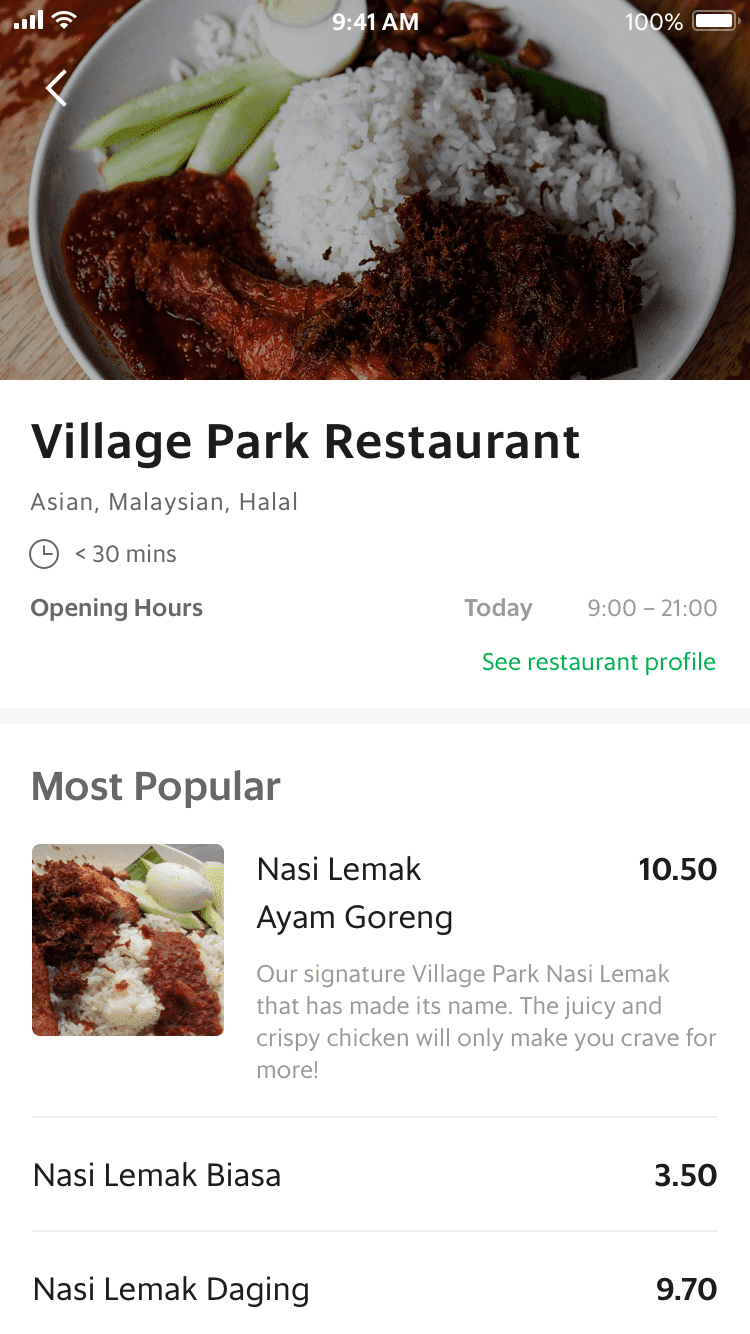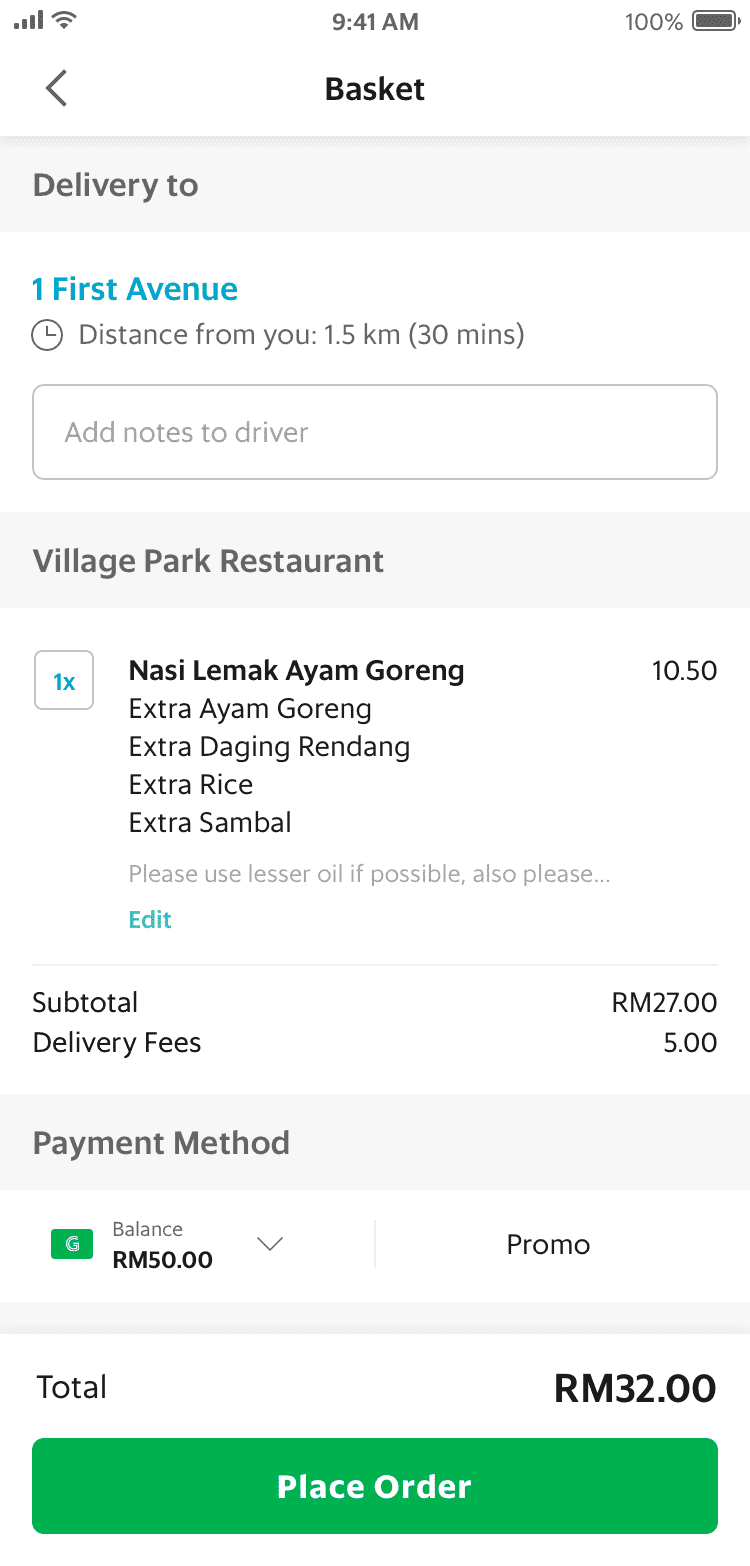 Try it today!
Get free delivery for your first order!
promo code:
NEWGF
What is GrabFood?
GrabFood is our food delivery service that brings great food from local restaurants, straight to the doorsteps of hungry customers.
Where do you deliver?
GrabFood is available in Klang Valley and has recently expanded to selected areas in Melaka, Kota Kinabalu, Penang, Johor and Kuching. We are looking to expand to more cities, so stay tuned!
How much does it cost to order from GrabFood?
Your order's total cost includes the price of the menu items plus a delivery fee. The delivery fees help us pay our driver partners, and provide the best service possible.
How does GrabFood work?
GrabFood is a service that connects local food businesses to people. Grab has always brought people to things that matter to them, and we are now committed to bringing things that matter closer to people. When you place an order with GrabFood, we receive it, send it off to the restaurant and assign a GrabFood delivery-partner to pick up the order to bring it to you.
How can I pay for GrabFood?
GrabFood accepts a variety of payment methods like Debit / Credit Cards, GrabPay Credits and even PayPal as indicated by your primary GrabPay payment method in the Grab app.
Note that cash payments, Android Pay and Alipay are not accepted for GrabFood yet.